It's barely been a year since the BAU took down The Chameleon, but a lot of people are already wondering whether Criminal Minds Season 16 will come to fruition. Especially after the surprise renewal just this year that was made available exclusively to Paramount+ (previously CBS All Access), the new streaming service from CBS.
There's certainly a lot of questions left hanging by the finale of the show, especially regarding whether or not Criminal Minds Season 16 will eventually come. Don't fret! You don't have to be a criminal mastermind or a talented investigator to figure that news out! Let us at The Awesome One answer those mysterious questions.
Will there be Criminal Minds Season 16?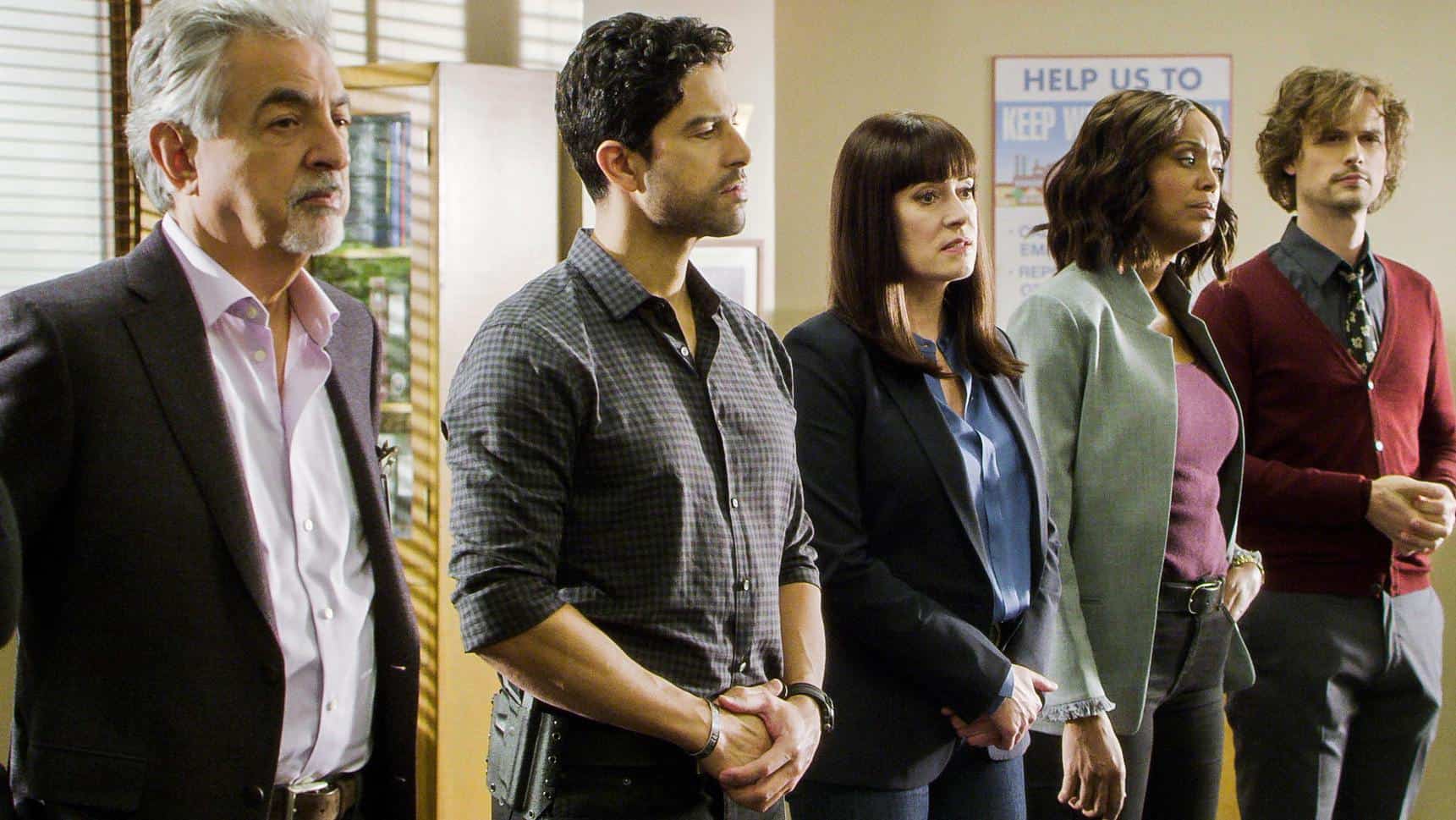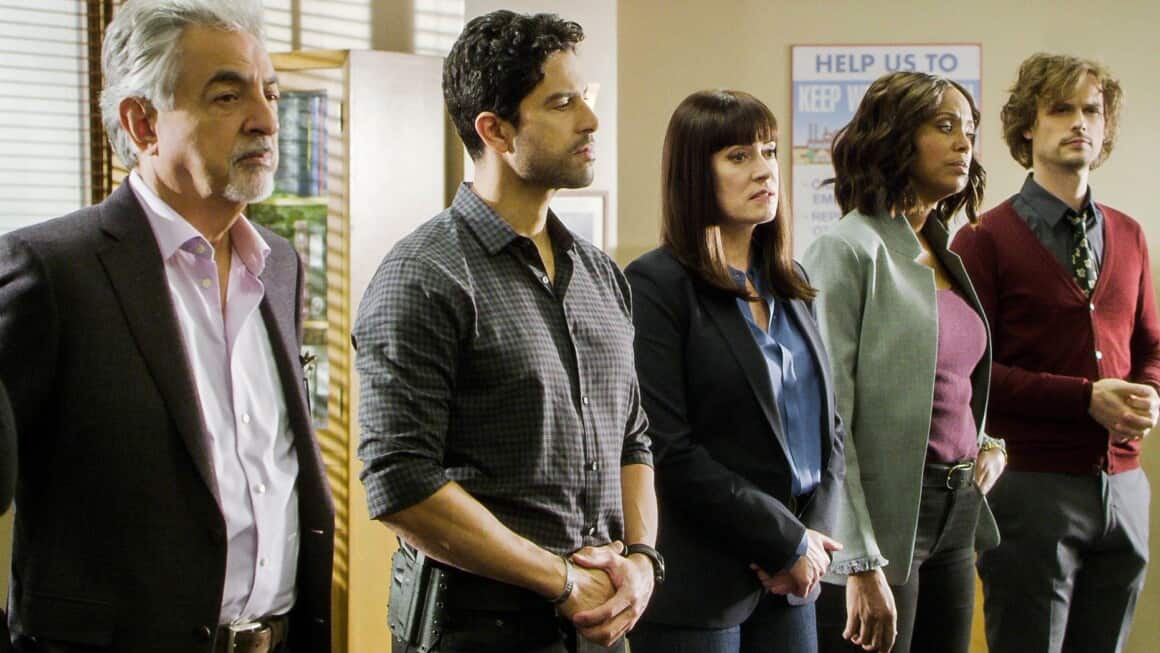 Yes, but with some caveat. This confusion is caused by some conflicting information that we hope you can make your own conclusions about. Deadline reported that Criminal Minds Season 16 is in the earliest stages of development, Paramount+ said that it was assembling a creative team for what would basically be Criminal Minds Season 16, and that the team was expected to be led by Erica Messer, who served as showrunner on "Criminal Minds" for years.
Paramount+ knew that they needed something to bolster the new fledging platform offering, and Criminal Minds used to be the powerhouse of CBS offering so it makes sense they want to move it to streaming-exclusive.
But that means there aren't any deals in place with the casts, crew and showrunners. If Paramount+ and the show's co-producers, CBS Studios and ABC (Big Sky) Signature, can iron out the details, then it would likely be a year or two before the show makes a return for another season.
Even though it has only been a year since the series ended, many members of the cast and crew have moved on to new projects. And since it sounds like the revival is being pitched as a continuation of the series, Paramount+ no doubt wants as many of the show's key players on board as possible. In some disheartening news, one of the series key stars presumed to be returning threw cold water on the entire notion of a revival. Paget Brewster took to Twitter to report that she considered the project dead.
Not exactly a piece of great news but until Paramount+ clears the air, which we won't get any time soon, the status of Season 16 will exist in a weird limbo. We'll update this page to finally nail any confirmation or cancellation once that info comes out.
Who will be in Criminal Minds Season 16?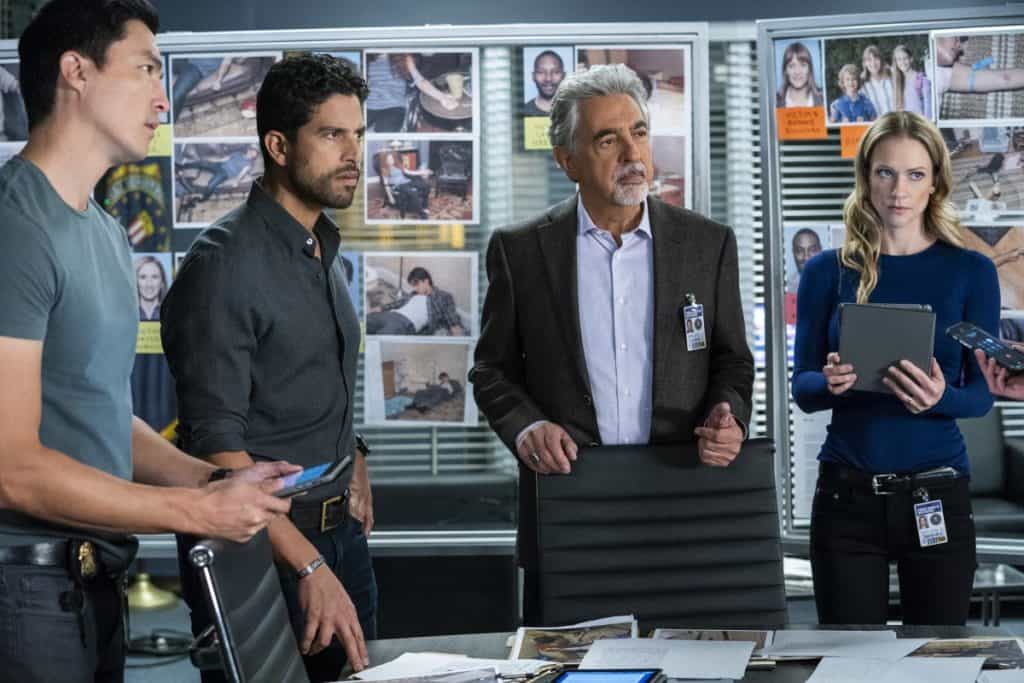 According to TVLine's report, the revival's cast would include both familiar faces and new characters. But again, it's just too early to know for sure which actors might be game to return for another season of Criminal Minds because Paramount+ has not set any a
The show's final season cast included Matthew Gray Gubler (Spencer), A. J. Cook (J.J.), Joe Mantegna (Rossi), Kirsten Vangsness (Garcia), Paget Brewster (Prentiss), Adam Rodriguez (Luke), and Aisha Tyler (Lewis) — and every single character lived to fight another day. Now that doesn't mean all of the actors would be willing to return as we have said above, but it does mean there's a good chance that at least a portion of the Season 15 cast would be involved. While some shows wrap things up by having the characters go their separate ways, Criminal Minds went in the opposite direction. The only person who left the team was Garcia.
Of course, the real challenge would be Shemar Moore, who played Derek Morgan from 2005-2017 before leaving Criminal Minds to star in his own CBS show, S.W.A.T. Some fans were disappointed Moore didn't make an appearance in the finale (aside from archival footage), so if Paramount+ manages to lure the actor back for an appearance in the potential revival, it would go a long way toward making the new season a must-see for longtime viewers.
Per a recent interview with Brewster confirmed that every cast member from seasons 12-15 had been invited to return for the new season, so while we don't know who took Paramount+ up on the offer, let's hope they all agreed for a reunion,
Are you excited about the possibility of Criminal Minds Season 16? Let us know in the comments!