Ginny and Georgia is a Netflix original series. this series could be the reason why a Gilmore Girls-esque TV show (a gentle mother-daughter drama) has become an easy viewing full of life lessons. Will Ginny and Georgia Season 2 comeback? Showrunner Debra J. Fisher and creator Sarah Lampert stuffed the series to the brim. Episode after episode is a rollercoaster where each character has a vigorous cycle between love interests, deception, new friendships, mayoral elections, and yes, even crime. With that being said, Ginny and Georgia is half thriller, half coming of age, sprinkled with a dose of comedy in between serious moments.
The series begins with the titular character in crisis. After a series of unfortunate events that has kept the family on the move for more than a decade, Georgia Miller (Brianne Howey), a scheming 30-year-old single mother, decides to settle in New England with her 15-year-old daughter, Ginny (Antonia Gentry) and nine-year-old son, Austin (Diesel La Torraca). The first 10 episodes of the first season explores the cracks in Ginny's relationship with her reclusive mother and her first foray into friendship and romance while tackling issues of race, class, and identity.
Ginny and Georgia Season 2: Release Date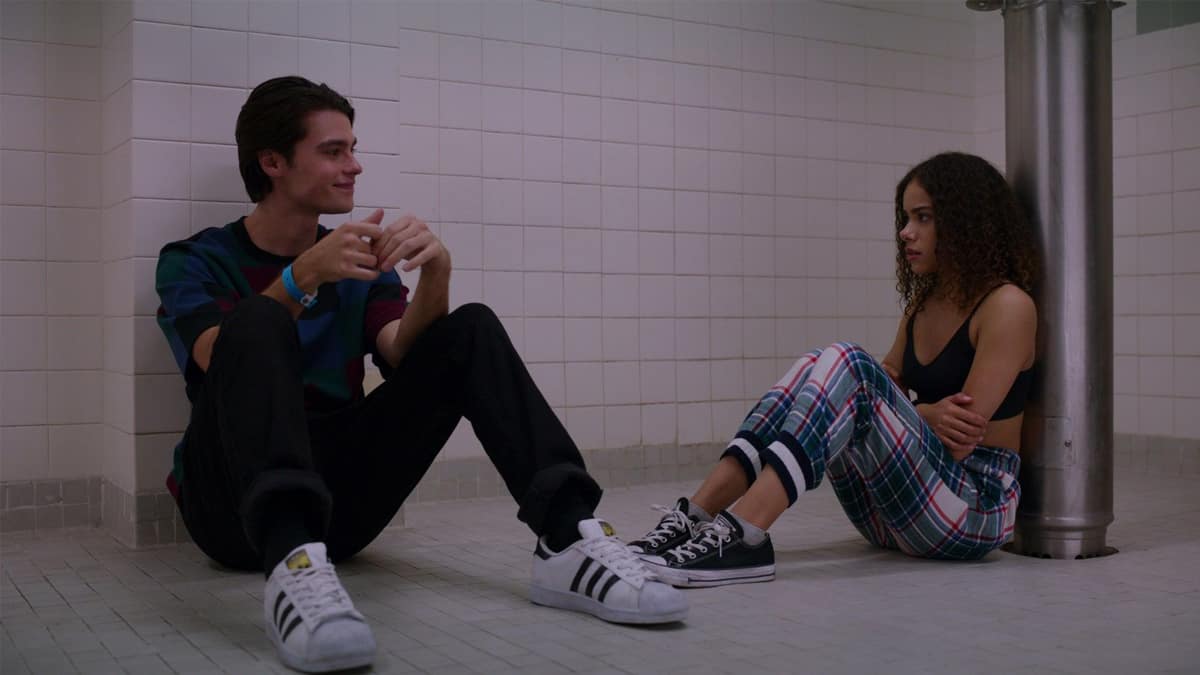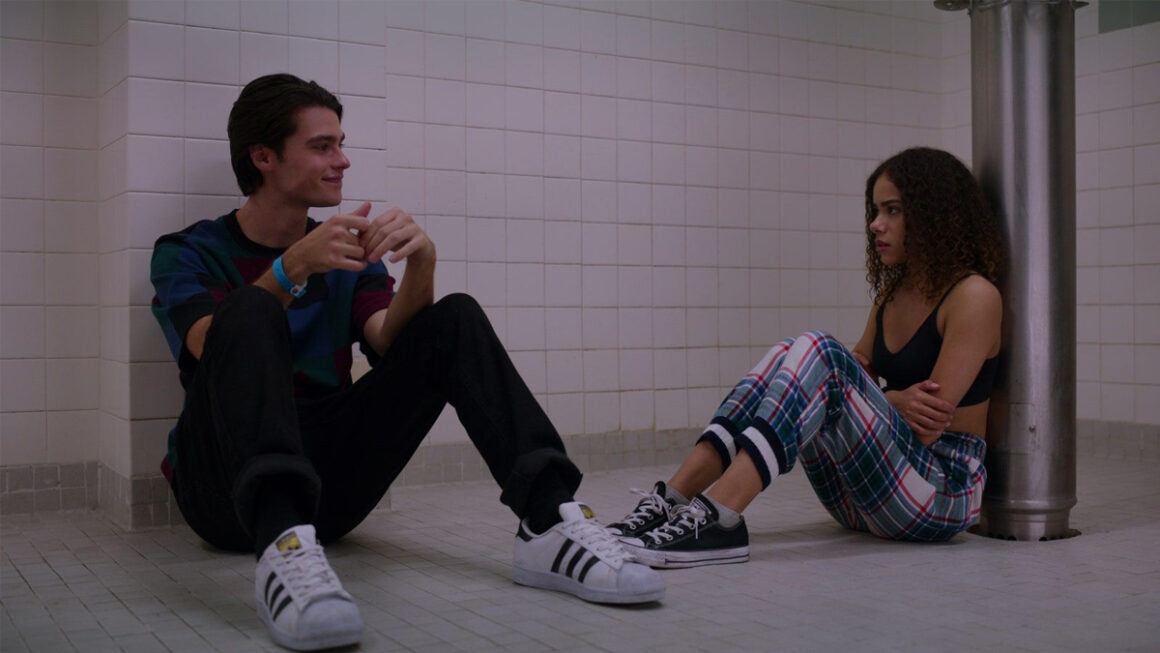 Good news! On April 19, Netflix (Spinning Out) confirmed that Ginny and Georgia will be renewed for a second season. "We are so appreciative of the incredible response and love you all have shown for 'Ginny and Georgia,' creator Debra J. Fisher said in a statement from Variety. We can't wait to return to Wellsbury for Season 2.
In terms of sheer popularity, Ginny and Georgia was destined for a second season: 52 million households saw the series in its first 28 days. This came despite mixed critical reactions to the show and especially considering how Taylor Swift was subjected to sexist jokes about her. Despite the line being heavily highlighted, it's clear that fans are still in love with the show.
In May 2021, at the MTV Awards, Gentry teased the press for what's to come in season two: "It's a roller coaster ride. Even I don't know the full details, but I'm on the edge of my seat. I know it's going to be a package full of exciting plots and madness," she said.
Unfortunately, the second season didn't come as quickly as fans had hoped. Despite being renewed back in April, the second season will not begin filming until November, according to What's on Netflix.
So, when can we see it on Netflix? The first season took about four months to shoot, and What's on Netflix reports that "the best estimate right now is that Ginny and Georgia season 2 will hit Netflix in mid to late 2022."
Ginny and Georgia Season 2: Cast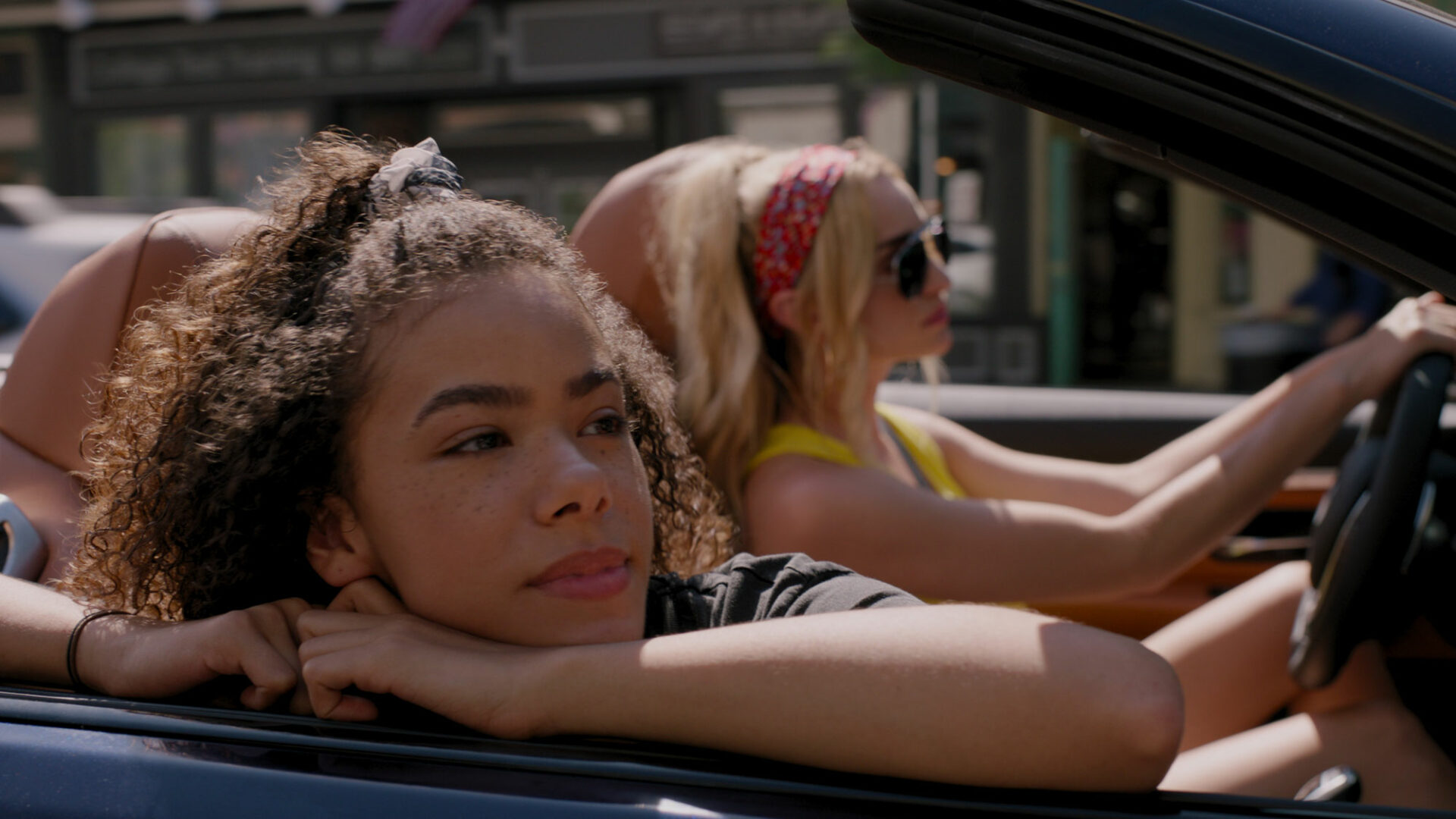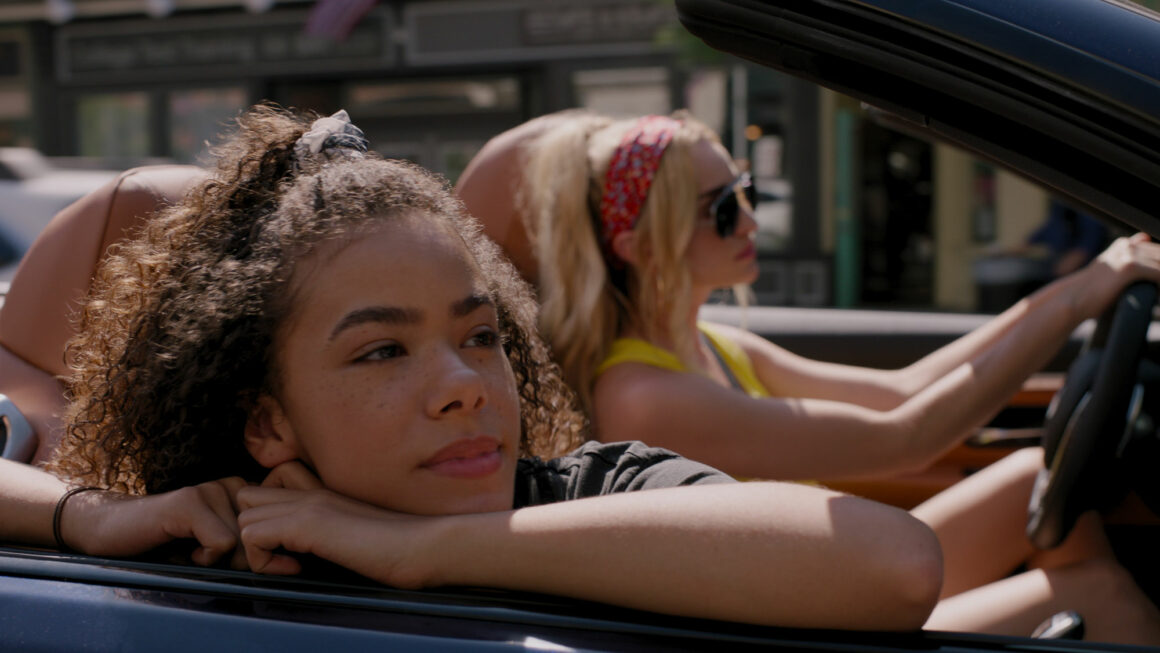 The main cast of Ginny and George is back for a second season! The show will follow the extraordinary journey of two siblings trying to survive in an unknown world.
Brianne Howey as Georgia Miller
Antonia Gentry as Ginny Miller
Diesel La Torraca as Austin Miller
Jennifer Robertson as Ellen Baker
Sara Waisglass as Max Baker
Felix Mallard as Marcus Baker
Scott Porter as Walikota Paul
Raymond Ablack as Joe
Ginny and Georgia Season 2 Plot: What To Expect?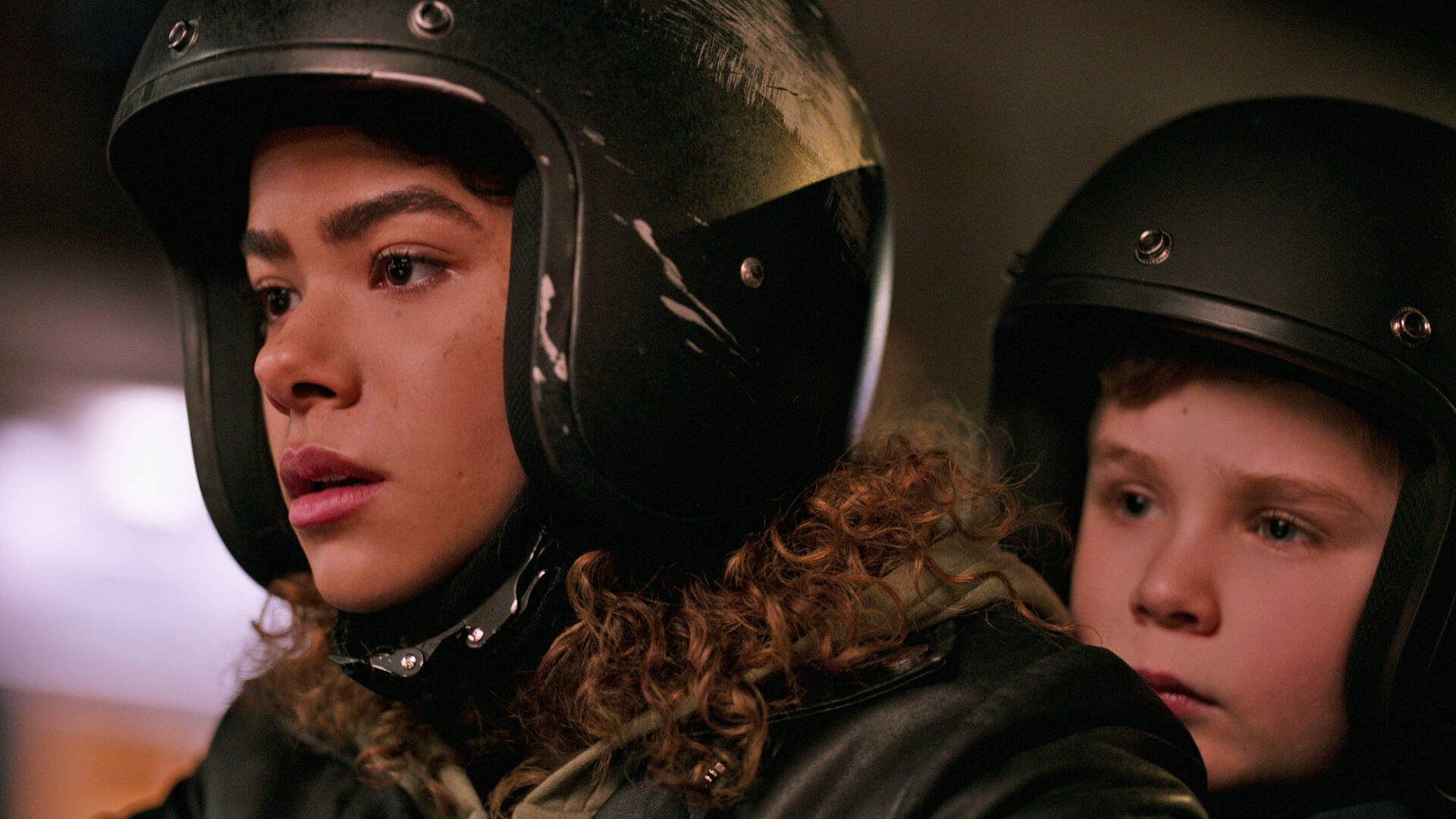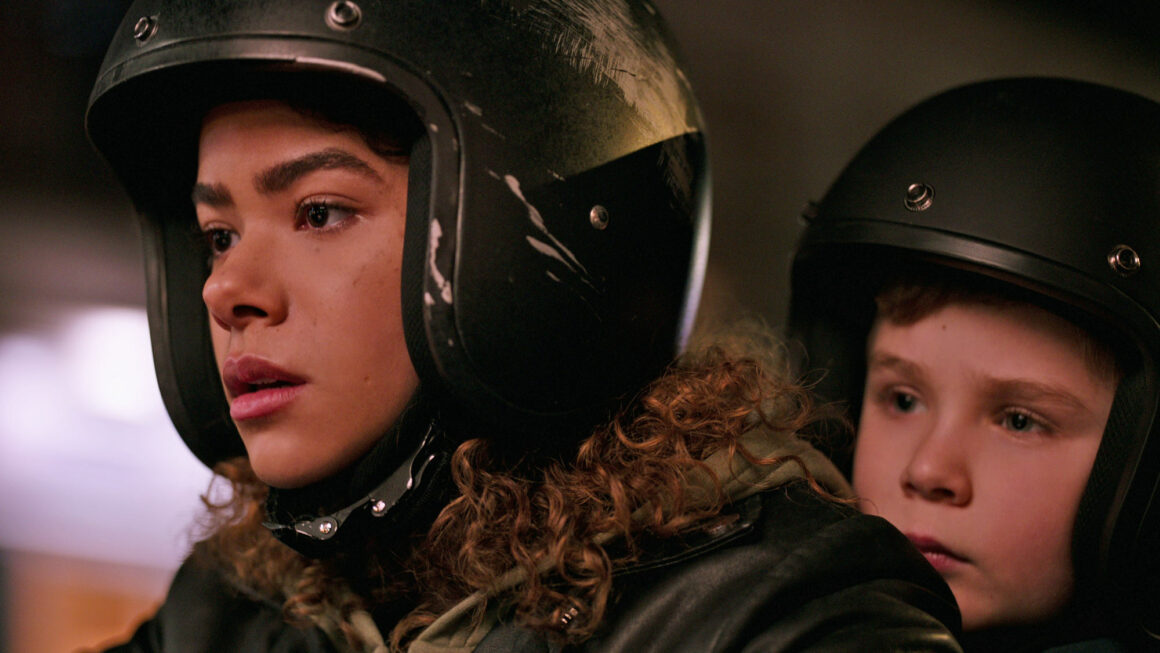 The first season ended with many cliffhangers. Did Ginny and Austin really run away? What's with Ginny's relationship with Marcus? Speaking of love, will Georgia's marriage really happen? We need answers to all these questions!
Ginny might have left their new town in Wellsburg, but she won't likely stay too long. In the final season of Townies, Ginny finally finds out what happened to her father. She learns that Georgia had something to do with his death and goes to confront her.
It is possible that Georgia was involved in the murder or disappearance of her husband. There is also the question of whether Ginny and Austin returned to their mother after their unhappy departure.
So, in Ginny and Georgia Season 2, we will see that Ginny's and her mother is currently not in very good terms. She had lost a lot of faith and trust, so it was very difficult for the two of them to overcome their problems.
Ginny and Georgia Season 2 Trailer
Because the filming process has not been completed, the second season trailer has not yet appeared. For readers who want to see how adventurous the characters in this series are, we have attached a trailer link for the first season for you to watch.