After the second season of this crime drama TV series was just released in September 2021, will they move it forward with Big Sky season 3?
Based on the book with a title The Highway by C.J. Box, the first and second season of Big Sky receives mixed responses from the viewers.
This American crime series is created by David E. Kelley. Premiered on November 17, 2020, Big Sky was renewed for the second season on September 30, 2021.
Premiered on ABC (The Rookie), this TV series gets 6.8 out of 10 scores in IMDB.
What Big Sky is About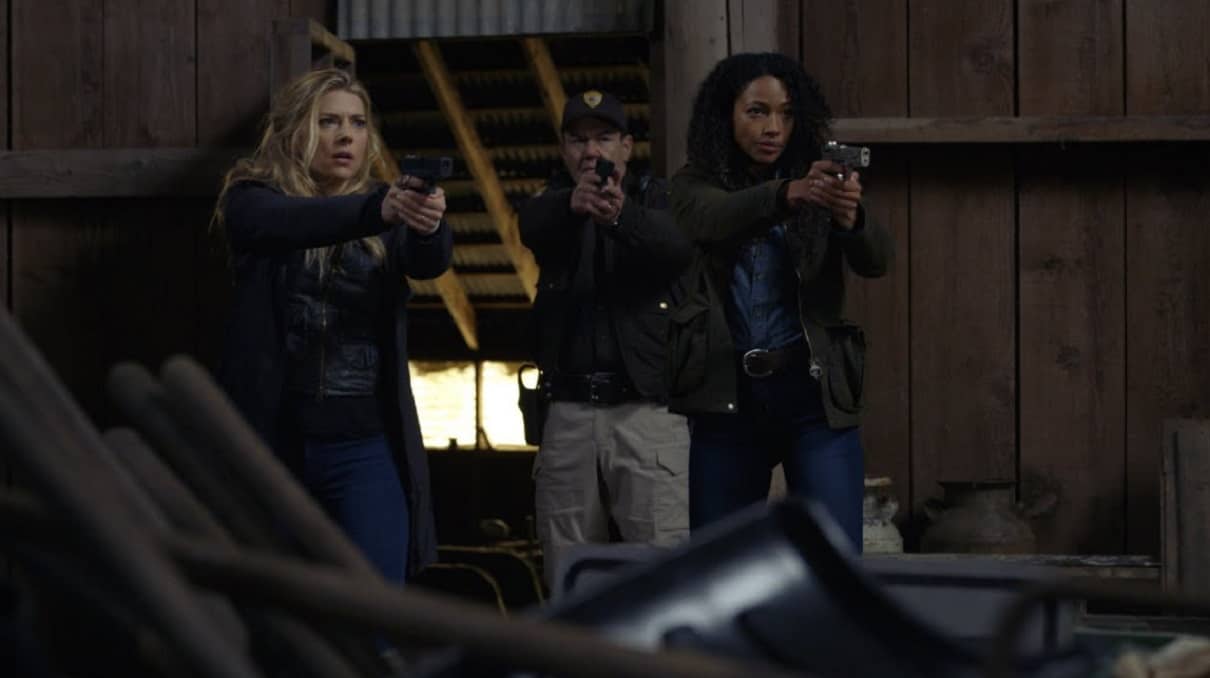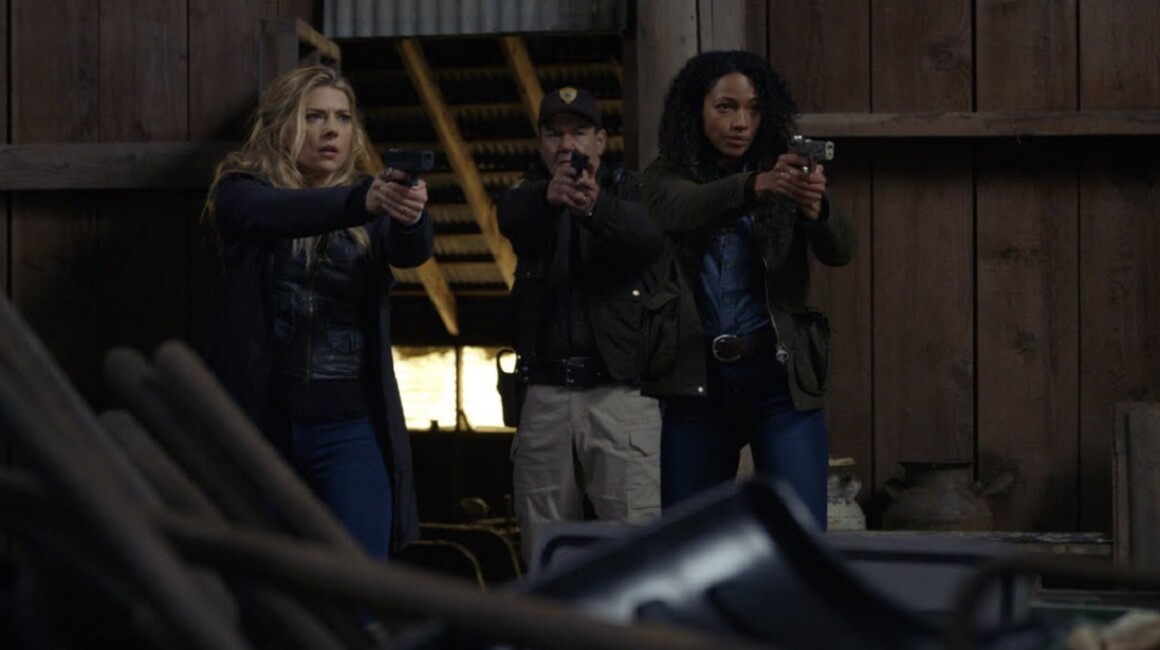 This TV series follows the story of two private detectives, Cassie Dewell and Cody Hoyt, as well as Cody's ex-wife who is also an ex-cop, Jenny Hoyt, who together try to solve crimes in a small town in Montana, Big Sky. It is mostly about missing person cases. One of the cases is about two sisters who are missing and reported being kidnaped by a truck driver.
It turns out that these two sisters are not the only victims. There are many others. So these main characters here are trying to solve the mysteries before there are more cases.
The series started with the drama where Jenny was furious when finds out that Cassie and Cody have a relationship. They even have a bar fight. But anyhow, they join together to try to resolve the crimes that happen in their town.
After the kidnappings are revealed, the truck driver managed to escape. In the second season, while the truck driver remains at large, Jenny join forces with Cassie and Cody to solve another cases, which now involves drugs and money.
So if there is Big Sky season 3, it is interesting to know what the story is going to be and which direction they will bring this TV series to.
Will There be Big Sky Season 3?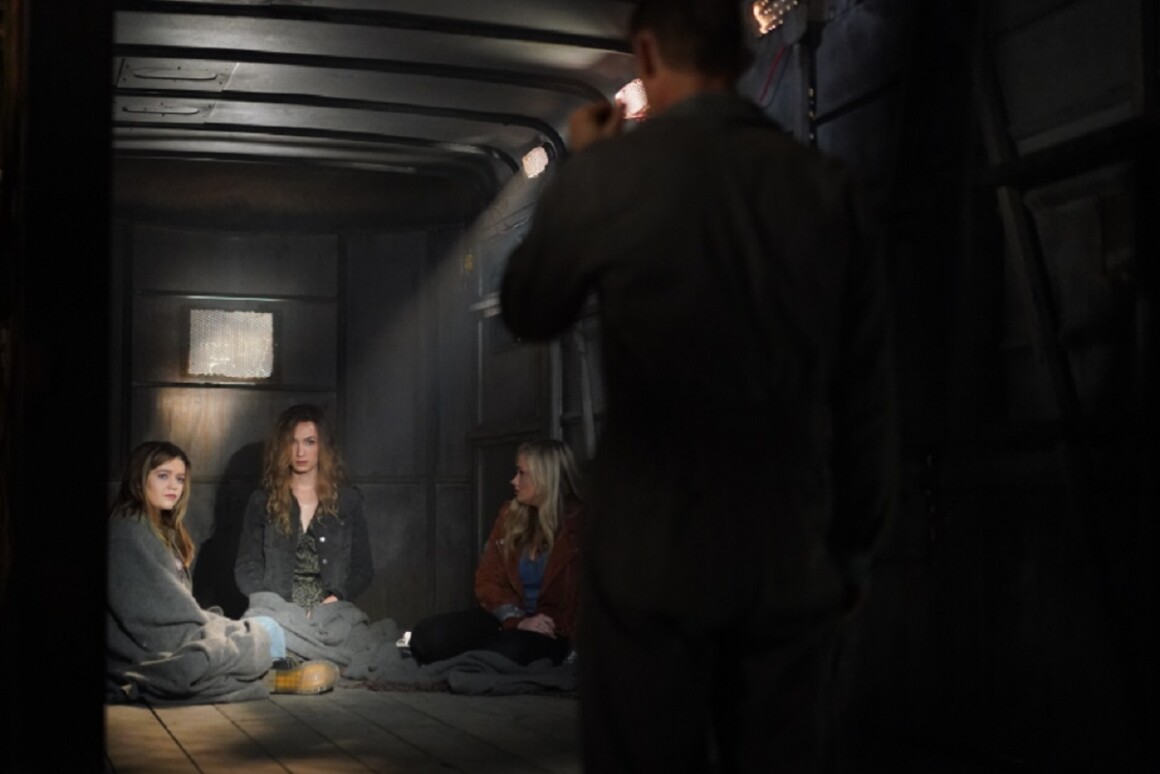 But first and foremost, will there be Big Sky season 3?
As of now, we can't answer that accurately, since there is no confirmation yet from the creators. The second season was just released few months ago, so it is probably still too early to make the decision whether or not they will continue to Big Sky season 3.
However, looking at the previous season, we can see that there is a 50/50 chances for the next season. In spite of the second season gets negative reviews and poor rating, there is still a chance for the continuation for the series—although a cancelation is still very possible.
There is rumor saying that the production house does not have enough budget to move forward with Big Sky season 3, since the previous season is not successful enough. But then again, let's hope that this rumor is wrong and they will pick up the show, since there are still lot of fans who love this TV series as well.
Big Sky Season 3: The Cast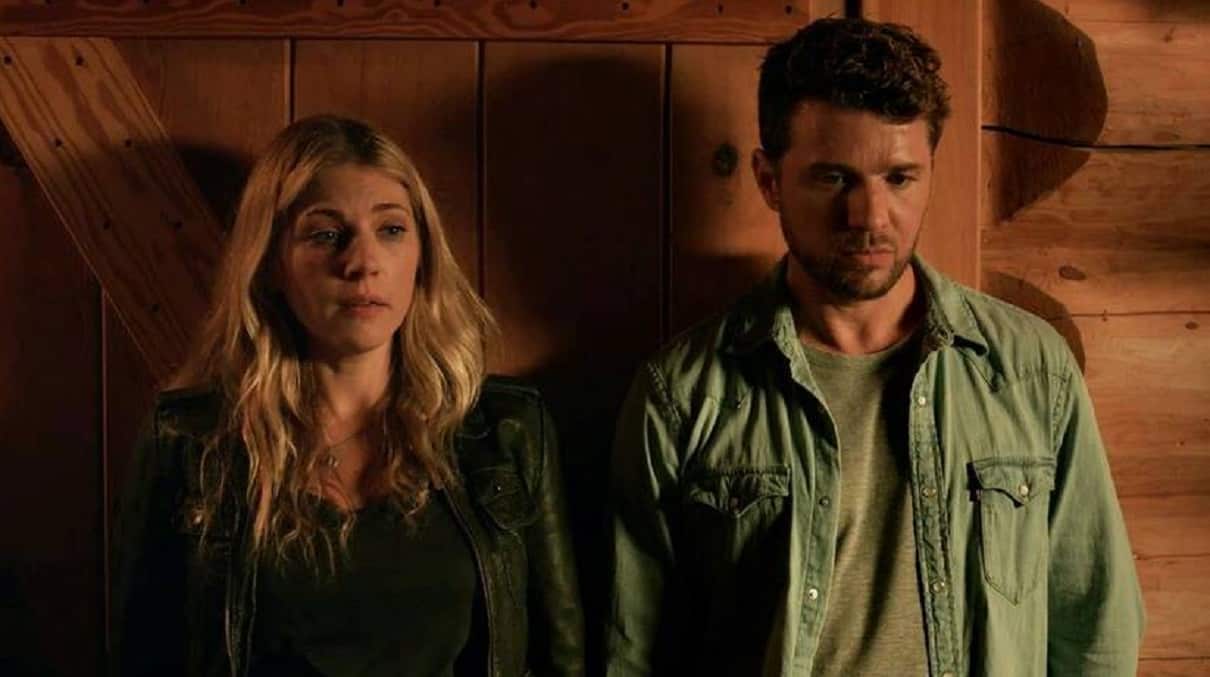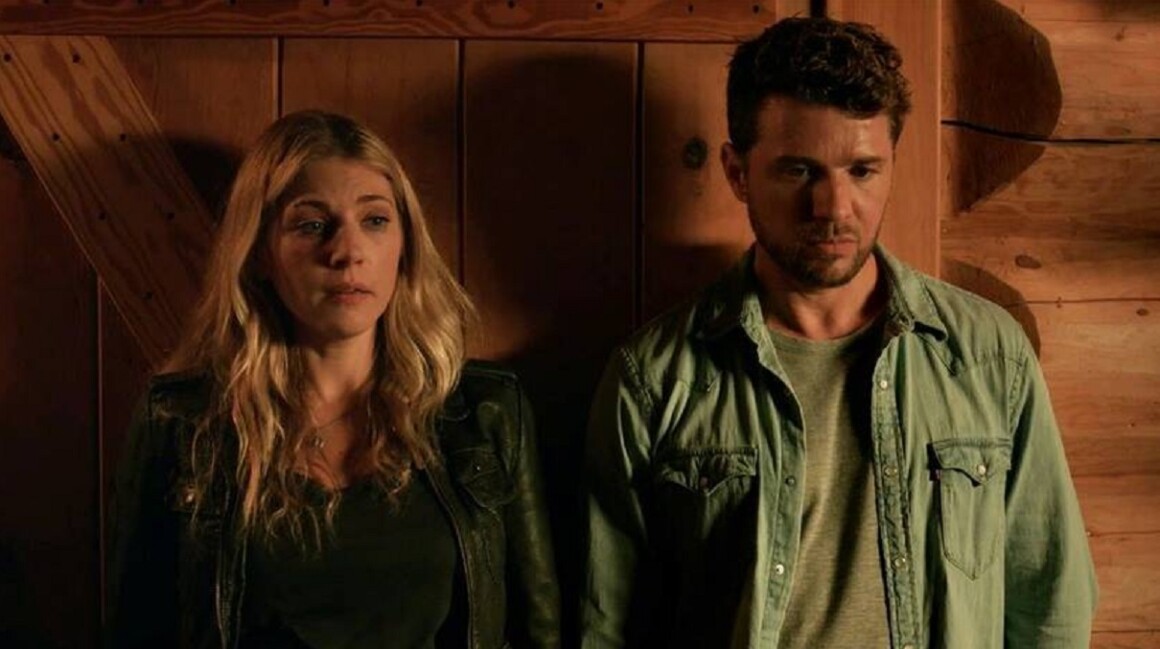 If they decided to move forward with Big Sky season 3, it is very likely that the main casts will return.
That means Katheryn Winnick will return as Jenny Hoyt, Ryan Phillippe as Cody Hoyt, Kylie Bunbury as Cassie Dewell, Brian Geraghty as the truck driver Ronald Pergman, Velerie Mahaffey as Ronald's mother Helen Pergman, Natalie Aye Lind as Danielle Sullivan, Dedee Pfeiffer as Denise Brisbane, Omar Metwally as Mark Lindor, and many others.
But we can't rule out the possibility of new characters coming up in Big Sky season 3, since it is likely that there will be new cases and mysteries that happen in the next season.
Is There a Trailer?
For now there is no trailer yet for Big Sky season 3, since there hasn't been any official confirmation or any progress regarding the next season. But in the meantime, you can watch Big Sky season 1 and 2 in ABC (Black-ish), Hulu, Amazon Prime, and other platforms.