Now and Then, Apple TV+ has been beefing up its slate of original programming. Over the past year, it has scheduled a miniseries about Benjamin Franklin starring Michael Douglas (per Variety), a new show featuring everyone's favorite giant lizard, Godzilla (via Deadline), and a follow-up series to HBO's "Band of Brothers titled "Masters of the Air" (per The Hollywood Reporter). There looks to be a little something for all tastes on the streamer's roster of upcoming programs, which includes an original series called "Now and Then."
"Now and Then" is a bilingual thriller, with dialogue in both English and Spanish, per an official press release from Apple TV+. The upcoming series won't be Apple TV+'s first venture into non-English language programming. Previously, the streamer has launched "Acapulco," a comedy series that includes Spanish and English dialogue, as well as the Korean-language thriller "Dr. Brain" (via the Hollywood Reporter), and the Korean, Japanese, and English language co-production "Pachinko" (per Deadline). However, "Now and Then" looks to set itself apart from other streaming thrillers with its bilingual approach, and there are quite a few other reasons to keep the show on your radar.
Who is set to star in "Now and Then," what is the story, and when will it debut? Here's what we know so far.
When will Now and Then be released?
Per an announcement posted to Apple's official website, "Now and Then" will debut on Apple TV+ on May 20, 2022. The first three episodes of the show will be available to stream on that date, and new installments will debut on Apple TV+ every Friday thereafter. The segments will be made available globally on these dates.
The show has an eight-episode first season, which means that the entire program should be up and ready to stream on Apple TV+ by June 24. That means you can either wait until mid-spring to watch the entire show or enjoy it as it's released episode by episode throughout the early spring.
"Now and Then" was co-created by Ramón Campos, Teresa Fernández-Valdés, and Gema R. Neira. Fernández-Valdés and Campos are the program's showrunners, with Neira and Campos co-writing the show. The show is set in Miami.
Who will be in Now and Then?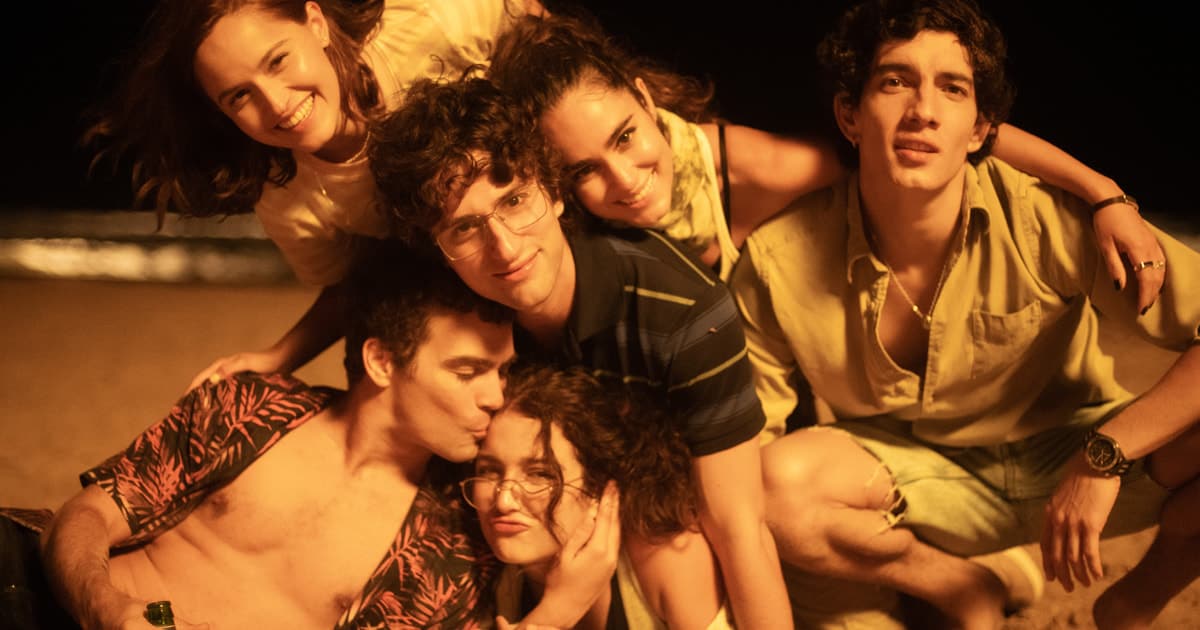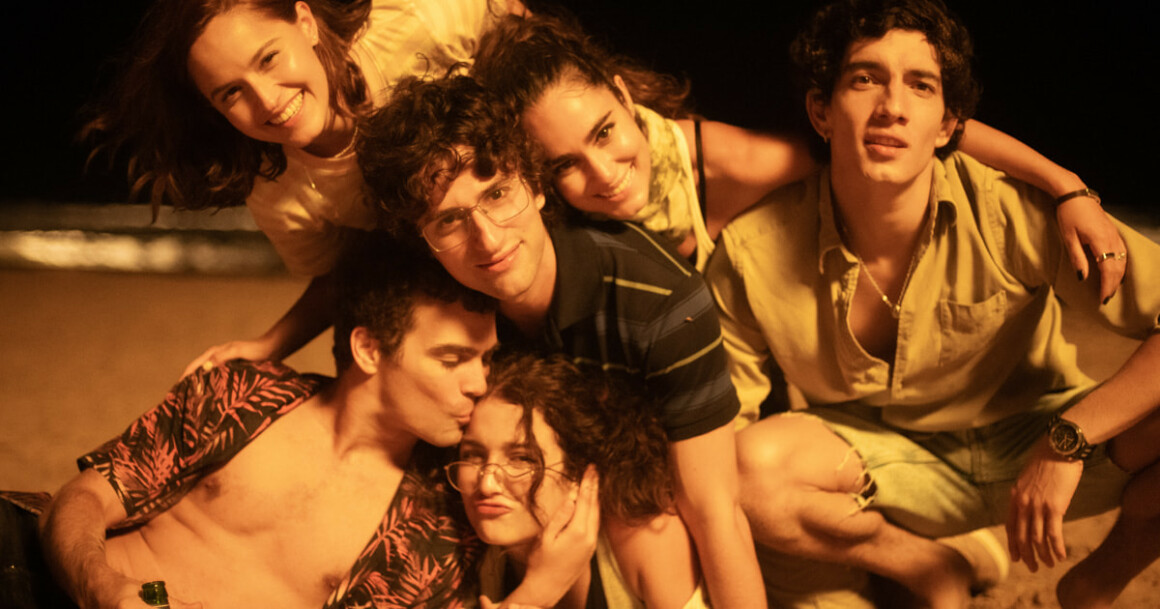 Per Apple TV+, the cast of "Now and Then" is primarily made up of Hispanic actors from across the U.S., Latin America, and Spain. At the head is Rosie Perez, who recently co-starred in the HBO Max thriller "The Flight Attendant," and is known for her work in movies like "Do the Right Thing" and her Oscar-nominated turn in "Fearless." Perez is joined by fellow Oscar-nominee Marina de Tavira, "Pan's Labyrinth" star Maribel Verdú, José María Yazpik of "Narcos," as well as Manolo Cardona, Soledad Villamil, Željko Ivanek, Jorge López, Alicia Jaziz, Dario Yazbek Bernal, Alicia Sanz, Jack Duarte, and Miranda de la Serna. 
As of the time of writing, Apple TV+ has yet to give details regarding exactly who each of these actors will be playing in the series. However, the streamer has provided information about the plot of "Now and Then," and based on that, we know that several members of the cast will likely be doubling up to play the same character at different points in their life.
What's the story of Now and Then?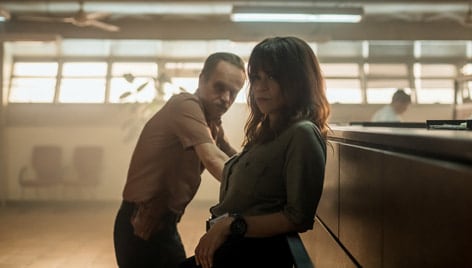 Per Apple TV+'s press release, "Now and Then" is a "multi-layered thriller." The show's premise follows a group of six collegiate friends through two different periods of time in their lives. The first timeframe is a happy weekend during their college days that ends in sorrow when one of them dies. The second takes us to the present day, where the surviving five friends are now grown-ups who have moved on from that tragic weekend from their past. That is, until they are forced to reunite when they face "a threat that puts their seemingly perfect worlds at risk." As noted in the press release, "Now and Then" thematically "explores the differences between youthful aspirations and the reality of adulthood."
The show is, naturally, keeping the identity of the dead friend close to its chests, and there is no hint about what the threat that reunites the five survivors might be. Could it be blackmail? A hint that their dead friend might not be so dead after all? The knowledge of an incriminating secret they all share? Those who love thrillers and want to know more about "Now and Then" will have to tune in to find out.