Starring an Oscar winner Anna Paquin, is there a possibility for us to see Flack season 3? Or is it just ended with its second season?
Released on Amazon Prime (Panic), this British series first aired on Pop TV. The first season was premiered on February 12, 2019, and the second season followed, released on March 13, 2020.
With only six episodes each season, with the duration of 45 minutes each episode, this TV show follows the story of an American publicist in London named Robyn, who tries to deal with work-life balance and fix other people's—mostly famous or celebrity—careers. Along with that, she also has to deal with her personal life, which is not going really well either.
Produced by Debbie Pisani as well as written and created by Oliver Lansley, this TV show gets mixed reviews. Rotten Tomatoes gives it 86% critics review and 87% audience score, which shows that it is quite well-received and gains a high enthusiasm among the audience.
Despite that, this comedy drama TV series also receives few criticism. After the first episode, GQ called it one of the worst shows ever made. Variety and The Hollywood Reporter also didn't really give much love to the first season. But the second season apparently gains more love than the first one.
Looking at how the second season ends, it is somehow impossible if we don't get Flack season 3. But will there be the next season? Let's find out what we know so far here, so keep reading!
When Flack Season 3 Will be Released?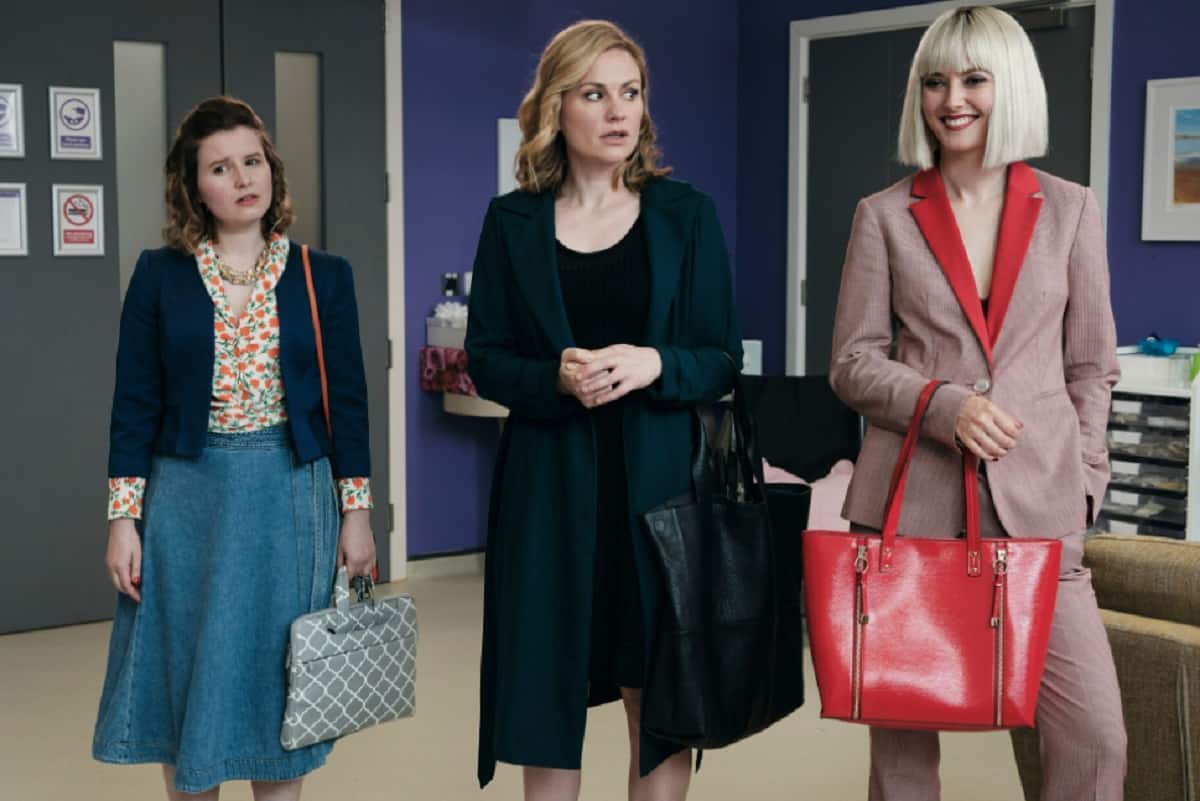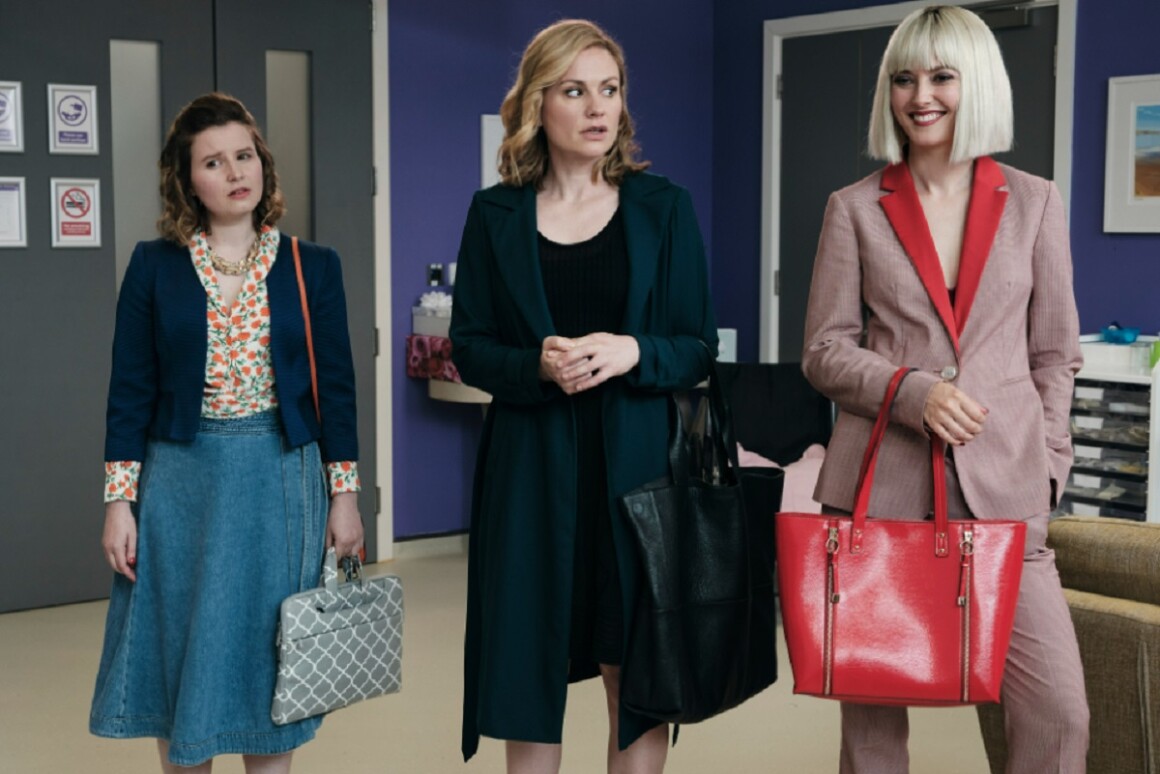 So will there be Flack season 3? If there is, when will it be released?
Deadline reported that when Amazon Prime made a deal to pick up the show for season 2, it includes the rights to produce a third season, so the possibility is there. Although there is the green light, there hasn't been any official confirmation regarding whether or not they will move forward to Flack season 3.
There are rumors saying that Flack season 3 has been canceled. But it is likely that Amazon is looking at the numbers right now to decide if they will continue the show or not. So it will be helpful for the fans to keep watching or ask their friends and family to watch, in order to get the number high, to see another six episodes.
However, even if they continue to move on with Flack season 3, it probably will not be out anytime soon. They will take at least the rest of this year or more to produce—not to mention the pandemic that may delay the process. So if there is another season, expect to see it in 2022 at the earliest.
Who Will be In It?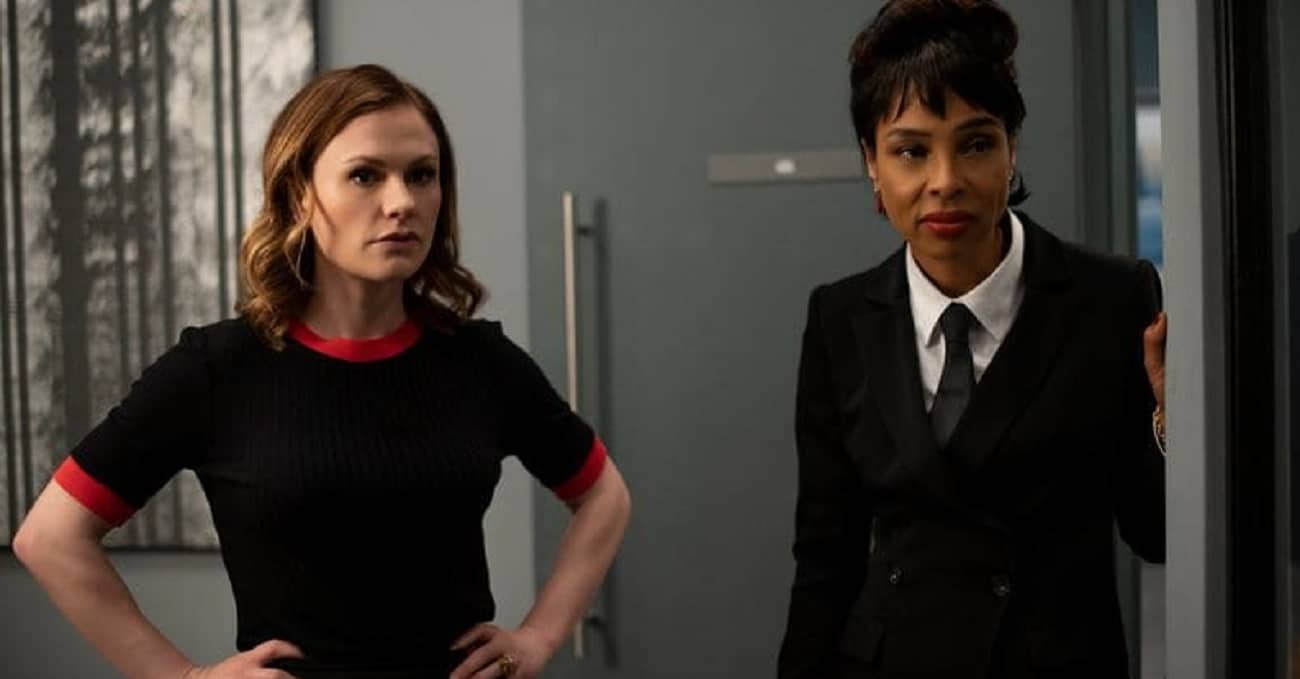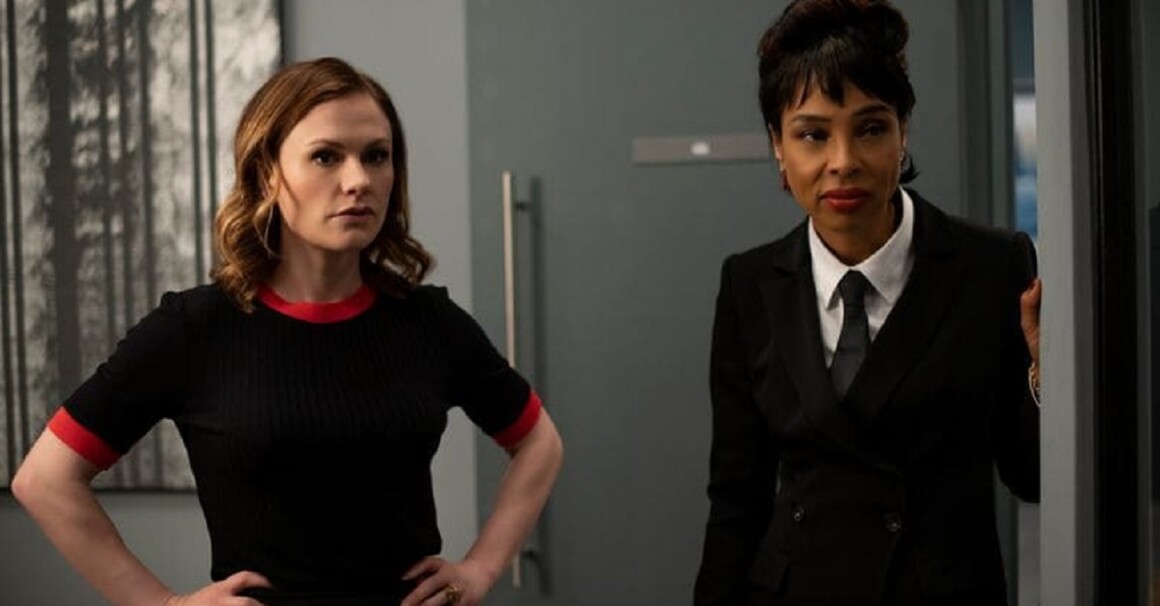 Although there hasn't been official confirmation, it can be expected that the main cast will be back in Flack season 3. These cast include Anna Paquin as Robyn, Genevieve Angelson as Robyn's sister Ruth, Sophie Okonedo as Caroline, Rebecca Benson as assistant Melody, Lydia Wilson as Eve, Arinzé Kene as Sam, Rufus Jones as Mark, Andrew Leung as Craig, among others.
Robyn's mother—who died by suicide and encouraged Robyn to move to London—will likely to appear if there are flashback scenes.
Daniel Dae Kim may also return as Gabriel Cole (although unconvincing), Sam Neill as Duncan Paulson, and Marc Warren as Tom.
Flack Season 3: Possible Plot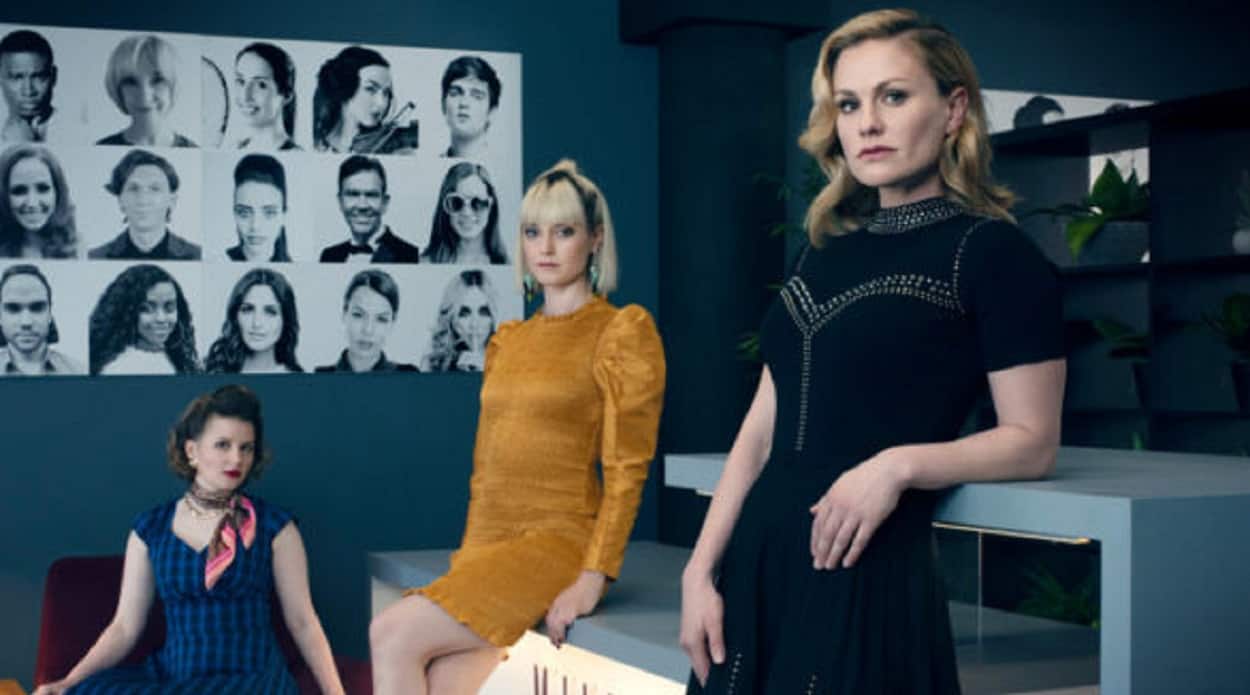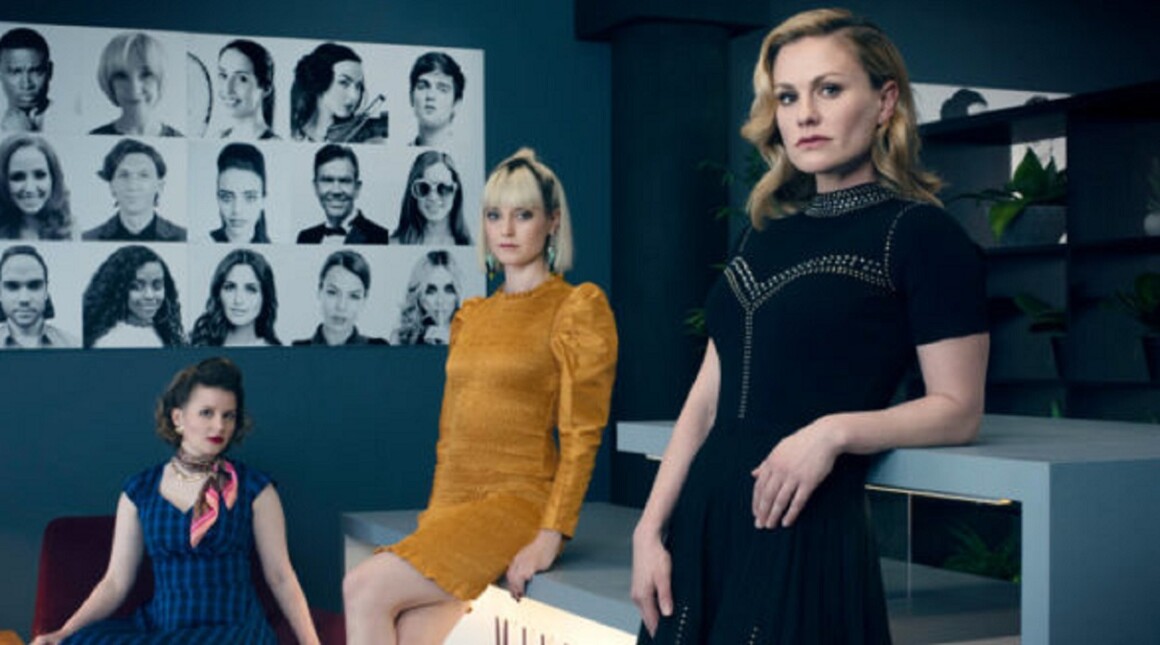 At the end of the season 2, we can see that Robyn pretty much was in a rock-bottom. She was fired from her job and she gets alienated by people in her life. Flack season 2 most likely will see what she is going to do next to get back on her feet.
We may also see more stories from Eve and Melody as a person, aside of their professional roles.
How Robyn's life will turn out? Can she overcome the problems that she is facing? And will she be able to cope and get it together? All of these questions hopefully will be answered in Flack season 3. And that's the reason why fans are dying to hear any official announcement for the next season.