"Express," is an original series co-produced with Spanish production giant The Mediapro Studio and US streaming platform Pantaya. "Express" is Starzplay's first Spanish production announced in August last year. The series will be available on the Starzplay platform in Spain and Latin America as well as the Spanish streaming service Pantaya – a partnership between Lionsgate and Hemisphere Media Group – in the US
Starzplay arrived in Spain in March 2019 as a small competitor but with an interesting content to offer. Early next year they will take the next step: on January 16, 2022, Express will be released as their first original series with a Spanish label. The announcement came out alongside an intriguing trailer.
Maggie Civantos (Vis a vis, Cable Girls) plays Barbara, a criminal psychologist who becomes the victim of an express kidnapping that will mark her life in many ways. Because, apart from the trauma and fear caused, this experience will reverse her profession: she will leave the police and arm an elite group and dedicates herself to defeating criminals who try to carry out kidnappings like the one she experienced. And, as we can see, they are willing to hit hard.
Showrunner Iván Escobar, writer and co-creator of the popular Netflix series "Locked Up" ("Vis a Vis"), created and co-wrote "Express," joined in the writers' room by Antonio Sánchez Olivas ("Aida") and Martín Suárez ( "Rabia"). Gabe Ibáñez ("Autómata") and Iñaki Peñafiel ("Perdida") are directing the series.
Laura Fernandez Espeso of Mediapro Studio, Javier Mendez, Javier Pons and Iván Escobar are executive producers with Mireia Acosta and Peter Tortorici of Starzplay. Mediapro Studio distribution handles international sales.
Also announced last summer, Starzplay's next Spanish original is a Bambú-La Claqueta co-production titled "Nacho Vidal, an Industry XXXL," an exploration of the adult film industry that transformed Nacho Vidal, one of its most attractive and witty stars who changed the rules of the game in the 1990s and became an international superstar but always had bigger ambitions.
What is Express About?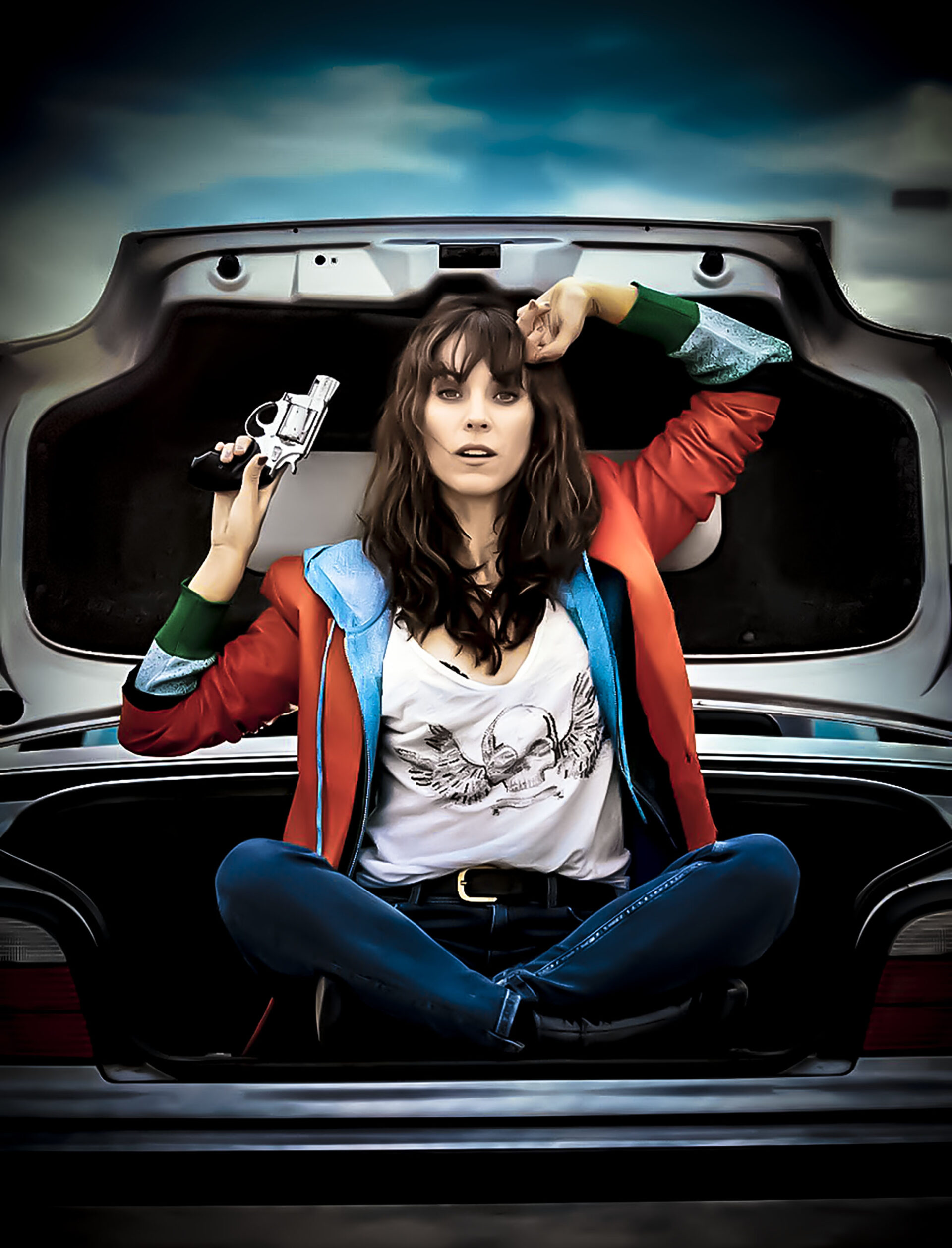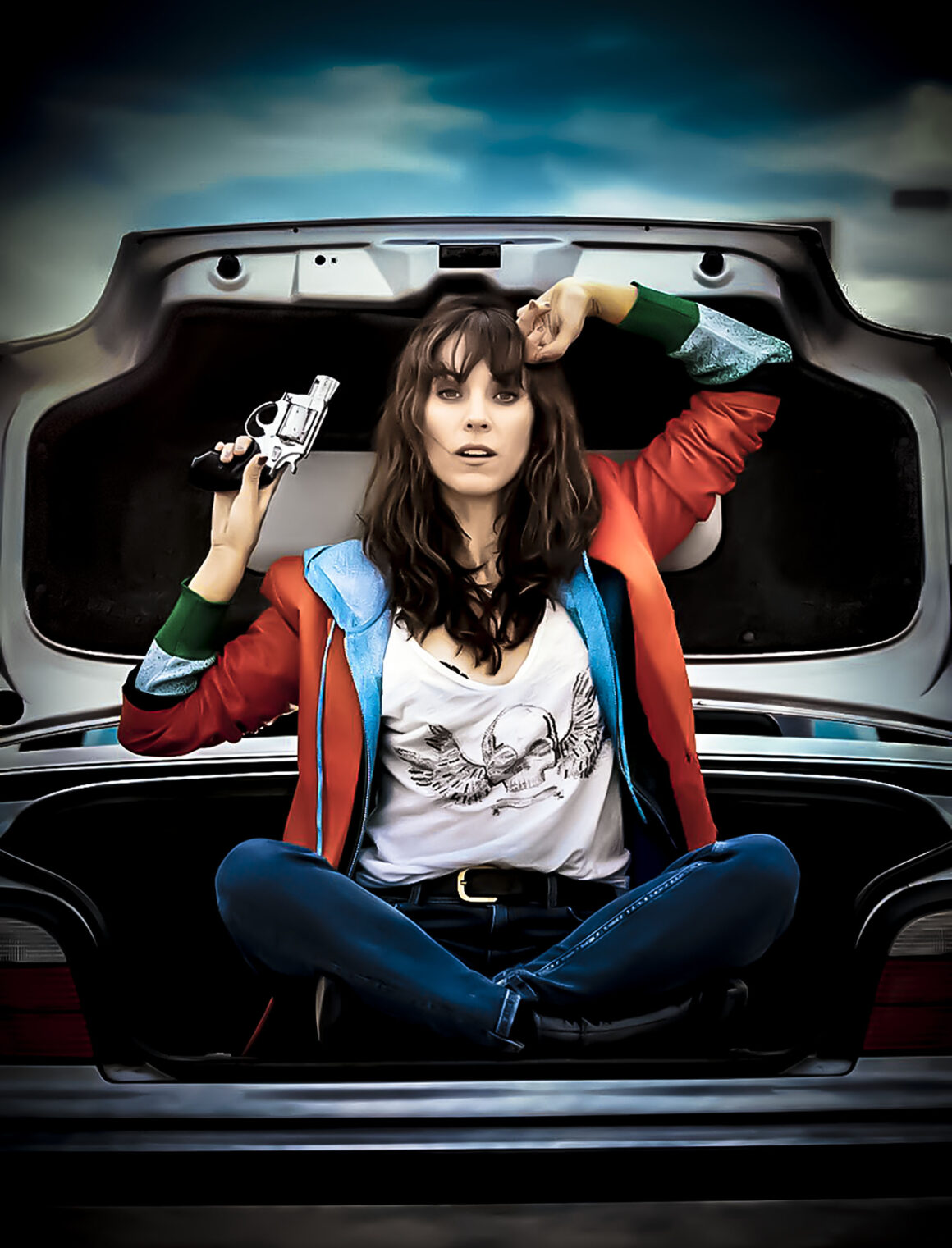 Consisting of a dramatization of the so-called express kidnappings, the fiction (also featuring "comedy elements") tracks the story of Bárbara (a criminological psychologist who suffers one of such short-lived abductions) and her family.
Created by Ivan escobar, (former creator of Vis a Vis – The Ransom) who is also showrunner and co-writer with Antonio Sánchez Olivas and Martín Suárez, Express tells the story of a criminal psychologist, Barbara (Maggie Civantos, protagonist of Vis a Vis – The Ransom and The Girls of the Centralino), and the families of victims of flash abductions: a gruesome form of blackmail that spreads around the world and, in many cases, ends in violent murders. Realizing that fear is the biggest business in the world, many are using it as a quick way to make a profit. After her kidnapping, Barbara works as a negotiator on cases similar to hers and her main goal is to understand why she was kidnapped and to find the people who ruined her life and family.
Express Release Date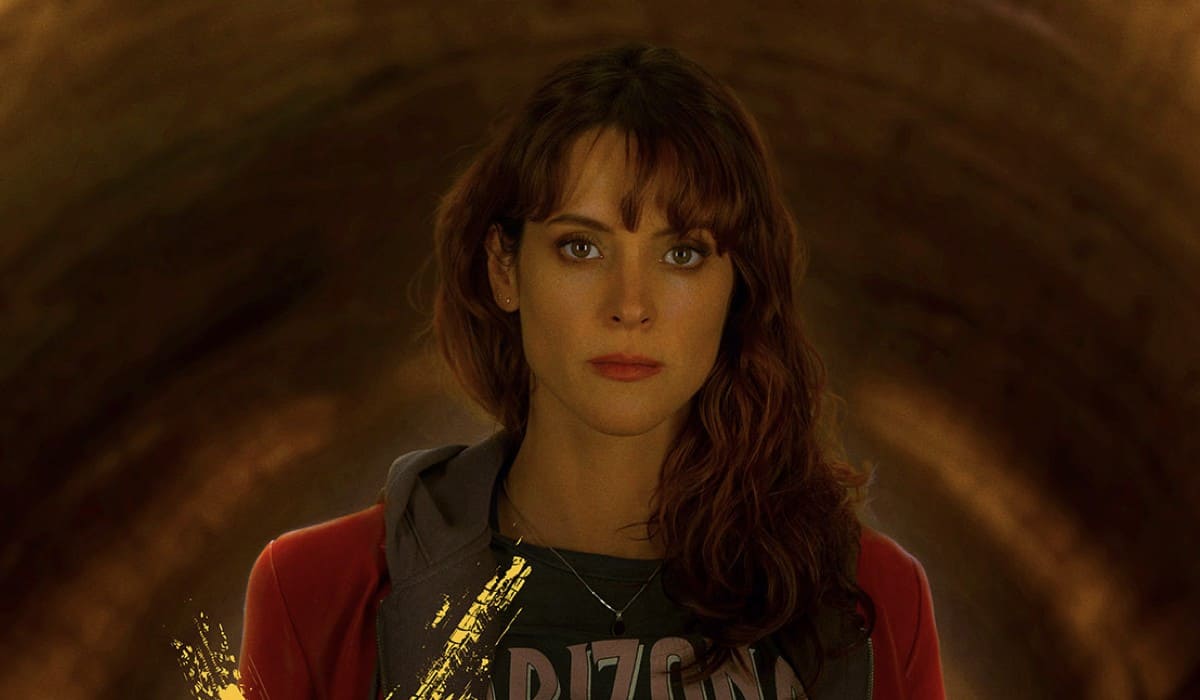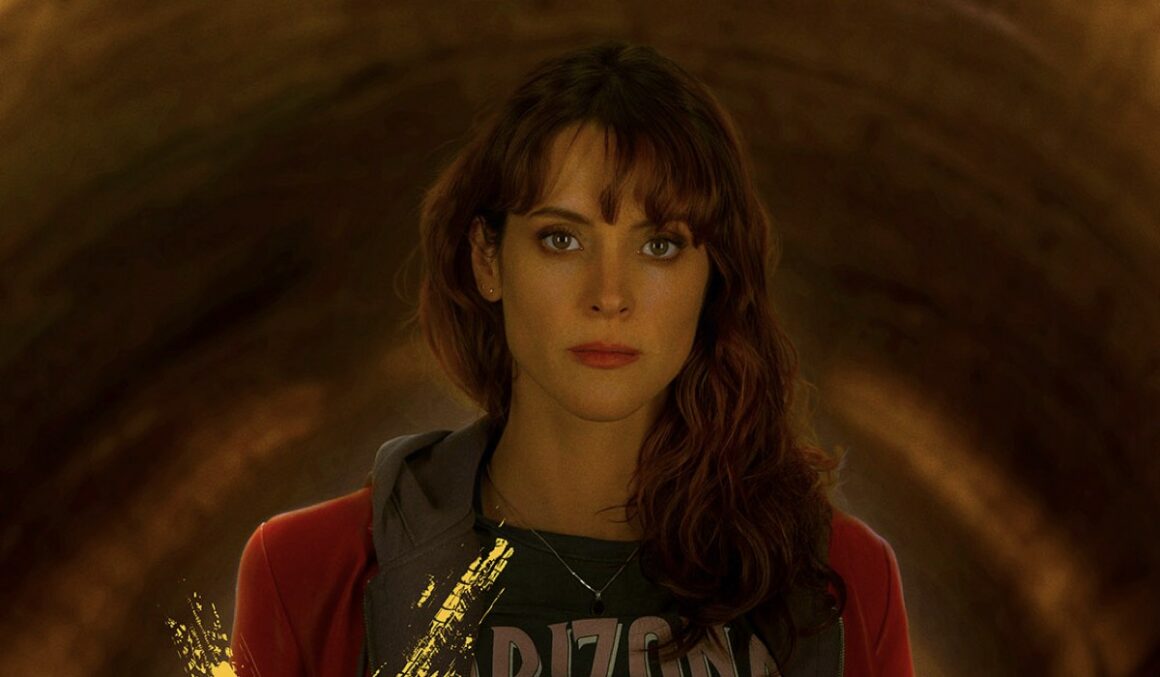 The Spanish TV series will be released on Starzplay. International premium streaming platform Starzplay revealed via an official trailer available on the opening post that Express, its first original series in Spanish, produced by The Mediapro Studio, will be released in preview on January 16, 2022. Subscribers in Spain, Italy, France, and Latin America will be able to stream new episodes every Sunday.
Express Cast: Who's in it?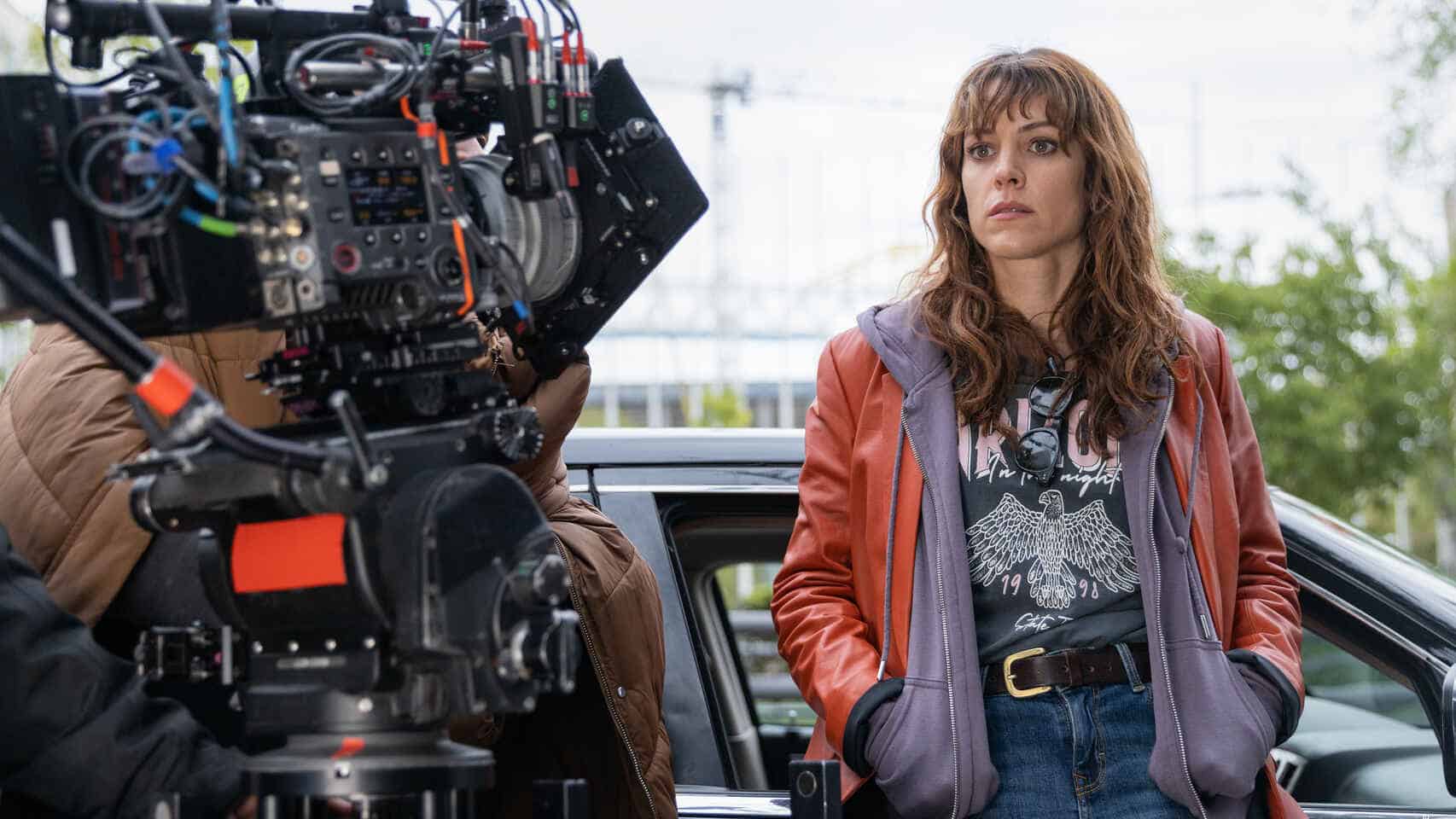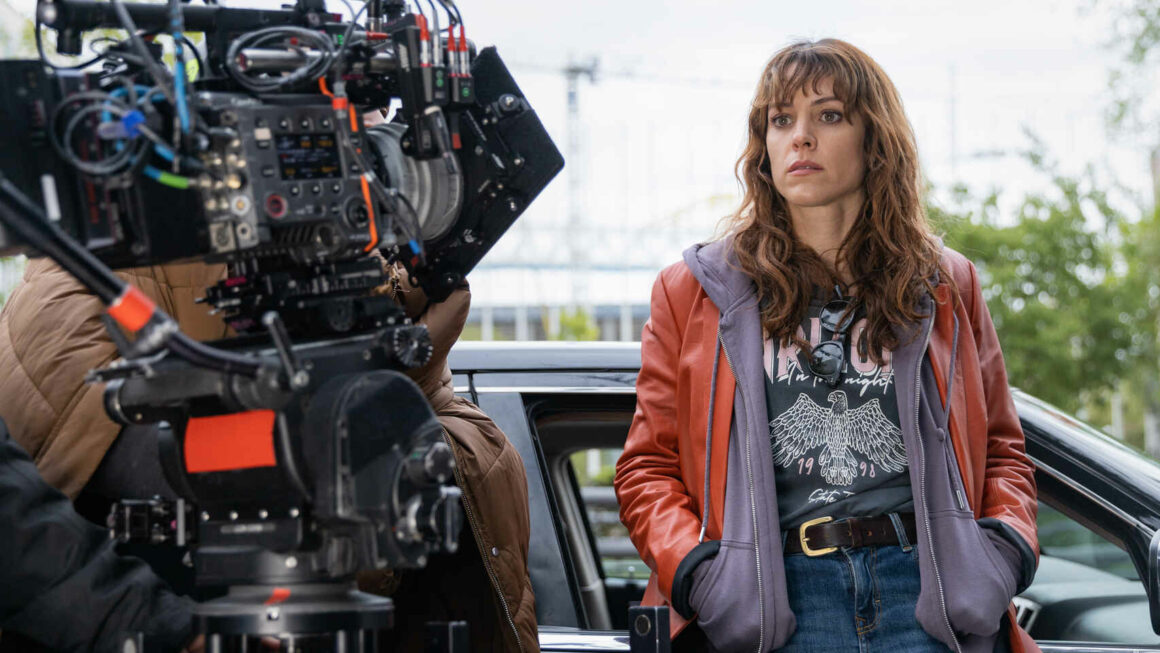 In the series of eight episodes lasting one hour each, we also find the nominee for the prize Goya Kiti Manver (El Inconveniente, Women on the verge of a nervous breakdown), Vicente Romero (Malaka, Cella 211) Loreto Mauleón (Homeland), Esteban Meloni (The Internationals, Stolen Lives), Alba Planas (SKAM), Ana Marzoa (Vis a vis – Il prezzo del riscatto, Lifeline), Omar Banana (Poison, Gifted love ), Bernardo Flores (Women in Charge) and the giovani attrici Carmen Daza and Manuela Rojas.
Is There a Trailer For Express?
yes! The trailer of Express is already available on Youtube. For fans who want to watch it, we have attached the video link above. Enjoy!