The Occupant is a Spanish movie which was released on Netflix. This thriller crime movie is written and directed by David Pastor and Àlex Pastor.
Starring Javier Gutiérrez, Mario Casas, and Bruna Cusí, The Occupant was released back on March 25, 2020, on Netflix. Nostromo Pictures served as the production company, while it was distributed by Netflix (Two).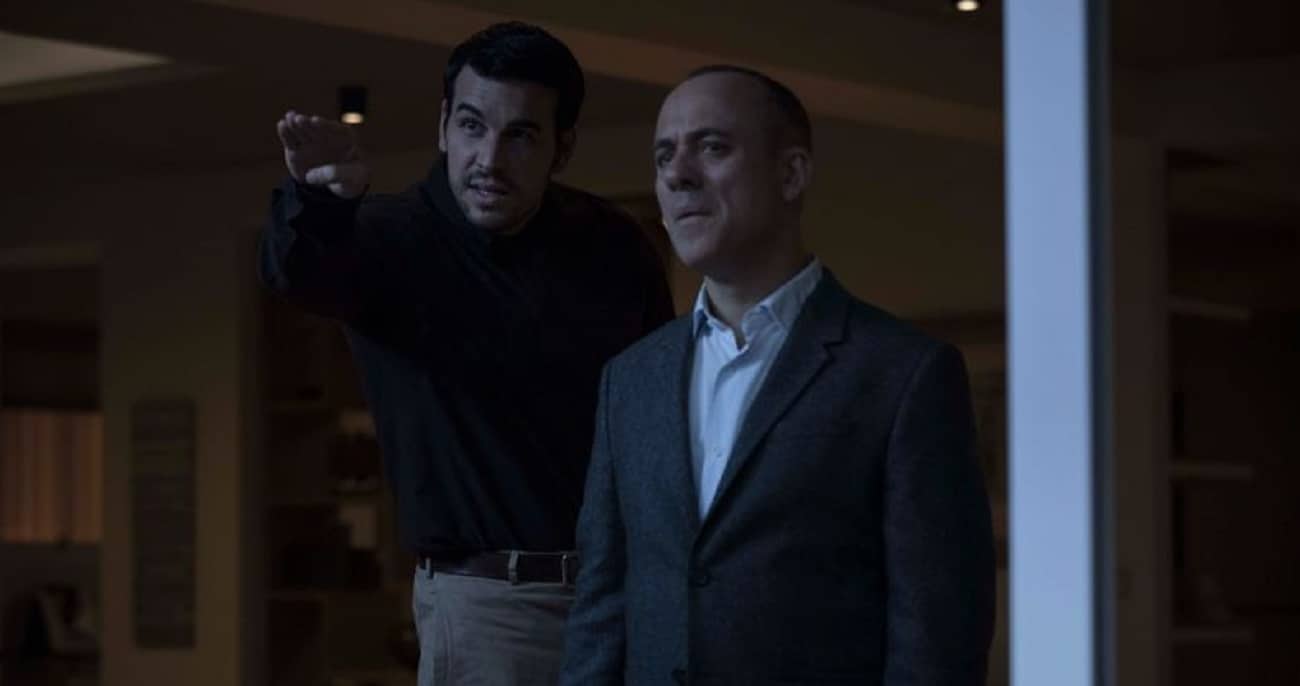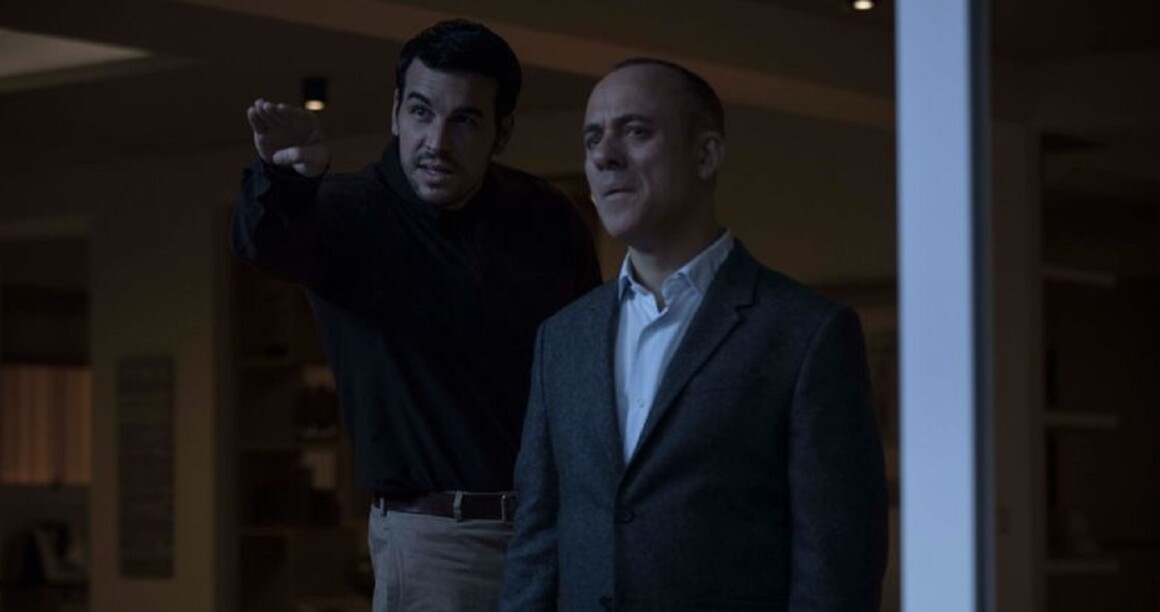 Initially, the movie was planned to be debuted on the Malaga Spanish Film Festival. Sadly, the event was postponed because of the COVID-19 pandemic restriction.
The Occupant follows the story of a guy named Javier Munoz who is an ex advertising executive who has to sell his apartment because he lost his job. However, being obsessed with the new occupants of his former apartment, he is trying to involve himself in their life.
It relatively receives an okay review from critics and its audiences. IMDB gives The Occupant 6.4 out of 10 scores on its platform. On the other hand, Rotten Tomatoes gives it 61% critics' review and 46% audience score.
So how is the summary of the plot? And how does the ending of the movie? Read more to find out, but we have to warn you that it will consist of a lot of spoilers.
The Occupant: The Storyline Summary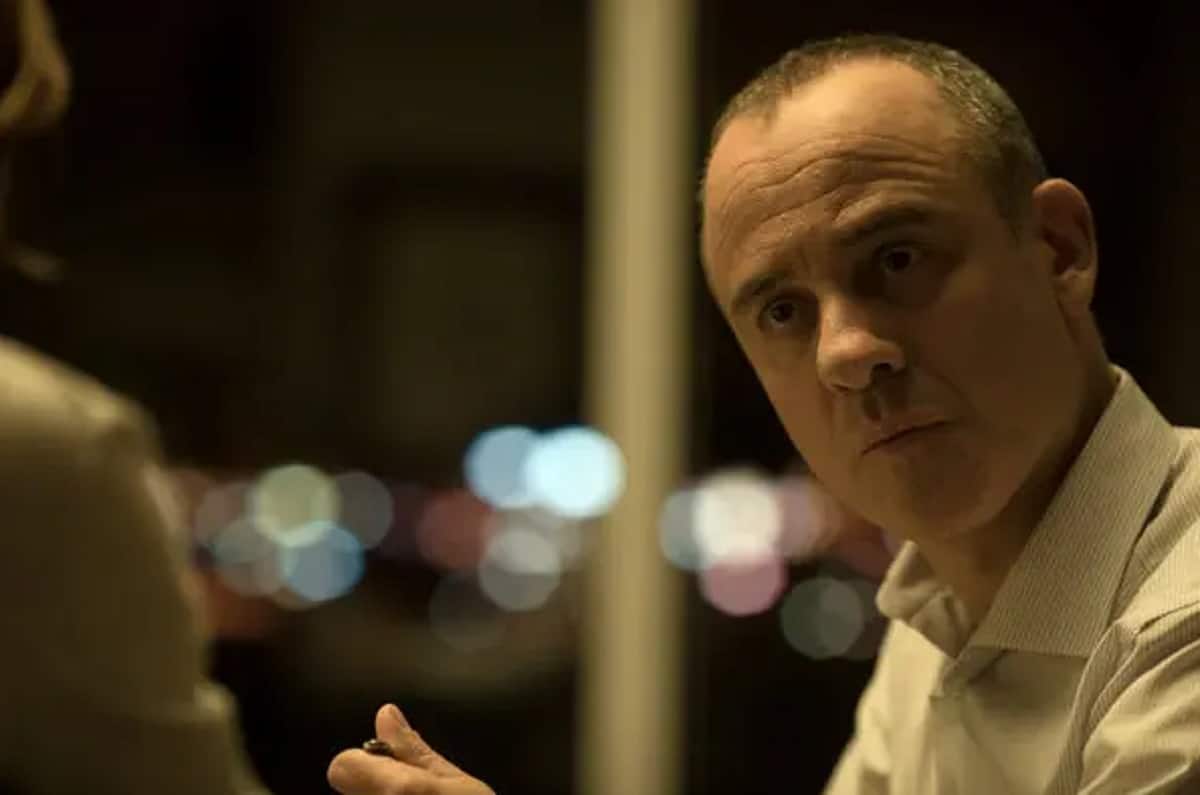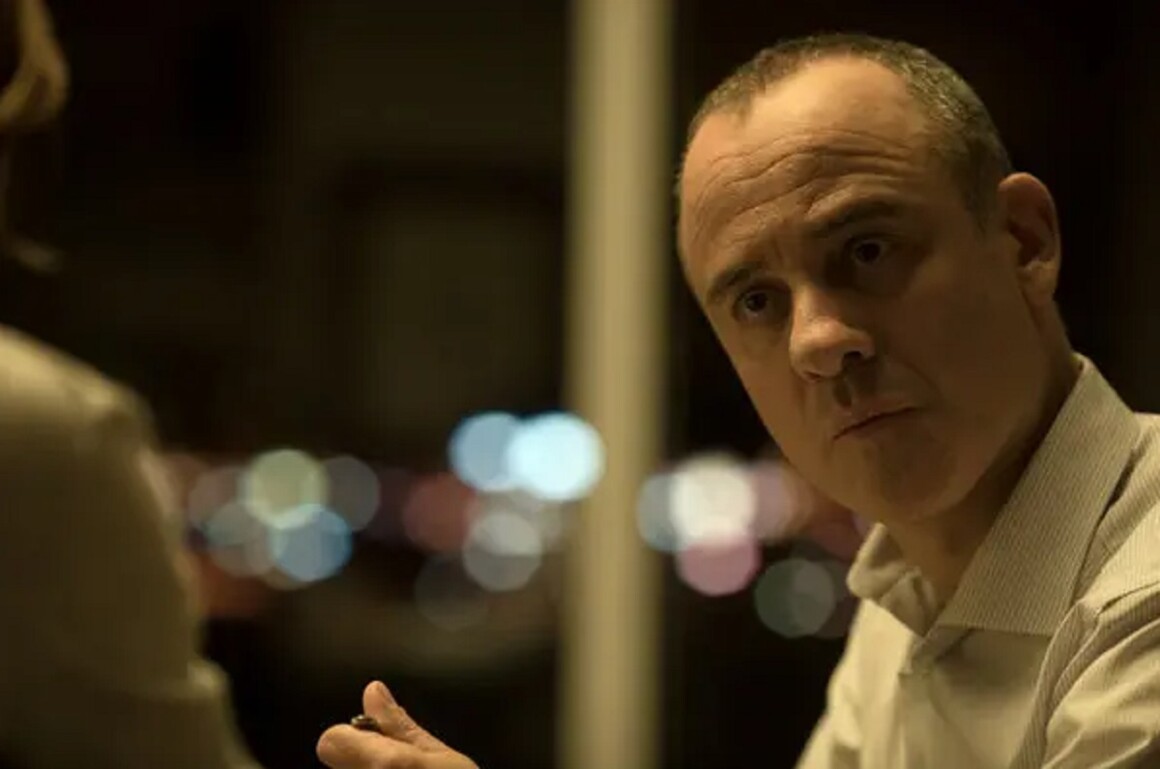 This movie revolves around Javier Munoz, an advertising executive who lost his job and cannot find a new proper job. Because of that, he has to let go of his fancy apartment and move to the more modest one.
However, he becomes obsessed with the occupants who now live in his former apartment. They are Tomas, Lara, and their little daughter Monica. Javier is coming to the apartment daily when there is no one at home, and tries to find out everything about their life. He then tries to infiltrate and to be involved in Tomas' life. Javier finds out that Tomas has an ugly history of physical abuse towards his wife and that he joins a support group. Javier follows him to the support group as well.
From a support group, Javier pretends that he also goes through things like Tomas, and tries to be his best friend. Little did Tomas knows, Javier is interfering in his life and tries to ruin it.
Javier's wife doesn't know what he has been doing all this time. She always thought that Javier is taking classes in order to get his career back.
Until the time when the gardener in his old apartment sees Javier there, and finds out what Javier has been doing. Blackmailing him, the gardener asks him to take Monica's panties—as he is obviously a pervert.
The next time, the gardener asks Javier to put a camera in Monica's bedroom or he will report Javier to the police. Not wanting to do that, Javier kills the gardener.
The Occupant: How Does It End?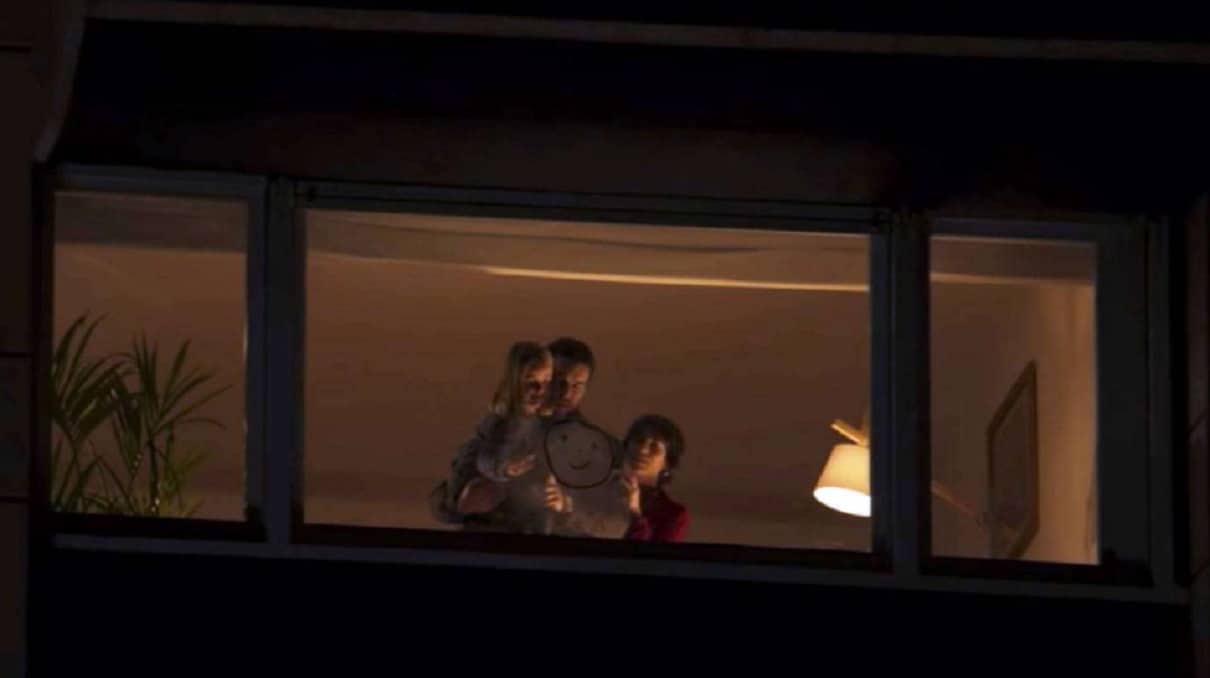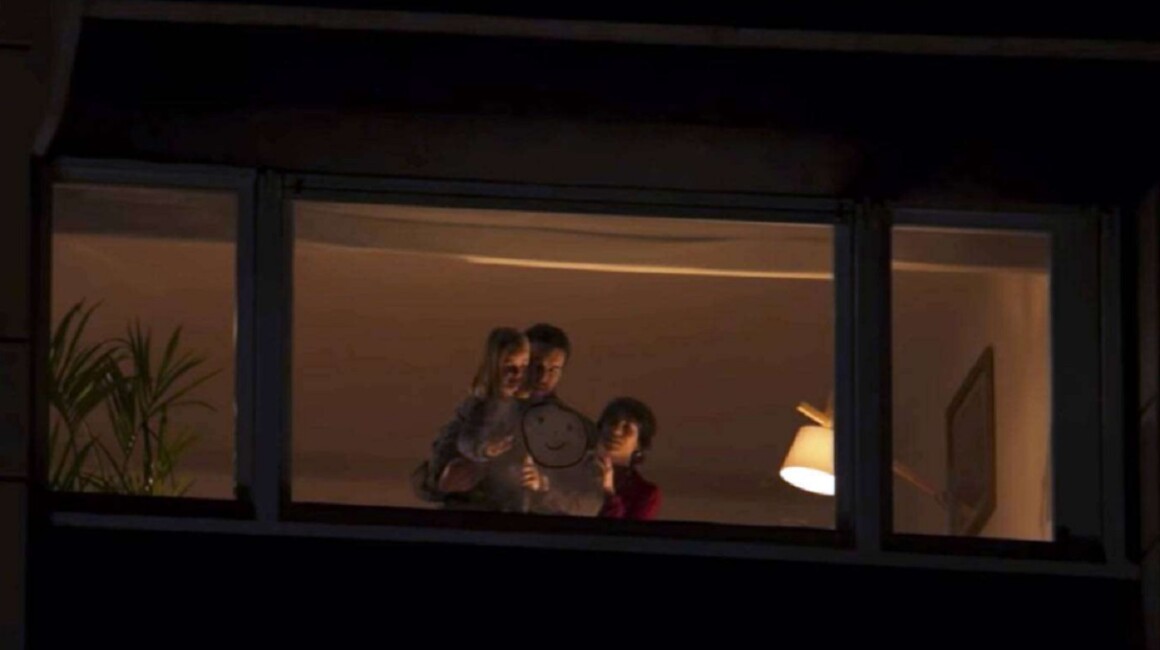 Throughout his many conversations with Tomas, Javier finds out that Tomas is only successful because he works as his wife, Lara's father's company. Javier then has a plan to ruin Tomas' life and take over his place.
So Javier is scapegoating Tomas and his wife, telling Lara that Tomas is having a relapse to his alcoholic and abusive life. Javier also does not forget to give Lara a pepper spray—which he has exchanged to some kind of poison.
Until one day, as they are having a fight, Lara sprays it to Tomas that almost kills him. Lara calls Javier, and he comes right away. Javier asks Lara and Monica to stay at her room. It turns out that Tomas is not entirely dead, so Javier has to choke him to death.
After the death of Tomas, Javier gets married with Lara and ditches her wife and son. He then works in Lara's father's company and becomes a successful man. Javier's ex-wife knows all of his tactics and threatens him that she will report him to the police. However, Javier steps even further, threatens his ex-wife that he will hire a very expensive lawyer, cut the funds for their son, and kick his ex-wife out of his apartment. So apparently, at the end of the movie, Javier wins.