Based on Ryô Kurosawa's popular manga 'Kingyo Tsuma,' 'Fishbowl Wives' is a Japanese drama TV series on Netflix. Will Fishbowl Wives season 2 return? Let's check it out!
It follows the lives of six women who live in the same luxury apartment tower. Facing some difficulties in their marriage, they find love outside. they are faced with objections from society because of their actions and must decide whether to continue their marriage or follow their desires.
'Fishbowl Wives' season 1 was highly appreciated by viewers for its realistic portrayal of marital and adultery issues. The first season received positive reviews from critics and audiences alike for the layered performances of the cast members as well as the engaging narrative.
So, they're curious to see if there's a possible season 2.
Here is everything we know so far!
Fishbowl Wives Season 2 Release Date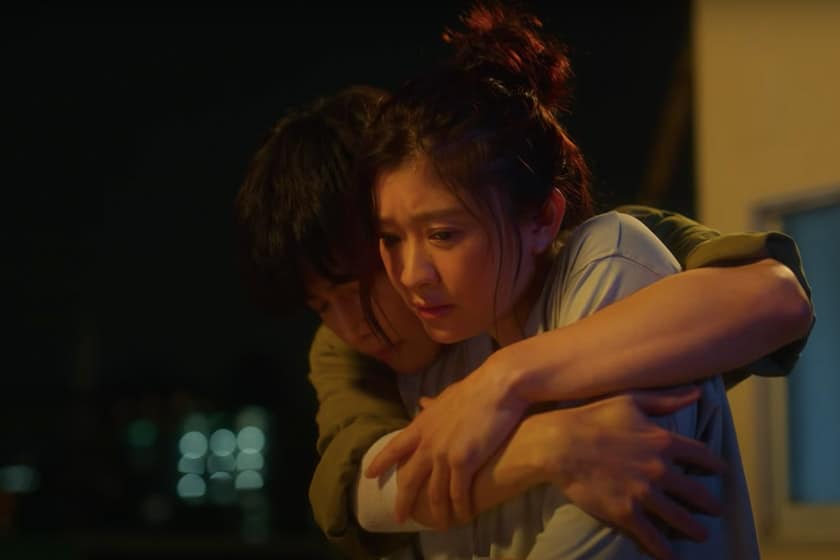 'Fishbowl Wives' season 1 arrived on February 14, 2022, on Netflix. It includes a total of eight episodes running for 38-51 minutes each.
Now, here's what we can tell you about season 2. Netflix hasn't made any official announcements about the show's update yet. However, given the popularity of the debut season, it's likely the series will return for at least one more season. In addition, since the drama is based on a manga anthology novel with multiple volumes, there are many source materials that could be developed to continue the narrative.
In addition, several other Japanese TV series adapted from manga have returned for more than one season, such as 'Midnight Diner: Tokyo Stories' and 'Kakegurui.' Therefore, if this Netflix show follows a similar pattern, a potential second season is very likely.
Taking all these factors into account, Netflix will probably give confirmation for a second season in the upcoming months. The waiting time depends on the development of the narrative by the writers as well as the production time required. So, if all goes well, we can expect 'Fishbowl Wives' season 2 to be released in Q2 2023.
Fishbowl Wives Season 2 Expected Cast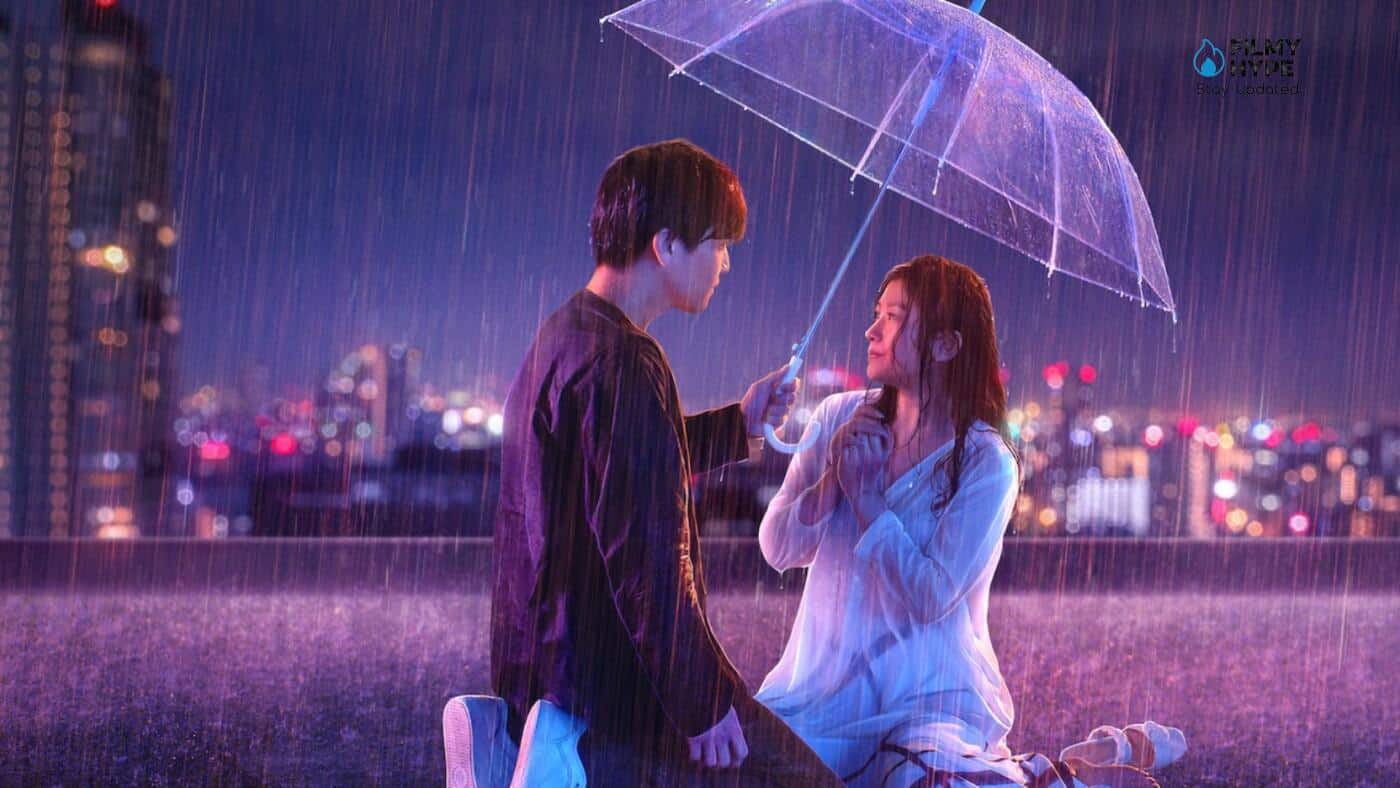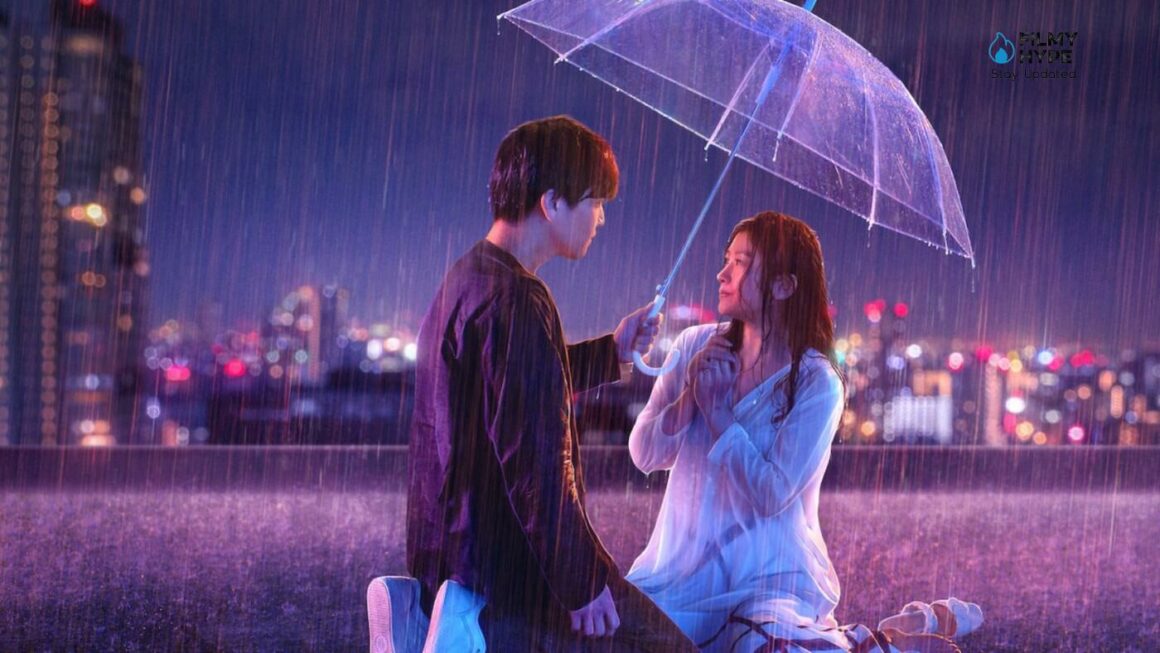 If season 2 does happen, Ryoko Shinohara and Takanori Iwata can be expected to return to their roles as protagonists Sakura and Haruto respectively. Masanobu Ando (Takuya), Kyōko Hasegawa (Yuriha), Hidekazu Mashima (Momoki), Shizuka Nakamura (Yuka) and Saori Seto (Noriko) may also return.
However, Atsuhiro Inukai (Sota), Anna Ishii (Saya), Wakana Matsumoto (Hisako), and Yuki Kubota (Jun) may not be returning as their character storylines seem to have ended. The possible season 2 might show some new cast members as more characters are likely to be introduced.
Fishbowl Wives Season 2 Plot: What Is It About?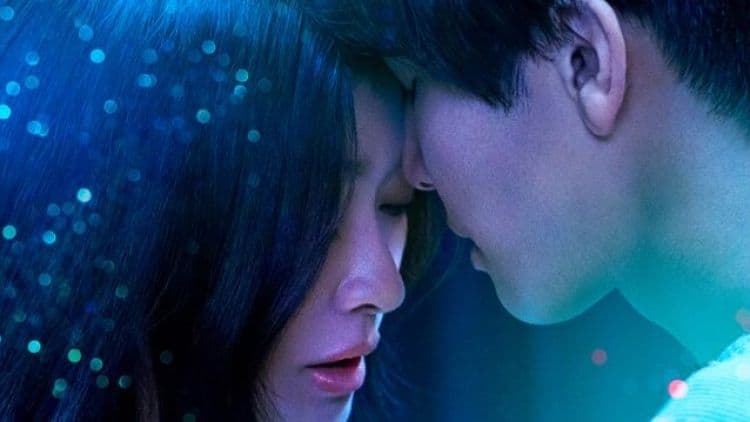 In season 1, Sakura suffered abuse at the hands of her husband Takuya. Feeling trapped in her marriage, she begins a relationship with Haruto. On the other hand, Sota and Saya's marriage began to be affected due to his alcoholism. She found solace in Takuya and had a brief sexual encounter with him. Apart from them, Yuriha felt her husband prioritized his mother over her and began to feel unappreciated at home. She finds an unlikely friend in Momoki, who is a construction worker renovating her house. The two relate to each other's misery and get together.
Meanwhile, Yuka's husband refuses to fulfill his dream of having a baby so he meets his ex-girlfriend Jun. At the same time, Noriko's husband forces her to have a physical relationship with her co-worker Tsuta, but she finds the latter to be a more understanding person than he is. Simultaneously, Hisako is confronted by her young son about her secret relationship with Baba. After several hurdles, Takuya and Sakura admit that their marriage has fallen apart and decide to divorce. Despite their breakup, she helps him when his salon closes due to financial problems and has one last emotional encounter with Haruto.
At the end of the season, the lives of six women change drastically after a two-year time jump. Yuka is three months pregnant but is not sure who the baby's father is. Yuriha and Momoki continue to meet in secret while Noriko's husband repents after he leaves her for Tsuta. Sakura and Haruto are fine individually but miss each other very much. Sota and Saya reconciled and got together again, just like they did before their troubles occurred. Moreover, Hisako breaks off her relationship with Baba for the sake of her family and finds happiness with her son and husband once again.
A potential second season will most likely pick up on the events of season 1 and explore whether fate decided to reunite Sakura and Haruto. The identity of the father of baby Yuka will also be revealed, along with whether Noriko decides to forgive her husband or not. In addition, Yuriha and Momoki's fateful affair could be shown as it was revealed to her husband and mother-in-law. Apart from this, new characters might come up with secrets of their own if the show returns for round 2.
Fishbowl Wives Season 2 Trailer
Unfortunately for now there is no official trailer from Netflix for the Fishbowl Wives Season 2. for readers who want to watch it, we have provided a trailer from the previous season. Enjoy!