Disney+ original series "Rookie Cops" starring Kang Daniel is set to be released soon!
According to Naver, the production team of "Rookie Cops" said, "This is a work that captures the shining moments of young people who are frustrated by reality's hardships, but don't stop working hard for their dreams. Even though they look awkward."
What is Rookie Cops Series About?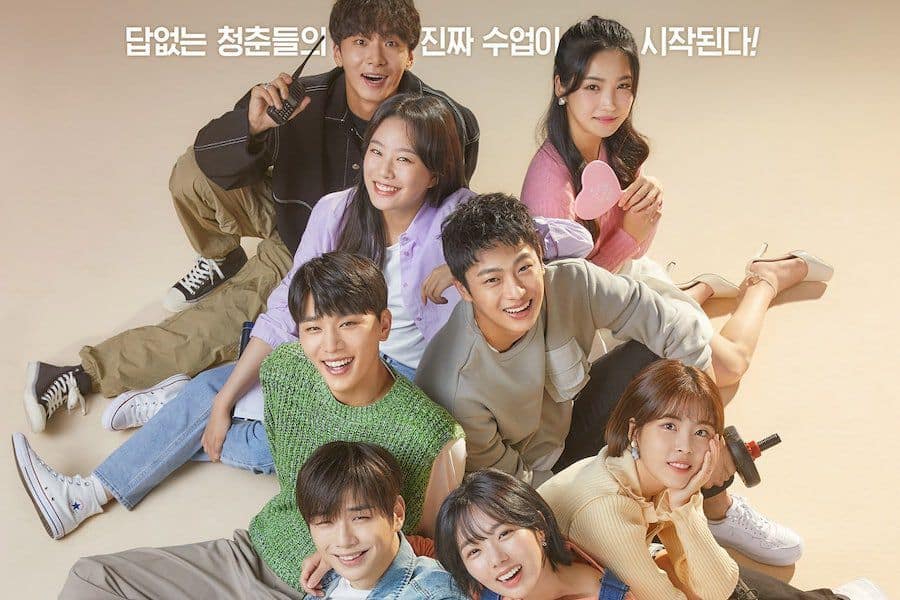 The series revolves around a group of new students who enter the police academy to work towards their dreams. The cast includes Kang Daniel, Chae Soo Bin, Lee Shin Young, Park Yoo Na, Park Seong Jun, Min Dohee, Kim Woo Seok, and Cheon Young Min. The new police drama will tell the funny and refreshing story of these eight police academy students and their exciting campus life.
Rookie Cops is a Kdrama rom com that follows the lives of freshmen at the elite Korean National Police University. Wi Seung Hyeon is a passionate freshman and the best student in class. Moreover, he is a person who stands up for justice. He is committed to following his father's path as a high-ranking police officer. Meanwhile, Go Eun Gang is a passionate young woman. However, she tends to be a troublemaker. Unlike Seung Hyeon, her motivation to enter police university is different. She enters the academy for the sake of her crush.
Rookie Cops Release Date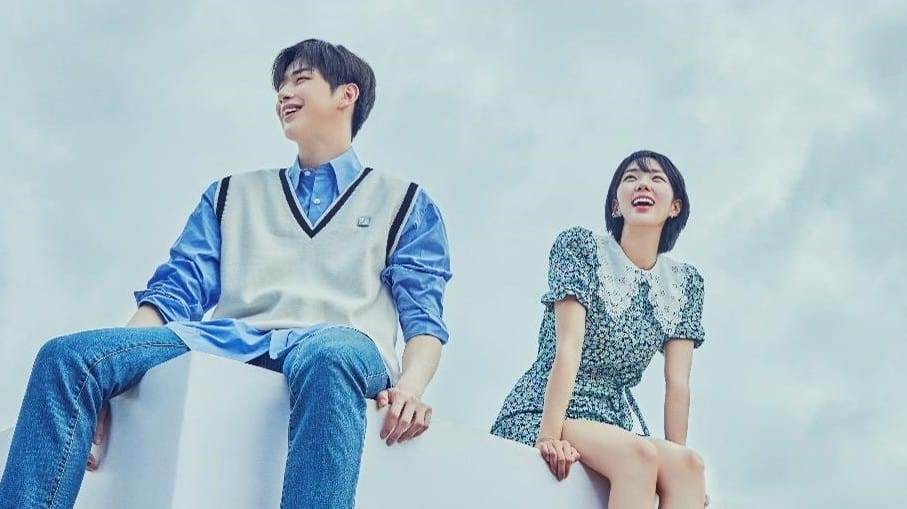 Disney+ announced the release date of their original K-Drama series, titled "Rookie Cops." The first episode of the drama, starring Kang Daniel and Chae Soo Bin, will begin airing on January 26, 2022.
Rookie Cops Details
International Title: Rookie Cops / You and My Police Class
Original Title: 너와 나의 경찰수업 (romanization: Neowa Naui Gyeongchalsueob)
Genre: Comedy, Drama, Romance
Episode: 16
Airing Date: First Half of 2022
Airing Slot: TBA
Streaming: Disney+
International Distributor: Disney+
Starring: Kang Daniel, Chae Soo Bin
Director: KIm Byung Soo
Writer: Lee Ha Na
Rookie Cops Cast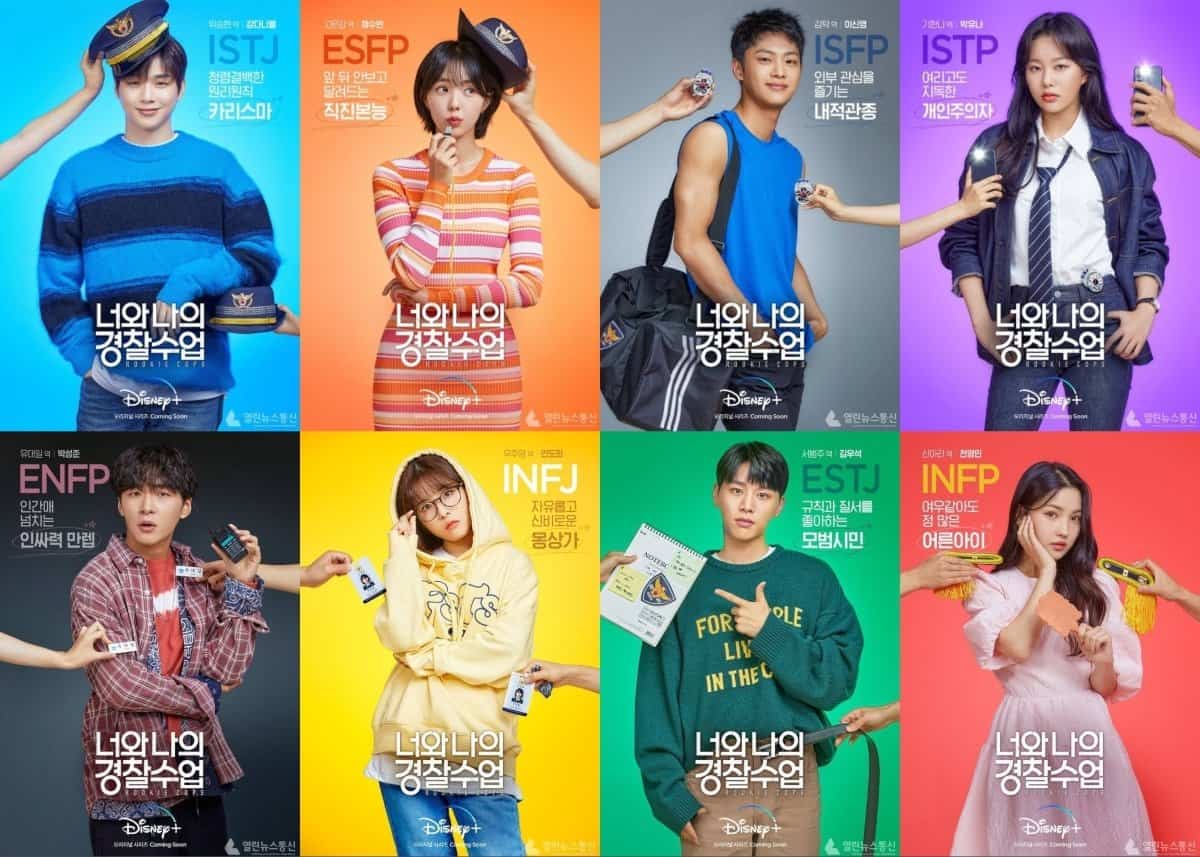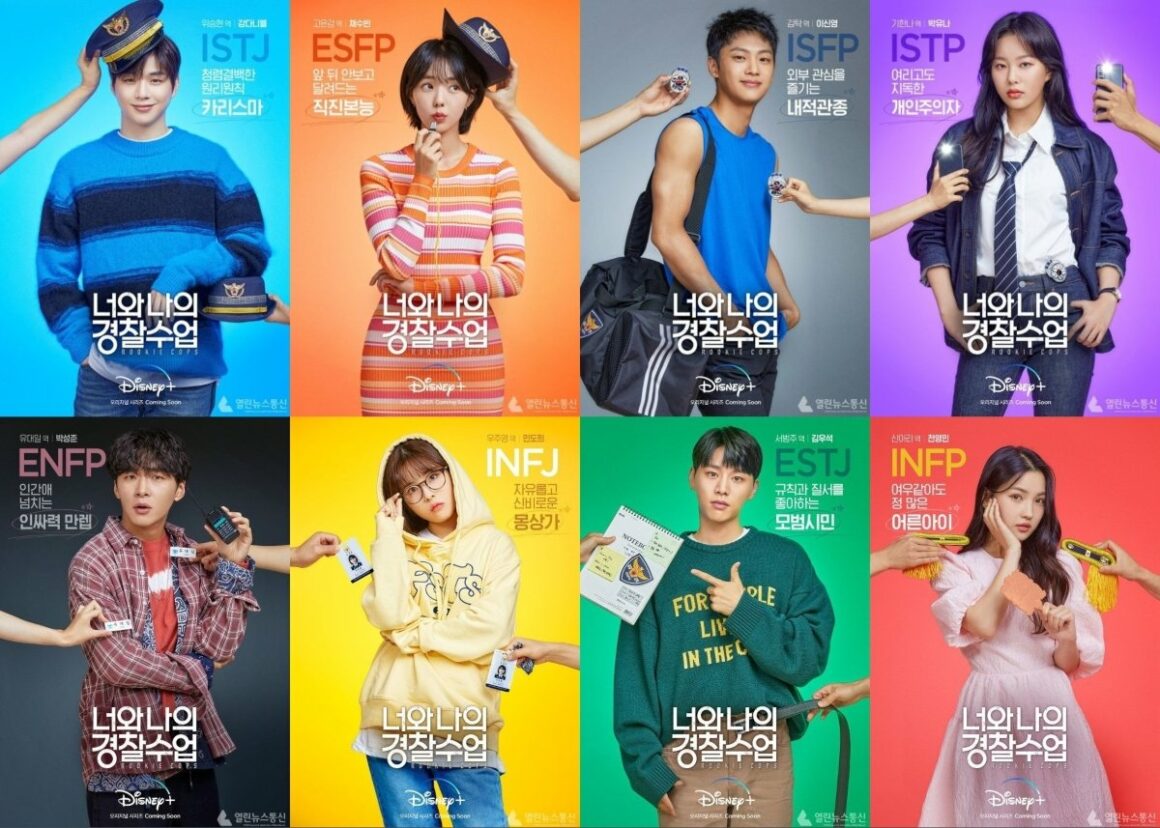 Kang Daniel plays Wi Seung Hyun, an outstanding freshman at the Korea National Police University. He admires his father, who is the Commissioner of the Gyeonggi Dongbu Police Agency. He begins to follow in his father's footsteps but runs into obstacles when he becomes involved with a woman named Go Eun Gang. Chae Soo Bin plays Go Eun Gang, a troubled student who enrolls at a police university to follow her crush.
Lee Shin Young will play Kim Tak, a former youth national judo athlete who becomes a freshman at the police university. He always used to be alone, but Wi Seung Hyun became his only true friend.
Park Yoo Na will take on the role of Ki Han Na, a tireless freshman who never lets go of the number one position. His character will add to the level of tension as the conflicts that arise from his individualistic nature clash with the university's team-centered culture.
Park Sung Joon will be playing Yoo Dae Il, who is a fan of police dramas. She is easy to make friends with and is seen holding the walkie-talkie she saw in the drama she likes in Rookie Police's new poster.
Min Dohee will be Woo Joo Young, a girl who graduated from a science high school and dreams of becoming a forensic scientist.
Actor Kim Woo Seok will be taking on the role of freshman Seo Beom Joo, a boy who likes to plan everything to perfection and has unexpected dancing skills. He likes to follow rules and likes to plan things. He is seen pointing at a planner, showing his characteristics.
Cheon Young Min will be the freshman ulzzang Shin Ah Ri. She is seen holding a mirror, showing off her beauty. She acts like a child and gets along with the other chaotic students.
Rookie Cops Trailer
The trailer for Rookie Cops season one has arrived on Disney's official YouTube channel. For those who are curious, Here's a link to the trailer. Enjoy!