Fishbowl Wives is the series based on the hit Japanese comic Kurosawa R, serialized in Grand Jump Mecha and published by Shueisha depicts a story with themes of infidelity.
The original comic series "Goldfish Wife" by Kurosawa R was published in Grand Jump Mecha by Shueisha. Is their love a betrayal or a destiny? What secret does the wife who crosses the line hold? The series tells an adult love story of forbidden romance.
The series tells the story of six women who each have an affair for various reasons. Ryoko Shinohara plays the female lead in "Fishbowl Wives", Hiraga Sakura, who is physically, verbally, and mentally abused by her husband Takuya, played by Masanobu Ando. She finds relief in the arms of Toyota Haruto, played by Takanori Iwata, the manager of a local goldfish shop she meets while shopping for a new pet.
Directed by Michiko Namiki, Fuji Television's Hiroaki Matsuyama, and Aya Narakino, the screenplay was written by Fumi Tsubota, Tomomi Matoba, and Miyako Koshikawa. Fuji Television's Naomi Sato and Tadashi Makino are executive producers along with Fuji Television's Toshiyuki Nakano, Kiyomi Asano, and FCC's Kazuhiro Kobayashi as producers.
here's everything we know about the Fishbowl Wives series.
What is Fishbowl Wives Series About?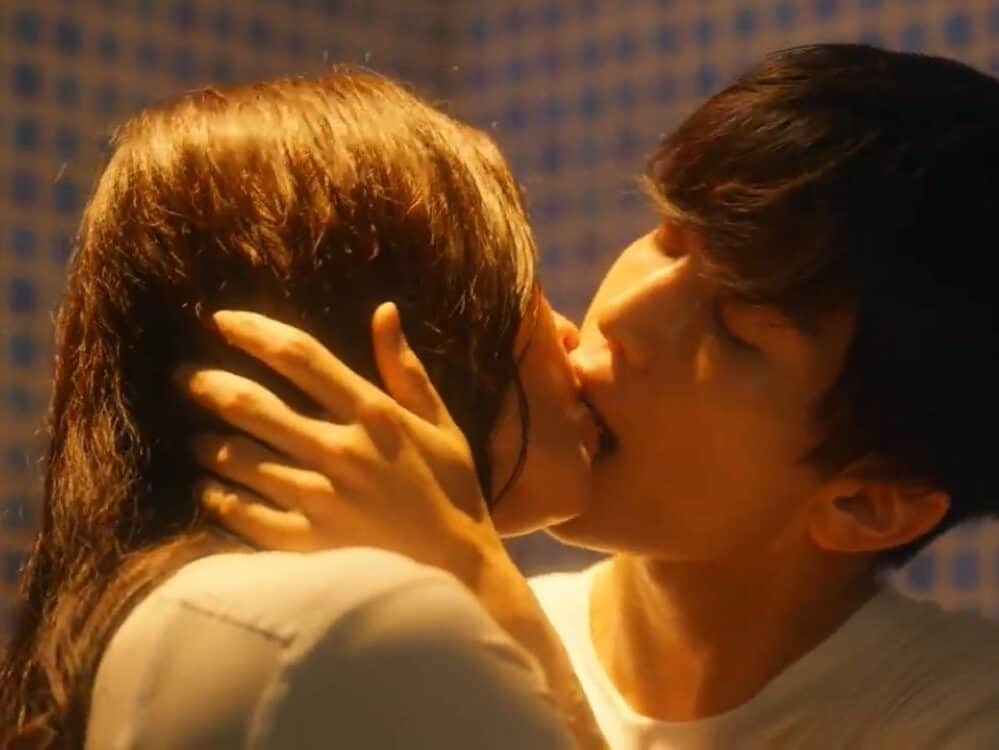 Due to an accident, Sakura Hiraga (Ryoko Shinohara) gives up on her dream. She is now married, and her husband runs a hair salon. They live in a luxurious penthouse apartment. Her life seems glamorous, and she was envied by everyone. What people don't know is that Sakura Hiraga was physically and verbally abused by her husband, and She cannot escape it. Sakura Hiraga thought of herself as a goldfish in a fishbowl. One day, because of a goldfish, she meets a man.
The trailer begins with a group of women as the title displays "A story of six wives and their affairs." Then, it is said, "Why are these wives crossing the line?" with some hot and steamy romantic action followed by glimpses of domestic violence.
The series follows Sakura Hiraga (Ryoko Shinohara), who lives on the top floor of a high-rise condominium building overlooking an urban area with a traditional atmosphere. after an accident, she gives up on her dream and marries a beauty salon owner. Her life as a housewife now has a dazzling shine that makes anyone envious. However, when she's alone, her heart is filled with sorrow.
She adores her partner at first, but now she is faced with harsh words and physical abuse. Sakura is unable to leave her marital home and quickly finds herself hanging out with the "goldfish" in her bowl. One day, the "goldfish" leads her to an encounter with a man. When she accepts it for what it was, Sakura couldn't suppress the feelings she was hiding and crosses the line. Is this a one-night stand? Or is it destiny?
The series is Based on the hit original Japanese comic series "Goldfish Wife" by Kurosawa R, currently published on Grand Jump Mecha by Shueisha
Fishbowl Wives Release Date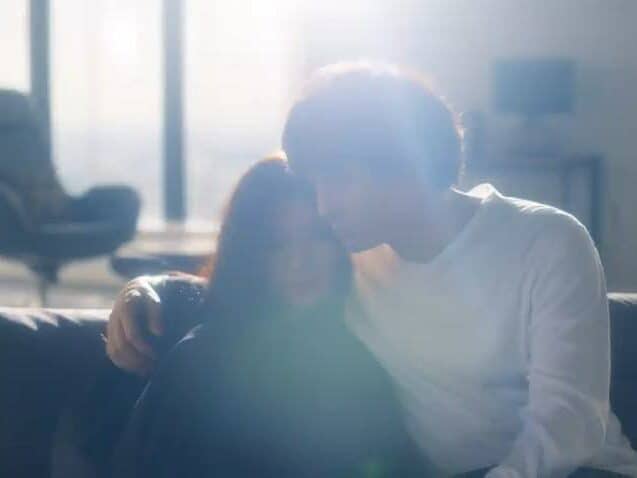 The tv series season Fishbowl Wives Season 1 upcoming Netflix release date in the USA and UK is confirmed to be Monday February 14th. It is 4 weeks left until you can watch this tv series season on Netflix in the USA and UK.
Fishbowl Wives Details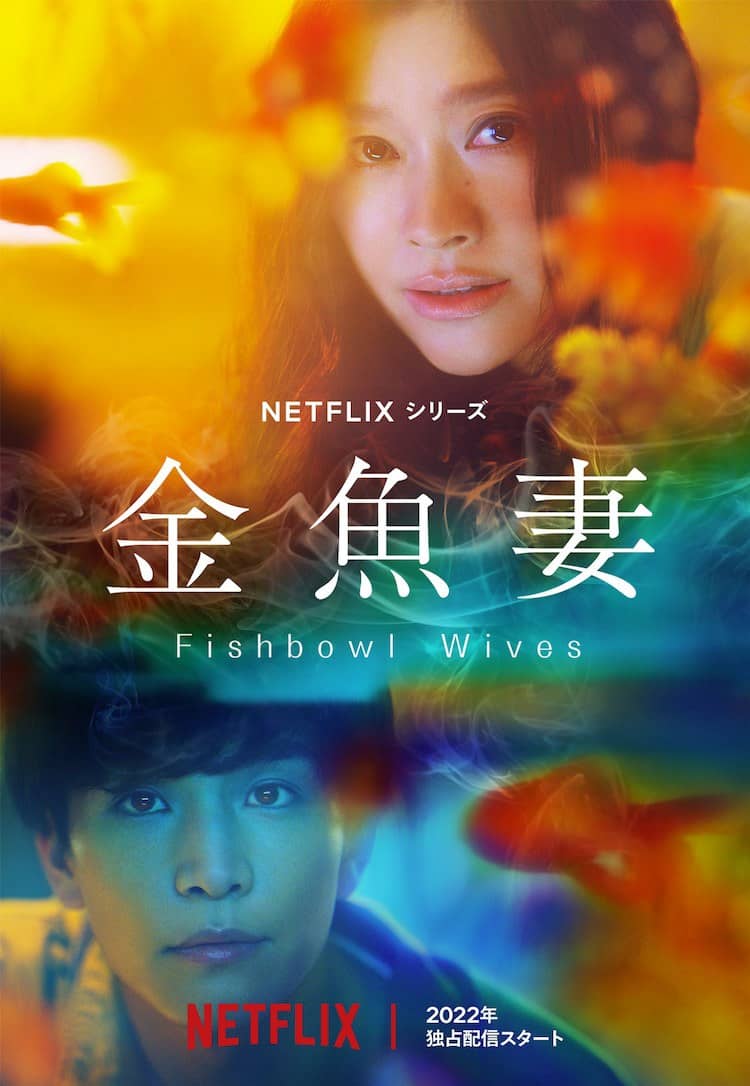 Movie Name: Fishbowl Wives 2022
Release date: 2022
Digital Release date: 14 February 2022
Directed by: Michiko Namiki
Produced by: Toshiyuki Nakano, Kaata Sakamoto
Written by: Ryô Kurosawa
Starring: Rich Ting, Masanobu Andô, Hidekazu Mashima, Atsuhiro Inukai, Ryôko Shinohara, Kyoko Hasegawa, Anna Ishii, Takanori Iwata, Wakana Matsumoto, Yûki Kubota
Music by: N/A
Language: Japanese
Digital Release: Netflix
Also Known As (AKA):Fishbowl Wives, 金魚鉢の妻, Kingyobachi no tsuma, 金魚妻, Kingyo tsuma
Fishbowl Wives Cast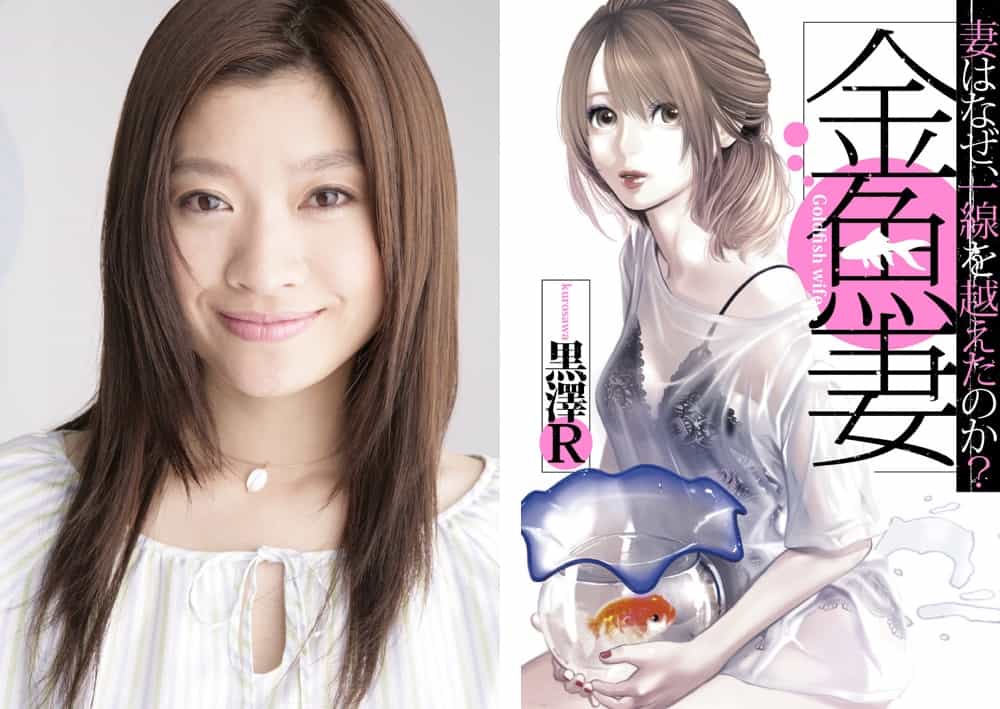 The confirmed cast members from this series are Ryoko Shinohara, Takanori Iwata, Masanobu Ando, ​​Kyoko Hasegawa, Wakana Matsumoto, Shizuka Nakamura, Saori Seto, Anna Ishii, Hidekazu Mashima, Shingo Fujimori, Atsuhiro Inukai, Yuki Kubota.
What Time Will 'Fishbowl Wives' Be on Netflix?
Country where title is an original: available at 12:00 A.M. Pacific Time. Country where it is a licensed title or is not an original: available at 12:00 A.M. local time.
Fishbowl Wives Trailer
Netflix has released the official trailer for the Fishbowl Wives series. for readers who want to watch it, we have provided the link above. Enjoy!