We all love high-class cutthroat dramas, which is why Billions become so popular with a lot of people asking for Billions Season 6. After over a year away following a pandemic-induced production shutdown, Billions returned for the second half of its fifth season in September and ended with a shocking twist. Which only increase more demand for another season.
Though the ending of Season 5 might have felt like a series finale to some, a lot of fans are wondering whether or not the story will continue. Well good thing that these answers does not require billions of dollars to be answered, we are here to tell you everything you need to know about Billions Season 6.
Will there be Billions Season 6?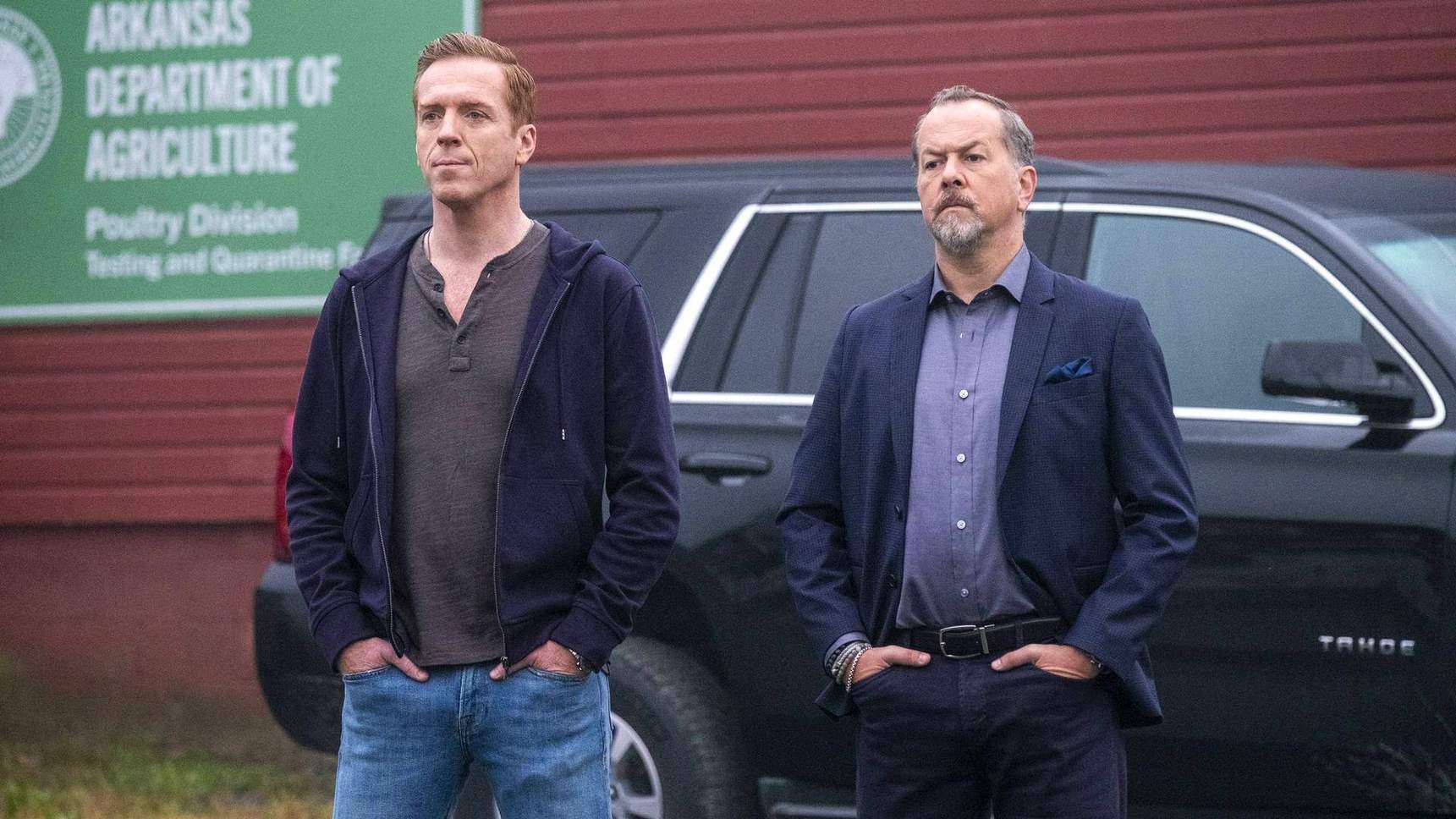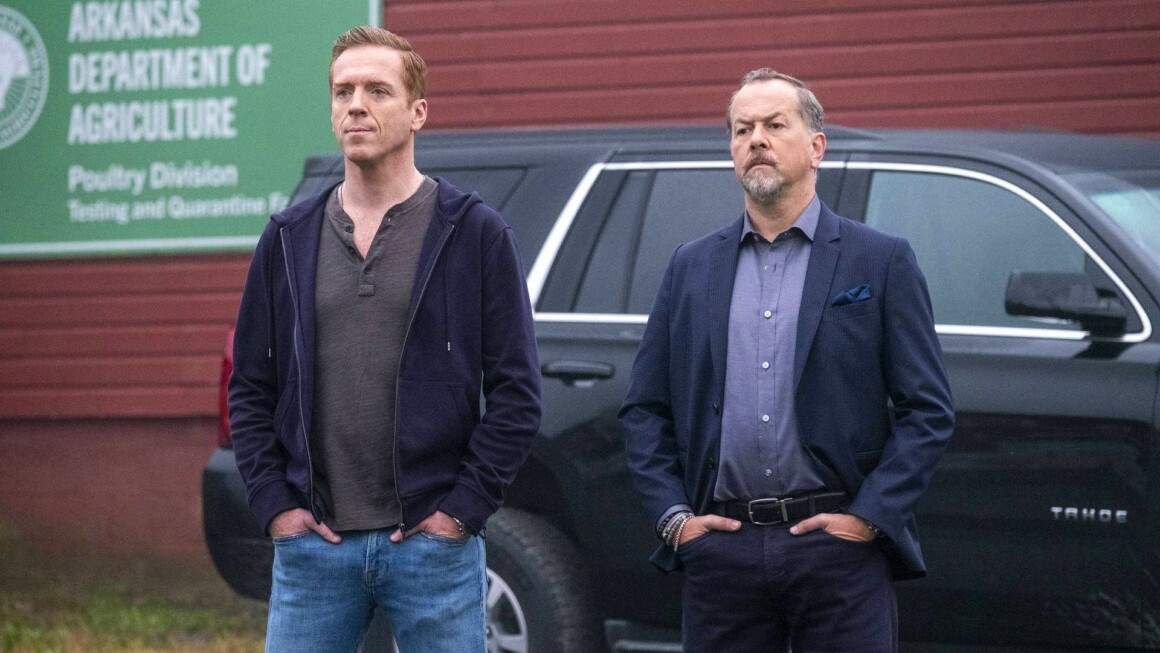 Yes! Showtime has announced that Billions Season 6 has been ordered and will return in 2022. In fact, we even get a teaser trailer from Showtime. But there's a catch.
Variety has announced that main star Damian Lewis has signed off of "Billions" after a five-season run but producers hold out the possibility of the actor returning to the "Billions" one day.
"This is not the first time I have said goodbye to Damian Lewis," said Gary Levine, Showtime's president of entertainment. "What a testament to his talent that he inhabited two wildly different characters — Axe and Brody — on two of our most successful series — 'Billions' and 'Homeland' — and made them both so iconic. He is an extraordinary actor and I hope there will be a third time."
So even though Billions Season 6 is on the horizon, this news might tamper the expectations of some fans. Don't fret though, because there's more!
The production for Billions Season 6 has started long before this article is dropped.
During a Television Critics Association panel this past August, Showtime's President of Entertainment Gary Levine explained that the crew simply shot the last episodes of Season 5 and all of Season 6 in tandem.
"We felt guilty for the audience to have to wait as long as they did to see the rest of Season 5 so we and the rest of the producers just put our heads down and said just plow ahead," he said.
Show co-creator Brian Koppelman tweeted that they were "more than halfway through filming Season 6." to confirm Gary Levine's answer during the panel, so it's only a matter of time until the show grace our television screen again!
What's the story for Billions Season 6?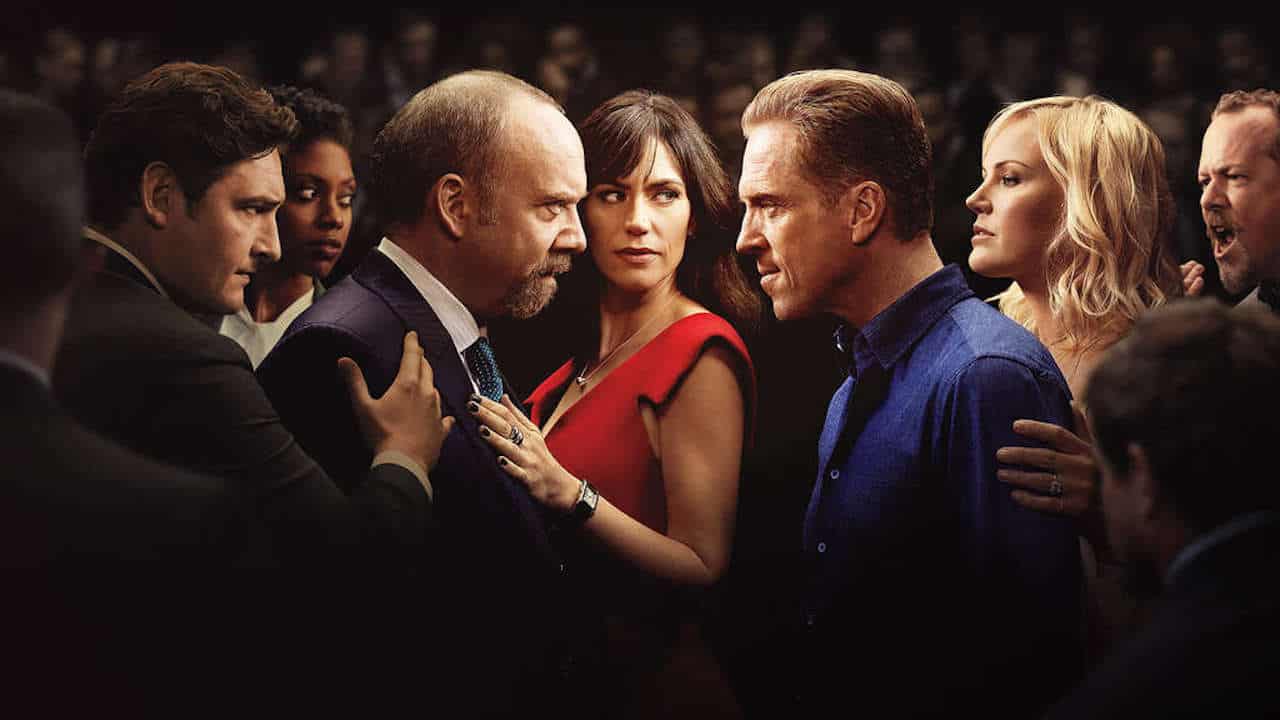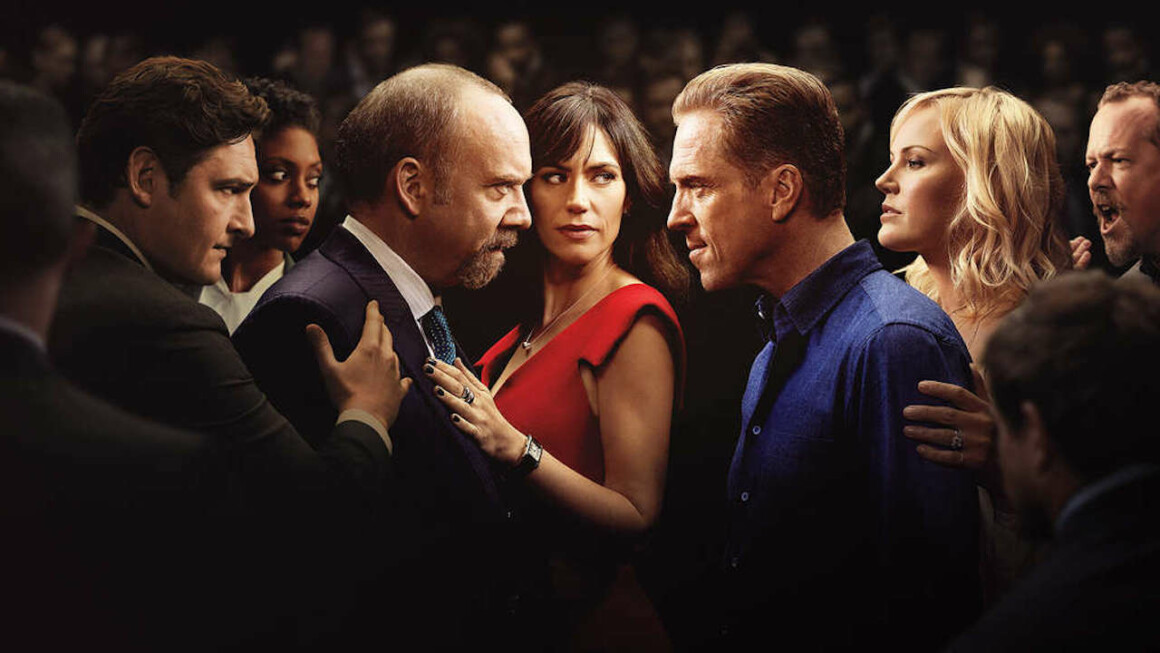 In a shock twist, Billions Season 5 ended with Axe narrowly avoiding arrest by fleeing to Switzerland, marking the end of Damien Lewis' run on the show after five seasons as co-lead.
It's safe to say that Billions Season 6 will be very different in many ways without the idiosyncrasies of Axe – and very similar in others, as Chuck will find himself in another financial battle of wills with Mike Prince, the new owner of Axe's companies.
With Axe out of the picture and the pandemic subplot still going on, as evident near the end in Episode 10 where it featured Axe quarantining in his apartment because he caught COVID from the pilot of his plane and the employees of Axe Cap all received the vaccine and were told they no longer needed to wear masks at the office. We guess the good thing about pandemics is spicing up high stakes corporate drama such as shows like this.
Who will be in Billions Season 6?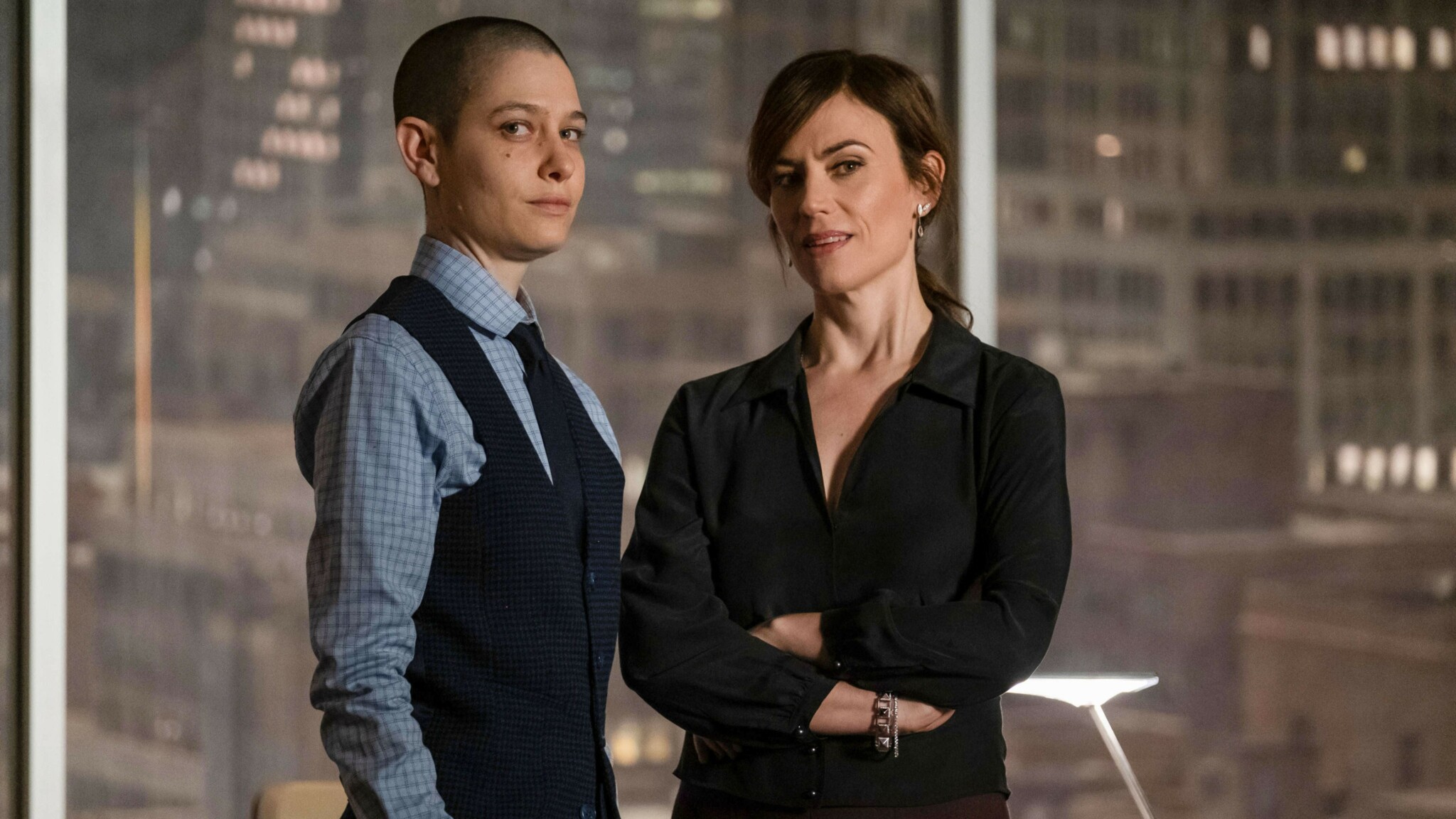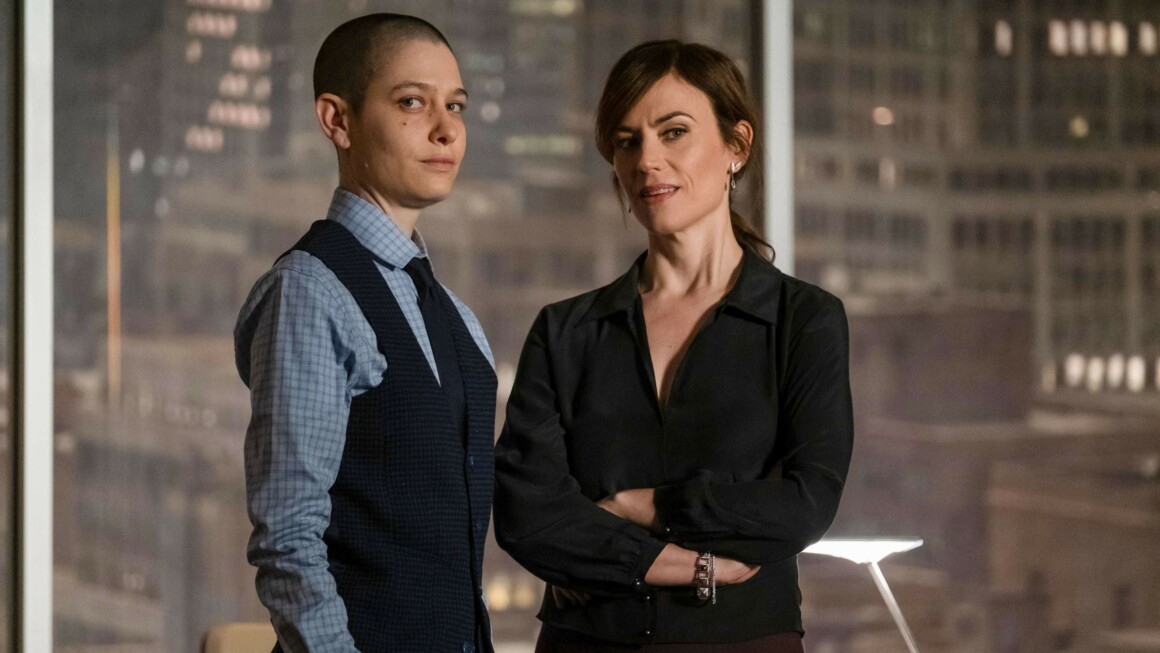 Though Axe is obviously going to be hiding out in Switzerland for the time being, expect to see more from Chuck, Wendy Rhoades (Maggie Siff), Taylor Mason (Asia Kate Dillon), Mike "Wags" Wagner (David Costabile), and Kate Sacker (Condola Rashād) as the storylines spill over into Season 6. Corey Stoll, who plays the Axe enemy Mike Prince, has also been upgraded to a series regular for Season 6, so he's not going anywhere. He even sat in Axe's chair in the Season 5 finale. According to Variety, Daniel Breaker, who plays Prince's right-hand man Scooter, will also be upped to a series regular in Season 6.
Are you excited for Billions Season 6? Well let us know in the comments and for more awesome shows to find out, you can find it right here in The Awesome One!