A science fiction and time travel movie featuring Ryan Reynolds, Zoe Saldana, Mark Ruffalo, and Jennifer Garner? You sure don't want to miss the upcoming The Adam Project.
Directed by Shawn Levy and written by Jonathan Tropper, T.S. Nowlin, Jennifer Flackett, and Mark Levin, The Adam Project is an upcoming American science fiction fantasy movie which will be coming this year. Excitingly, it will involve several famous names like Ryan Reynolds, Mark Rufallo, Jennifer Garner, and Zoe Saldana.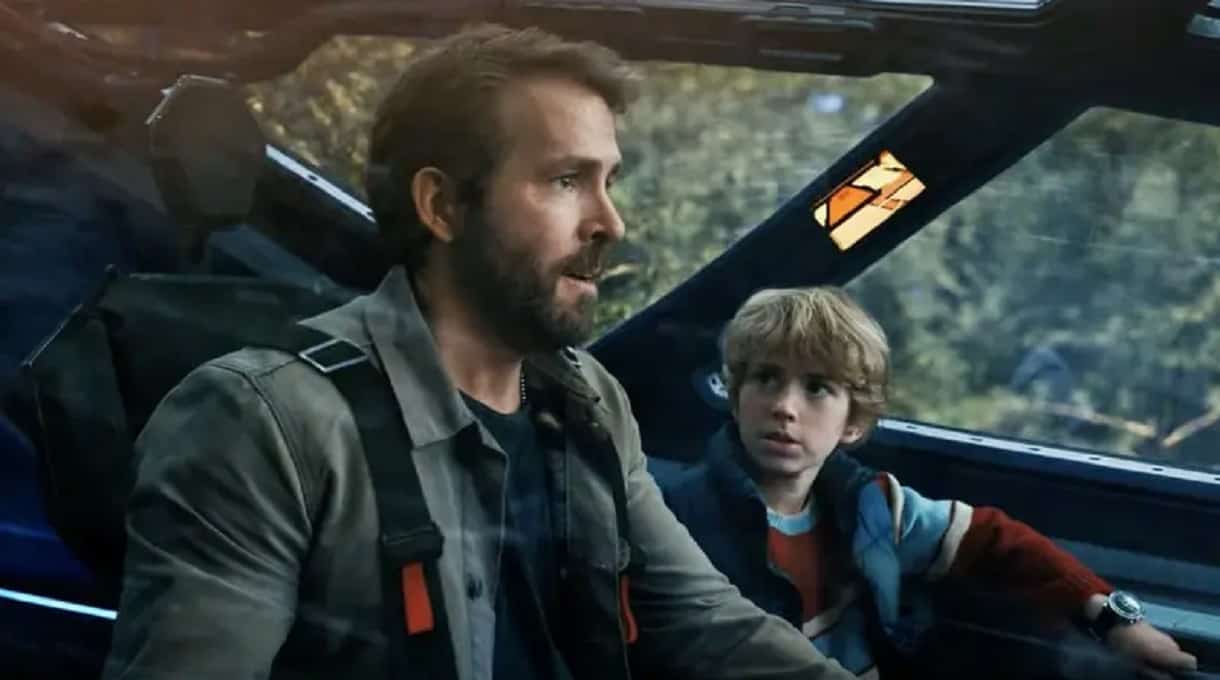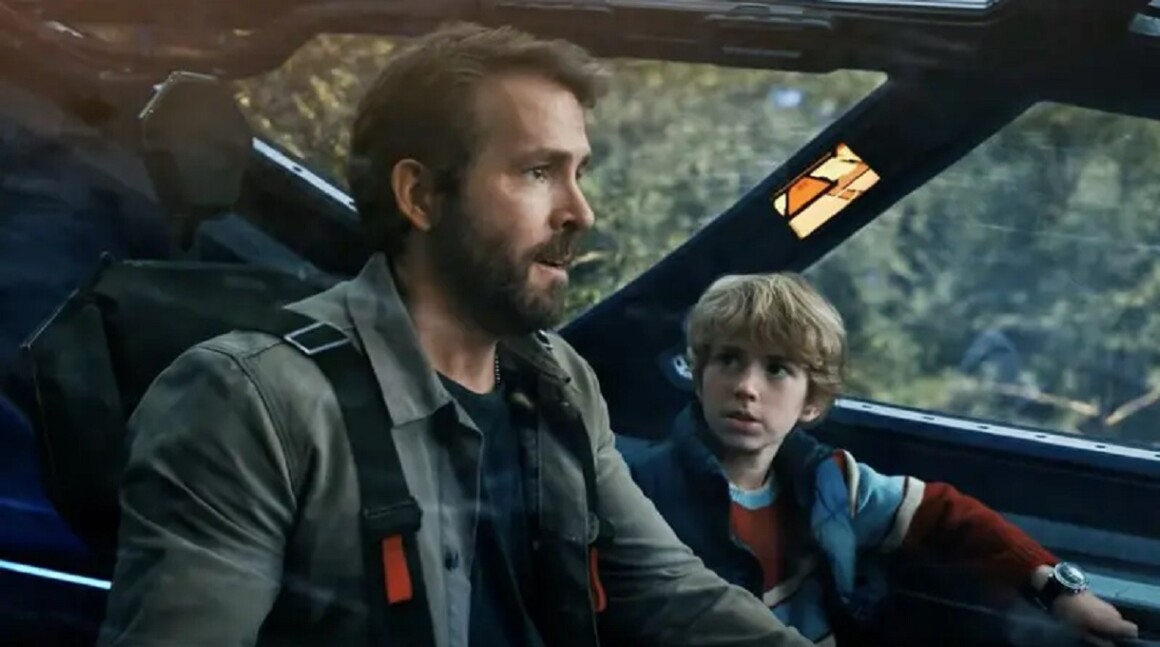 David Ellison, Dana Goldberg, Don Granger, Shawn Levy, and Ryan Reynolds himself will serve as the producers. Skydance Media, 21 Laps Entertainment, Maximum Effort, will be the production companies, and it will be landed on Netflix (yay!)
Will have this 80's vibes, this Netflix original movie will pretty much follow the story of an astronaut named Adam Reed who is able to time travel to his younger self to help him through his life.
Just like Ryan Reynolds' previous Netflix original movie Red Notice alongside The Rock and Gal Gadot, no wonder that The Adam Project will be very much highly anticipated.
So when will the upcoming movie hit the platform? And who are the other cast of this movie? Here is everything we know about The Adam Project.
The Adam Project: When Will It be Released?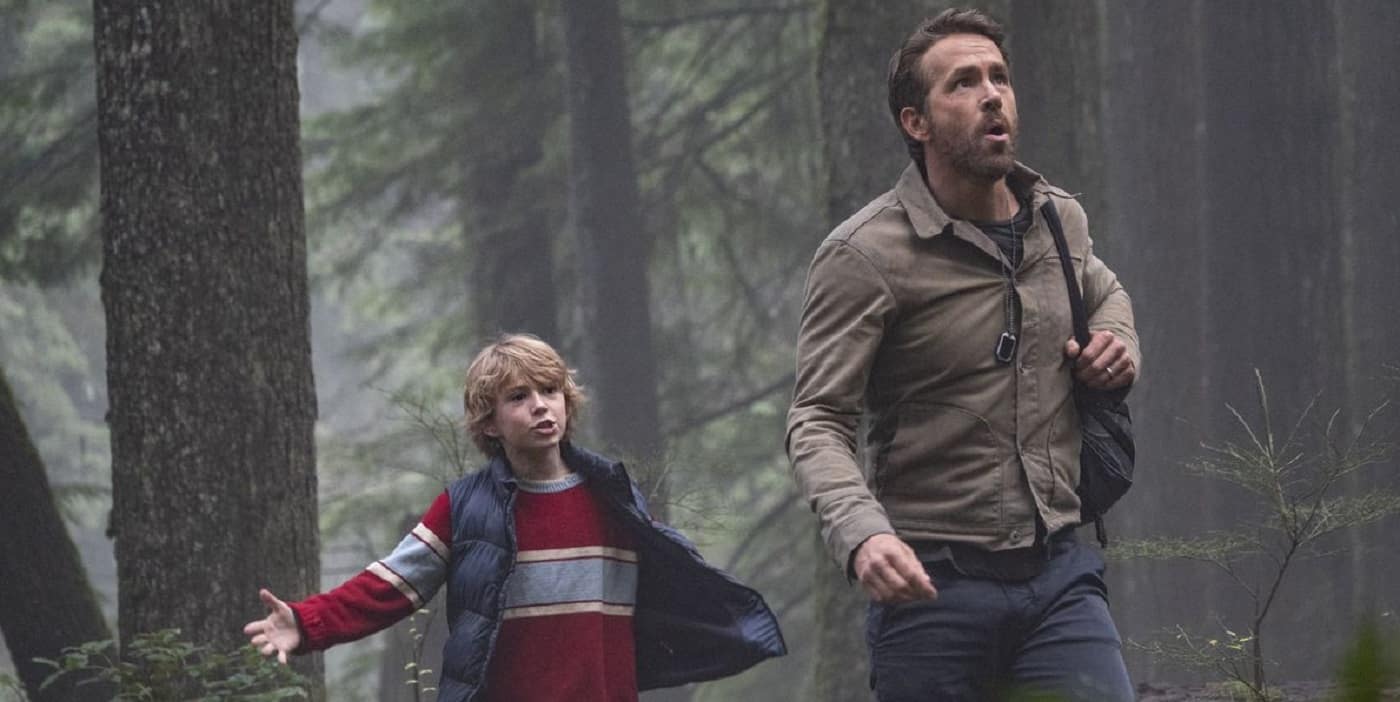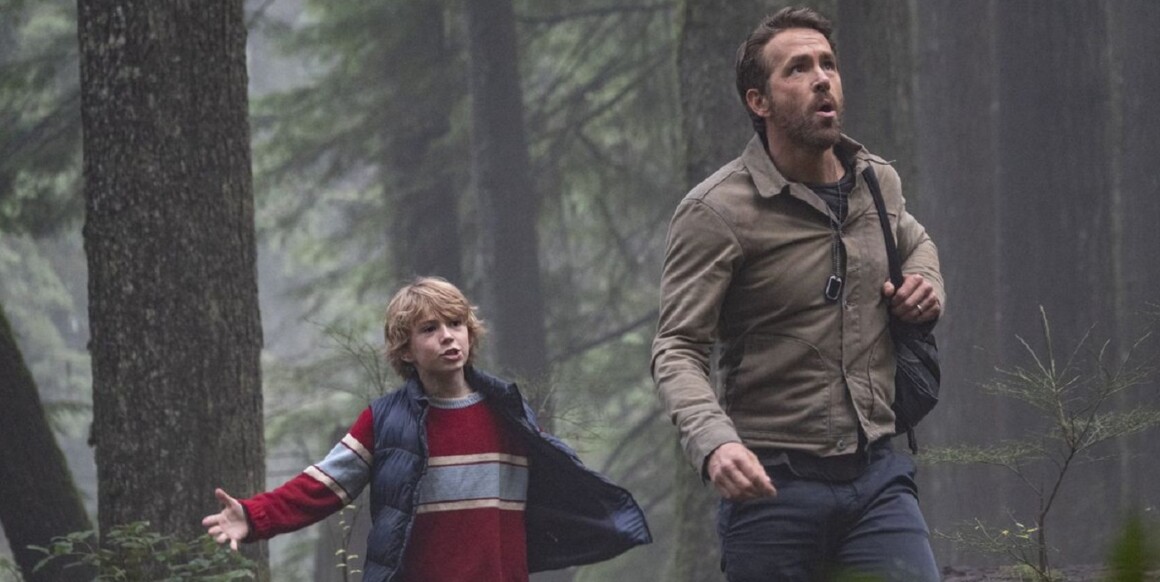 Was originally titled "Our Name is Adam", The Adam Project was first announced back in 2012. At that time, this movie was supervised by Paramount Pictures, and Tom Cruise will be the lead role.
Was once becoming the hottest scripts of that year, the movie moved to Netflix after sputtering out at Paramount. It was revived in early 2020.
The shooting process was reported to start in November 2020, and took place in Vancouver, Canada. It was done in March 2021. After such a long journey, Ryan Reynolds has officially announced that The Adam Project will be available on Netflix on March 11, 2022, which is just a matter of days!
The Adam Project: The Plot and Trailer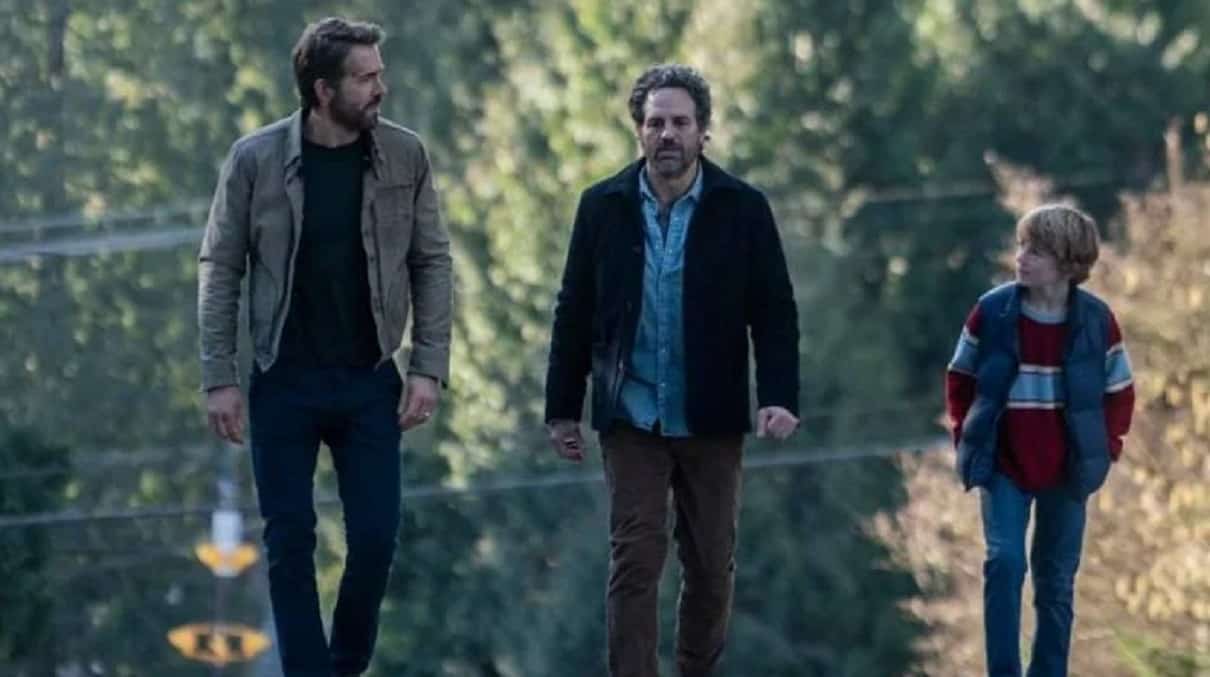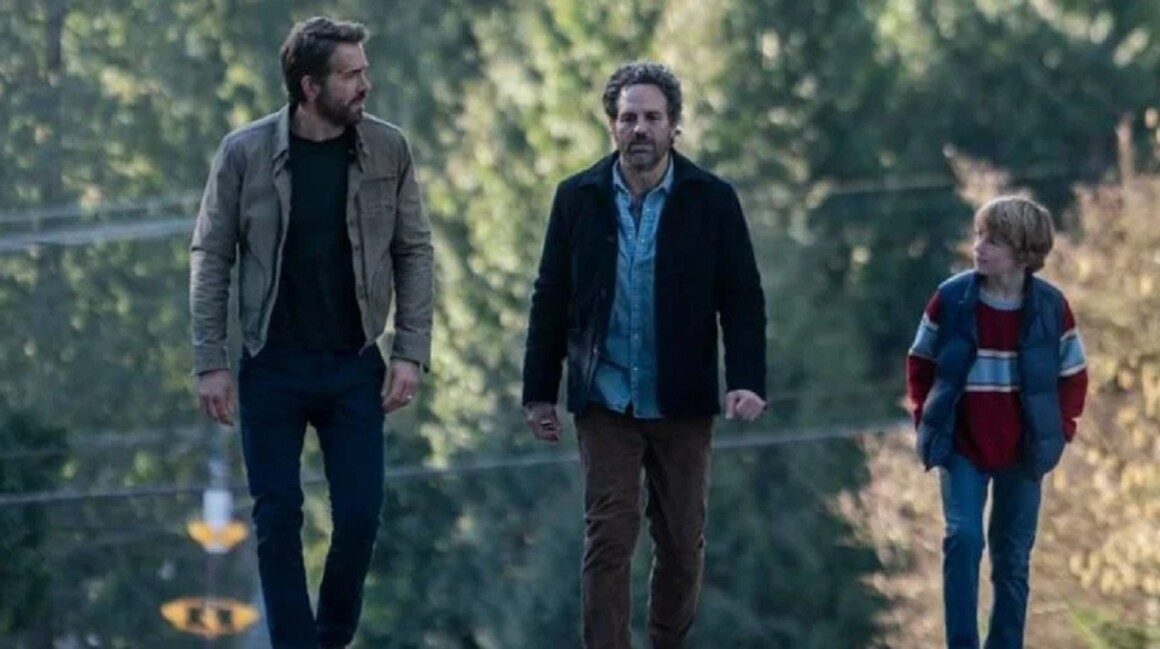 The main plot of this movie is that an astronaut travels back in time to enlist the help of his younger self.
As mentioned earlier, Ryan Reynolds will play the lead role as Adam Reed, a time traveler from the year of 2050. He comes back to the past to save the woman that he loves named Laura. Laura is a time traveler as well, but she was lost in the continuum for some mysterious reasons.
As Adam wants to find her, his jet gets damaged, and he is sent back to 2022. Stranded there, he goes to his home and meets his younger self.
The old Adam does not like their father, as the young Adam is still missing him as he just passed away a year and a half ago. Whatever it is, both of them have to go further to the past to get help, since their father is the one who invented time traveler. Well, we can say that The Adam Project will be the perfect combination of "Quantum Leap" meets "Back to the Future".
Luckily, Netflix has officially released its trailer on its YouTube channel. In the trailer, we can see how the young Adam finds the old Adam in his dad's garage. Realizing how the man can get into his dad's garage, knows how to close the fridge, they have the same scar, and the man is wearing his father's watch, he realizes that the man is, in fact, himself.
See the trailer for yourself and feel the excitement! Check it down below.
The Adam Project: Who Will be in It?
The Adam Project is the project of big names, as there will be famous names that will appear in it. That includes Ryan Reynolds as Adam Reed, Mark Ruffalo as Louis Reed, Jennifer Garner as Ellie Reed, and Zoe Saldaña as Laura.
There will also be Walker Scobell as young Adam Reed, Catherine Keener, Alex Mallari Jr. as Christos, and many others.