"Star Wars" fans have been itching to see more from Ewan McGregor's Jedi Master Obi Wan Kenobi ever since the end of "Star Wars: Episode III – Revenge of the Sith" arrived in theaters back in 2005. And now, the "Trainspotting" and "Birds of Prey" star has finally donned those brown robes again to lead a brand new series charting Obi Wan's time in the years before "Star Wars: Episode IV – A New Hope."
Disney and Lucasfilm had toyed with the idea of bringing McGregor back for his own movie, but that concept was scrapped following the disappointing reception to "Solo: A Star Wars Story" (via THR). It's a shame, as an Obi Wan movie could've potentially been much more successful given that it would have McGregor at the helm. But ultimately, it led to the upcoming Disney+ series, which will give fans more time with Obi Wan than they'd likely get from a feature film.
Thankfully, there's only a little while longer to wait until McGregor wields Obi-Wan's blue lightsaber once more. So, when's the release date? Who's in the cast? What's happening with the trailer? Let's take a look.
When is Obi Wan Kenobi Series will be released?
Now that "The Book of Boba Fett" has wrapped up its 7 episode run, it's almost time for "Obi-Wan Kenobi" to give fans that weekly dose of "Star Wars" goodness. The miniseries will premiere on Disney+ on May 25, 2022, and it is set to have 6 episodes in total. That's not such a bad thing, since it'll keep the story pretty tight and compact. The series will pick up with Obi-Wan ten years after the events of "Revenge of the Sith," where the hero goes into hiding on Tatooine when Emperor Palpatine (Ian McDiarmid) executes Order 66, which sees the Clones kill most of the Jedi in the galaxy in an instant.
Presuming Disney+ sticks to releasing an episode a week, that means we'll be following Obi-Wan's journey until the finale airs on June 29. As of the time of writing, there hasn't been any official word on how long each episode will be, but if the series follows in the footsteps of "The Mandalorian" and "The Book of Boba Fett," expect each installment to be in the 30-45 minute range.
Who will be in Obi Wan Kenobi Series?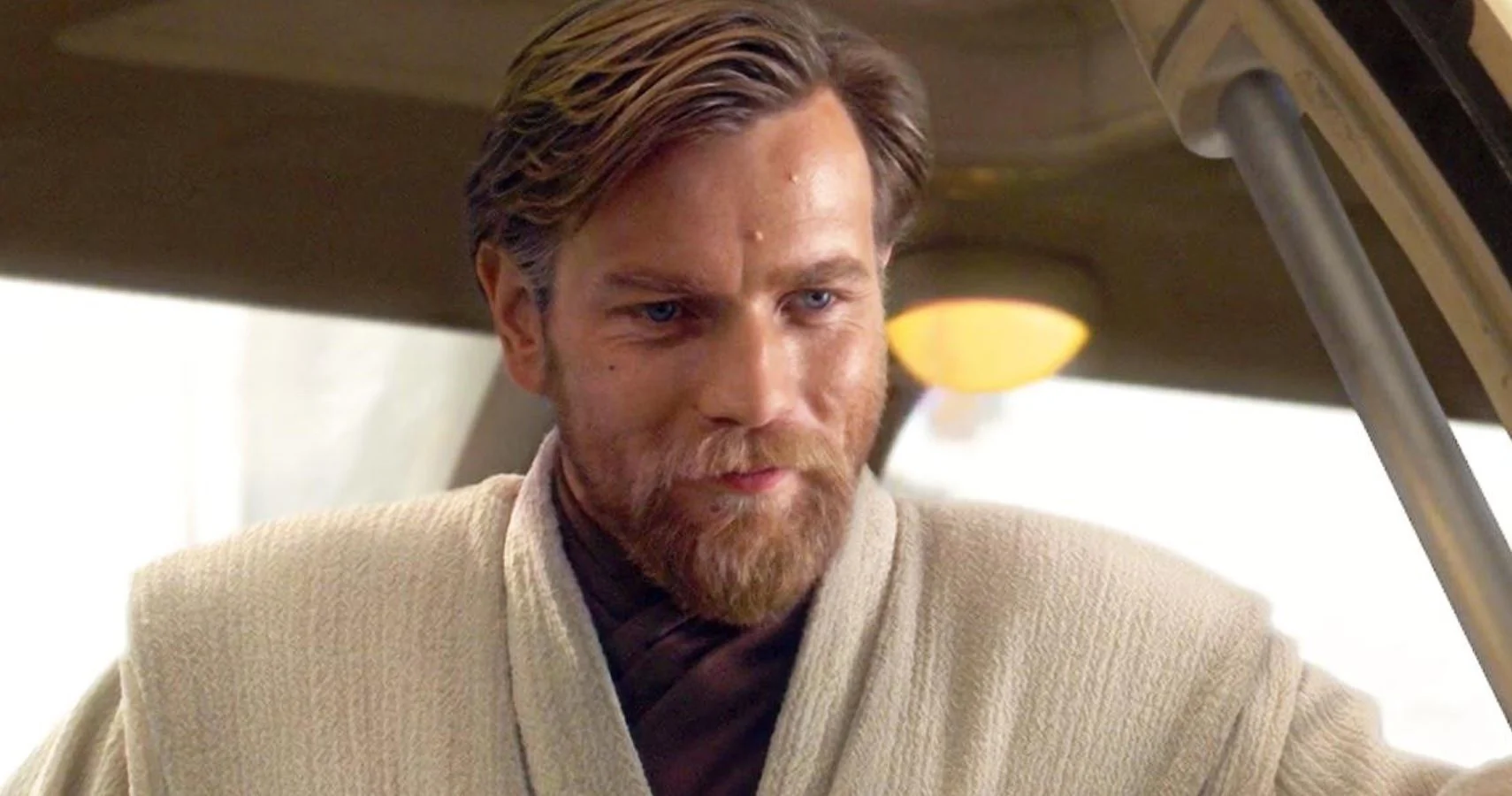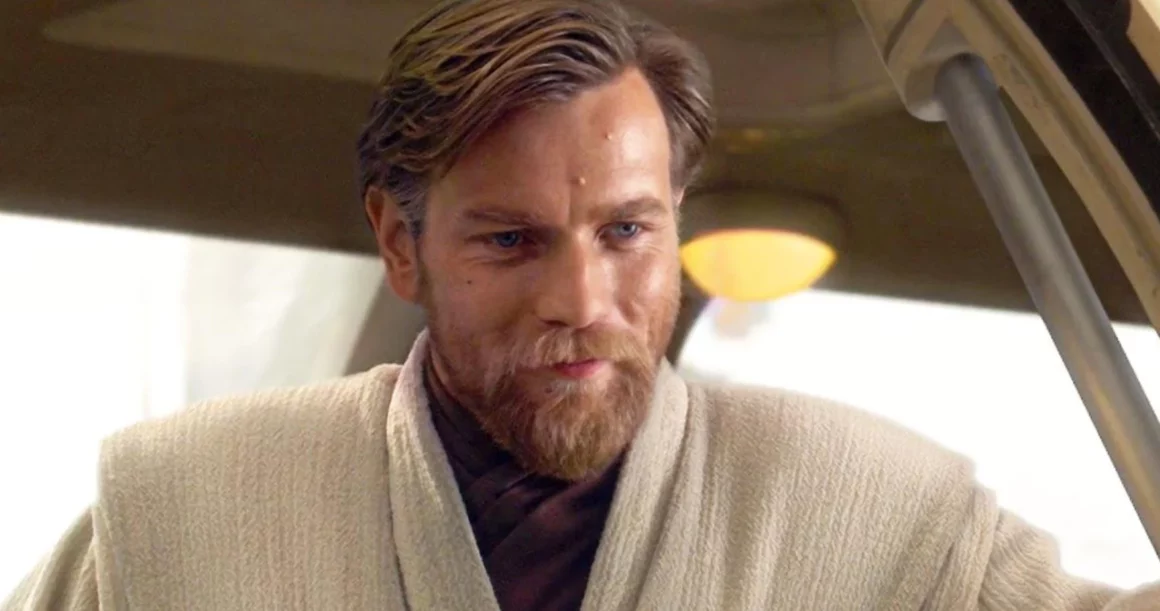 Ewan McGregor is surrounded by an impressive cast for "Obi Wan Kenobi," as the Inquisitors are coming to live-action for the very first time. "Hitman" and "Homeland" star Rupert Friend is playing the Grand Inquisitor, the leader of the group who reports directly to Darth Vader, while "Fast and Furious" actor Sung Kang is playing the Fifth Brother. Diehard "Star Wars" fans are probably familiar with the two villains, as they are both veterans of the "Star Wars Rebels" animated series.
Moses Ingram is also playing an Inquisitor called Reva, and in a recent first look at the series from Entertainment Weekly, "The Queen's Gambit" star clarified that her character shares "a common dark-side goal" with the Grand Inquisitor and Darth Vader. British star Indira Varma is also on Team Empire as an Imperial officer, although it's not clear how big her role will be in the series. There are plenty of other newcomers to the franchise, including "Eternals" star Kumail Nanjiani, Benny Safdie, O'Shea Jackson Jr., and Simone Kessell — but Disney hasn't revealed who they're all playing just yet (via Variety).
The series will also feature a few returning actors. "King Arthur," "Black Mass," and "It Comes at Night" star Joel Edgerton is reprising his role as Owen Lars, Luke Skywalker's uncle, while Bonnie Piesse will return as his wife, Beru Lars. Both actors made their franchise debuts in "Star Wars: Episode II – Attack of the Clones." But most importantly, Hayden Christensen is coming back to play Darth Vader, and Kathleen Kennedy has teased the "rematch of the century" between Kenobi and the Sith lord (via ComicBook.com).
Is there an Obi-Wan Kenobi trailer?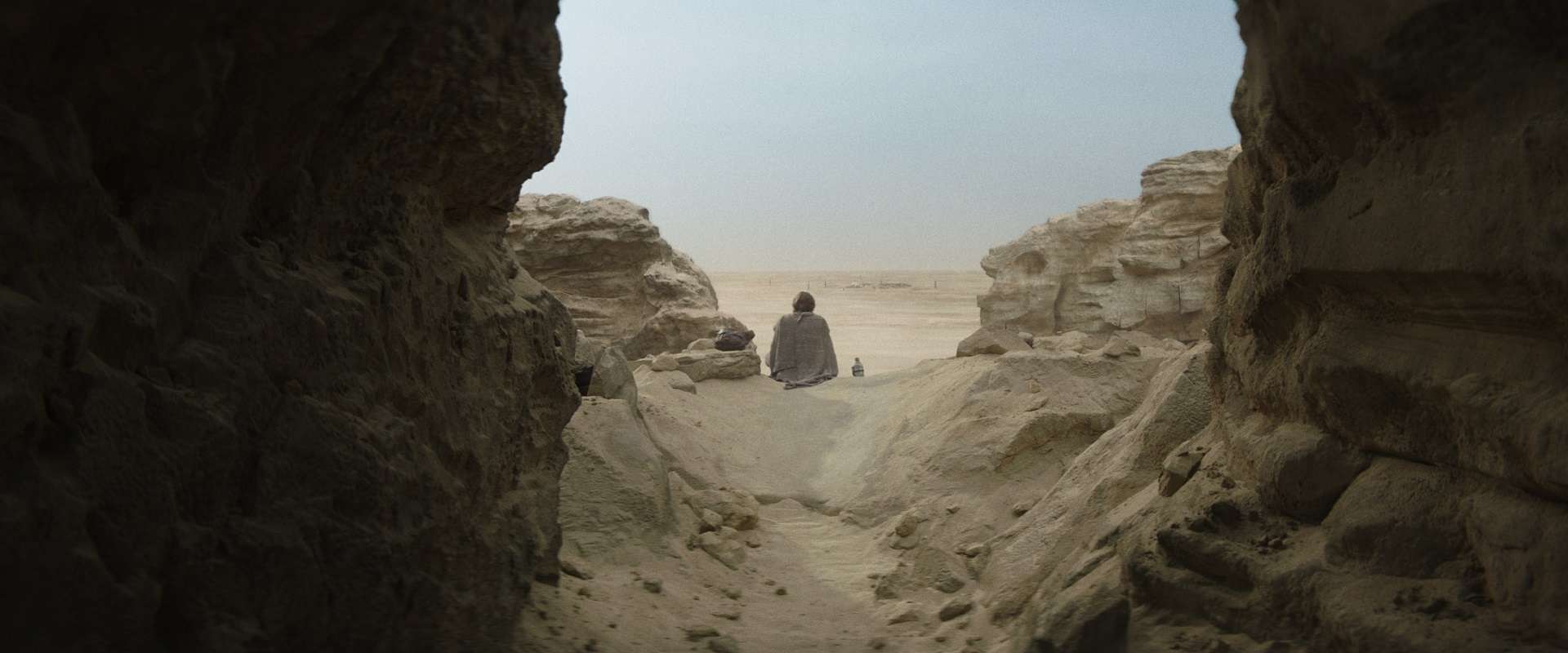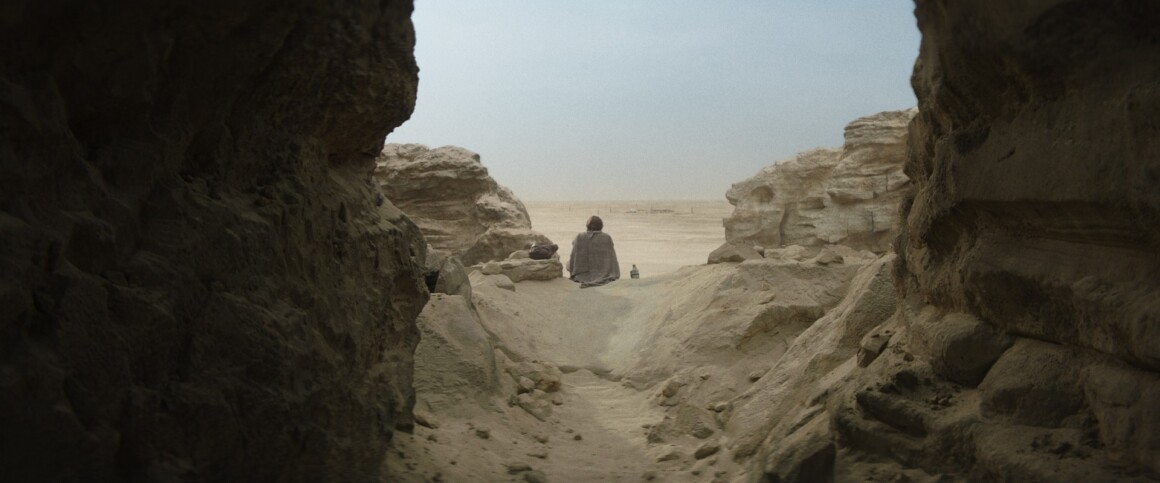 Thank the maker! Disney and Lucasfilm finally revealed the first "Obi-Wan Kenobi" teaser trailer on Disney Investor Day, and it gives fans a glimpse of what to expect when the show starts streaming on May 25. The footage shows an older Obi-Wan living alone in a cave on Tatooine as he keeps watch over a young Luke Skywalker. The future hero spends his time wearing flight goggles and pretending to be a pod-racer pilot, just like his father. From there, it also shows the Inquisitors hunting for someone (most likely Obi-Wan) and interrogating some of the residents on Tatooine. The new series will see our Jedi hero go up against these Inquisitors, a squad of devout Force-users who are loyal to the Empire. They're not full Sith lords, but they're not far off either.
The trailer also features scenes of Reva and the Fifth Brother in a dark cityscape with neon signs lighting up the area, so clearly, the series isn't just going to stay on the sandy Tatooinian dunes for all 6 episodes. Phew. Unfortunately, it doesn't give us a look at Darth Vader in action, although his iconic breathing ominously fades in as the "Obi-Wan Kenobi" title comes up at the end of the trailer. But a new still from the series shows the villain surrounded by shadows, and according to returning star Hayden Christensen, fans will see "a very powerful Vader." But will we see an unmasked Sith Lord in the show? Christensen is keeping secrets like that close to his chest, saying, "I wish I could tell you … I'm sworn to secrecy"