Similar with Trapped, this Icelandic criminal series revolves around a serial killer mystery. And after the first season successfully premiered in December 2019, will there be Valhalla Murders season 2?
Released on Netflix, this follows the story of two police officers, Arnar and Kata, who try to expose murders by a mysterious serial killer. Claimed that it is inspired by true events, the serial killer is targeting people that related to boy school. The victims are brutally abused and injured before the killing.
However, unlike other slow pace mystery dramas, Valhalla Murders is not dragging too long, and quickly reveals what happens next. It is guaranteed will not make you bored.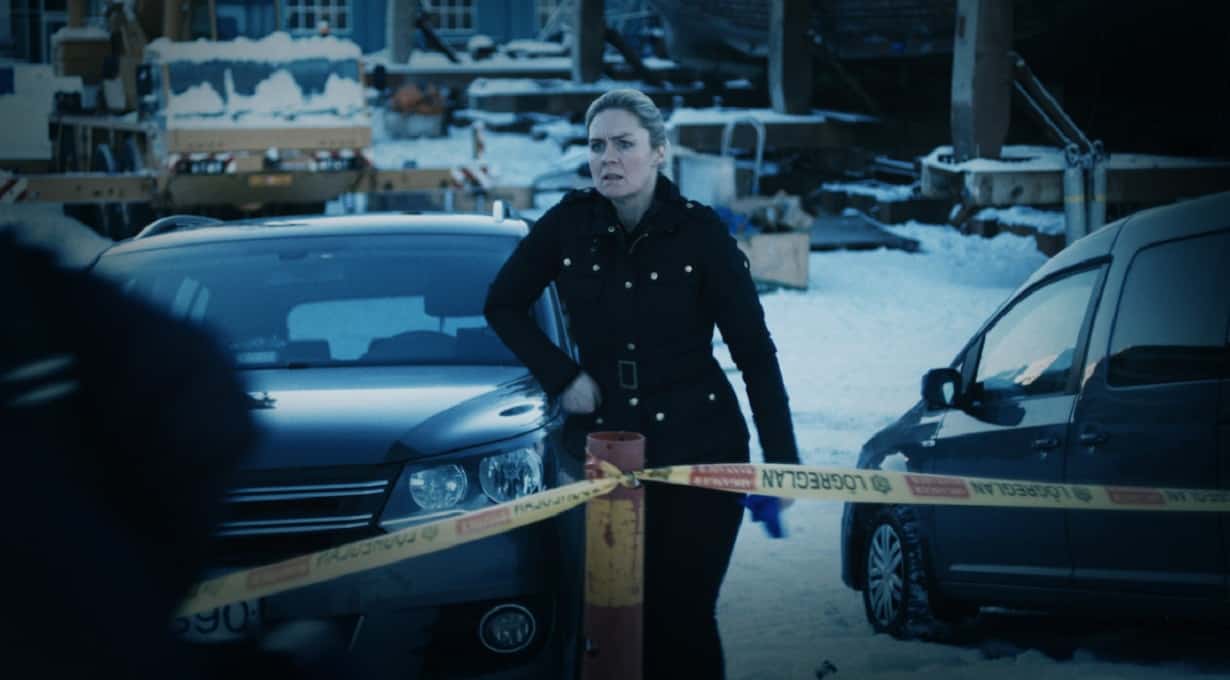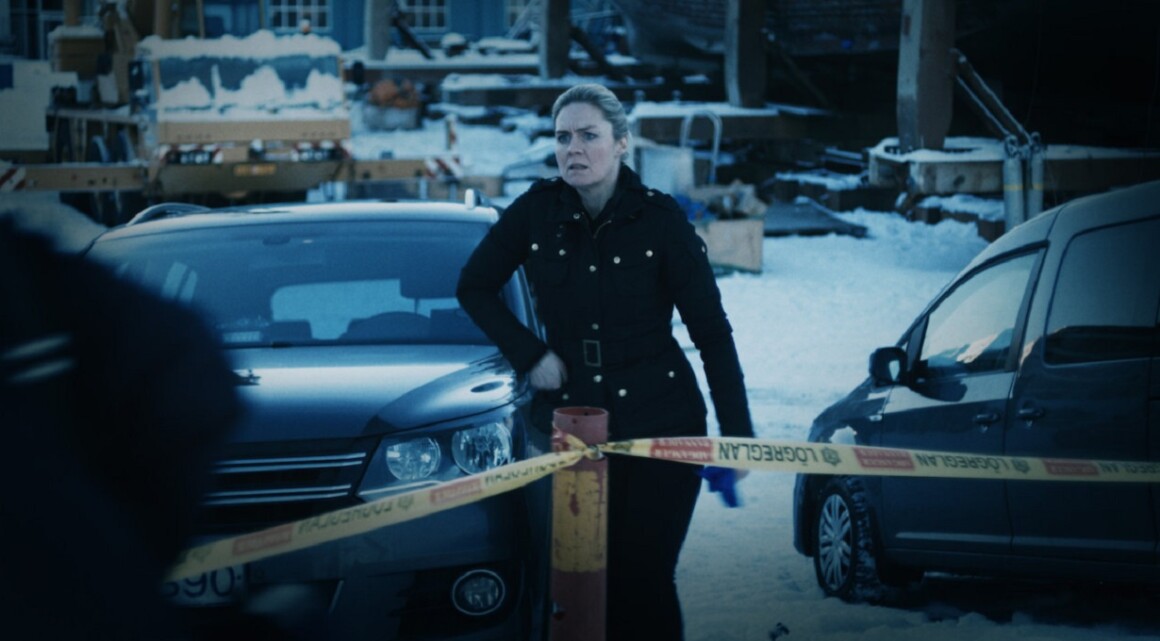 Directed by Porour Pàlsson and Póra Hilmarsdó, the first season consists of 8 episodes, with around 50 minutes duration each. But once you start watching this, it's really hard for you to stop, since every episode ends with something that keeps you wanting to watch another one.
This crime TV series is quite popular, since it talks about important issues like injustice, corruption, as well as abuse.
Although it is claimed to be inspired by a true story, in reality there is no murder. In remote area in Iceland, there were abuse of kids between 7 to 14 years old, who were brutally beaten by staff members. But in the show, we can see that there are murders as well.
Because of how intriguing this series is, fans really can't wait to see how Valhalla Murders season 2 is going to roll out.
What Valhalla Murders Season 1 is About?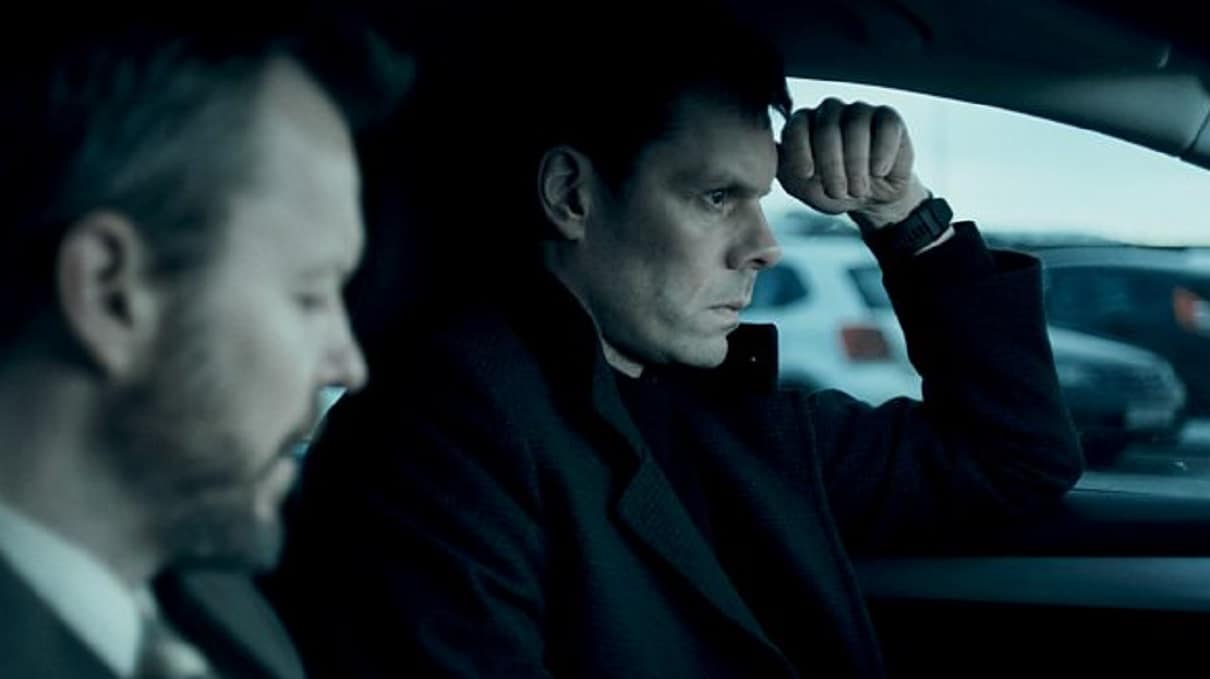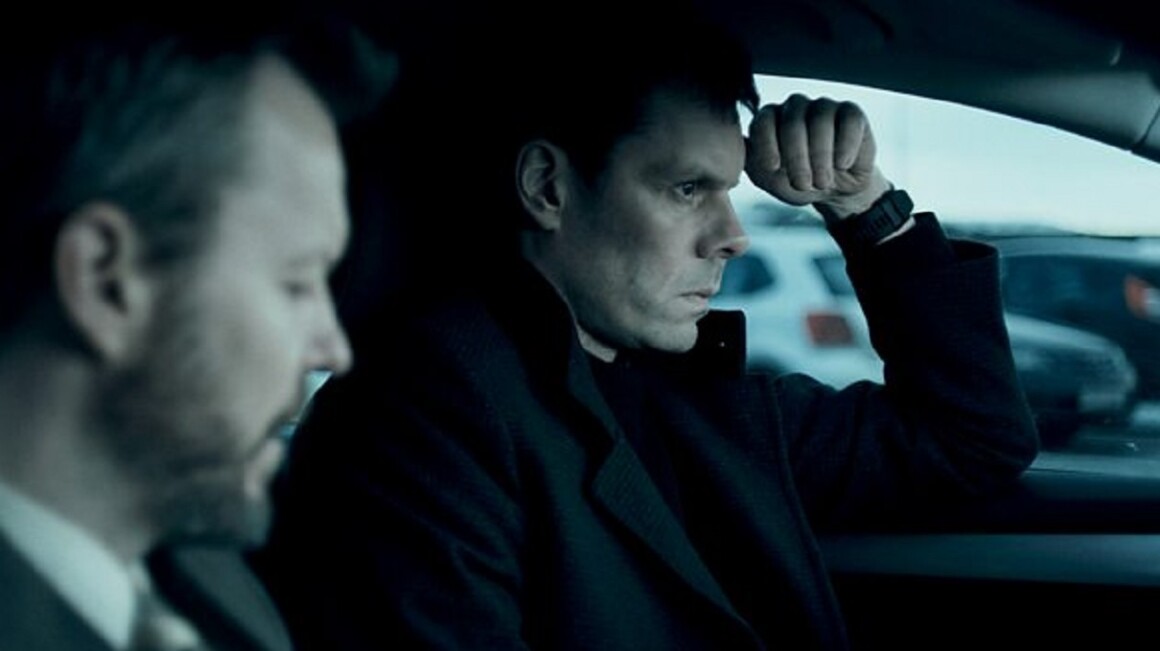 So what happens in Valhalla Murders season 1?
The main character in this show, a police named Arnar, is sent from Oslo to help to catch a serial Killer in Iceland. He is teamed up with a senior inspector, Kata, who is somehow not very happy with his involvement. But after all, they have to take their differences aside and find the killer before many more murders happen.
Both of them find a teenager who leaves a trace in a murder scene, and is very suspicious. And as things go, it is revealed that the murders are connected to the past with the child abuses that happen in the 80s.
It finally appears that the main character Arnar is also struggling, since he himself is also a victim of physical abuse, when his father found out he was gay. Meanwhile, Kata is also struggling with her addiction to drugs.
Somehow, not only the murder cases but also the main characters' personal problems are linking to the past. So it pretty much tells us about how sometimes we cannot really escape our past.
The mystery that revolves around this TV series then makes the audiences wonder whether there will be Valhalla Murders season 2.
Will There be Valhalla Murders Season 2?
Premiered on December 2019 on RUV and BBC, and released worldwide on Netflix (The One) on March 13, 2020, this TV series is a massive hit since murder mystery and crime drama is getting more popular nowadays. Therefore, one year after the first season, it will not be surprising if they will move forward with Valhalla Murders season 2.
That being said, there hasn't been any official confirmation regarding the renewal of the series. So for now, we cannot know for sure whether there will be Valhalla Murders season 2 or not. We can just hope that Netflix (Ozark) finally pick it up and continue the show.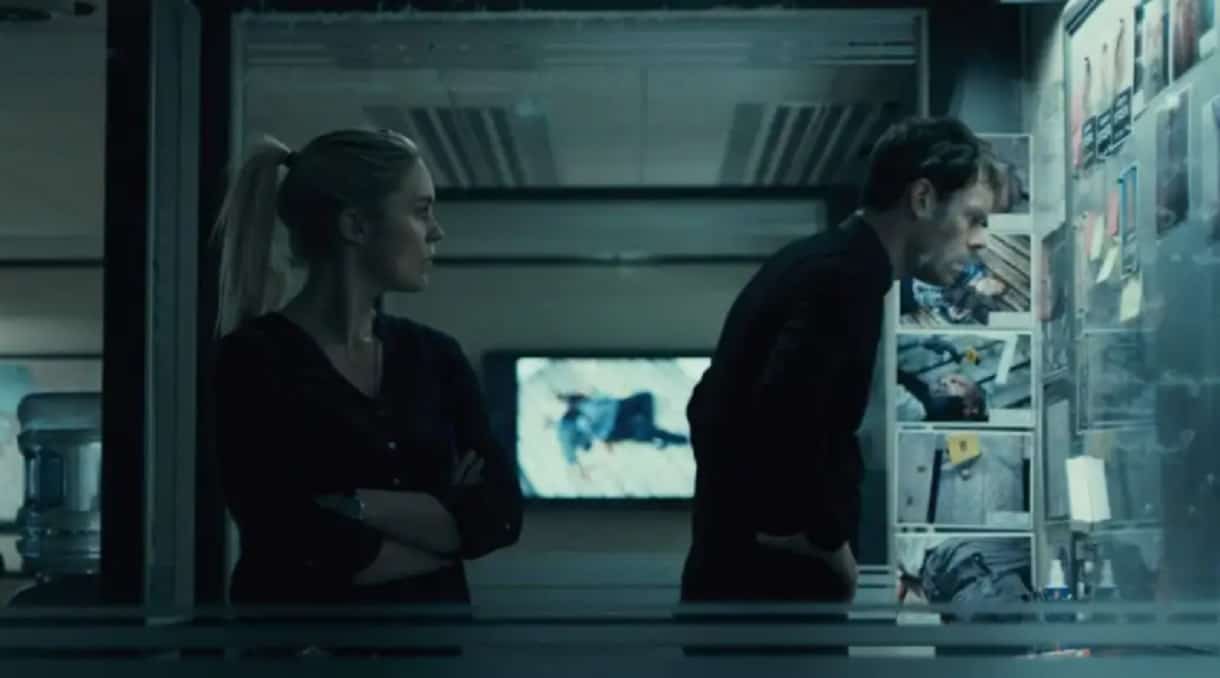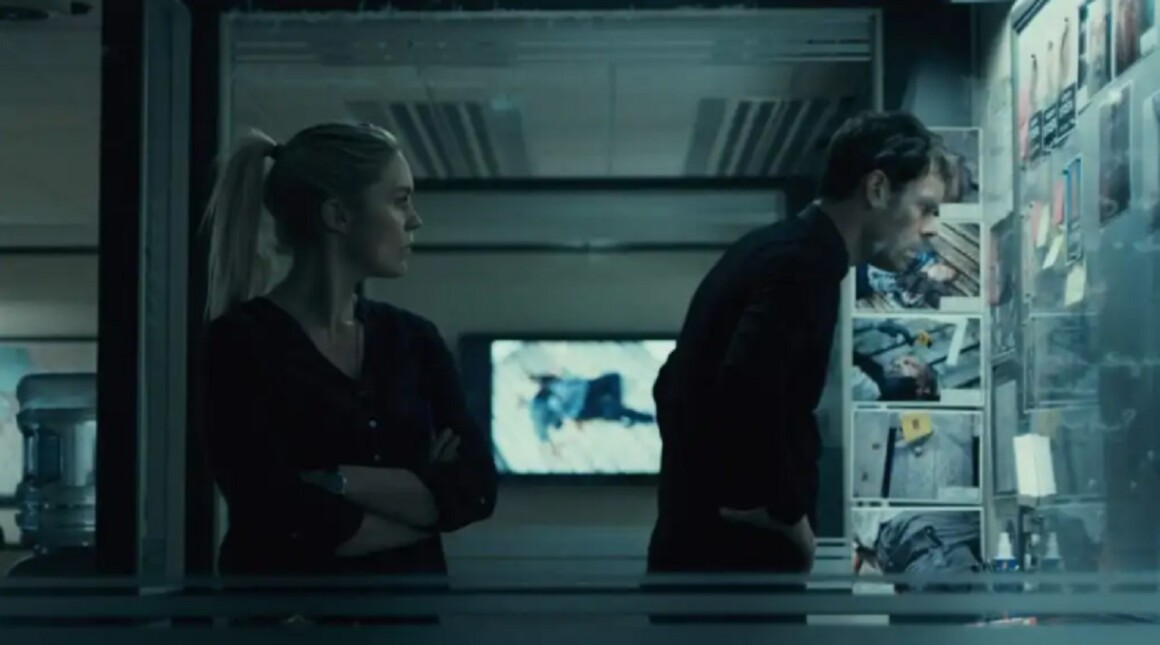 The Casts
To assume that there, in fact, will be Valhalla Murders season 2, there is a huge chance that the original casts will return, since it is fair to say that the first one is successful because of the brilliant actors and actresses that are involved in the show.
That includes Björn Thors as Arnar, Nina Dögg Filippusdóttir as Kata, Tinna Hrafnadóttir as Helga, Bergur Ebbi Benediktsson as Erlingur, Edda Björgvinsdóttir as Svava, Arndís Heönn Egilsdóttir as Hurgrún, Sigurour Skúlason as Magnus, as well as Anna Gunndís Guomundsdóttir as Selma.
For the possible plot, it is very hard to predict since there is no any word from Netflix, not to mention the trailer or any hint regarding Valhalla Murders season 2.
In the meantime, if you haven't watched this thrilling TV series, you should try. Stream it now on Netflix.