It has been nearly a decade since the last release of Future Diary, and fans have been wondering when they will see Future Diary Season 2. The anime is a psychological suspense anime which started airing back on October 9, 2011 and finished on April 15, 2012 with a total of 26 episodes. It was adapted by Asread studio, the same studio that adapted 2 OVAs from the well-known horror game titled Corpse Party, and the recently finished romantic comedy anime called Mother of the Goddess' Dormitory. The series is licensed by Funimation.
Future Diary is originally a manga series by the author Sakae Esuno and was serialized in Kadokawa Shoten's Shounen Ace. It has a total of 12 volumes and began serialization in early 2006 until late 2010. There are other releases of the manga such as an alternative setting titled Future Diary Paradox, a side story titled Future Diary: Mosaic, a sequel titled Future Diary: Redial, and a spin-off titled Mirai Nikki: Mosaic Keshi. The story also got adapted to a light novel series with the same title.
Other than its first season, Asread studio also adapted the story into 2 OVAs. The first OVA was released before the main season of the anime aired and is simply titled Future Diary OVA. The short OVA is only 8 minutes long and aired on December 9, 2010. The second OVA was released a year after season 1 finished airing and is titled The Future Diary: Redial. It was adapted from a manga with the same title.
Future Diary Season 2 Release Date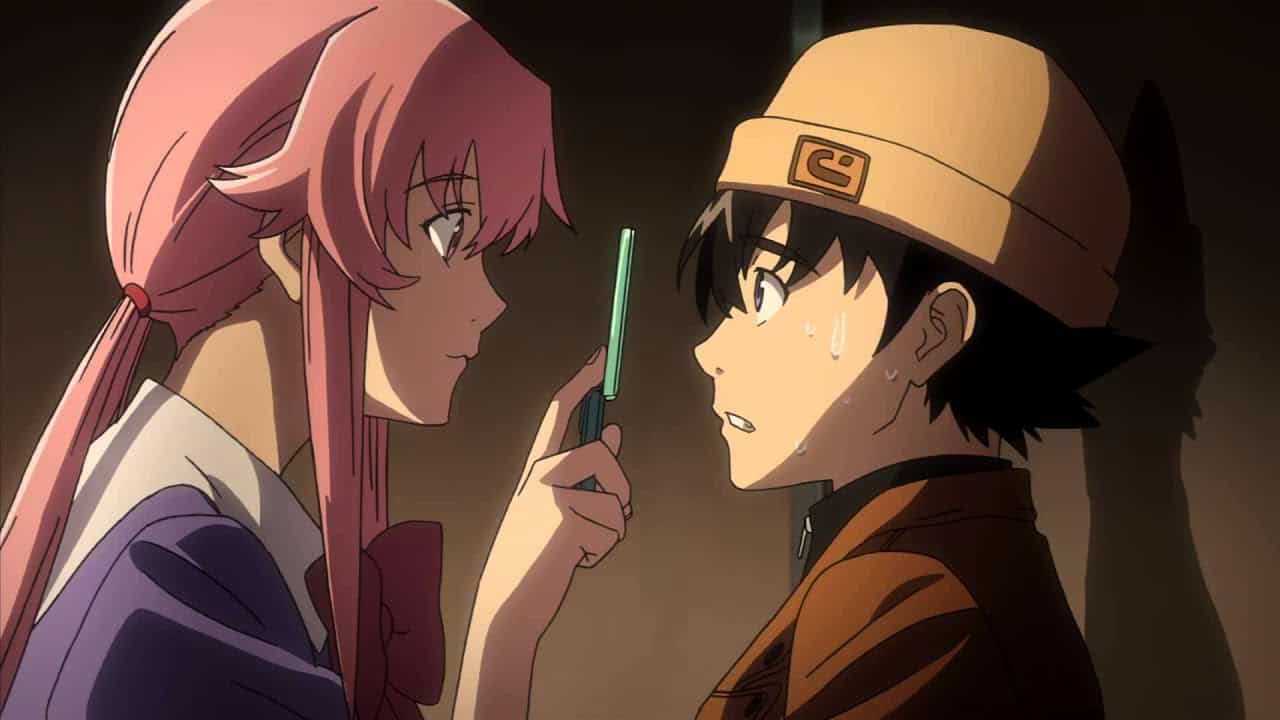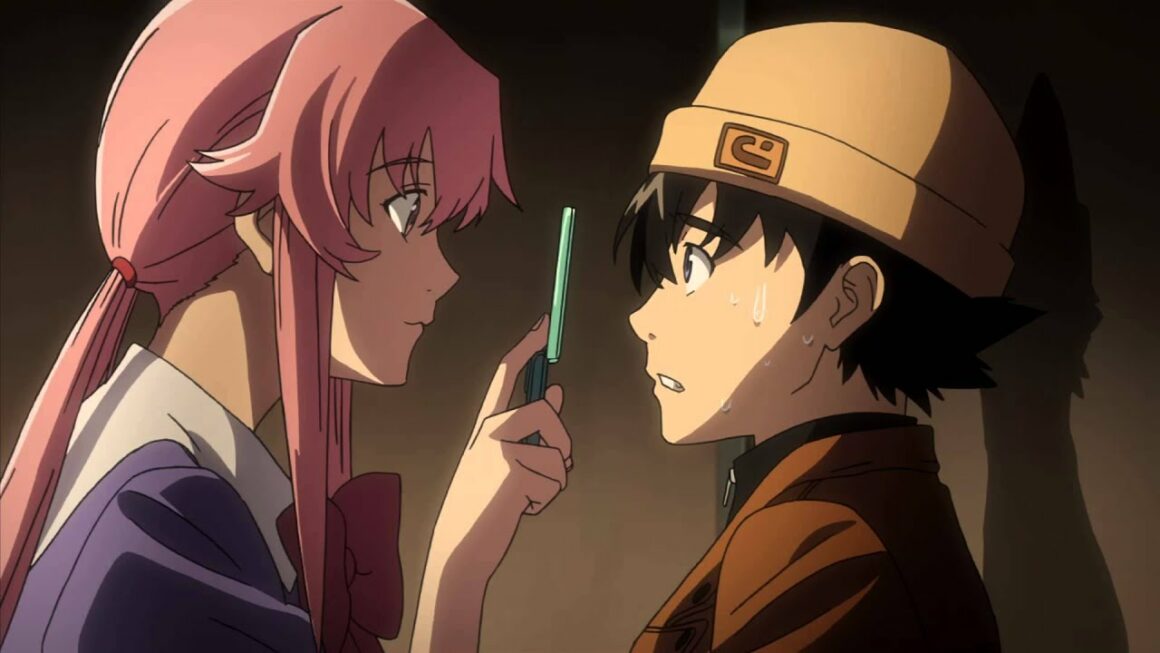 Despite the recent rumours that Future Diary Season 2 is cancelled, there have been no official statements from Asread studio about it. Therefore its cancellation is not yet confirmed. However, many speculate the anime's cancellation due to the state of the story. There is simply not enough material since the whole story has been adapted and is already complete.
Although the first season ended on a cliffhanger, studio Asread released an OVA in June 2013 which is a continuation from the end of season 1. The Future Diary: Redial serves as an epilogue for the anime and wrapped up the story. There are other manga releases which the studio can adapt if they wish to do so. However, these side stories are only focused on the side characters. There is also not enough material to turn them into a whole season due to their length.
Considering how long it has been since the first season finished airing, it seems unlikely that fans will ever get Future Diary Season 2. The only hope for a possible sequel is if Sakae Esuno ever decides to continue the story. Until then, fans will have to keep waiting for any news regarding Future Diary Season 2.
The Plot of Future Diary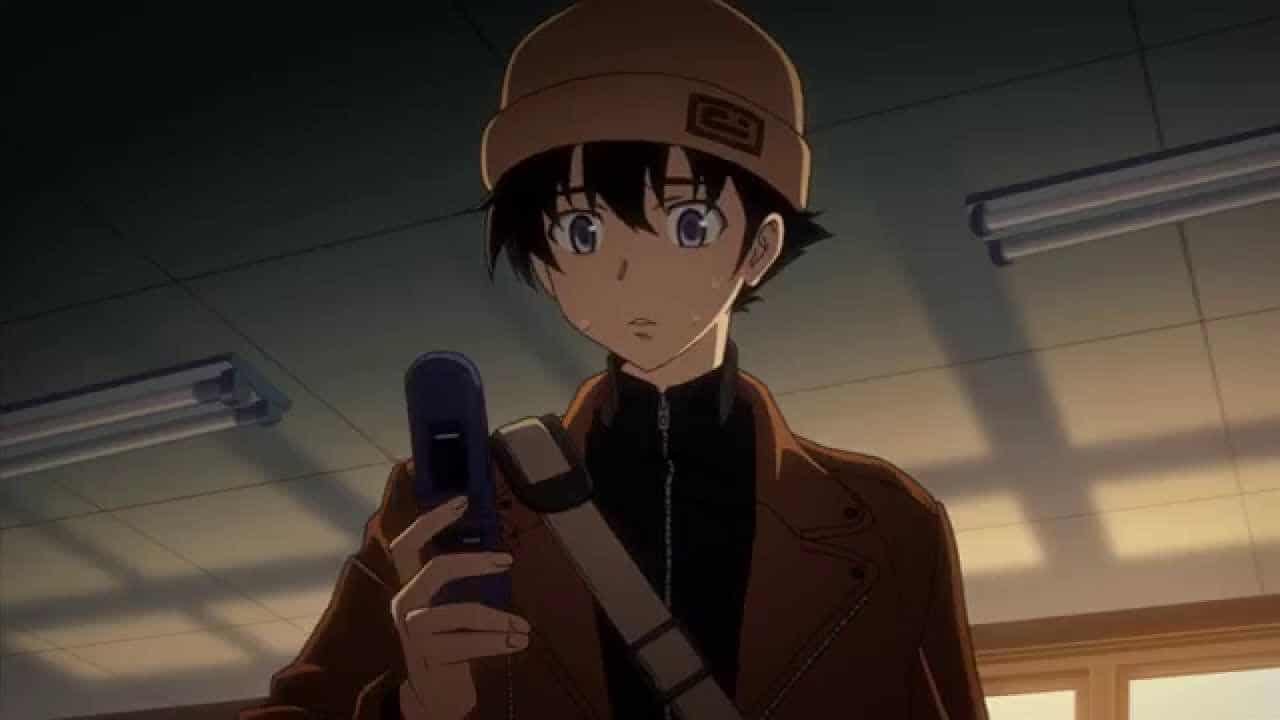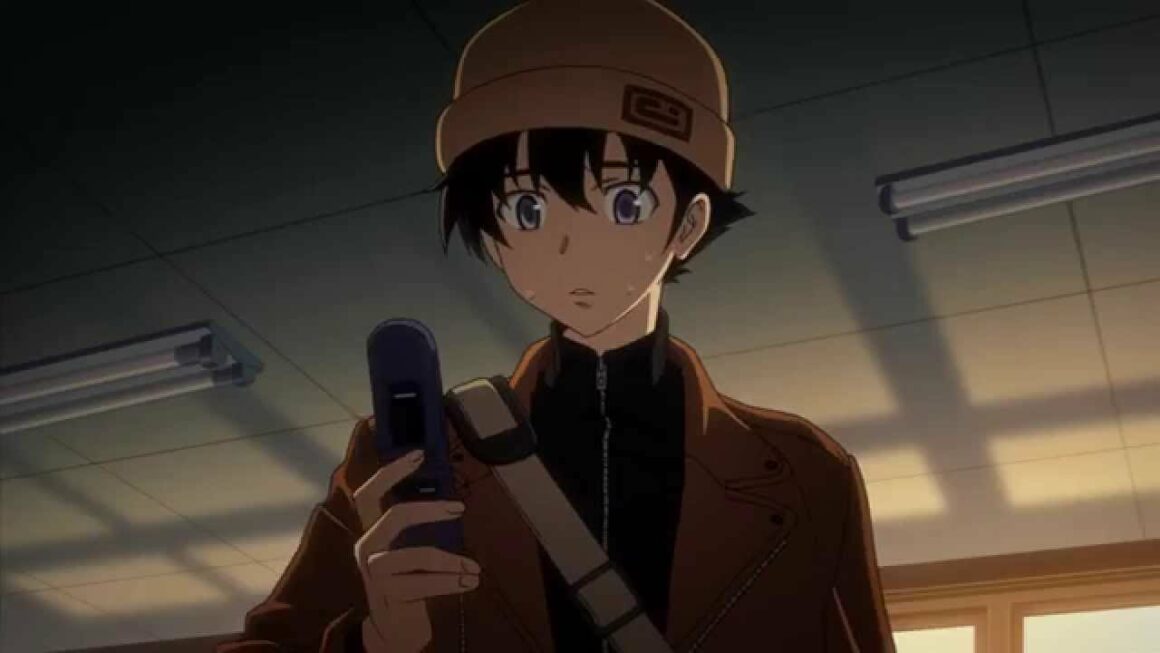 The story of Future Diary is focused on a high school student named Yukiteru Amano. He is an asocial individual who spends his days writing a diary on his cellphone, jotting down the details of his daily life. He also has two seemingly imaginary friends called Deus Ex Machina, who is the God of time and space, and His servant, Murmur.
One day, he realizes that future events are already written on his cellphone. Turns out, Deus is not just his imaginary friend. The God gave Yukiteru a "Random Diary", which tells the details of the future and forced him to join a contest. In the contest, he must find and eliminate the other 11 contestants and the last standing will be granted the title as the new God of time and space. Together with his obsessive stalker, Yuno Gasai, Yukiteru began his battles against other contestants.