Will there ever be Taboo Tattoo Season 2? Will it ever returns?
Taboo Tattoo is one of the many underrated seinen shows that falls under the action, mystery, and supernatural genres as it revolves around martial arts and superpowers. Despite the amount of hate that Taboo Tatto has received, there are a good amount of viewers who genuinely enjoyed the series and show no grudges towards it. If you're an action junkie kind of person, it's guaranteed that you will fall in love with Taboo Tattoo.
However, Taboo Tattoo is well known for not having the best story in the realm. Actually, this section is where all the hate resides. The story centers on our main character, Justice "Seigi" Akatsuka, a martial arts trained middle schooler who has the habit of helping the weak. One day, his kind nature has led him to have a secret weapon in the form of a tattoo.
Taboo Tattoo originated from a Japanese action seinen manga series written and illustrated by Shinjirou. It has been serialized in Media Factory's Monthly Comic Alive magazine since November 27, 2009. The series has been compiled into thirteen volumes before concluding on June 27, 2017.
The manga series Taboo Tattoo has also been published in English by Yen Press since January 26, 2016, and also in French by Bamboo Edition's Doki-Doki imprint.
Taboo Tattoo Season 2 Renewal Status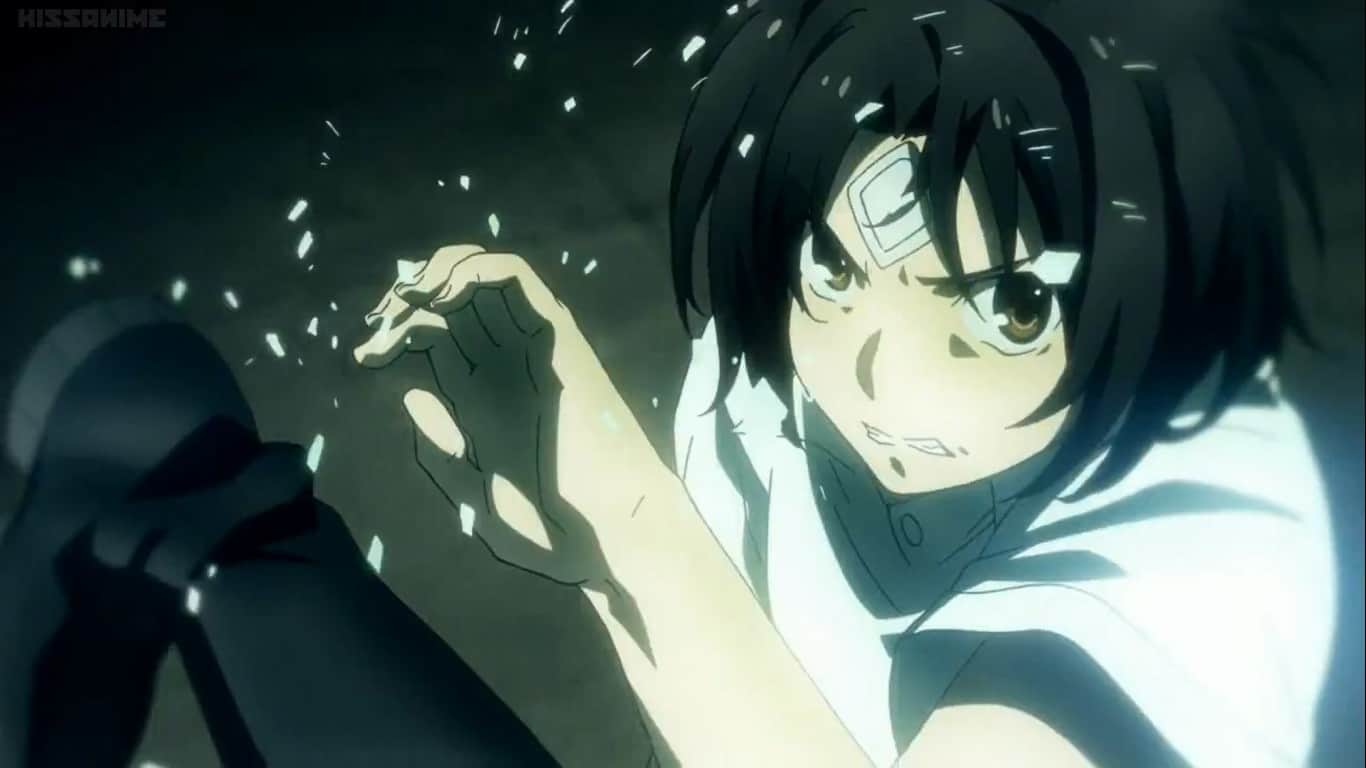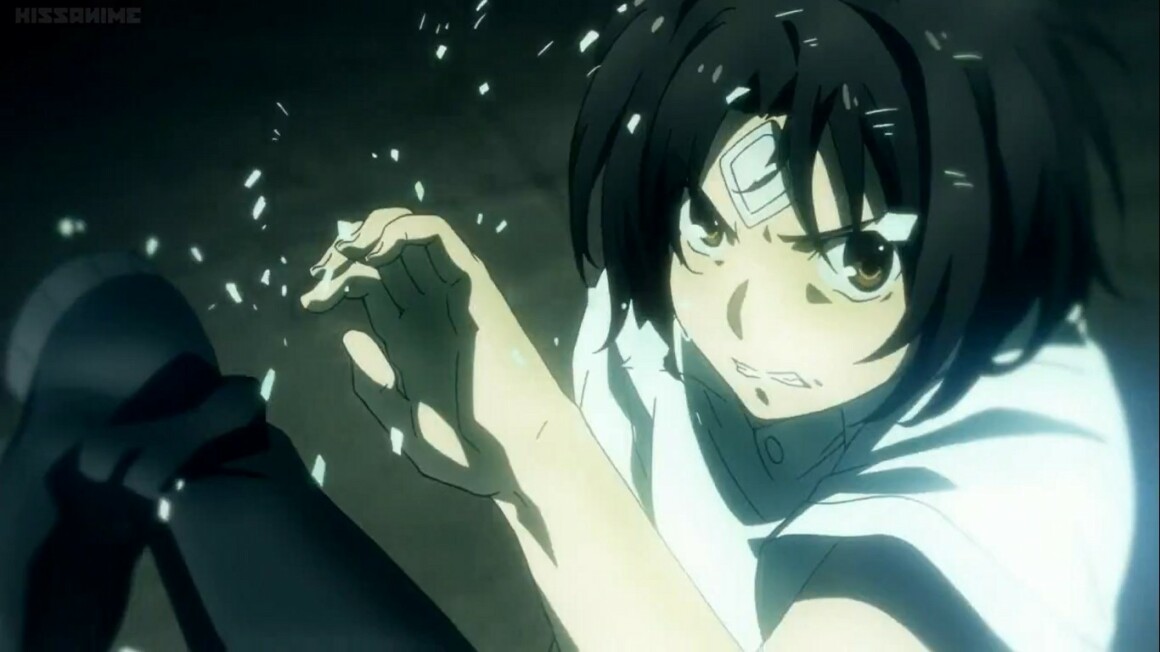 An anime adaptation of the manga series Taboo Tatto was later announced. It was animated by J.C.Staff, the studio that is quite popular and has a good reputation in the anime industry. They are best known for their anime releases such as Toradora, Food Wars, the second season of One Punch Man, and last but not least, The Pet Girl of Sakurasou.
The anime series Taboo Tattoo was scheduled to premiere in 2015 but was delayed to July 5, 2016. It ran for a total of twelve episodes before concluding on September 20, 2016. After the first season has ended, many of the fans are craving to see a sequel to the series. So, what is the renewal of Taboo Tattoo Season 2?
Unfortunately, as of now, neither the studio nor the author has said anything regarding Taboo Tattoo Season 2. We don't know whether there will be a season renewal or not, but nonetheless, it hasn't been canceled either so there might be a chance of return.
Will Taboo Tattoo Season 2 be possible?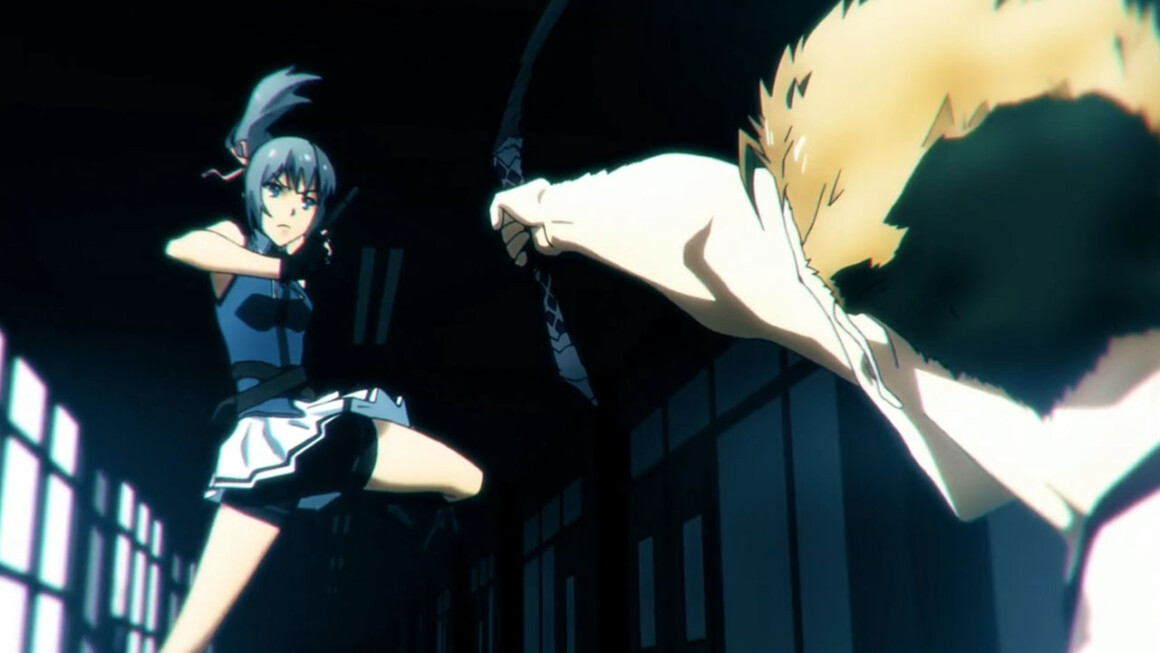 Due to several reasons, Taboo Tattoo Season 2 would be highly unlikely. The first season is that the manga series has already ended. Most anime adaptations are made to promote the source, and if the source itself has already concluded and stopped releasing new chapters for sales, then a season renewal would be completely unnecessary.
However, there are some cases in which an anime received a sequel even after the source has ended, but the anime has to meet certain criteria. It has to be popular and have good DVD/BD sales to be profitable enough for another run. In Taboo Tattoo's case, the show was not that popular to begin with, let alone the sales of the series.
Not to mention, the anime series Taboo Tattoo has received a lot of hate from the viewers, especially in the review section of MyAnimelist. On the platform, it has only managed to gather a score of 5.76, which is considered poor by many. Even in the forums, there are a lot of users that dislike the series and point out all the flaws that Taboo Tattoo possesses. They say that the story and character were a complete mess, even though the action and animation really shine all throughout the series.
With that being said, it is best to believe that Taboo Tattoo Season 2 would never be released.
Taboo Tattoo Action
Seigi, a martial arts-trained middle schooler, often feels driven to protect the weaker people around him. One day, he defends a homeless man against some punks, and the man gives him a strange tattoo on his palm in return. The tattoo is a secret weapon produced in the arms race between America and the Serinistan Kingdom.
Seigi finds himself in over his head when a powerful girl, using the same secret weapon, violently pursues him in order to retrieve it. His skill at martial arts may not be enough to keep him alive, but will he be able to learn how to trigger the power of his tattoo in time?
(Source: MyAnimeList)