During the Fantasia Bunko Online Festival 2022 live stream on March 13, 2022, it was announced that the light novel series Spy Kyoushitsu (Spy Classroom or Spy Room) will be receiving an anime adaptation. The announcement also revealed the main staff, cast, pictured teaser visual, and an announcement video.
Spy Room is one of the many light novel series that falls under the action, comedy, mystery, and romance genres. Just as the title suggests, Spy Room revolves around seven girls that were reunited to form a special team of spies to conclude an Impassable Mission.
The light novel series Spy Kyoushitsu is written by Takemachi with illustrations by Tomari. The first volume was released by Fujimi Shobo under their Fujimi Fantasia Bunko imprint in January 2020. As of March 2022, there are a total of nine volumes (seven main series and two short stories) that have been released.
The light novels series Spy Kyoushitsu has achieved great success in the industry, as it has successfully placed second in the Kono Light Novel ga Sugoi! ranking in the best light novel category in 2021.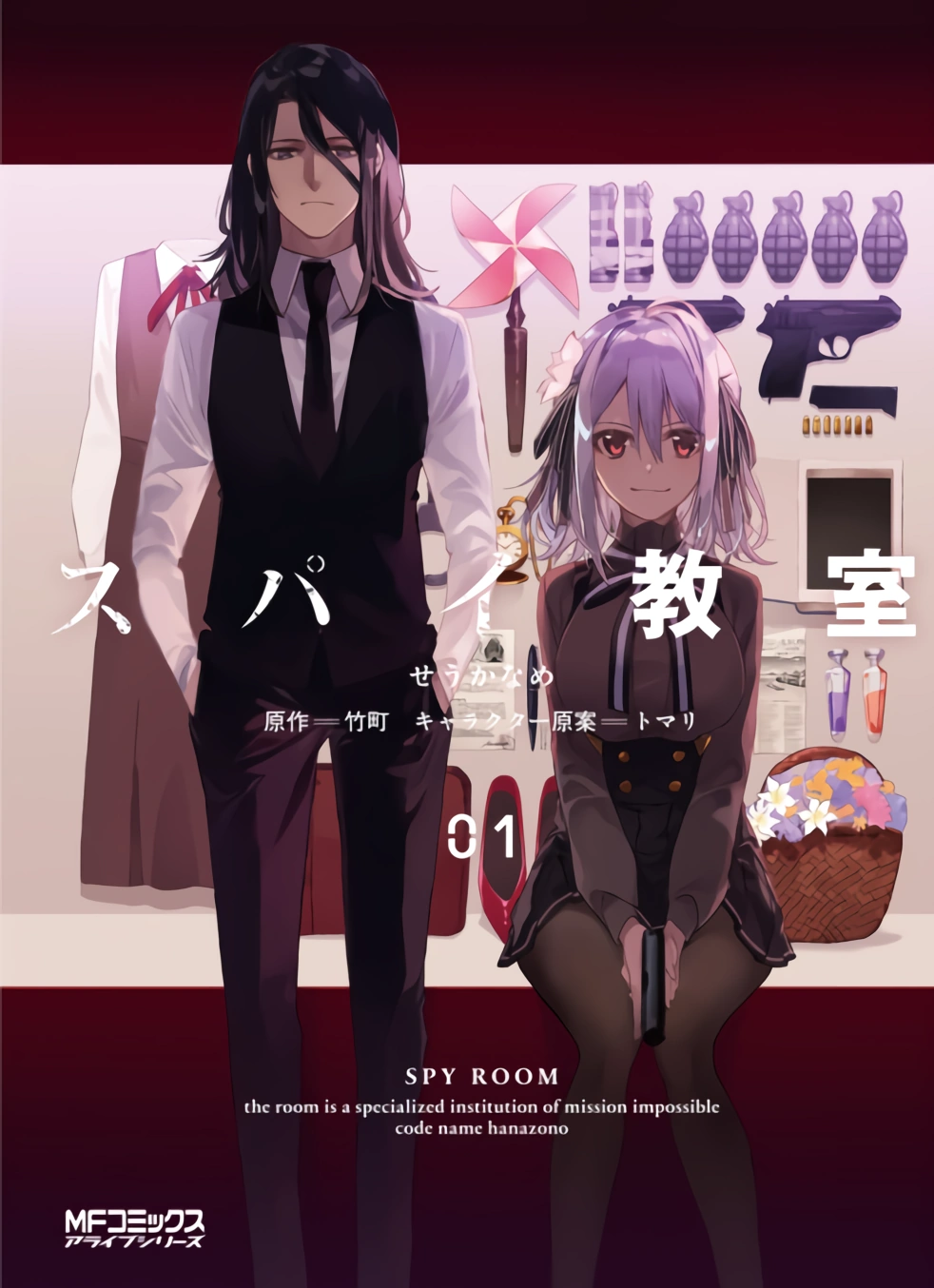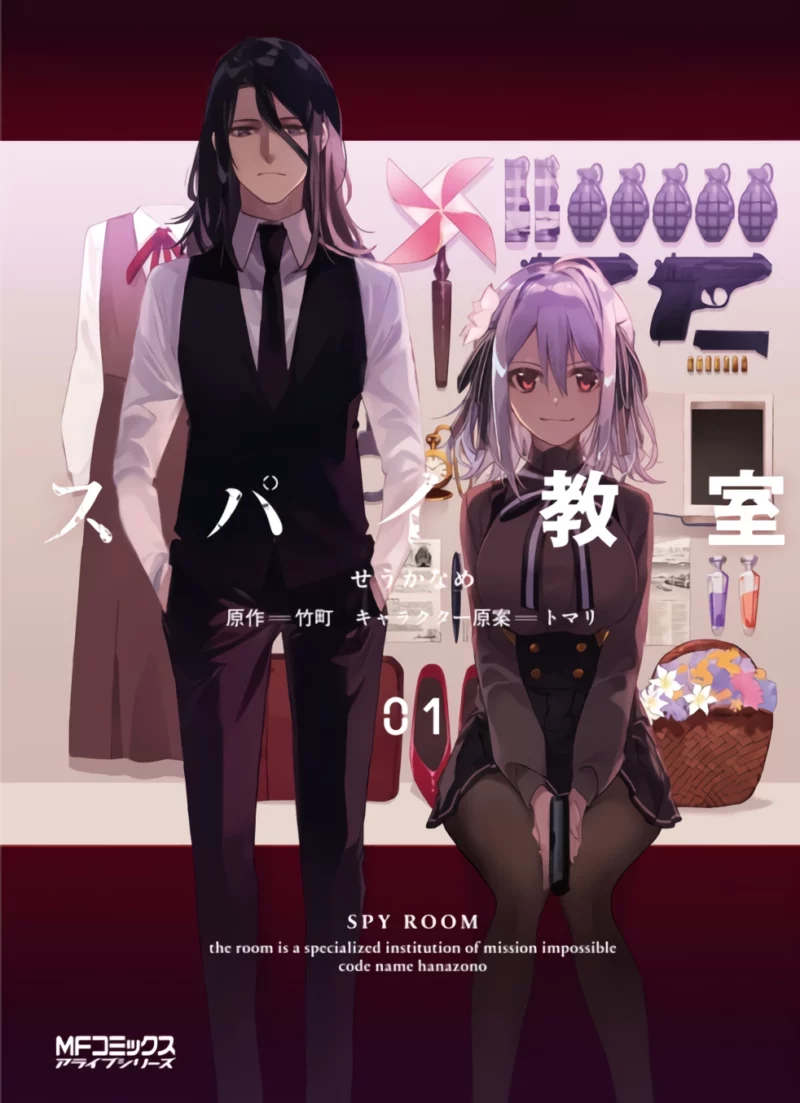 A manga adaptation of the light novel series Spy Kyoushitsu with illustrations by Kaname Seu was later released. It has been serialized in Media Factory's Monthly Comic Alive magazine since May 2020. As of August 2021, the individual chapters have been collected into two tankobon volumes.
Both the light novel and manga series of Spy Room have also been published in English as Spy Classroom by Yen Press since August 24, 2021, and January 25, 2022, respectively.
Spy Room Anime Release Date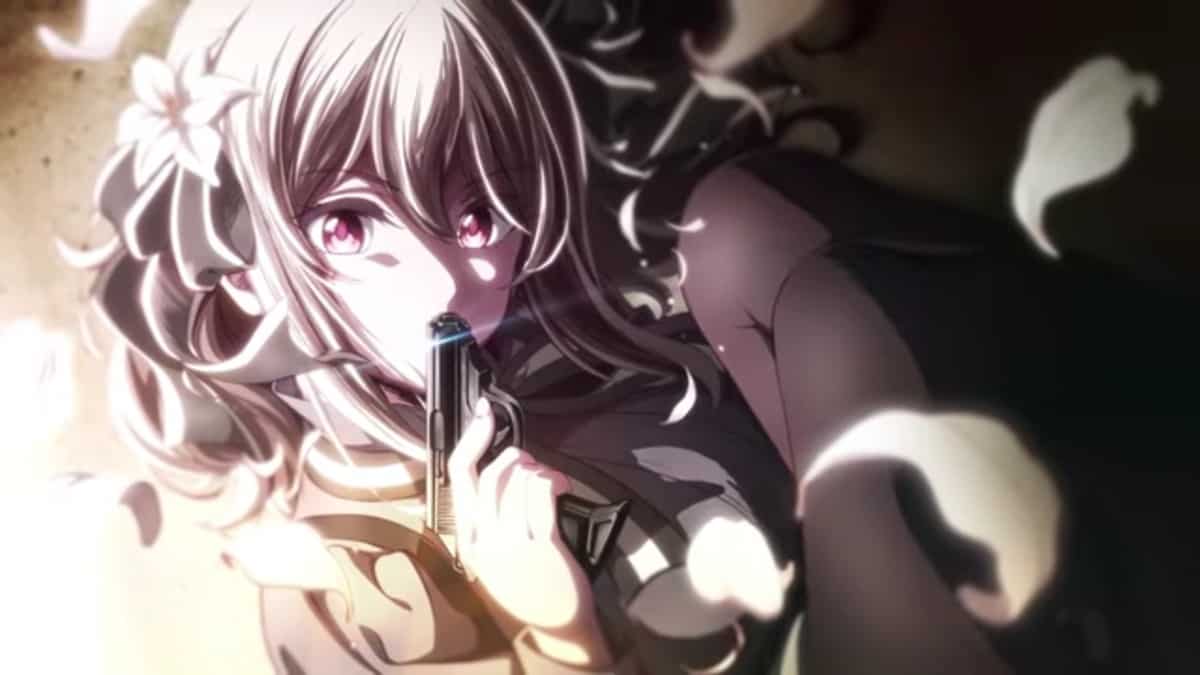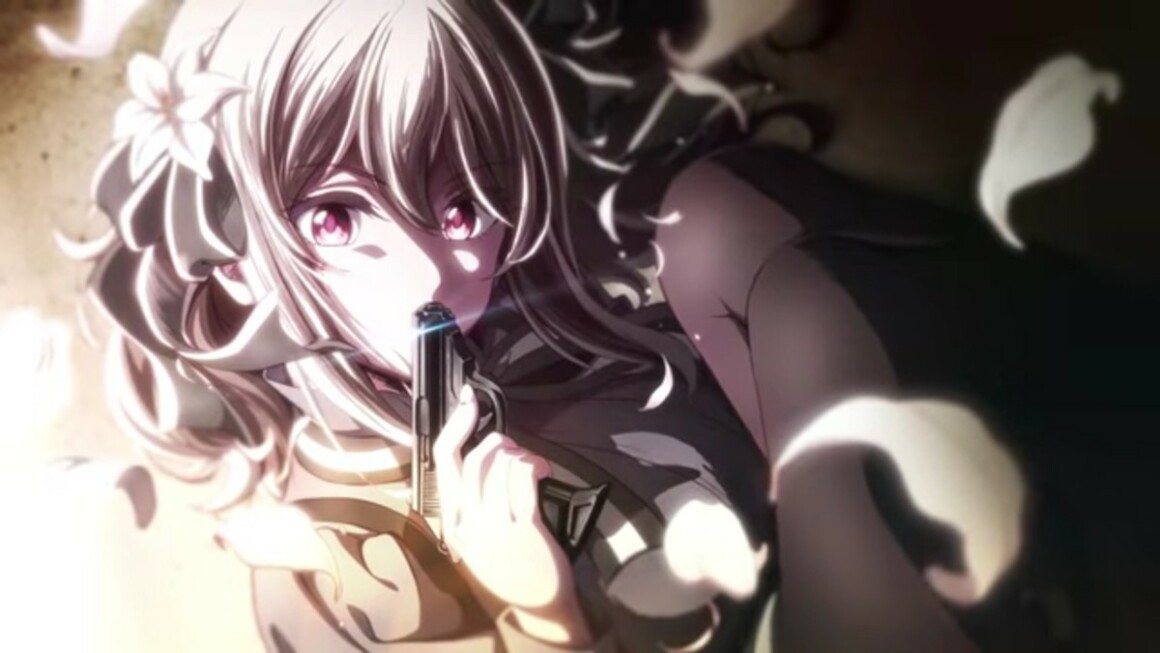 As it has been stated in the announcement, the anime adaptation of Spy Room will be animated by Feel, the studio that is widely popular and has a great reputation in the anime industry. You have probably heard of their name before, or even watched some of their anime. They are best known for their anime releases such as the second and third seasons of Oregairu, Kiss x Sis, Tsuki ga Kirei, and last but not least, Hinamatsuri.
After the announcement came out, many of the users in MyAnimeList are excited to see the anime adaptation. So, when will Spy Room anime be released? Will it be out anytime soon?
As of now, we haven't received any words regarding the release date of Spy Room anime. It was not included in the announcement, so we will have to wait for further news from the officials. However, fans can expect to see Spy Room anime sometime around late 2022 at the earliest.
Characters, Cast & Staff of Spy Room Anime
I. Characters & Cast
II. Production Team
| | |
| --- | --- |
| Director | Keiichirou Kawaguchi |
| Series Composition | Shinichi Inotsume |
| Character Design | Sumie Kinoshita |
| Studio | feel. |
Spy Room Anime Visual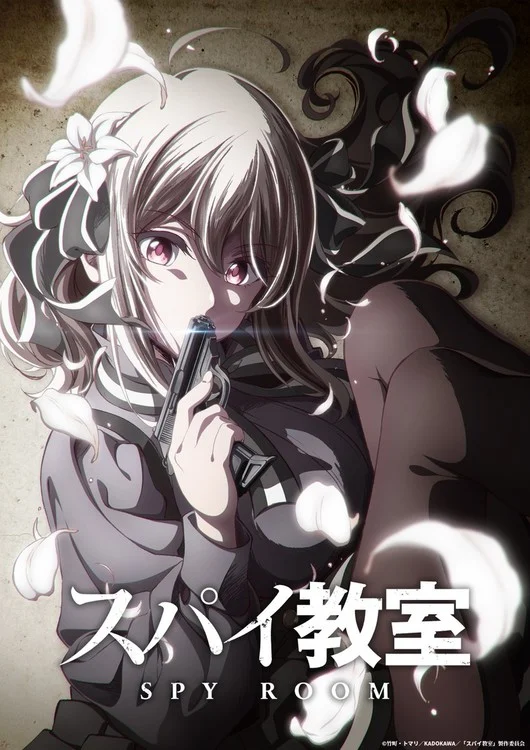 Spy Room Anime Announcement Video
Spy Room Action
After a gruesome war wreaked havoc on the general populace, the governments of the world turned to a more elusive tactic to further their agendas—a war fought in the shadows.
Lily, a beautiful girl with white locks, is a student in one of the many institutions that train youths into becoming capable spies. Unfortunately, despite scoring well in the written exams, she only manages to barely pass her practicals. With no real-world skills to speak of, her hopes of graduating are dismal—until she is offered an opportunity to join the mysterious team "Tomoshibi" and partake in an Impassable Mission.
Excited by the prospect of working with the elite, Lily enthusiastically accepts. However, she is struck dumb when she arrives at Kagerou Palace and the true purpose of Tomoshibi and its hopeless situation comes to light. Joined by other problematic female spies along with a mysterious young man spearheading the operation, Lily realizes that this is not the ideal escapade she had pictured.
(Source: MyAnimeList)