It's been over a year since the release of "The Wilds" on Amazon Prime, and the female-forward mystery series still hasn't unravelled its entire plot. It focuses on a group of eight teenage girls stranded on an island after their plane — which was bound for Hawaii for a women's empowerment program known as Dawn of Eve — crashes in the Pacific Ocean. From there, the series hops between different characters and points in time, detailing the struggles of each girl before, during, and after they are rescued from the island. As the story progresses, we learn that the Dawn of Eve program is more than it appears, having intentionally orchestrated the crash in an elaborate social experiment.
Season 1 of the series turned out to be extremely successful. On Rotten Tomatoes, "The Wilds: Season 1" has an aggregated review score of 92% and an audience score of 83%. Due to this positive reception, Amazon swiftly renewed it for a 2nd season. However, fans have heard very little regarding "The Wilds" Season 2 since then. That is, until recently. In a recent Instagram post made on February 22, "The Wilds" official account gave fans their first look at the next season, as well as a long-awaited release date. Here is what we know so far about the show's upcoming 2nd season.
Will there be The Wilds Season 2?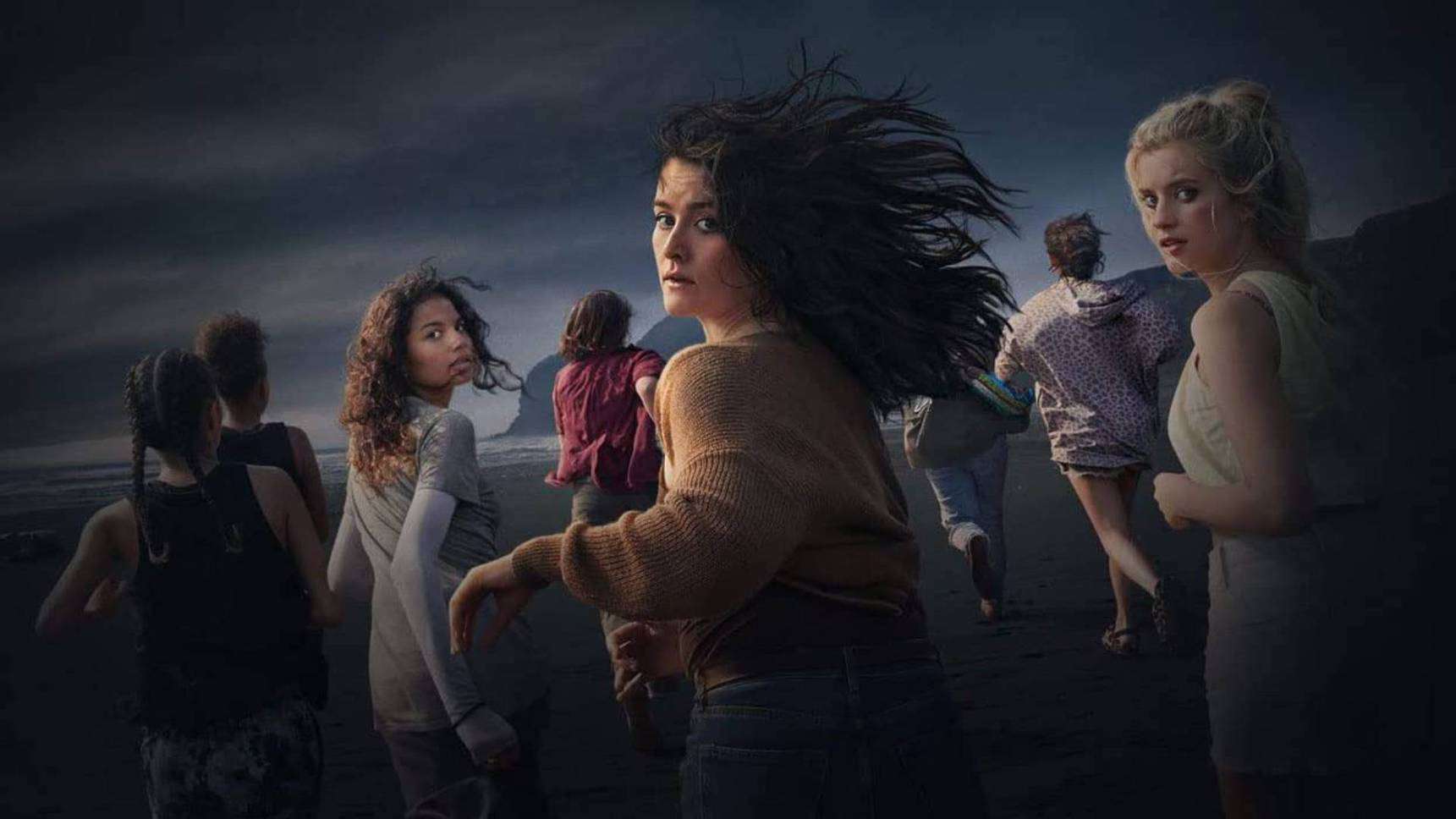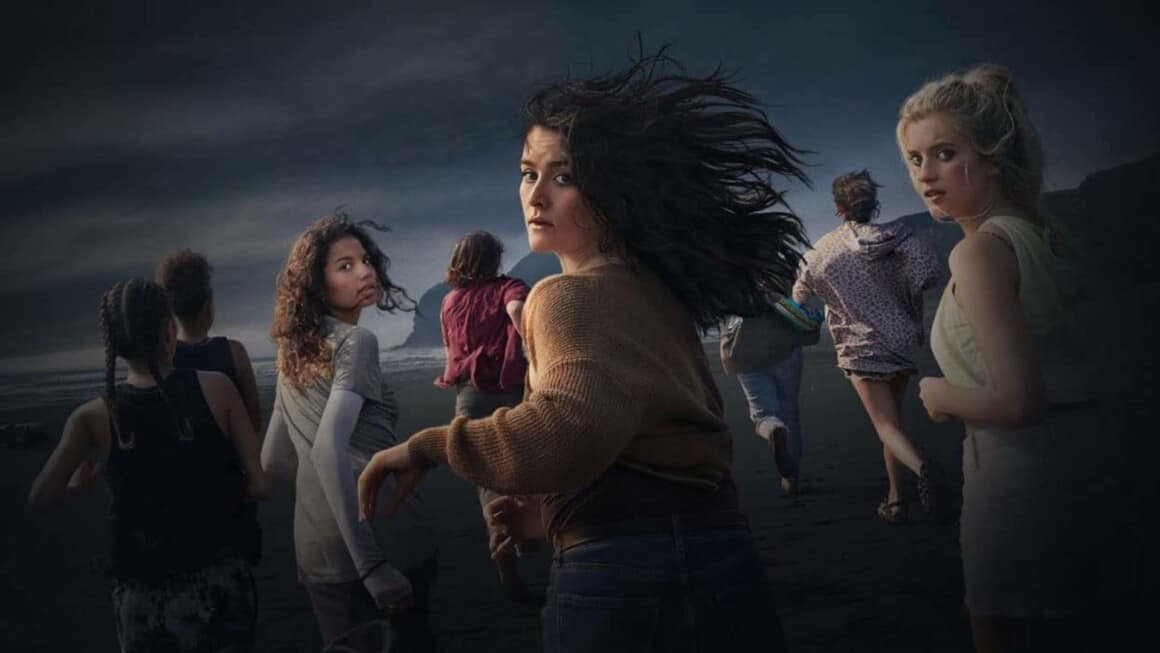 While production for Season 2 of "the Wilds" did not begin immediately, partially due to delays caused by the COVID-19 pandemic, it wasn't that long before Amazon and the show's cast were back in action. In April 2021, the official "The Wilds" Twitter page posted a video of different cast and crew members on set announcing the show's upcoming return. However, things aren't entirely the same this time around.
In addition to a new season, the show is also being filmed in a new location. According to Variety, production for the series moved from New Zealand to Queensland, Australia. Part of this decision was to obtain higher federal funding from Australia, for which Amazon and ABC Signature had to hire considerably more Australian workers.
Even as these developments occurred, however, the eventual release date of Season 2 remained a mystery. Luckily, the recent post on Instagram has answered this question. Now, "The Wilds" Season 2 is officially set to premiere on Amazon Prime on May 6, 2022.
Who will be in The Wilds Season 2?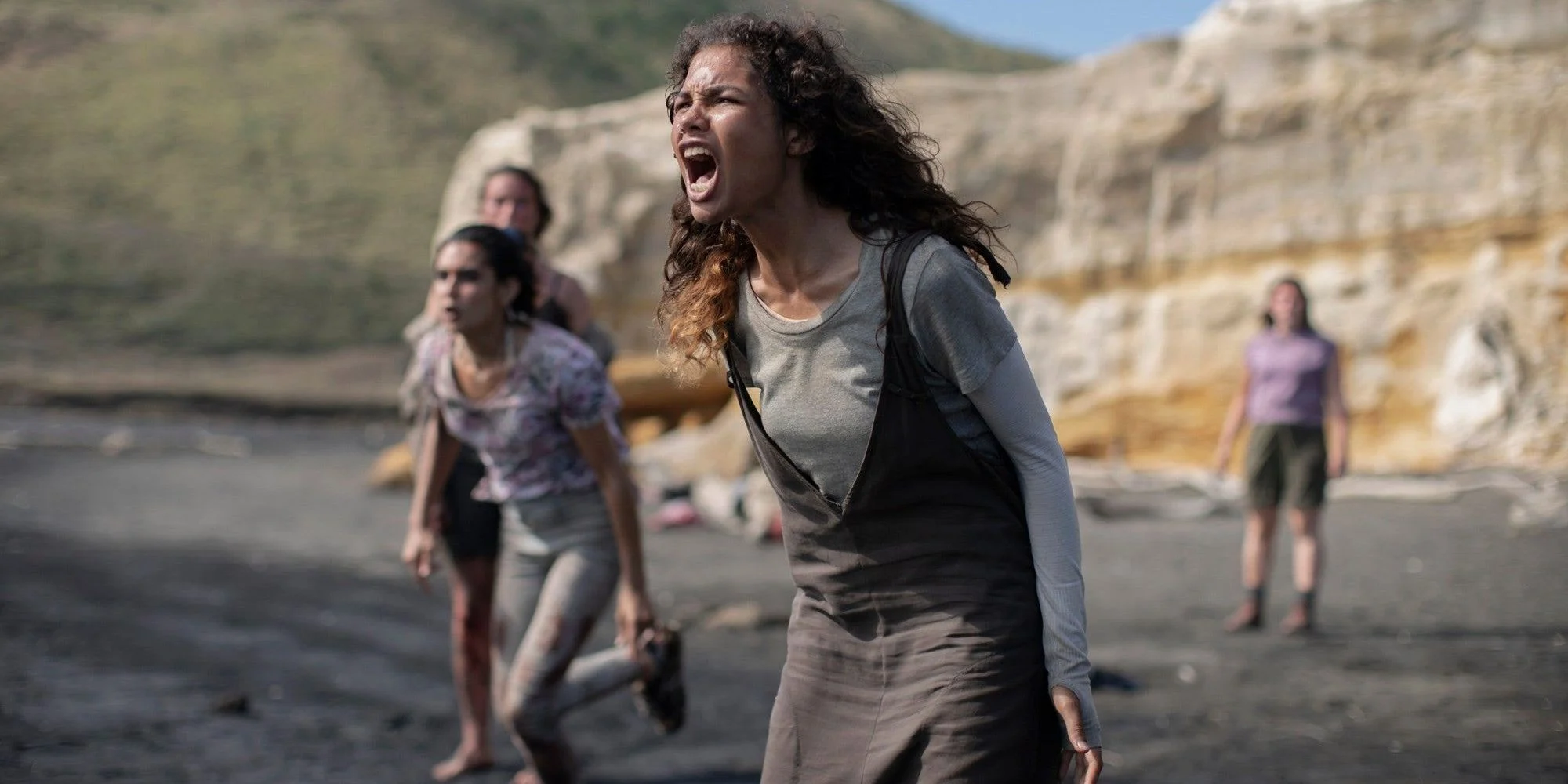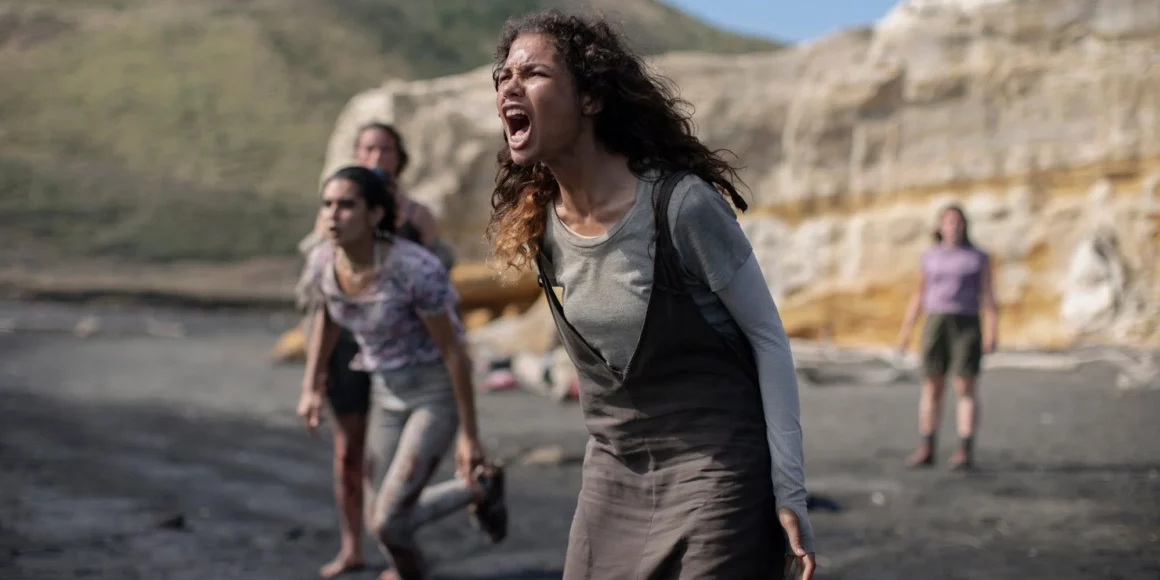 One thing that is for certain is that the case of "The Wilds" Season 2 will look much the same as Season 1, albeit with some additions. The core group of girls that were introduced in the first season will doubtlessly continue to play large roles in Season 2. As such, Fatin Jadmani (Sofia Ali), Martha Blackburn (Jenna Clause), Rachel Reid (Reign Edwards), Dot Campbell (Shannon Berry), Nora Reid (Helena Howard), Shelby Goodkind (Mia Healy), Toni Shalifoe (Erana James), and Leah Rilke (Sarah Pidgeon) are all set to return. Likewise, the potentially villainous head of the Dawn of Eve program, Gretchen Klein (Rachel Griffiths) will also return, along with Dean Young (Troy Winbush) and FBI trauma psychologist Daniel Faber (David Sullivan).
Additionally, fans will come to know more about the alternate male counterpart to the Dawn of Eve group, known as the Twilight of Adam. Their existence was revealed at the very end of the first season, and so far fans have not gotten to see much of them. According to Deadline, these eight teenage boys are Rafael Garcia (Zack Calderon), Henry Tanaka (Aiden Laprete), Josh Herbert (Nicholas Coome), Kirrin O'Conner (Charles Alexander), Ivan Taylor (Miles Gutierrez-Riley), Scotty Simms (Reed Shannon), Bo Leonard (Tanner Ray Rook), and Seth Novak (Alex Fitzalan).
What is the story for Wilds Season 2?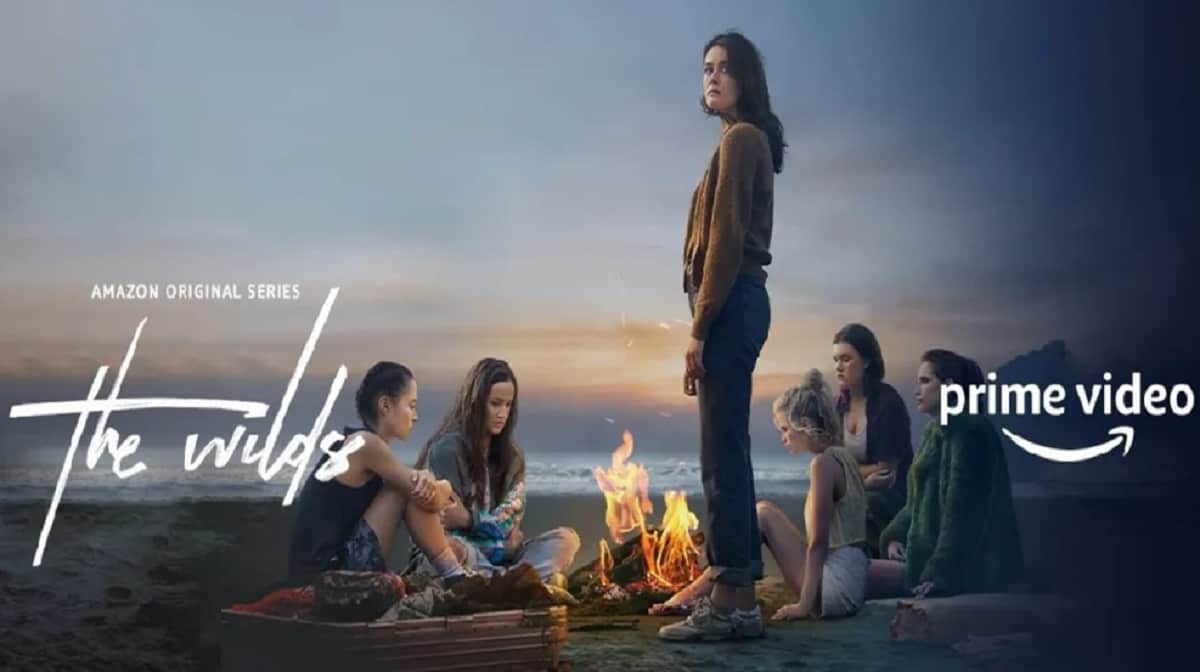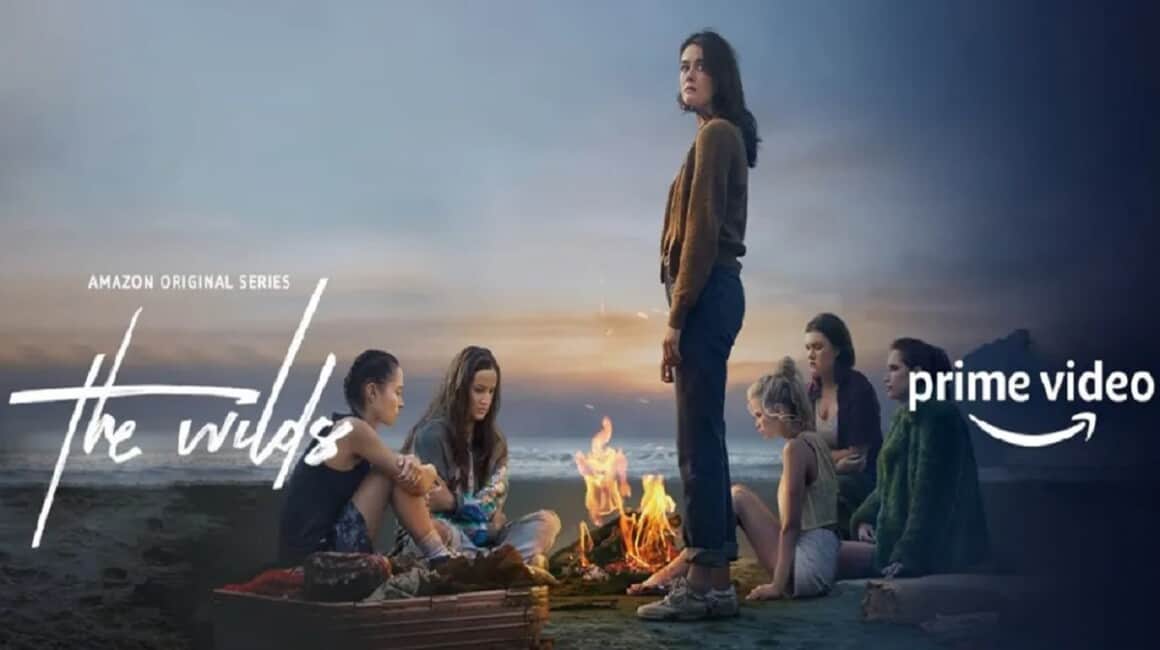 Fans should expect Season 2 to delve deeper into the mysteries surrounding Dawn of Eve and Twilight of Adam. Many details about both experiments have yet to be explained by the show. Much of these hidden revelations will have something to do with Nora, who knows about the experiment and abandoned Leah in a pit after being discovered. She has also met Gretchen, and begins to learn her backstory, hopefully beginning to uncover the mysterious woman's motivations. Leah managed to escape the pit, though she still hasn't revealed the truth to the other castaways.
Unfortunately, the trailer posted on Instagram does not give us very much new information. While it's clear that we will begin seeing events from the male group's point of view, what exactly occurs on their side of things is still a mystery. Then, of course, there's the question of whether or not Dawn of Eve and Twilight of Adam are even over with. At the conclusion of Season 1, it was revealed that those who have interviewed the girls after their rescue work of the Dawn of Eve. Furthermore, the show has routinely dropped hints that something has happened to Rachel and Martha, who are never seen in the flash-forwards. What exactly happened on that island, along with the Twilight of Adam experiment, will hopefully be revealed when "The Wilds" Season 2 releases on May 6.
Read More: https://www.looper.com/801914/the-wilds-season-2-release-date-cast-and-trailer-what-we-know-so-far/?utm_campaign=clip