Haganai: Most recently, streaming service Netflix made a name for itself through countless departures, but now a new series is finally joining the provider's portfolio. As emerged from an entry on the Netflix site, the streaming service has secured the rights to the first season of "Haganai: I Don't Have Many Friends" and will make them available on-demand from November 6, 2020.
Haganai Season 1 Teaser
The anime is based on the light novel of the same name by author Yomi Hirasaka and illustrator Buriki, which was published in eleven volumes from August 2009 to August 2015.
"Haganai: I Don't Have Many Friends" comprises two seasons with a total of 24 episodes and two OVAs that were created in the studio AIC Build ("Oreimo"). Season one directed by Hisashi Saitou ("The Testament of Sister New Devil", "Heaven's Lost Property") and season two directed by Tooru Kitahata ("Science Fell in Love, So I Tried to Prove It", "Love, Election and Chocolate ").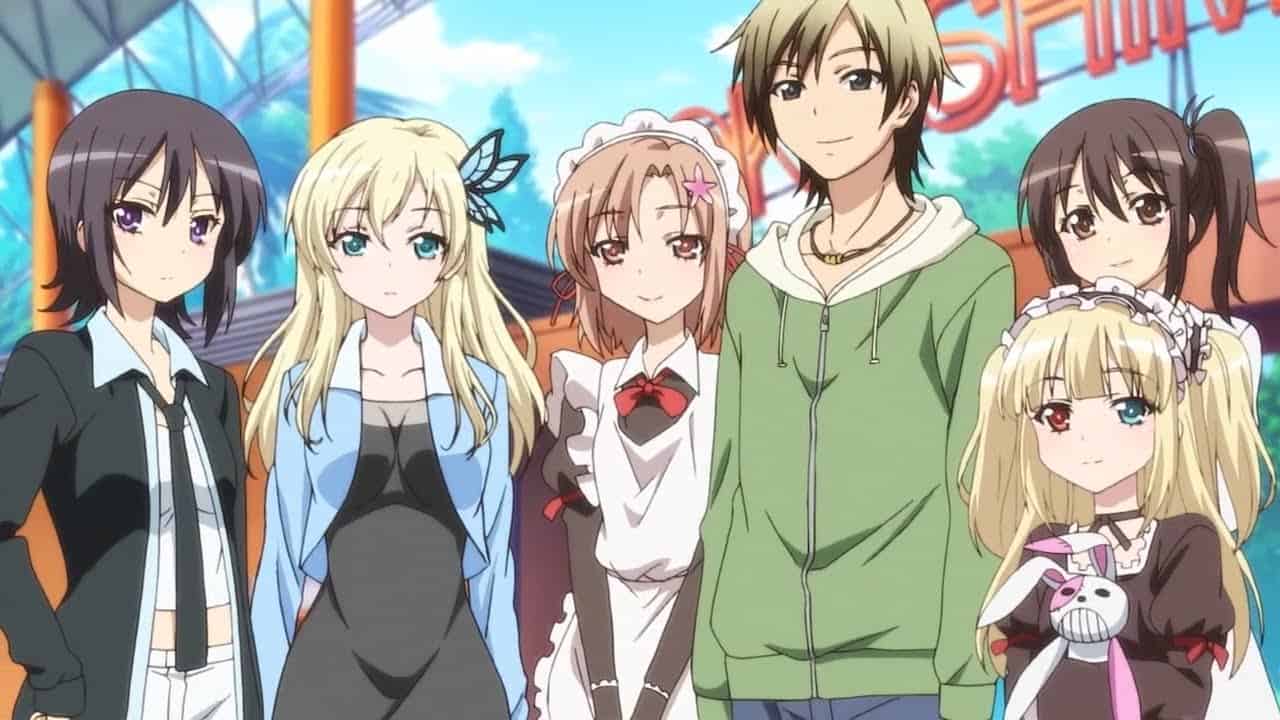 Cast
Sena Kashiwazaki: Kanae Itou
Yozora Mikazuki: Marina Inoue
Kodaka Hasegawa: Ryouhei Kimura
Kobato Hasegawa: Kana Hanazawa
Rika Shiguma: Misato Fukuen
Production Team
Director: (Director of "The Testament of Sister New Devil", "Heaven's Lost Property") Hisashi Saitou
Producer: ("Clannad", "Yahari Ore no Seishun Love Comedy wa Machigatteiru.") TBS
Series Composition: ("Gate: Jieitai Kanochi nite, Kaku Tatakaeri") Tatsuhiko Urahata
Character Design: ("Nagi no Asu kara") Buriki
Music: ("Akanesasu Shoujo") Kenji Itou
Action
Kodaka Hasegawa is having a hard time making friends at his new school, not least because he fits perfectly into the cliché of a bat with his blonde hair. One day, however, he suddenly bursts into a conversation between his bad-tempered classmate Yozora, who is also decried as a loner, and her imaginary friend Tomo. After the sad realization that they both have no friends, they quickly found the Rinjinbu, a club for lonely students who are looking for friends. Through all kinds of joint activities, their loneliness should be overcome and friendships made. There is no question that this is not without problems.