This year, Netflix will release a lot of original movies. This upcoming thriller movie with the title Windfall is one of them.
Directed by Charlie McDowell, Windfall is an upcoming thriller suspense dark comedy American original movie from Netflix. The screenplay of this movie will be written by Andrew Kevin Walker and Justin Lader. What catches the attention is the stars that will play as the lead roles, that includes Lily Collins (who is well-known for her role in Emily in Paris), Jason Segel (who plays in How I Met Your Mother), and Jesse Plemons.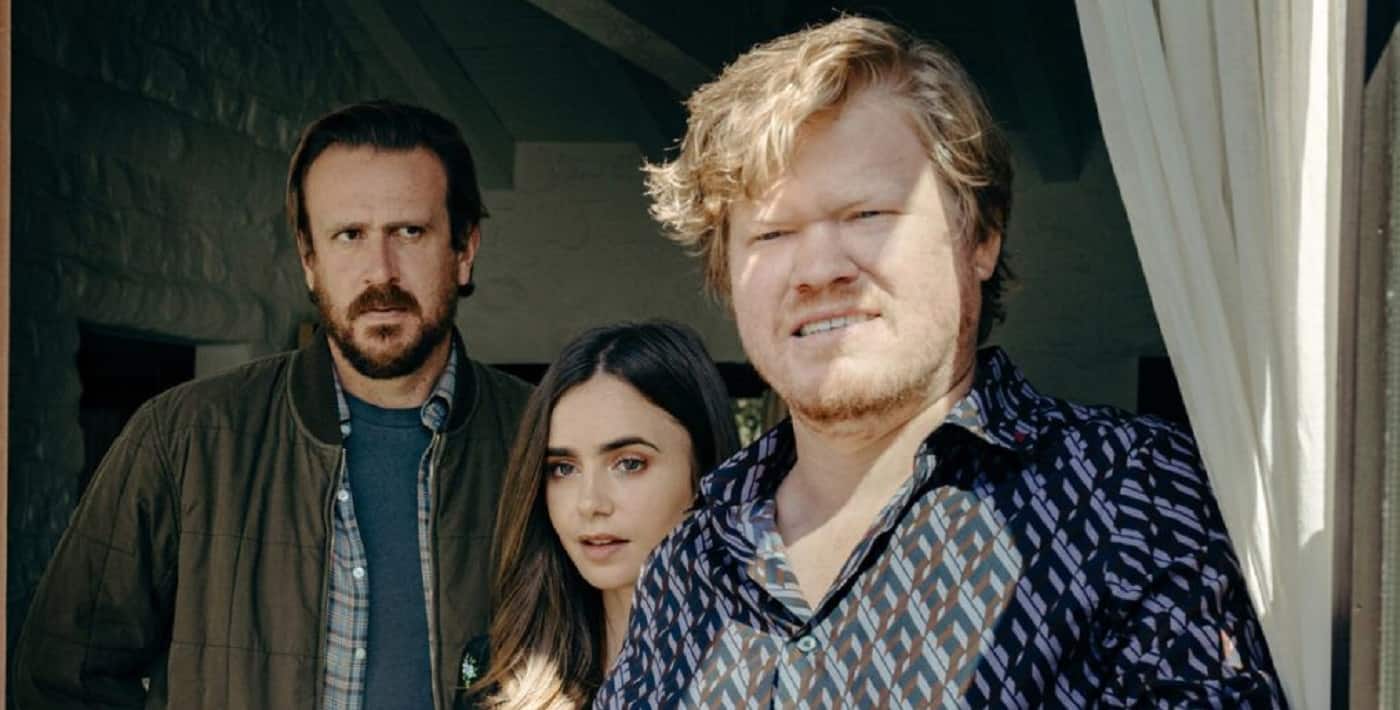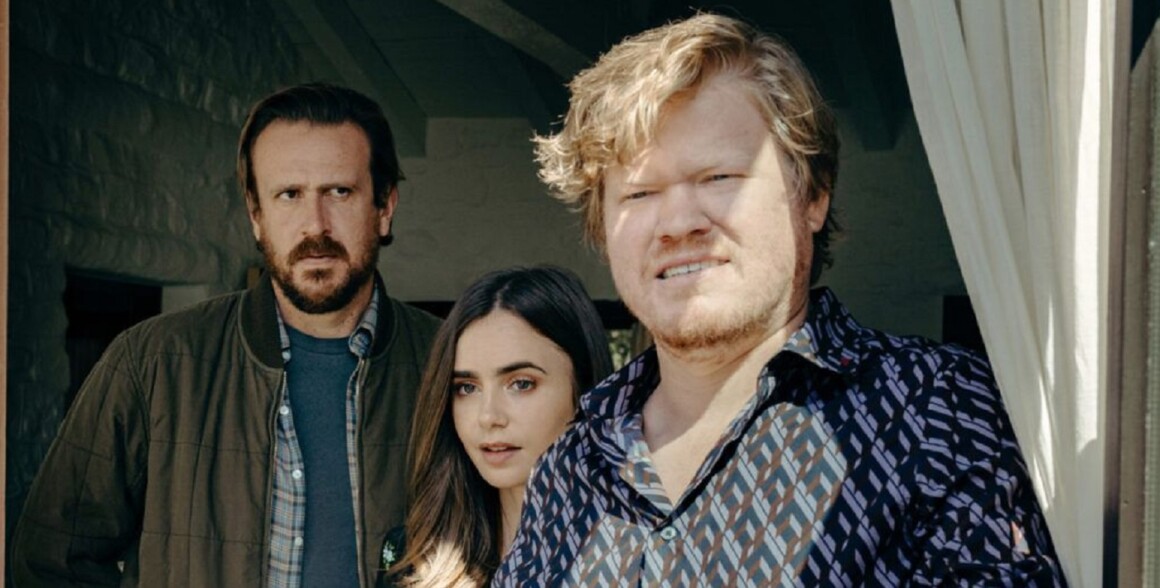 With the story by Justin Lader, Andrew Kevin Walker, Charlie McDowell, and Jason Segel himself, this upcoming movie will be produced by Alex Orlovsky, Duncan Montgomery, Charlie McDowell, Jason Segel, Lily Collins, Jesse Plemons, and Jack Selby.
High Frequency Entertainment, Cloudbreak Pictures, and Mutressa Movies will be the production companies, while Netflix (Two) will be the distributor.
This 'Hitchcockian' thriller movie will follow the story of a wealthy couple who arrive in their vacation home, only to find that there is a man who breaks into their home. A hostage situation and negotiation starts to begin.
Netflix first acquired this movie back in July 2021 with a massive eight figure deal, just after the production process of the movie had been finished earlier that year.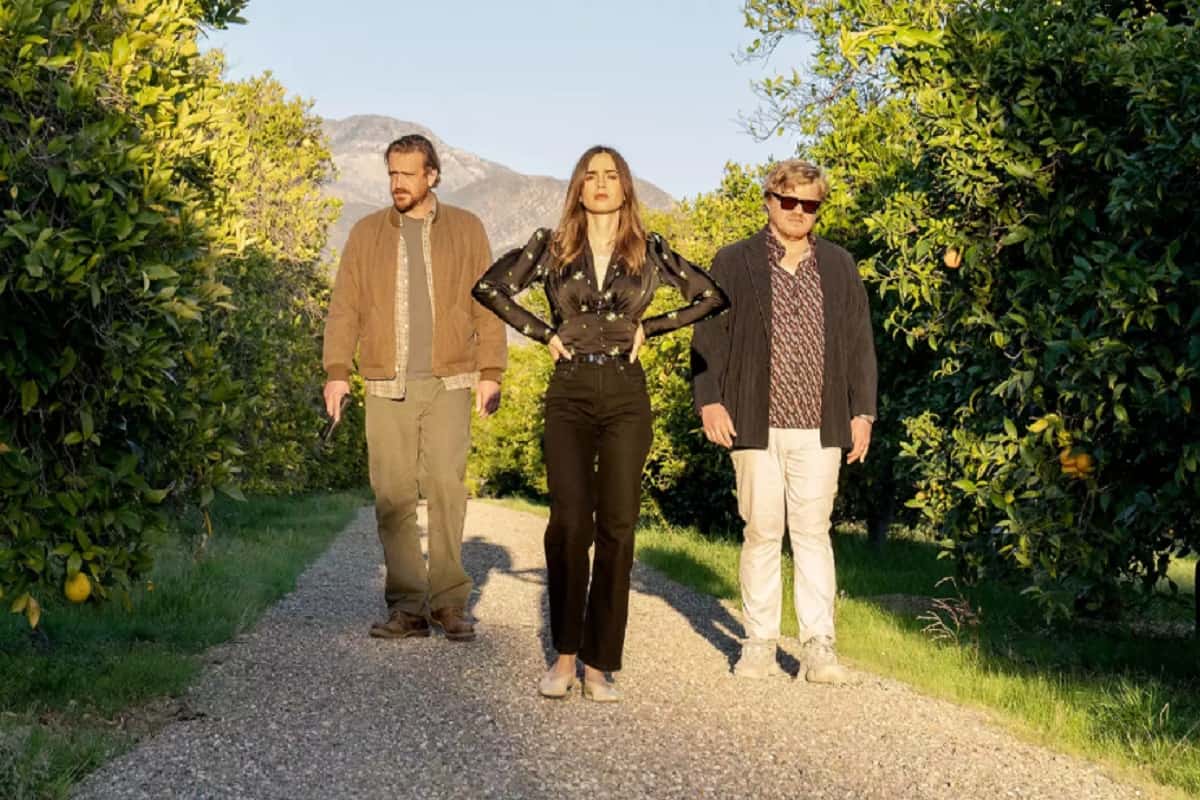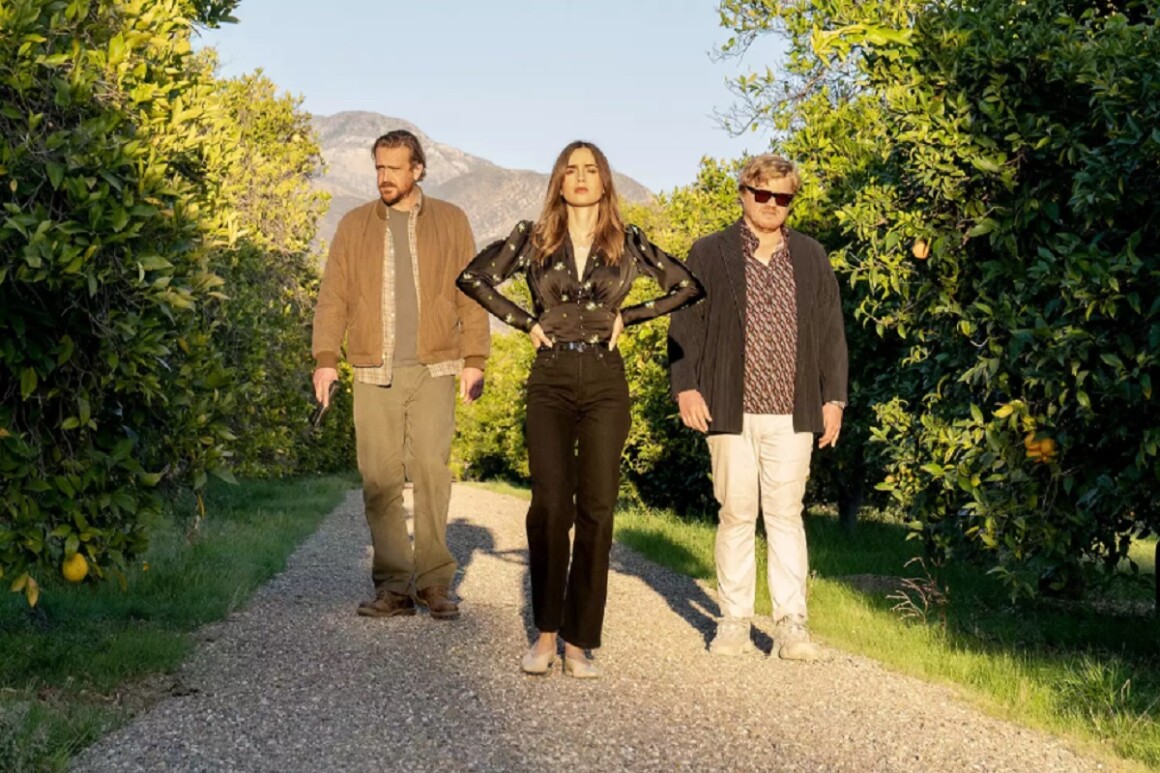 We can see from the thriller that this movie will rather be minimalistic, with not many characters will be involved in it. One of the lead cast Lily Collins also once revealed that the movie was created and filmed in the middle of pandemic, so the less characters can make sense with the isolated environment.
Windfall: Release Date
We should feel relieved now, because it has been announced that Windfall will be released on Friday, March 18, 2022, on Netflix. It means that it will be just a matter of days.
In July 2021, it was reported that the movie was in post-production. It was assumed that the filming process took place in spring 2021. The director Charlie McDowell revealed that the shooting process was finished on March 17, 2021.
Windfall: The Plot and Trailer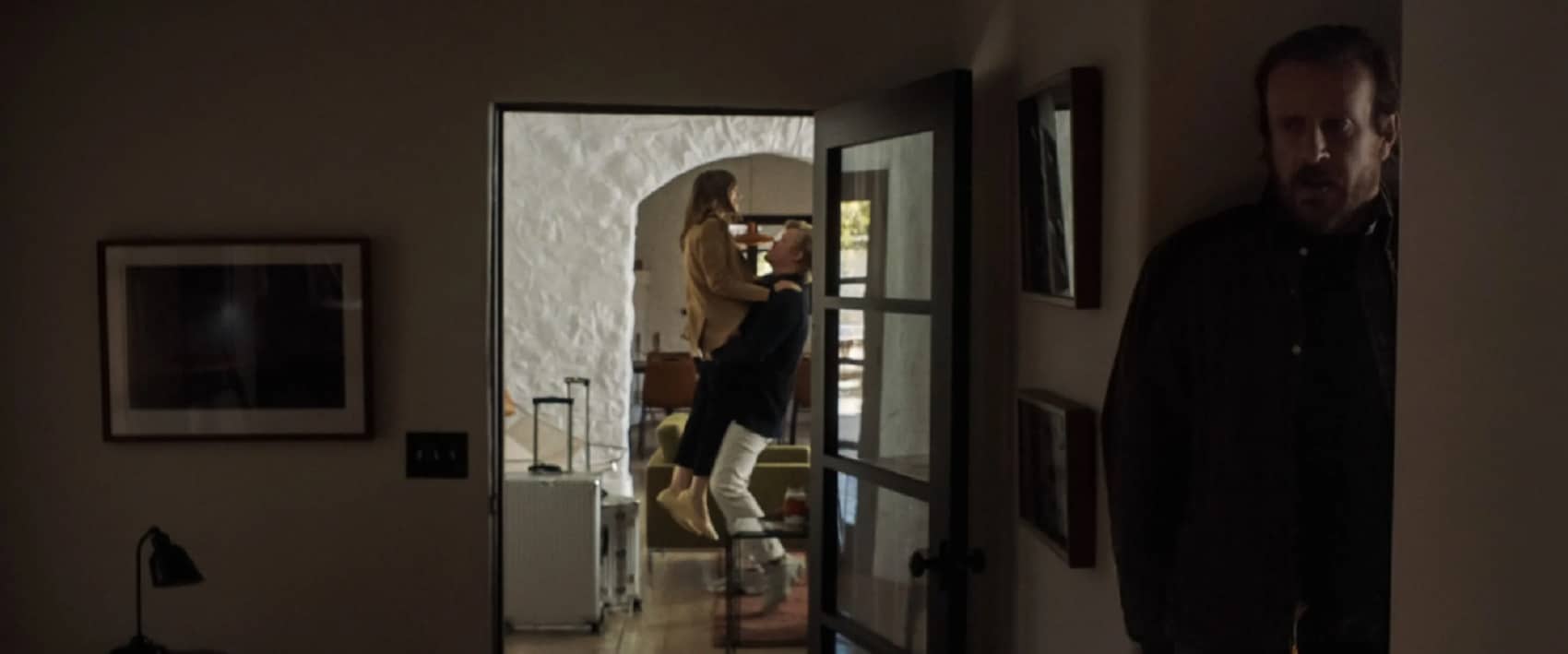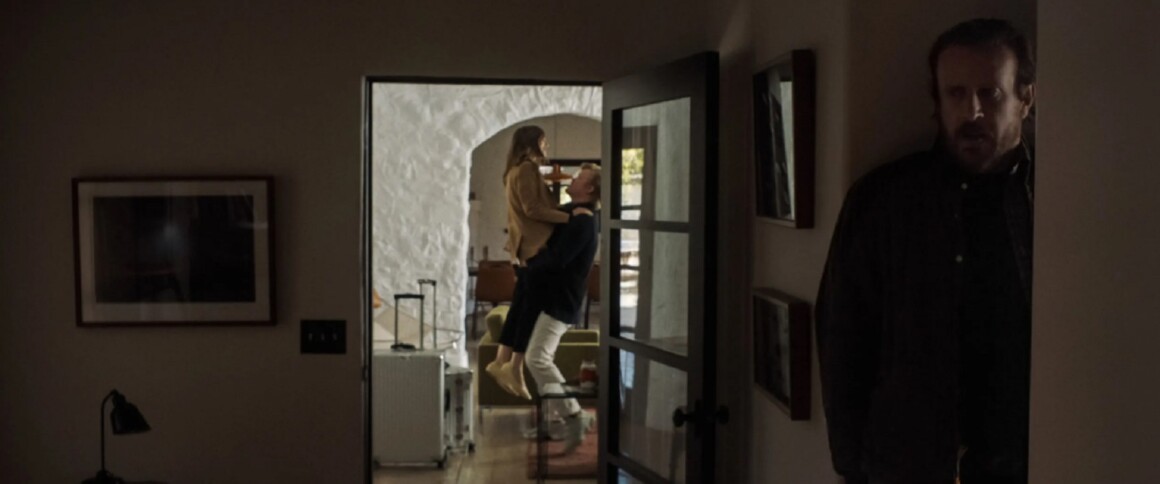 The details of the storyline are still bleak. However, we can know that the outline is that a young couple—an arrogant tech billionaire and his wife—come to their vacation home, only to find out that their home is being robbed.
What first looks like a simple break-in, turns out to be a sudden hostage situation, or perhaps murder? At least that's what we think when we see the trailer.
Netflix has officially released its trailer on its YouTube channel. On the trailer, we can see how Lily Collins and her husband Jesse Plemons come to their vacation home, while suddenly Lily meets the robber of their house, who is played by Jason Segel.
Lily and Jesse Plemons can be seen trying to play a trick on Jason Segel to let them go. Jason then ties Lily and Jesse and make them as hostages. Jason once says that Jesse owes a lot of money to a lot more people other than just him. At the end of the trailer, we can see how Jesse triggers Jason's anger, and Jason aims the gun to Jesse's head, and there is a gunshot—although we cannot know for sure what is actually going on.
At the end of the trailer, we can see how Lily is saying to Jason that he is not a killer, and whatever he is going to do next, do not cross that line.
See the full trailer here.
Windfall: The Cast
From the trailer of Windfall, we can see that the lead roles will include Jason Segel, Lily Collins, and Jesse Plemons (who also plays in Breaking Bad).
There will also be Omar Leyva, although his character remains unclear. Unfortunately, other than the four of them, there is not much information regarding another characters—if any.