Apple TV+ has been making stride of quality and cerebral science fiction shows as their content offering and one of it is Invasion. Invasion tells stories of 4 different individuals moments after an alien invasion and how they deal with it, and it has a contingent of fans wanting Invasion Season 2.
So you might be wondering whether or not there will be Invasion Season 2 when you open this article, well fret not! We will tell you everything you need to know about Invasion Season 2 so you don't have to be telepathically connected with the alien invaders to find out the news!
Will there be Invasion Season 2?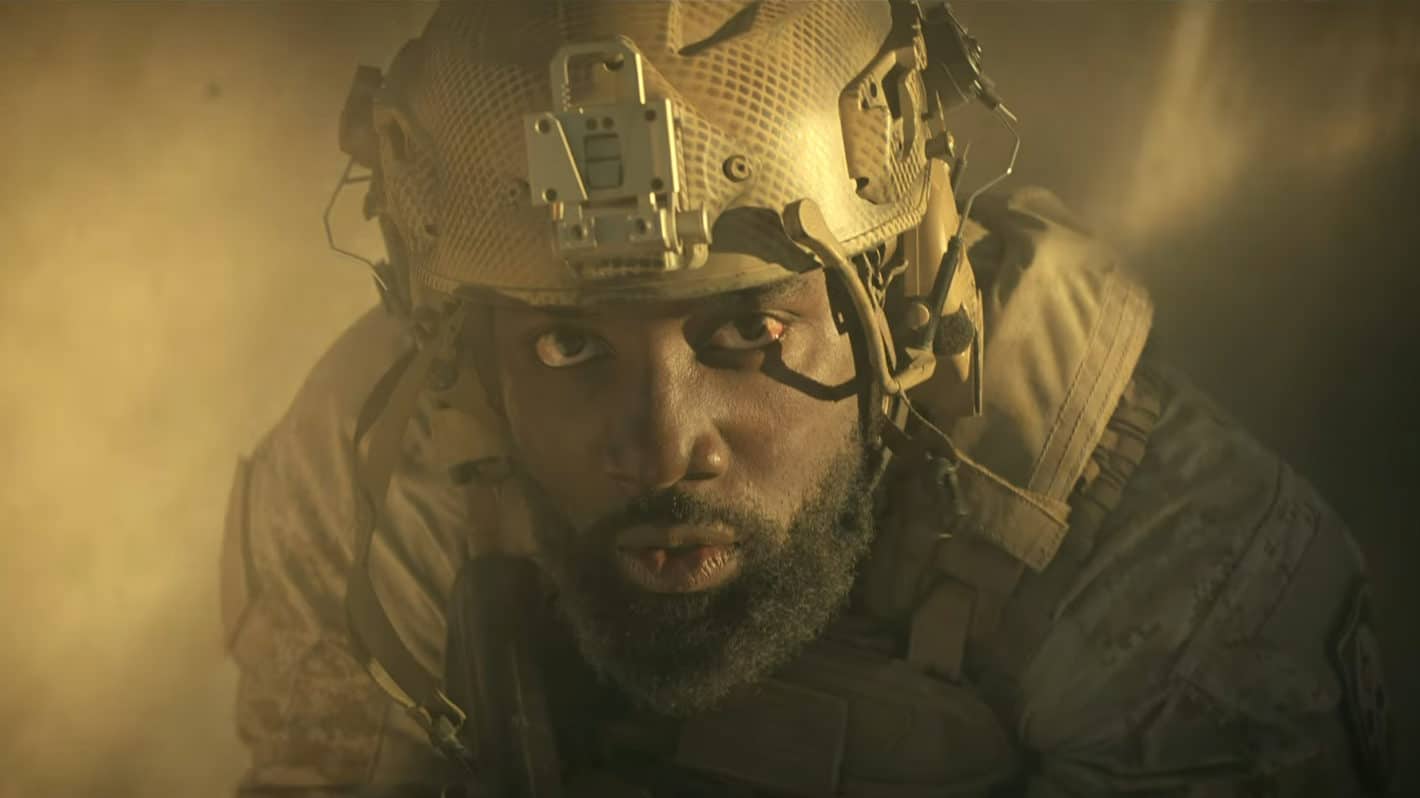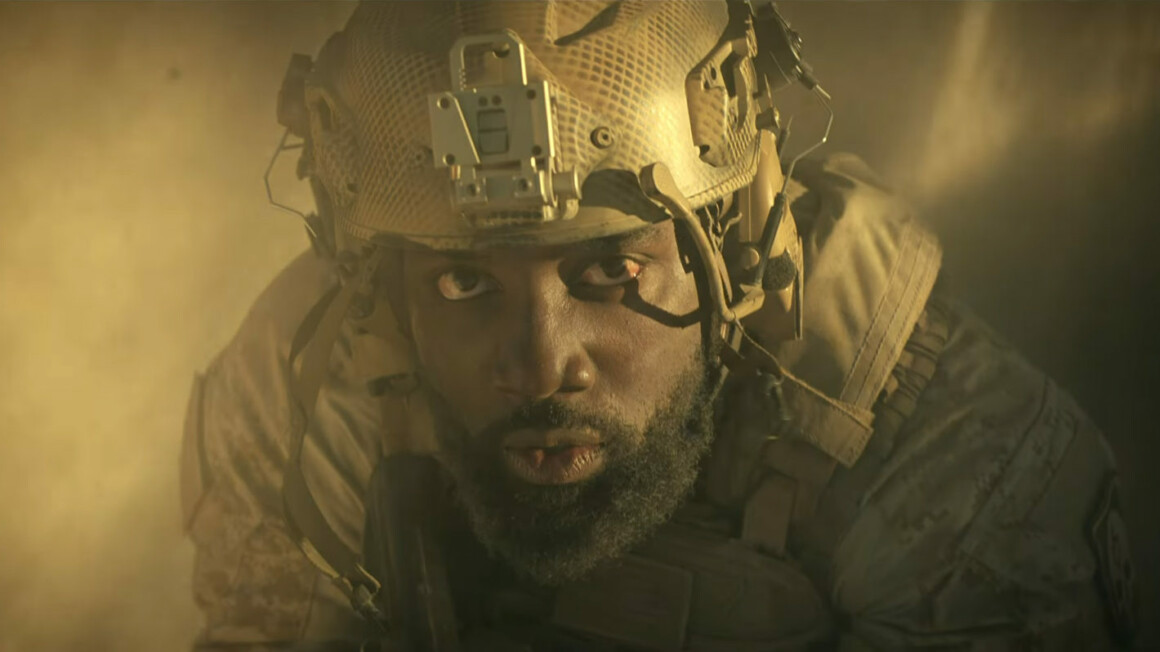 Yes! Recently Apple just announced that Invasion will invade their platform once again with Invasion Season 2.
"I'm profoundly grateful to Apple for being so supportive every step of the way, and trusting us to make a deeply human, emotional alien-invasion story. And most of all I'm thankful to our amazing fans, without whom we wouldn't have this opportunity to continue the invasion. I'm super excited about what we're planning for season two, expanding our universe in the most intimate and epic ways" said series co-creator and executive producer Simon Kinberg.
"From day one, we have been hooked on this unique, engrossing and very human telling of an invasion story which deftly explores how the lives of different characters around the world are impacted when Earth is under siege," said Matt Cherniss, head of programming for Apple TV+.
"It has been so rewarding to witness global audiences respond to the brilliant performances, the captivating mystery and the sweeping cinematic vision, not to mention some pretty terrifying alien intruders. We couldn't be more excited for viewers to see what 'Invasion' creators David Weil and Simon Kinberg have in store for these characters – as well as our planet – in season two."
So far Apple hasn't announced the release date for Invasion Season 2, nor there's any info on whether or not production for the second season has started. In any case, we will keep this page updated when more news arrives.
Who will be in Invasion Season 2?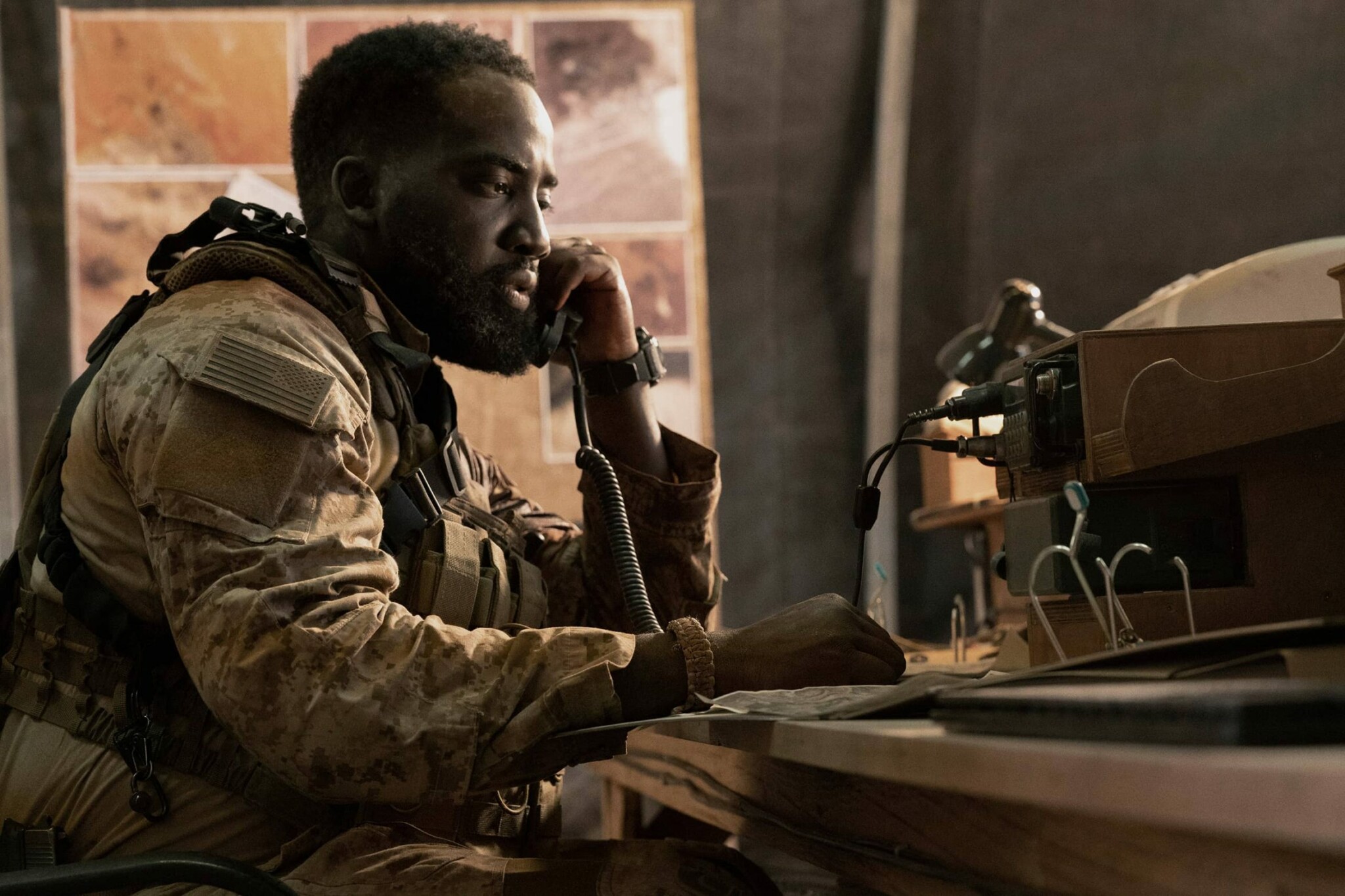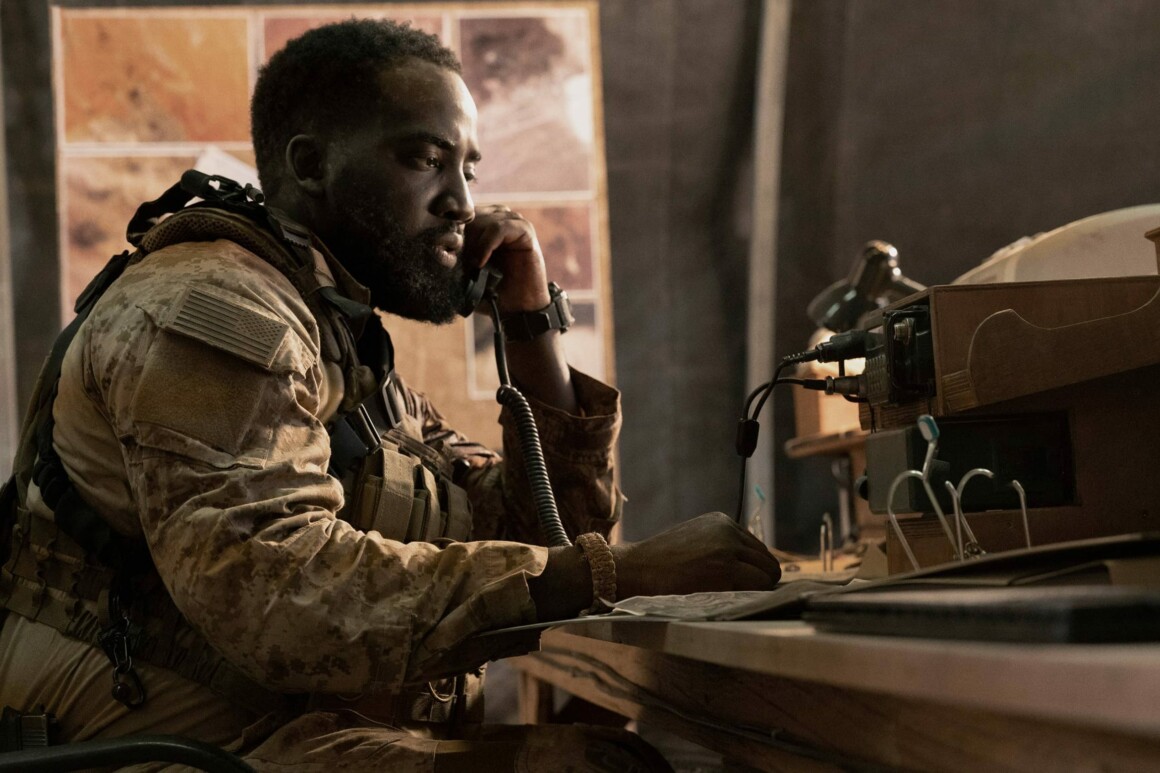 With the renewal news, Apple also confirmed that pretty much every major name in the first season of Invasion will return for Invasion Season 2.
This includes Golshifteh Farahani (Aneesha Malik), Shamier Anderson (Trevante Ward), Shioli Kutsuna (Mitsuki Yamato), Billy Barratt (Caspar Morrow), Firas Nassar (Ahmed "Manny" Malik), Sam Neill (Sheriff John Bell Tyson), and Rinko Kikuchi (Hinata Murai). The cast also includes Azhy Robertson (Luke Malik), Tara Moayedi (Sarah Malik), Tamara Lawrance (Learah), India Brown (Jamila Huston), Paddy Holland (Montgomery "Monty" Cuttermill), Daisuke Tsuji (Kaito Kawaguchi), and Togo Igawa (Ikuro Murai).
Nassar, Neil, and Kikuchi will not appear beyond flashback scenes or visions conjured by the aliens in Invasion Season 2 as their respective character dies in the first season. Apple also has not announced any newcomers for the second season which will definitely be there as the story progress even further.
What's the story for Invasion Season 2?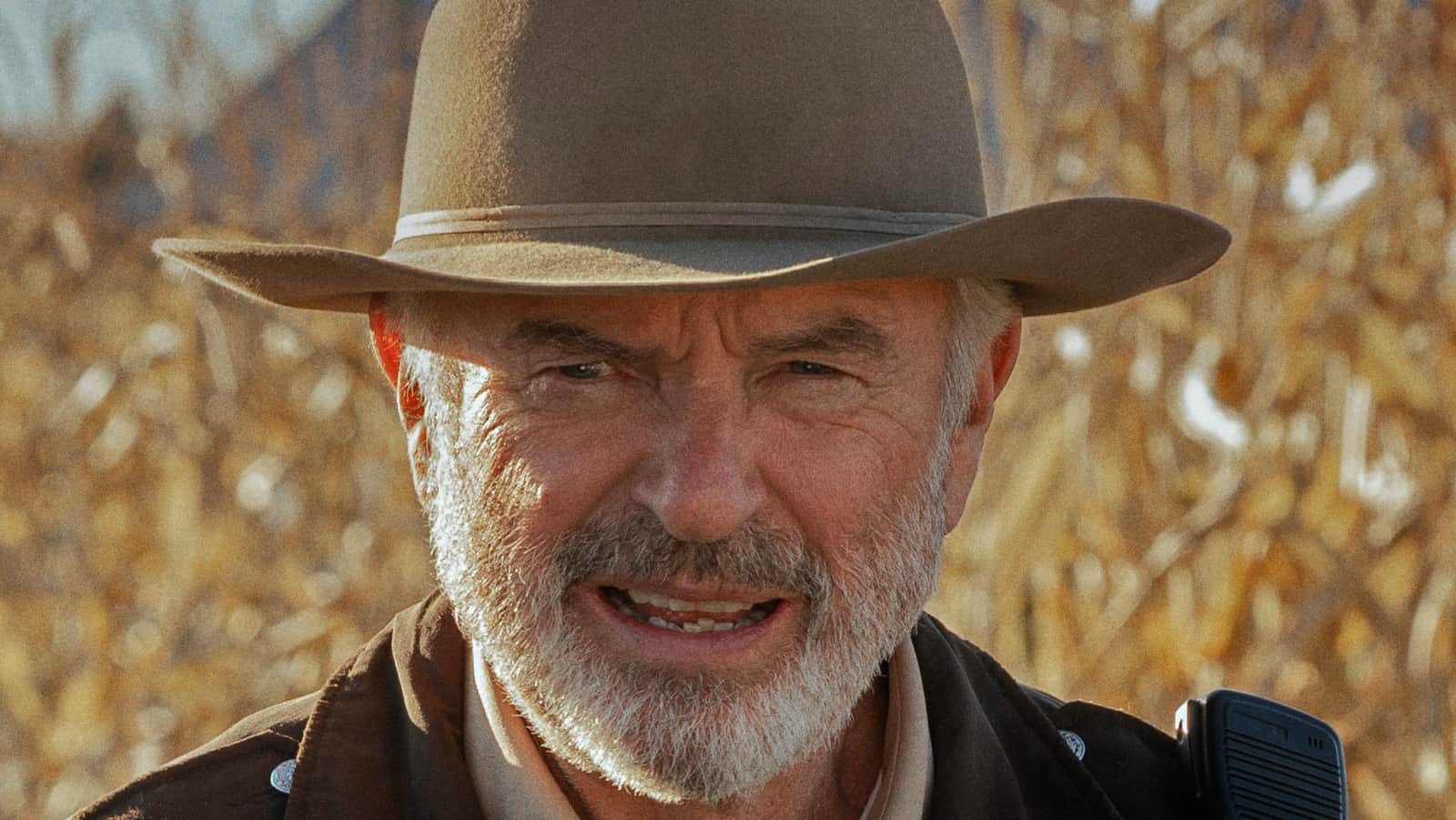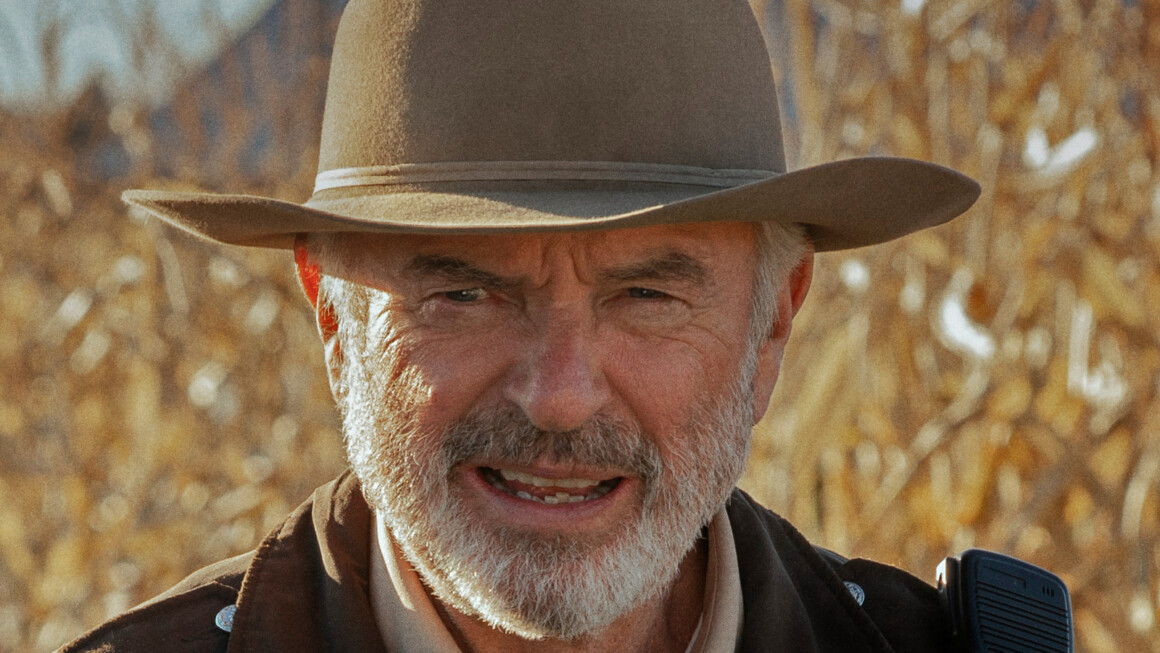 "I'm super excited about what we're planning for Season 2, expanding our universe in the most intimate and epic ways,", executive producer Simon Kinberg teases.
Knowing this, it certainly appears that the people behind "Invasion" are busy drafting plans to keep up the combination of large-scale havoc and personal tragedies that forms the backbone of the show, and to refine the formula even further on both fronts.
In the season 1 finale, the world still reels in the aftermath of the invasion. Mitsuki leaves the city and finds shelter in a temple. The Malik family grieves over Ahmed's death. Ward returns home to his wife, and Casper is presumed dead. In a dream-like state, Casper meets a version of Ikuro, likely conjured up by the aliens from Hinata's memory. In the closing scenes of the finale, a massive alien ship arrives and begins harvesting Earth's water.
Are you excited for Invasion Season 2? Let us know in the comments!