Oregairu, one of the most popular romantic comedy anime with the addition of breathtaking dramas. It's adapted from a light novel of the same name, Yahari Ore no Seishun Love Comedy Wa Machigatteiru. The source material of the anime has gained a lot of positive feedbacks from anime watchers, as it has placed first in the Kono Light Novel ga Sugoi! ranking in the best light novel category three years straight from 2014 – 2016.
With the light novel's popularity, Brain's Base (To Your Eternity, Blood Lad) decided to take a challenge in adapting the first six volumes of the light novel. It turns out that they succeeded, as it has received many praises, but with a few drawbacks. They did a great job in staying original and faithful to the source material, which is marked by the style of the characters. Although many people may like the first season, some of them have complaints about the animation. This is where 'feel.' shines to fill up the holes. As Brain's Base's successor, they decided to adapt the remaining volumes of the light novel for the second and third seasons. They have successfully made the animation more fluid and overall better, although its art style isn't as good as its predecessor. With that said, of course, many fans would want more, and here comes the real question, will there be Oregairu Season 4?
Where did Season 3 left us off?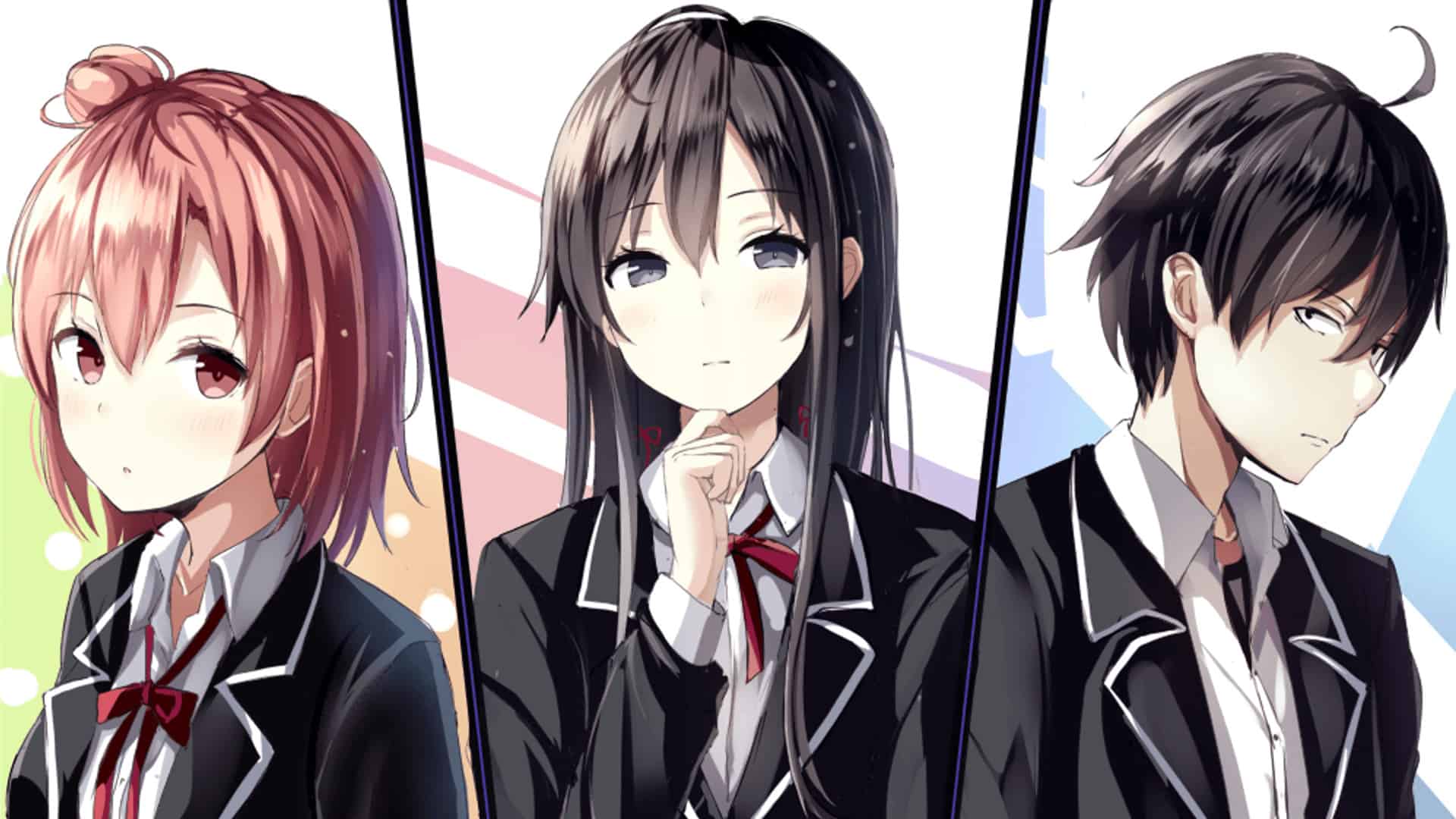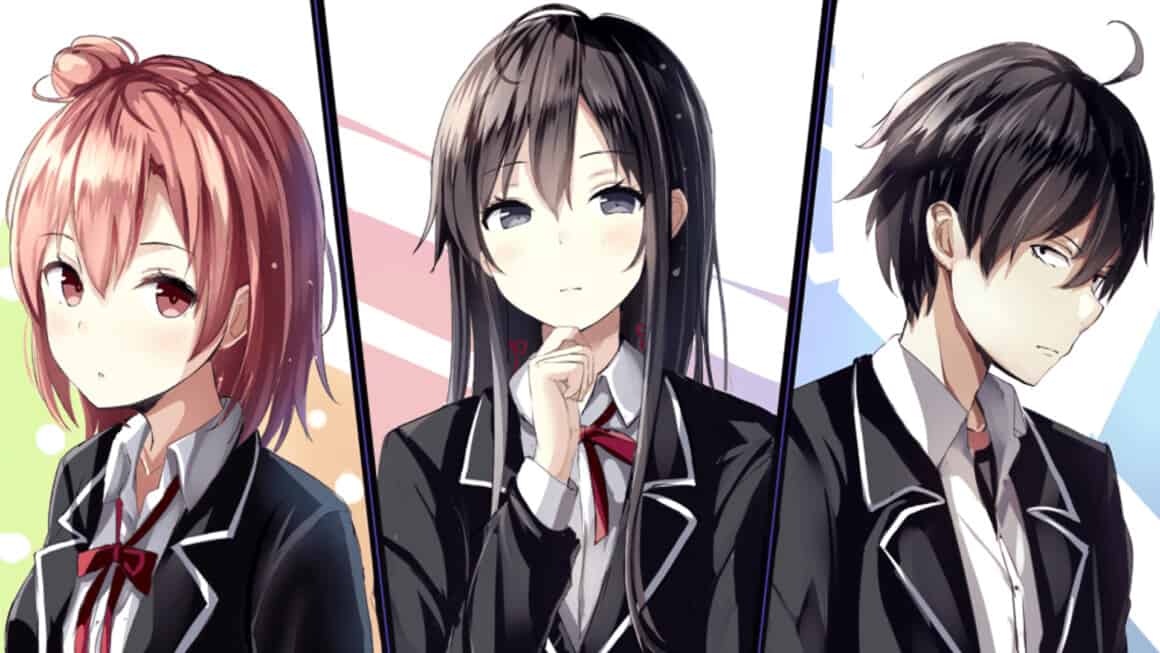 As the third season serves as a climax to end the whole series, it left us off with the conclusion of the relationship between Yukinon, Yui, and Hachiman and also the resolution of Yukinon's problem. Hachiman will later come to terms with his feeling and the same goes with Yukino. They both realize that their feelings are mutual, and will later confess to each other. With this going on, Yui realizes that she is being friend-zoned and will never get the chance to be by Hachiman's side, so all she could do is cry in the corner.
Will there be Oregairu Season 4?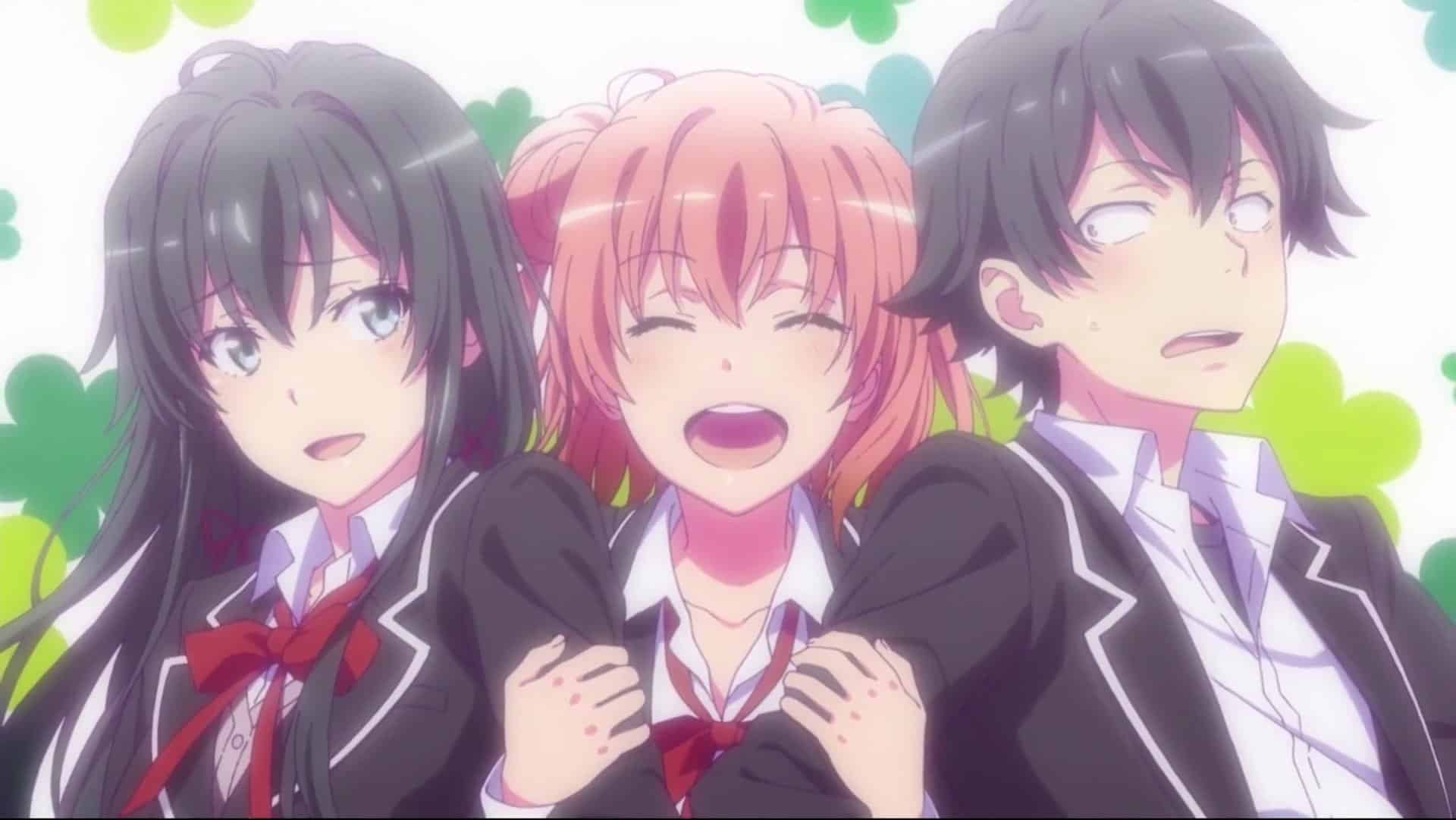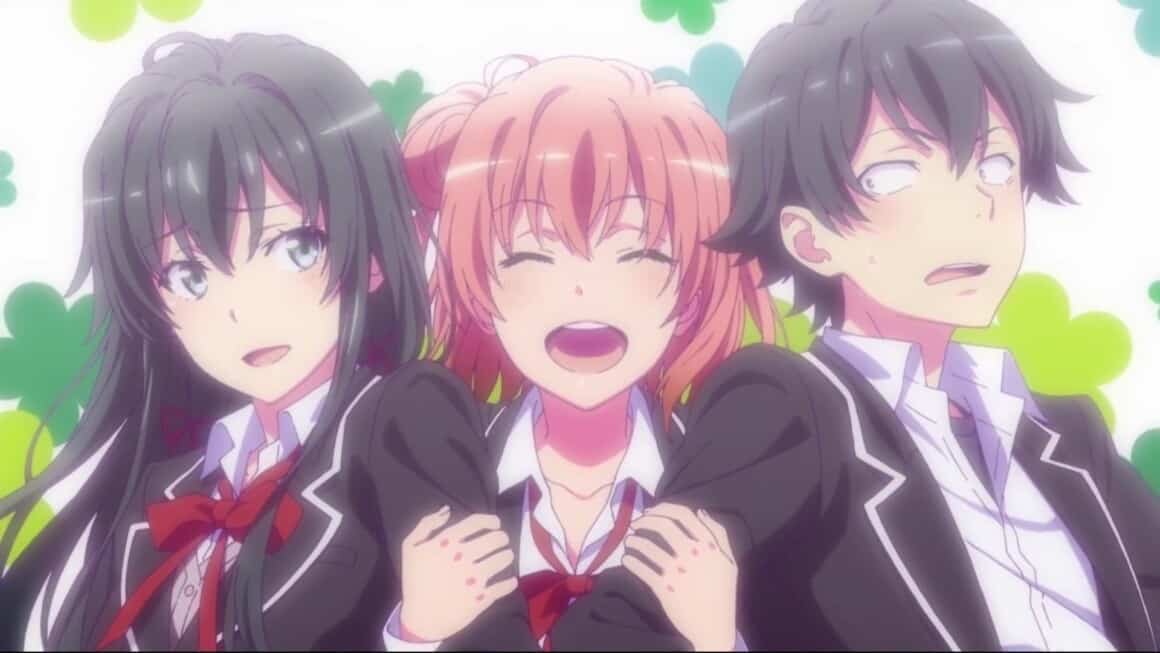 Not to make you disappointed, but there could be no Oregairu Season 4, and even if there is, it would take a year or two for them to announce it. With the light novel already finished and the anime already covered almost all, it is unlikely that studio 'feel.' will try to make a fourth season.
Don't be hopeless yet, because there are some points that you might want to know regarding Oregairu Season 4.
1. Oregairu will get an OVA
Here is big news for you, Oregairu will get an OVA! As mentioned earlier, anime has covered almost all from the light novel, it doesn't entirely mean that they have adapted all of it. Think about this, the light novel has published its last chapter on the 20th April 2021, meanwhile, the third season was ended in September 2020, so there are a few volumes that the third season hasn't covered yet. Of course, all of this is not just a talk or a rumor, because it's already announced to the public that there should be an OVA, but we still don't have the details yet on when it will be released to the public.
2. The light novel has a sequel
Maybe some of you might not know this, but the light novel actually has a sequel. It's called Yahari Ore no Seishun Love Comedy Wa Machigatteiru. Shin and it will be a continuation of the first light novel and not some alternate endings. Although it's not published yet, It will likely focus on the relationship between Yukinon and Hachiman. With all of this going on, we might get a special episode or even a new season as an adaptation of the new sequel.
Oregairu Visual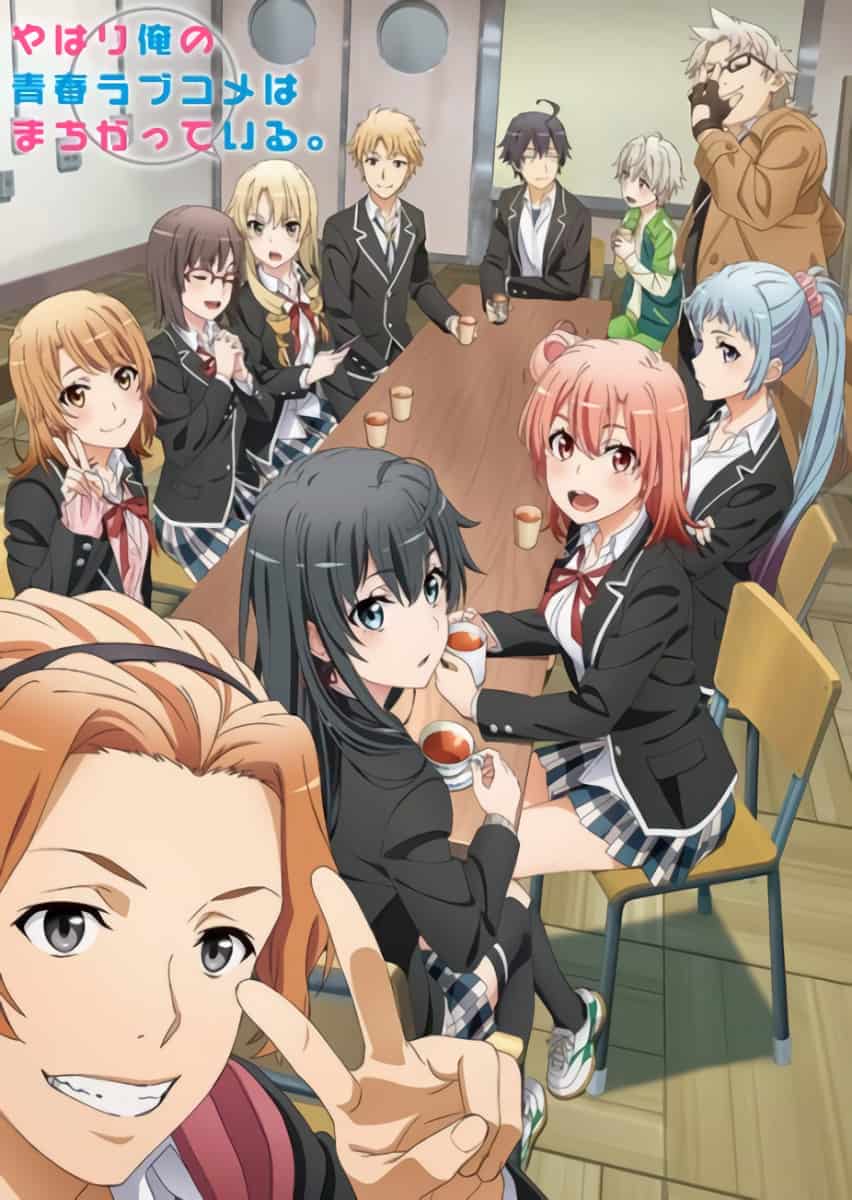 Characters, Cast & Staff of Oregairu
I. Characters & Cast
II. Production Team
Oregairu Promo
Oregairu Action
Hachiman Hikigaya, a cynical loner who has no friends, is forced by his teacher, Shizuka, to join the Volunteer Service Club. In that club, he met Yukino, a beautiful girl and also a loner but smarter. Yui Yuigahama will later join the club after having a request to the club itself. They will receive more and more requests from the students, which will later make them completely attached to each other, despite their different nature.