The TV series has been quite popular among its viewers. But will fans ever see Deadly Class season 2?
Premiered on January 16, 2019 on Syfy, this drama-action crime teenage TV show is based on the comic series with the same title by Rick Remender and Wesley Craig. The TV show is created by Rick Remender and Miles Orion Feldsott and published by Image Comics.
Deadly Class follows the story of an orphan named Marcus who is recruited to a private school full of teenagers from top crime families around the world, who send their kids to be trained as assassins. This TV show—just like another high school teenage drama—also includes romance stories and love triangles.
This somehow kind of reminds us of Umbrella Academy, and it largely receives positives responses from its audiences, although it still receives a harsher view from critics. IMDB gives this show 7.6 out of 10 scores, while Rotten Tomatoes gives it 64% critics' review and 91% audience score.
So after its success with the first season, will they continue it to Deadly Class season 2? Or will they cancel the show?
Let's get started!
Deadly Class Season 2: Renewed or Canceled?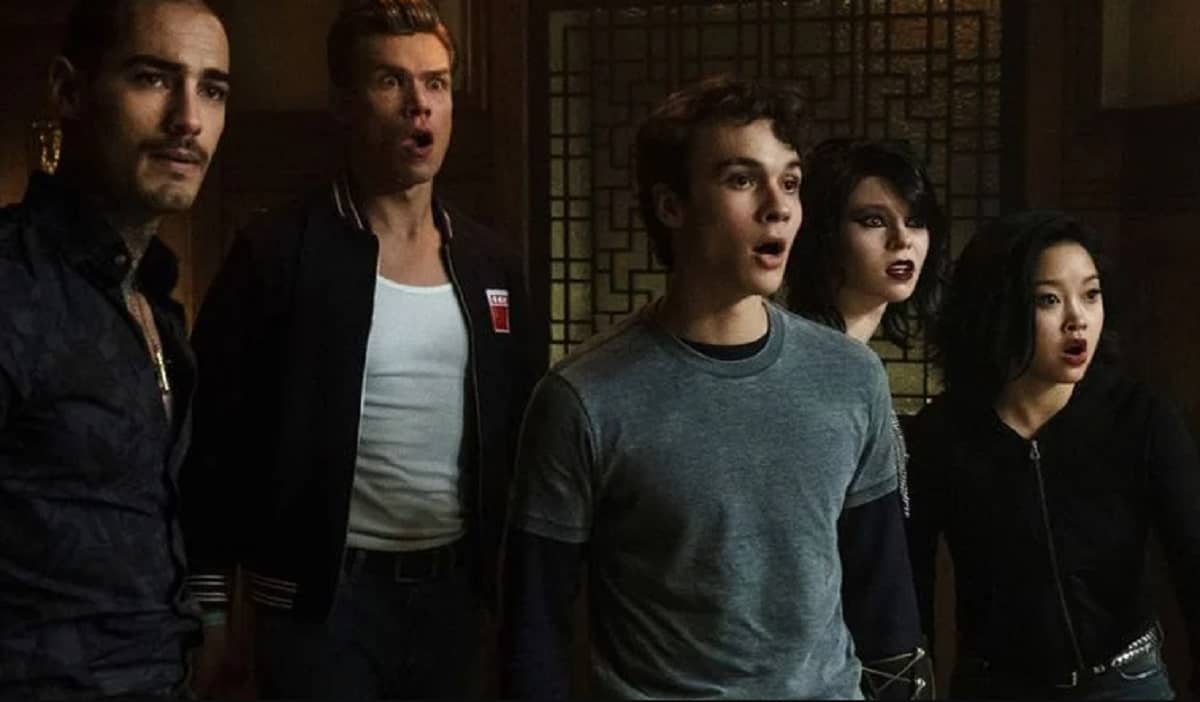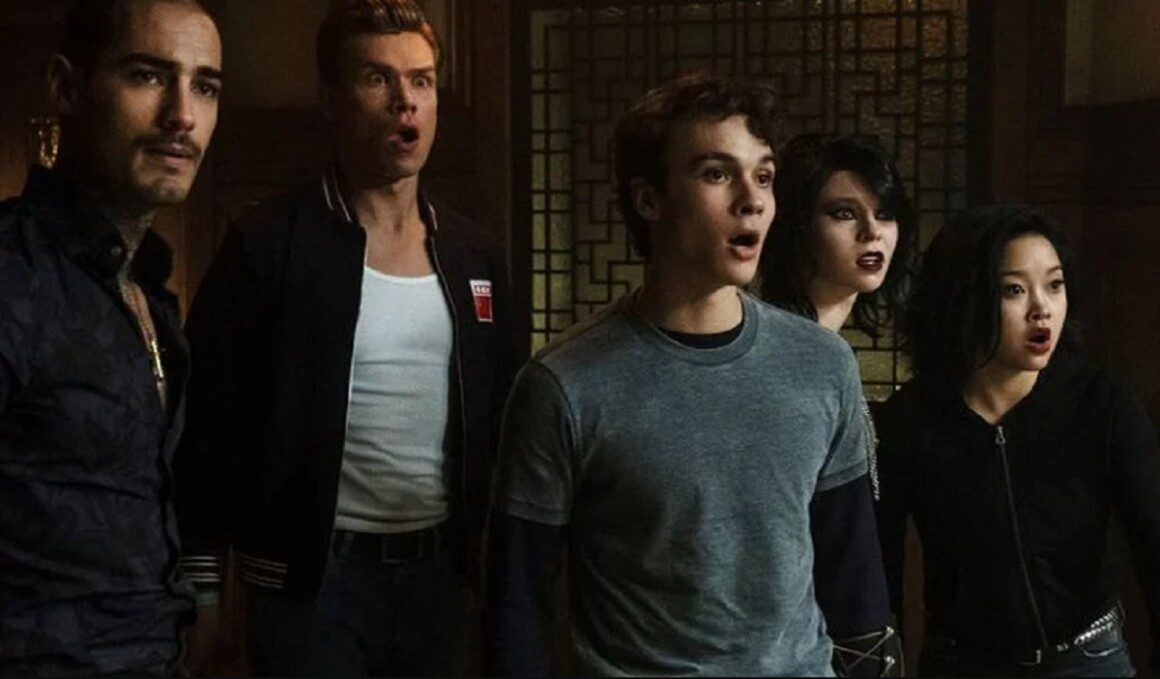 Sadly, Syfy in June 2019 has been officially confirmed that Deadly Class season 2 is not happening, since it has been canceled.
This is very disappointing given that Rick Remender has started to create the story for Deadly Class season 2, as well as he and other cast try to court another streaming platform like Netflix and Hulu (Ramy Season 3) to air the TV show.
That being said, there is still possibility that there will be Deadly Class season 2 if in the future another streaming network somehow decided to pick up the show, since Remender and other cast also still try to continue the show with other networks.
However, until there is another confirmation regarding Deadly Class season 2, we should just consider the show to be over.
What Is It About?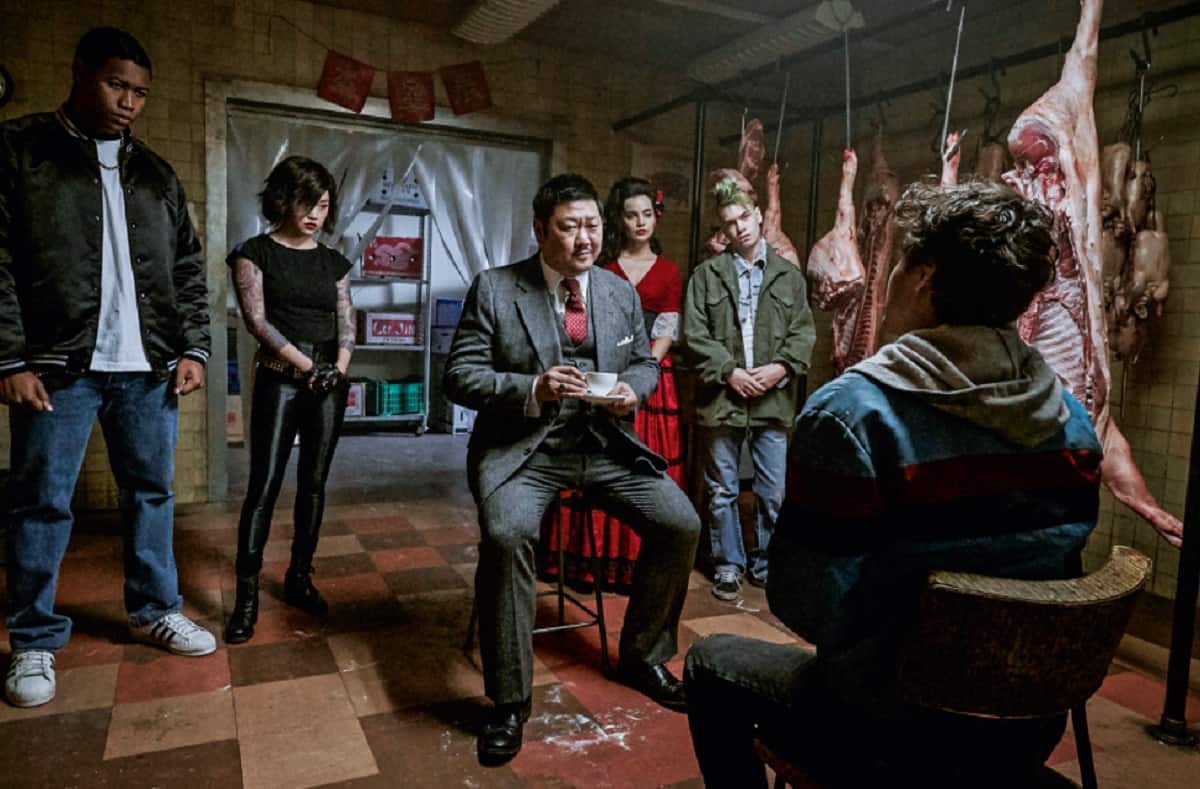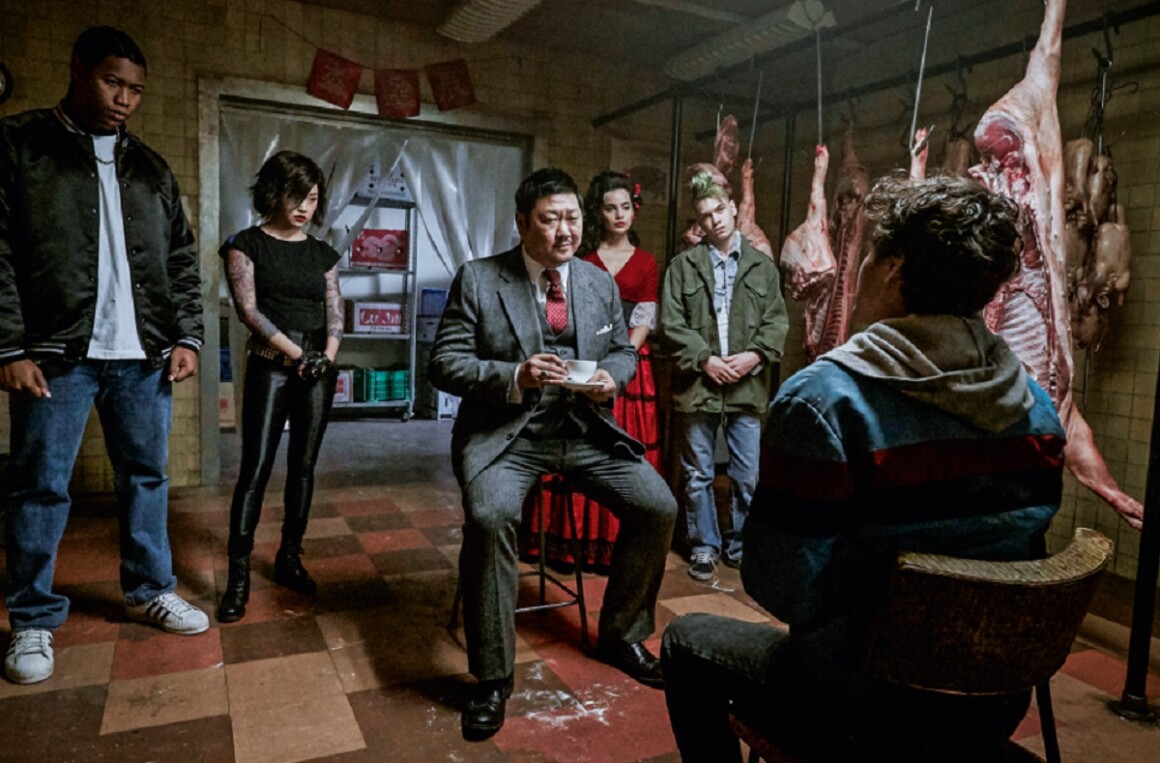 So what is Deadly Class actually about?
It is pretty much about Marcus who is recruited to the King's Dominion, a secret school where parents send their kids to be 'the expert' of crime, set in 1980's.
In there, Marcus is guided by Master Lim, that makes him get used to the academy. In the school, the students have to learn how to fight, to shoot, to apply poison, to manipulate victims psychologically, and other useful training to reach their goals.
But the main story revolves around Marcus who spends his life in the academy solely to murder the American President, Ronald Reagan. Marcus believes that Ronald Reagan is responsible for the death of his parents.
The series also shows us about the students' past and their problems in life as they grow.
Not only about the dark side, this show also has a hint of romance as Marcus has to deal with the love triangles in the school.
If there was ever Deadly Class season 2, it could also be about the plan of Master Lin which would be very complex as well as about the catacombs below the school.
Who Would Appear in Deadly Class Season 2?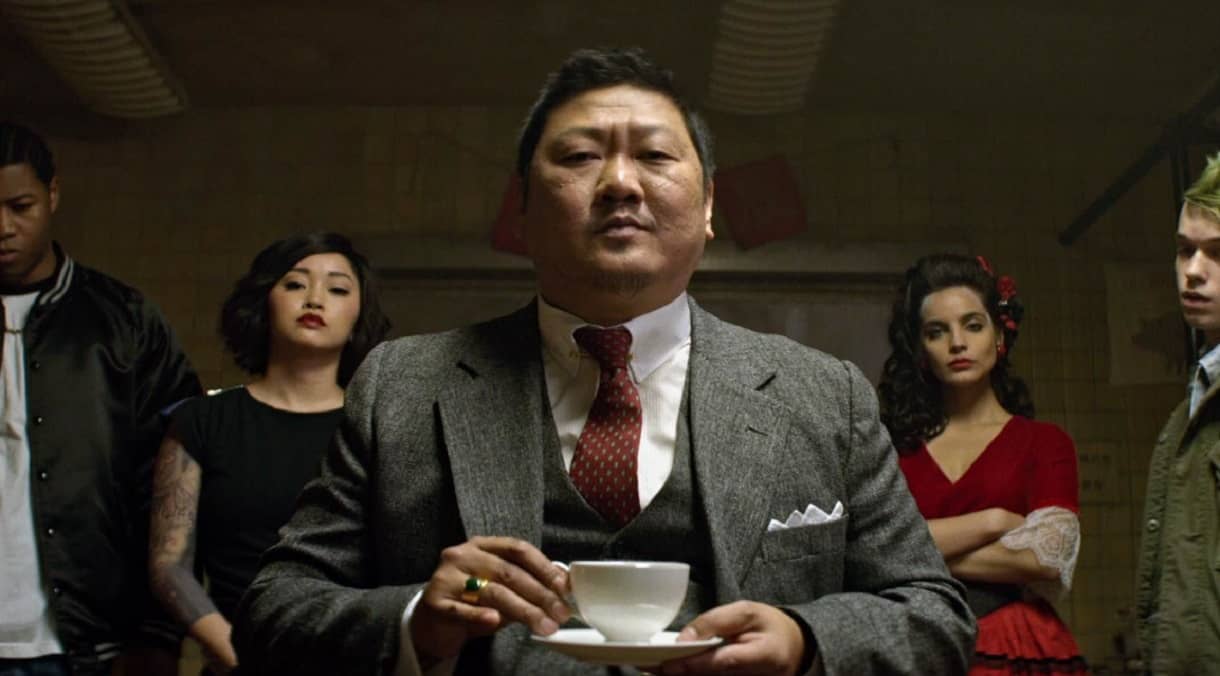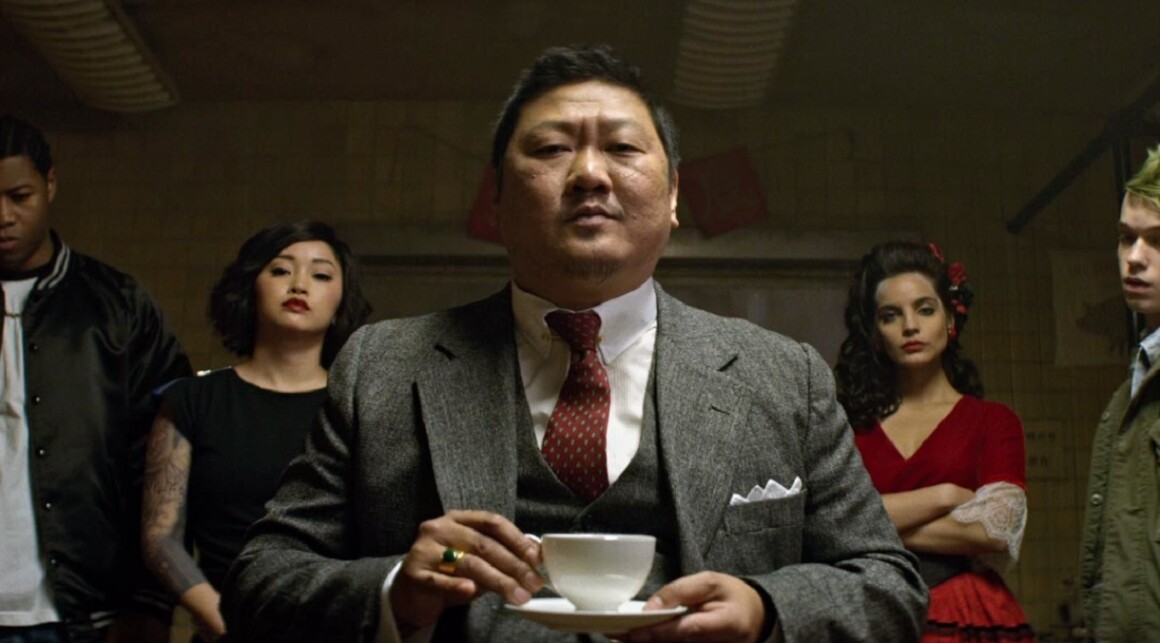 We cannot really determine who will appear in Deadly Class season 2, since there won't be the second installment. But we can start out prediction by looking at the previous season—just in case they somehow renew Deadly Class season 2.
The main protagonists are Benjamin Wadsworth as Marcus Lopez Arguello, Benedict Wong (who is also well-known for his role in Doctor Strange) as Master Lin, María Gabriela de Faría as Maria Salazar, and Lana Condor as Saya Kuroki.
There will also be Liam James as Billy Bennett, Michel Duval as Chico, Luke Tennie as Willie Lewis, and many others.