A Swedish series that is inspired by true events, Caliphate is talking about religion, terrorism, radicalism, and ISIS. As it is so much loved by its audiences, many people are hoping to see Caliphate season 2.
Premiered on January 12, 2020, on Sveriges Television, Caliphate is a thriller, suspense, drama TV series which was created by Wilhelm Behrman and written by Wilhelm Behrman and Niklas Rockström.
Directed by Goran Kapetanović, the first season consists of eight episodes, with the duration of around 46 to 53 minutes each episode.
The TV series was airing until February 9, 2020, and it is also distributed by Netflix. The TV show is executively produced by Lars Blomgren, Anna Croneman, Anette Mattsson, and Lisa Widén, with Tomas Michaelsson served as the producer.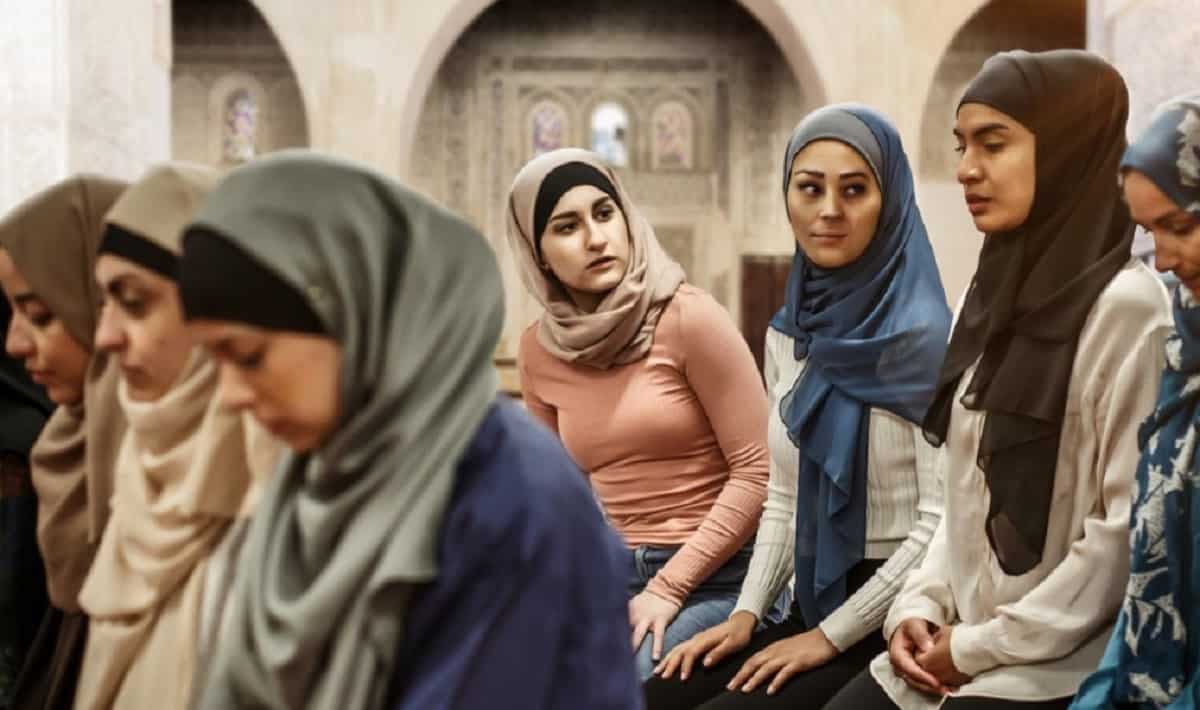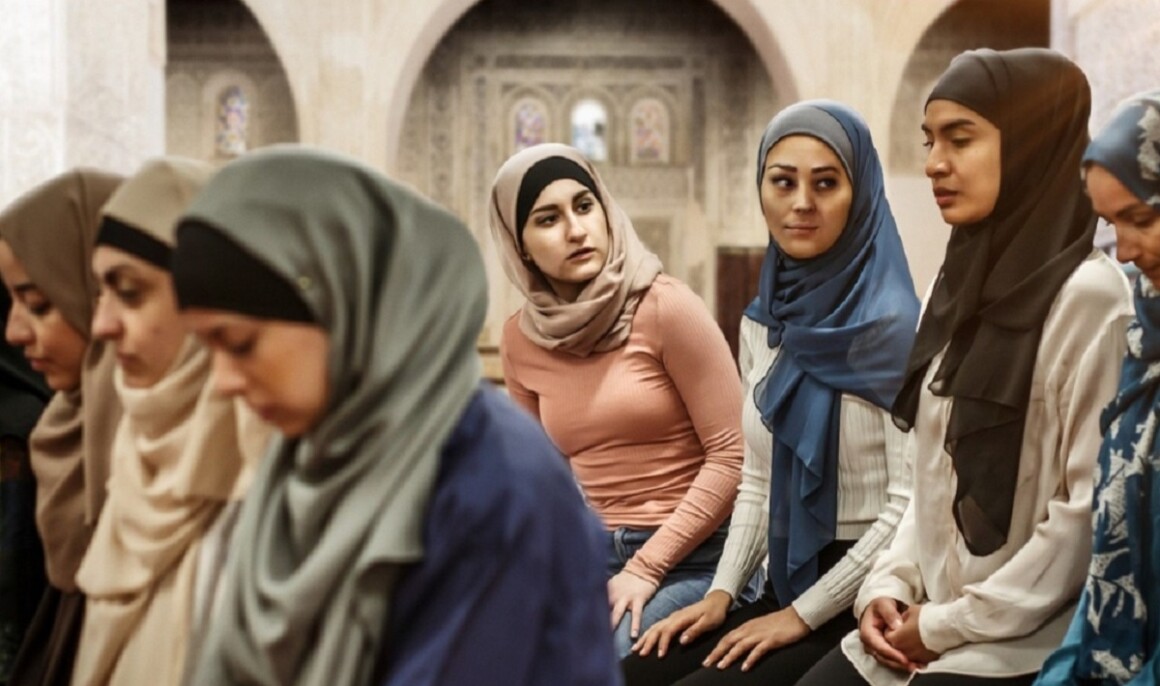 Netflix acquired the TV show given its popularity, as it was also nominated for the Nordisk Film and TV Fond Prize.
Caliphate follows the story of Pervin, a Muslim woman from Sweden who moves to Raqqa, Syria, with her husband Hussam—who is a member of Islamic State—and their newborn daughter Latifa. Can't live peacefully there, Pervin is asking for help from Swedish police to go back home to Sweden. She can do that, only if she can help Swedish police to undermine terrorist attacks on Sweden.
It surprisingly receives positive feedbacks from critics and audiences. IMDB gives the show 8.2 out of 10 scores, while Rotten Tomatoes gives it 88% average audience score.
So after being very well-received, will they continue it with Caliphate season 2?
Caliphate Season 2: Is It Happening?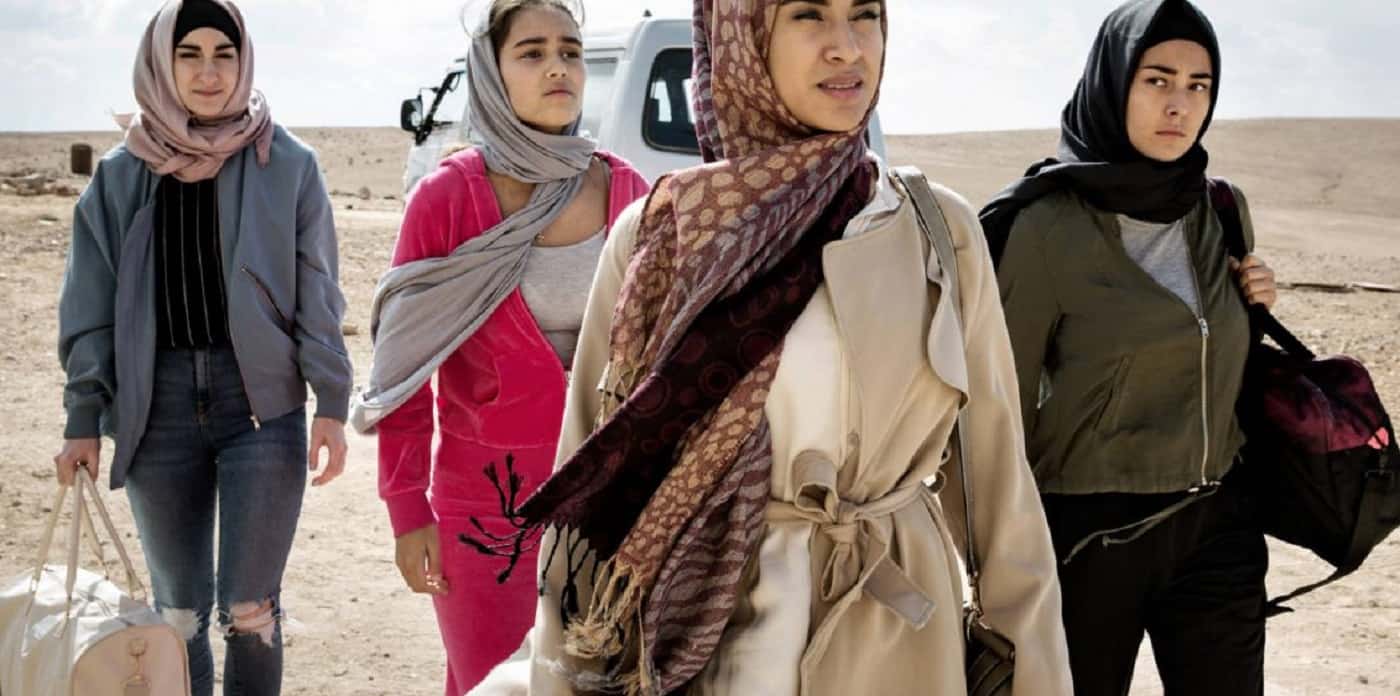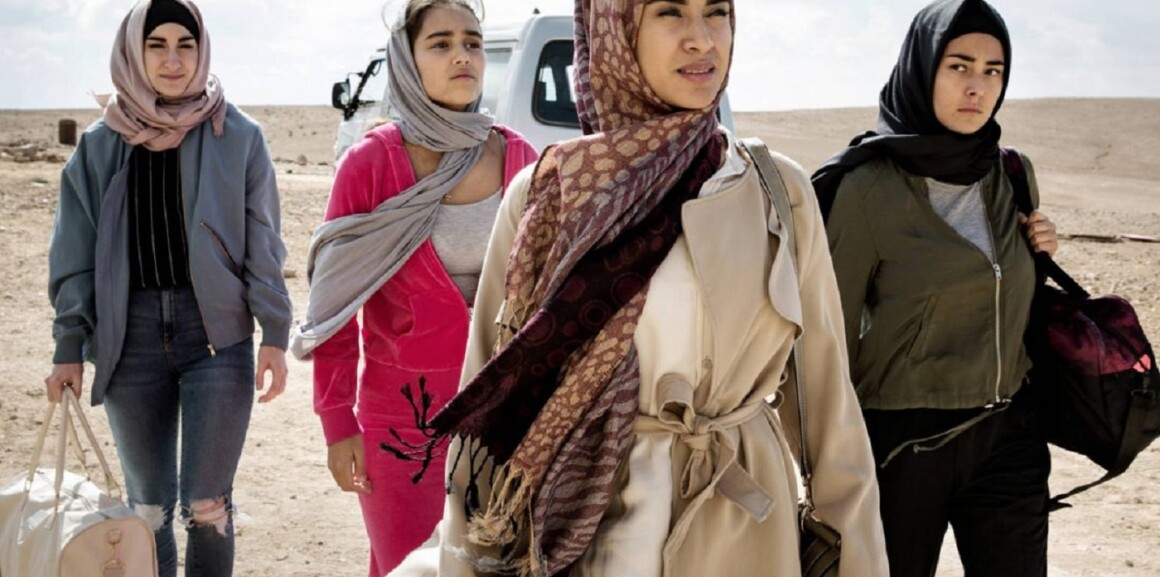 Although many people are waiting to see Caliphate season 2, sadly there is still no official announcement whether the second season will be renewed or canceled.
The creator Wilhelm Behrman said that he was working on another projects at the moment. And when he was asked whether there will be Caliphate season 2, he was quoted saying: "Oh, I don't know. We have one to two new projects coming up. It's so much more fun to write new stuff instead of second seasons." Well, that's not a good sign.
So for now, we cannot hope that there will be Caliphate season 2. However, anyone can change their mind. If by any chance they decided to continue with the second season, we can expect to see it probably next year in 2023 at the earliest on Netflix (Clickbait).
Caliphate Season 2: Expected Plot
We can say that the first season ended with such a cliffhanger. At the end of the first season, we can see how Pervin, Hussam, and Latifa are managed to get out of Raqqa by the help of Fatima. However, previously at their house, we can see that Lisha is telling the ISIS member that they are going to leave to Sweden, which resulted to the ISIS member shooting Pervin from the back. Lisha also refused to go back home to Sweden, although Fatima has tried to convince her.
Being shot at the back, Pervin is dying and cannot be saved once all of them get out of Raqqa, leaving Hussam crying his eyes out.
In Sweden, Ibra traps Kerima to blow herself up in a concert. Ibra says that he and Sulle will also join her to blow themselves. However, when Kerima has worn the bomb jacket, she calls Sulle only to find out that Sulle never knows the plan, and Ibra also will not blow himself. It will be Kerima all alone.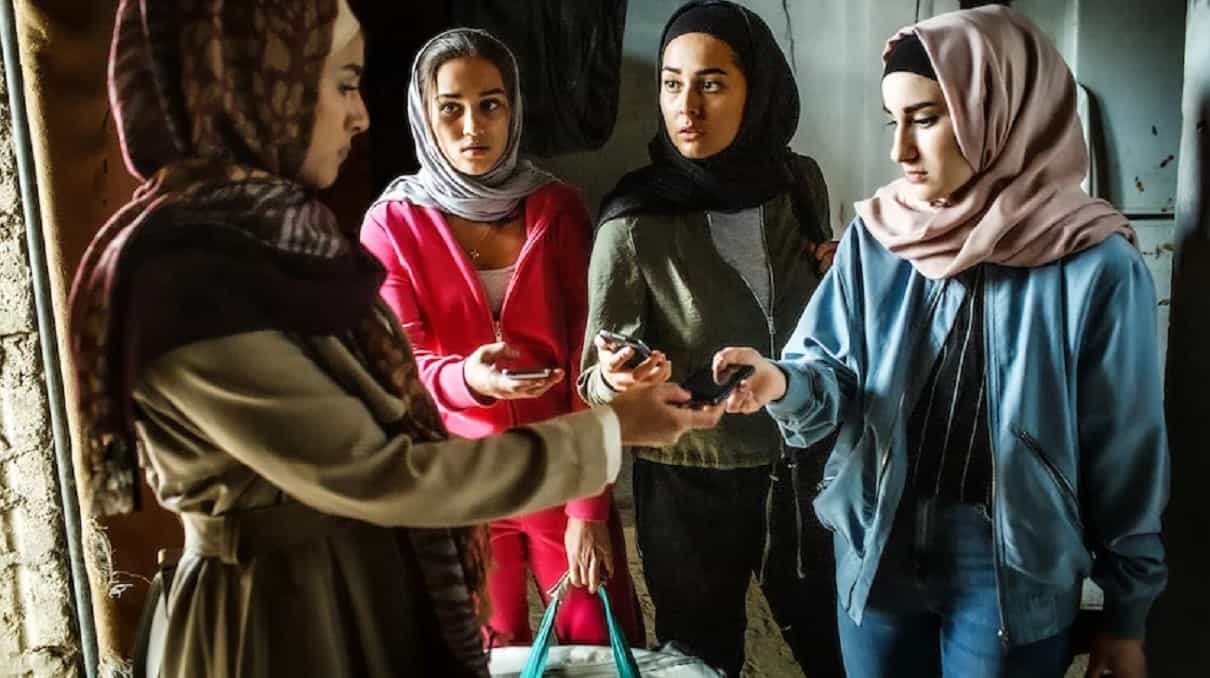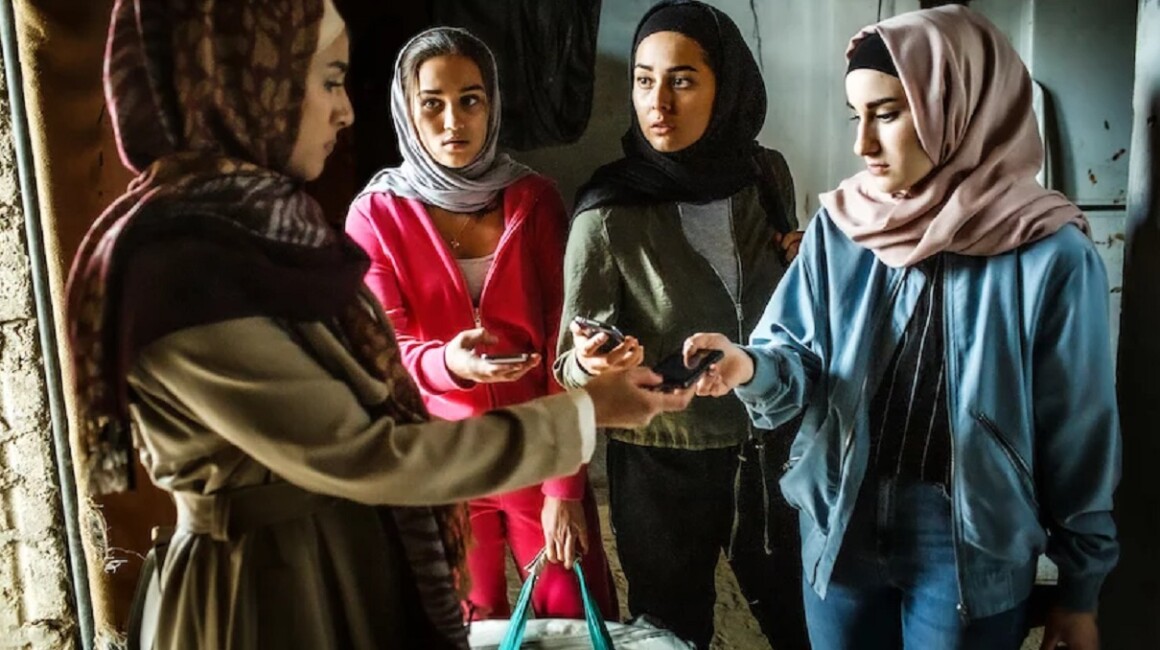 Kerima then decided to go out of the toilet and ask people to leave as she is wearing a bomb jacket. Sulle and Kerima are on the phone talking about boys in their school, before Ibra from his phone blows Kerima up.
If there will ever be Caliphate season 2, we might see how Hussam and Latifa are living in Sweden, as well as Lisha's fate in Raqqa. Ibra hasn't been caught either, so we can expect to see Ibra to be held responsible for what he has done.
Or, Caliphate season 2 will go for an entirely different characters and story, but still in the theme of radicalism and terrorism. Who knows that it will become an anthology series, which will be very exciting.
Caliphate Season 2: Who Will Return?
If the story continues, we can expect to see some cast to return. That includes Aliette Opheim as Fatima Zukić, Nora Rios as Suleika "Sulle" Wasem, Amed Bozan as Husam El Kaddouri, Yussra El Abdouni as Lisha Wasem, Arvin Kananian as Nadir Al-Shahrani, Lancelot Ncube as Ibrahim "Ibbe" Haddad, and Simon Mezher as Suleiman Wasem.
We might not see some characters to return as they are already dead. That includes Gizem Erdogan as Pervin El Kaddouri, Amanda Sohrabi as Kerima, Marcus Vögeli as Jakob Johannisson, or Nils Wetterholm as Emil Johannisson.