I am Not Okay with This is pretty much a combination of Stranger Things and The End of the F***in World. Leave the fans with its huge cliffhanger ending, will there ever be I am Not Okay with This season 2?
Premiered on February 26, 2020, on Netflix, this TV show is based on the comic book by Charles Frosman with the same title.
This dark comedy romance superhero TV series is developed by Jonathan Entwistle and Christy Hall. Since the creators of the show are the same with The End of the F***in World, no wonder that we will exactly feel the same vibes while watching the shows. From the story, the editing, back sound, and anything about the two series are quite familiar.
The slight difference is that I am Not Okay with This has a hint of superhero story, which not quite the case in The End of the F***in World.
Consists of only 7 episodes, each episode has the duration of around 19-28 minutes, perfect for you who just want to binge-watch, and can finish the show in only one sit.
This show pretty much tells us the story of a 17-years-old Sydney Novak who is struggling with her teenage life after her dad passed away. She is dealing with her complex relationship with her mother, while she is not sure with her own sexuality and getting stressed out of her newly found telekinetic superpower.
This TV show receives positive feedbacks both from critics and its audiences. Rotten Tomatoes gives it 86% critics' review and 85% average audience score.
So after the huge success as well as major cliffhanger they gave us in the first season, it seems like there is no excuse for them not to continue it to I am Not Okay with This season 2. Although that might not be the case.
I am Not Okay with This Season 2: Renewed or Canceled?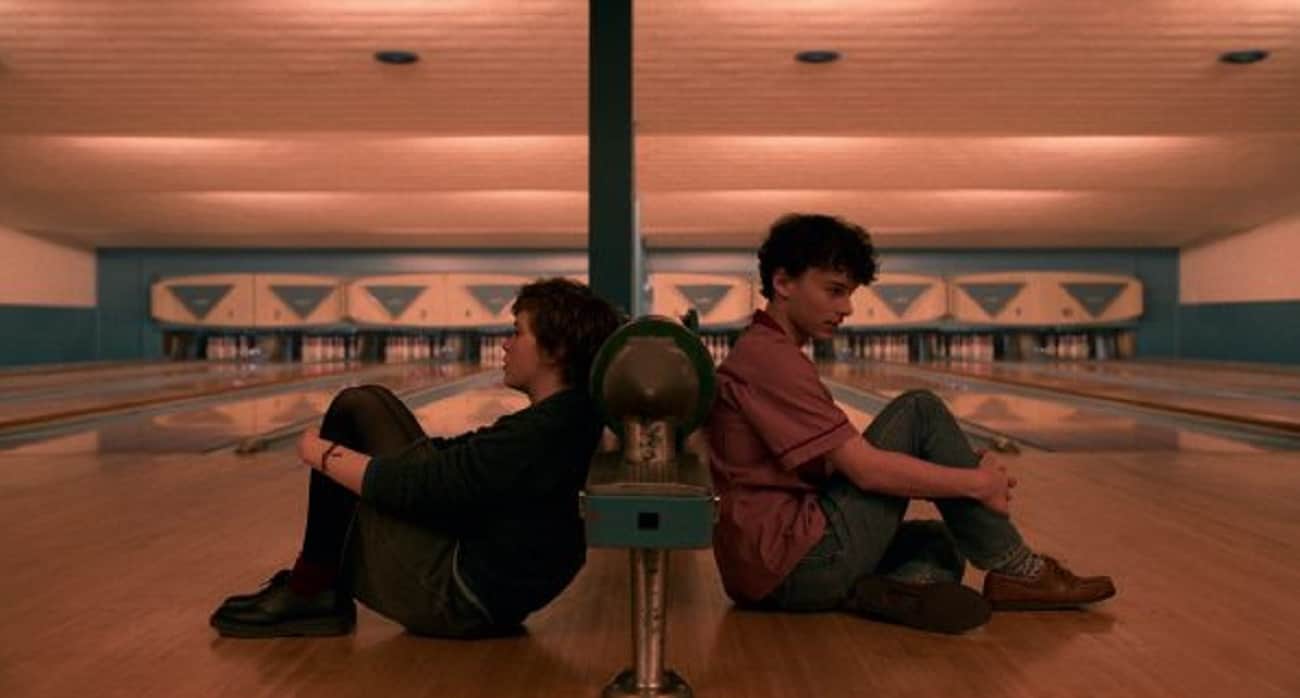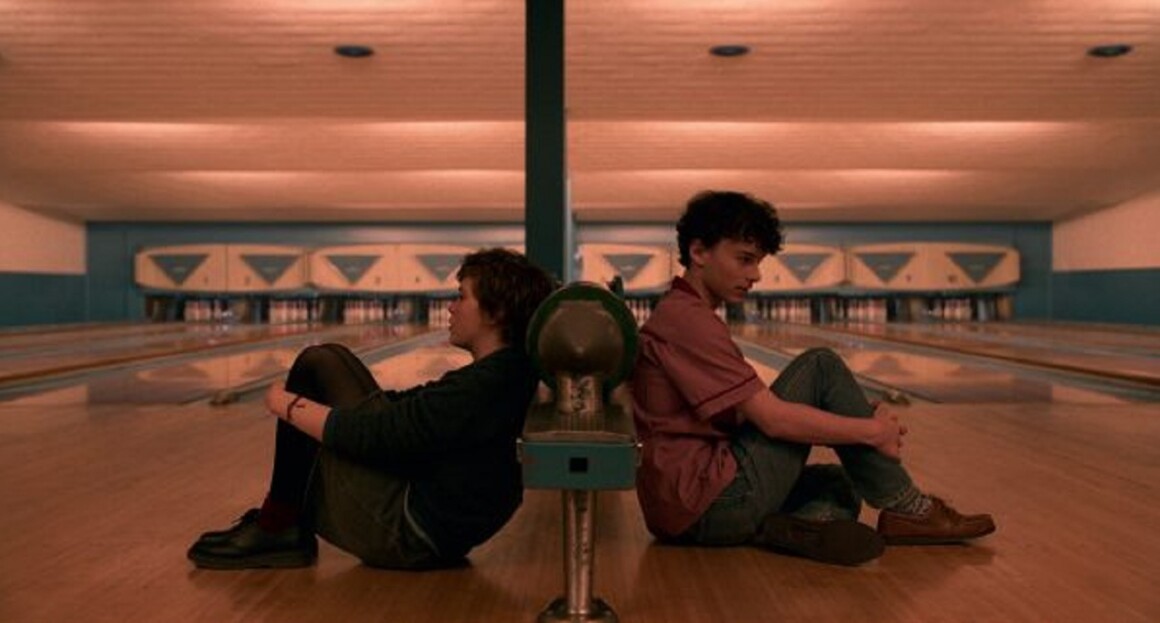 Looking at the ending of the first season, we can see that the creators are planning to make the second installment, and that is right. At least that was the plan, until the COVID-19 pandemic ruined it.
Despite all the success this TV series got, Netflix (Black Lightning Season 5) in August 2020 officially canceled I am Not Okay with This season 2 because of the pandemic. Fans who are disappointed and cannot accept that, even made a petition to continue the show, but nothing has happened just yet.
There are speculations that the uncertainty due to pandemic impacted the schedule, the cast, and even the increasing budget, that led to the cancelation of I am Not Okay with This season 2.
This cancelation, in fact, not only frustrates the fans, but also the creators as well, who really want to move forward with I am Not Okay with This season 2.
Although it is canceled for now, there is still a chance for Netflix (LA's Finest Season 3) to pick up the show once everything gets back to normal, considering its great rating and viewership.
I am Not Okay with This Season 2: What Could Happen?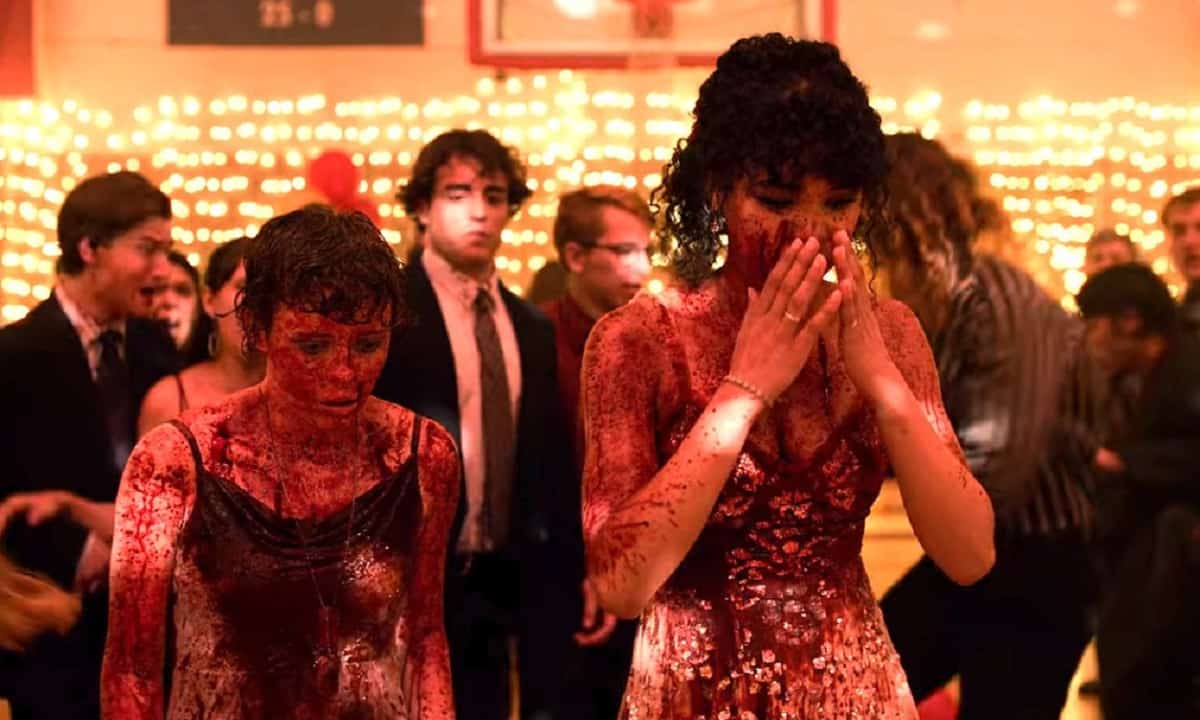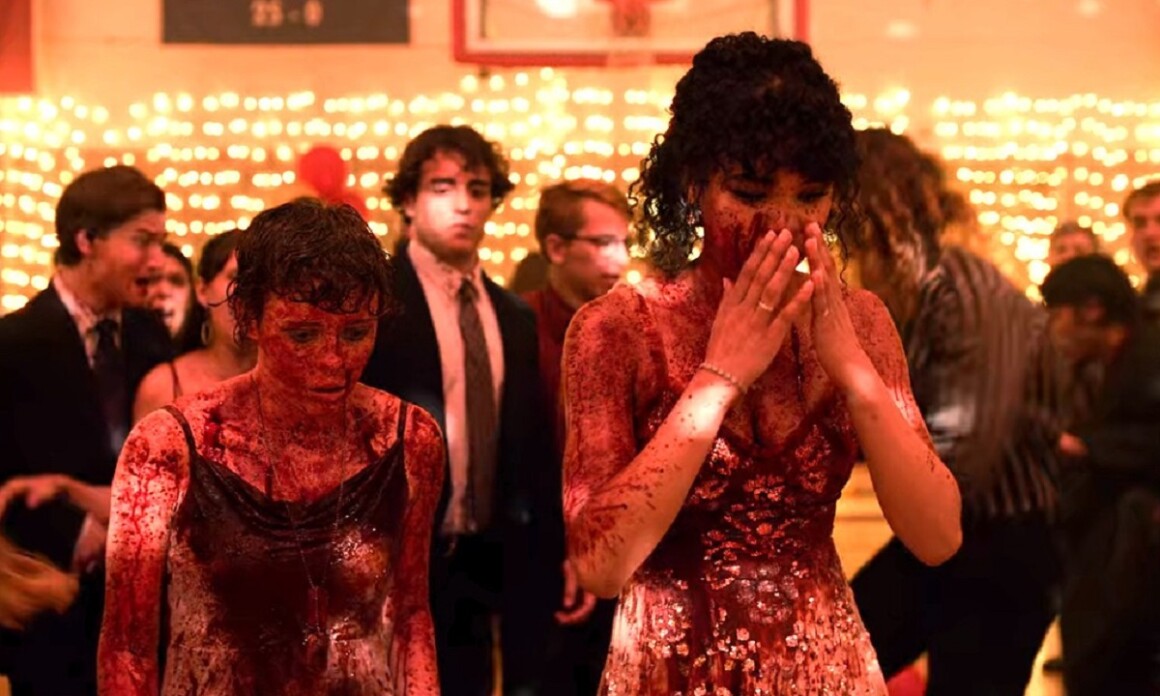 At the end of the first season, we can see that in the homecoming party, Sydney and Dina are dancing. Dina admits that she didn't not like the kiss—as both of them are kissing at a party earlier. As they are about to kiss (again), there is an announcement of the king and the queen of the party, but gets interrupted by Brad.
Brad—who steals Sydney's diary—then announces to the whole school that Sydney Novak is a lesbian and that she loves Dina so much. And right before Brad reveals about Sydney's superpower, his head is blown up—literally—because of Sydney's power.
Everyone is panicking, and Sydney runs away to the tower where she used to go to calm herself. Then a mysterious figure appears, that most likely also has the same power as Sydney, and that's a wrap.
Who is that? And what happens next to Sydney?
In I am Not Okay with This season 2, Sydney most likely will find out more about her powers, as well as the person who visits her that night. She also has to deal with her emotion, sexuality, her relationship with Dina, as well as her family issue.
Some people assume that the mysterious figure is her father, but that is just a guess. Even if it is true, there is so much explanation needed regarding where he has been hiding all this time, and how can they get the power.
I am Not Okay with This Season 2: Who Would be In It?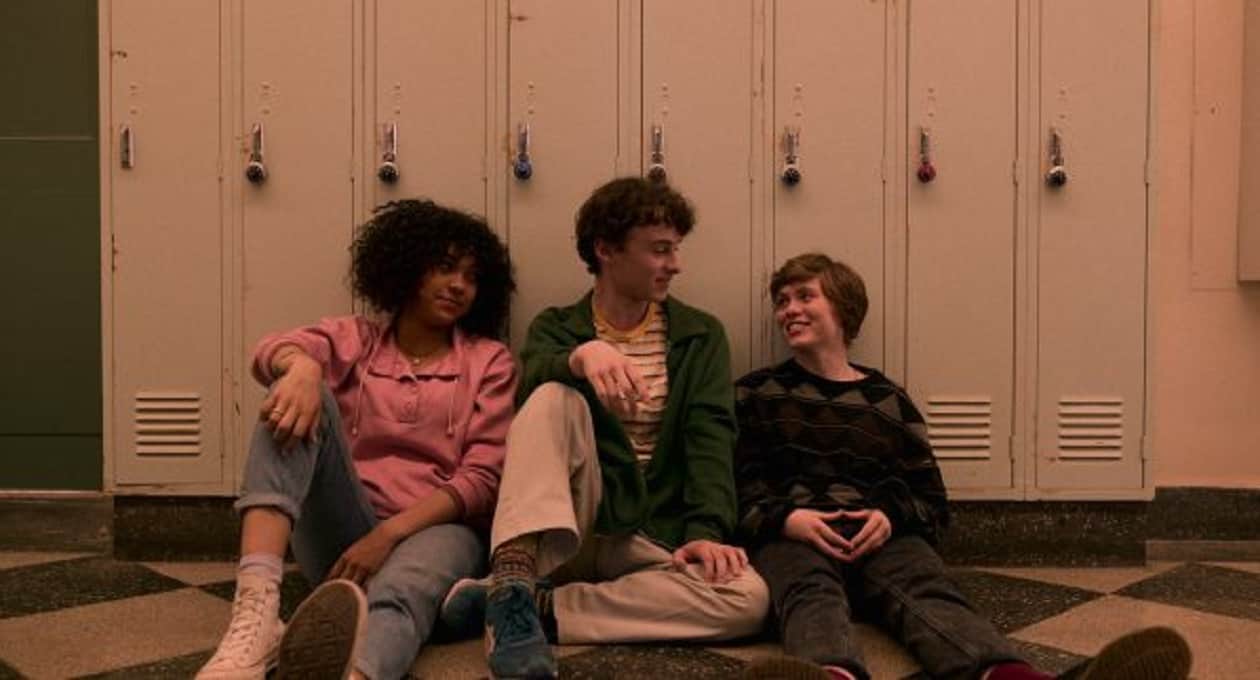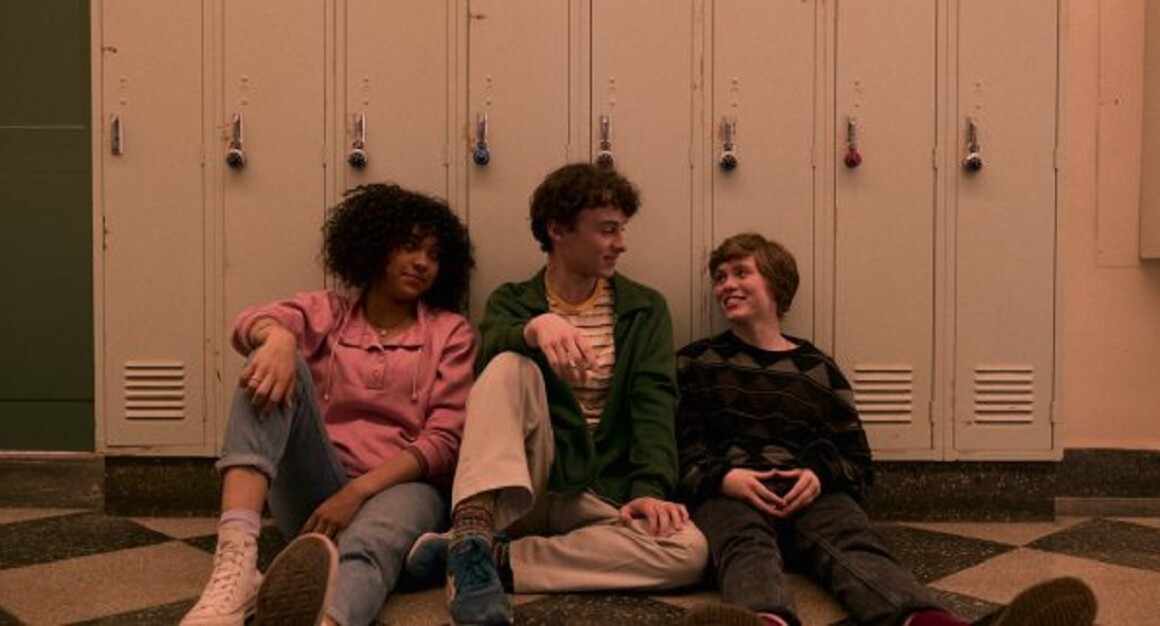 If there was ever I am Not Okay with This season 2, the majority of the cast would return, and that includes Sophia Lillis as Sydney Novak, Wyatt Oleff as Stanley Barber, and Sofia Bryant as Dina.
There will also be Kathleen Rose Perkins as Syd's mother Maggie, Aidan Wojtak-Hissong as Liam, and many other cast.