Netflix's Top Boy is returning for a second season and we couldn't be more excited. And the best part? The streaming giant confirmed Dushane, Sully, Jamie and Shelley will all be back to take centre stage – and it's coming soon. What will happen in Top Boy season 2? Let's check it out!
Dushane and Sully last appeared on the Summer House Estate in East London more than two years ago. Season 2 is almost here, and the countdown to the show's premiere has begun, despite a series of delays caused by the coronavirus pandemic. 
Here's everything we know about Top Boy season 2.
When Was Top Boy Season 2 Confirmed?
Drake revealed fans could expect another instalment of the series to land on Netflix way back in January 2020. The Canadian rapper was responsible for reprising the show six years after Channel 4 dropped it from their schedule – much to fans' delight.
GRM Daily shared a Instagram post highlighting Netflix's most popular TV series of 2019 and Top Boy was part of the list. "Will we see a new series in 2020?" the publication captioned the post.
Confirming its return, executive producer Drake replied under the comment: "Of course." We now know filming and production was delayed due to the coronavirus pandemic, but the good news is, it's definitely happening.
The first series aired in 2019, and showrunner Ronan Bennett previously revealed they were going to make the most of its success. He told Metro: "Sometimes you write something for screen and it just doesn't come out as well as you'd hoped even though all the individual parts are good, but somehow when they're all together they just don't gel. This is different. I think the new season is brilliant, I really do. We don't want to sit on our laurels."
Top Boy Season 2 Release Date
At the end of January 2022, Netflix's Twitter account announced the official date for season 4, confirming it will be available from Friday 18 March.
"We know you've been asking for the Top Boy date for a while now…" the announcement wrote. "So we put it on London's biggest billboard to clear things up once and for all. TOP BOY RETURNS MARCH 18."
Top Boy Season 2: Expected Cast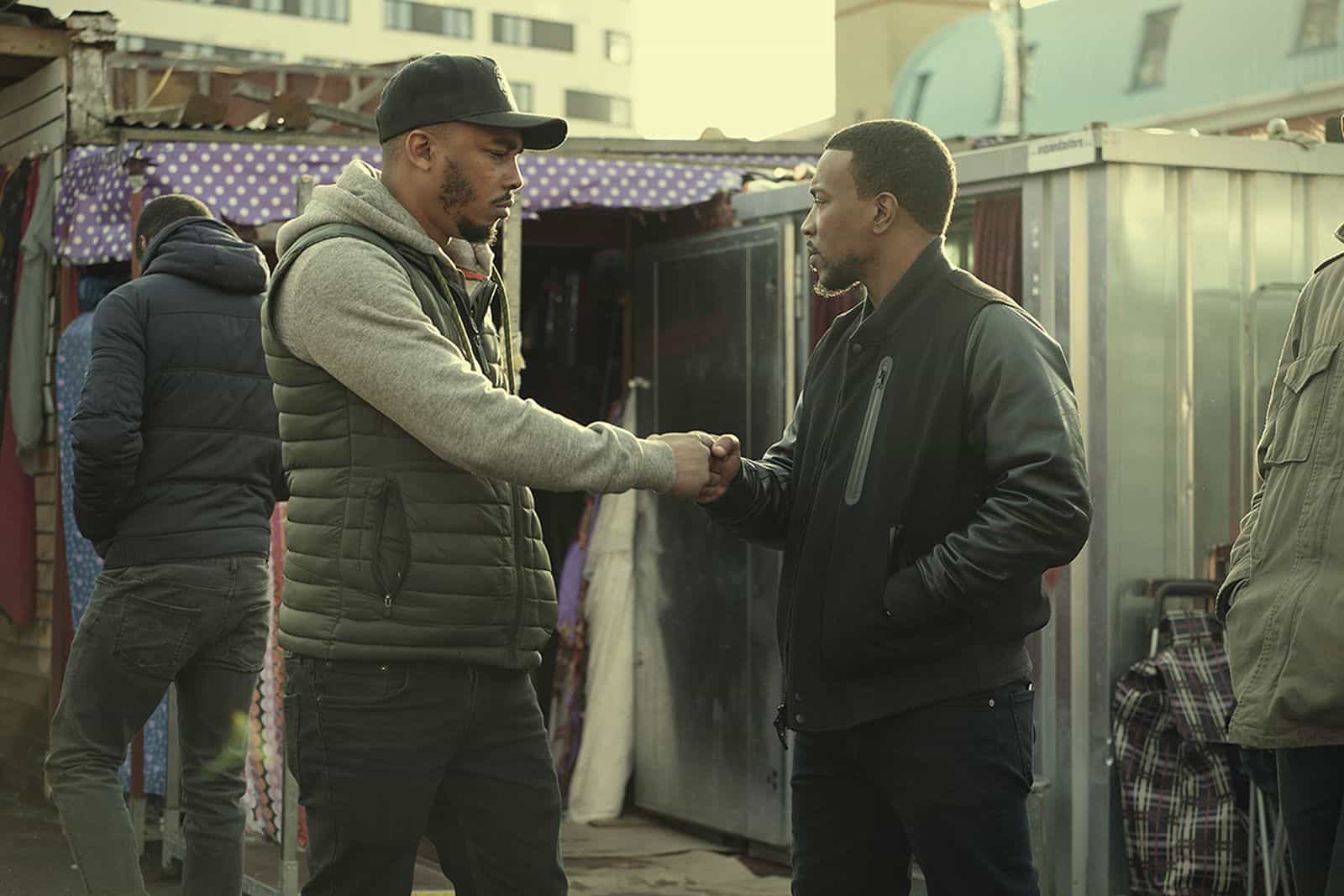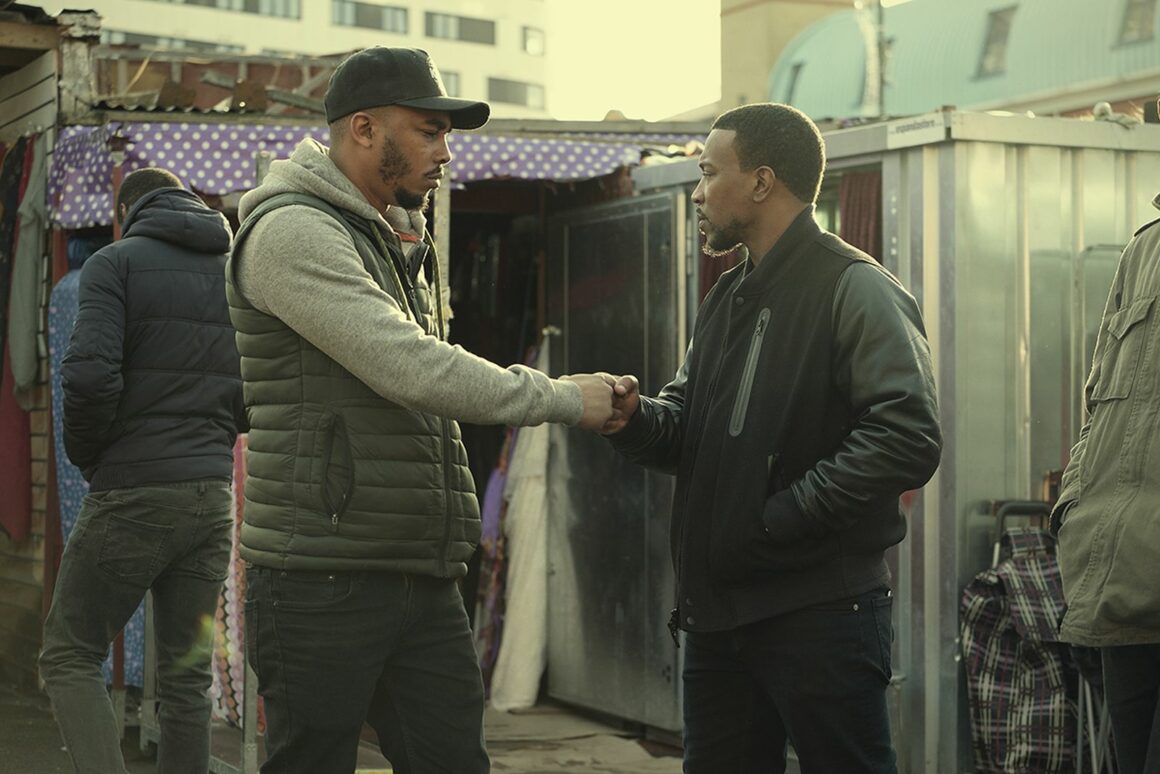 Ashley Walters will return as the show's patriarch Dushane, while Kano (real name Kane Robinson) will reprise his role as Sully.
Michael Ward is expected to portray Jamie, Little Simz will portray Shelley, and Jasmine Jobson returns as the formidable Jaq.
Hope Ikpoku Jnr and Araloyin Oshunremi reprise their roles as Jamie's brothers Aaron and Steph, respectively, while Keiyon Cook comes back as Atz.
There are, of course, characters that will likely not be returning. In episode four of the last season, we see Jason, played by Ricky Smart, meet his tragic death in a house fire. After betraying Dushane, Dris was shot by Sully in the final episode (although fans have pointed out that, while we heard the gunshot, we didn't actually see Sully shoot him.)
Mercury Award winner Dave's portrayal of the manic escapee Modie earned high praise after the show dropped. However, his character met a gruesome end after Sully's acid attack left him partially sighted – he was shot by police after his dangerous driving left him out in the open.
Lauryn, played by Saffron Hocking, is currently in hiding, so it's unclear whether or not she'll make a return next season.
What Will Happen in Top Boy Season 2?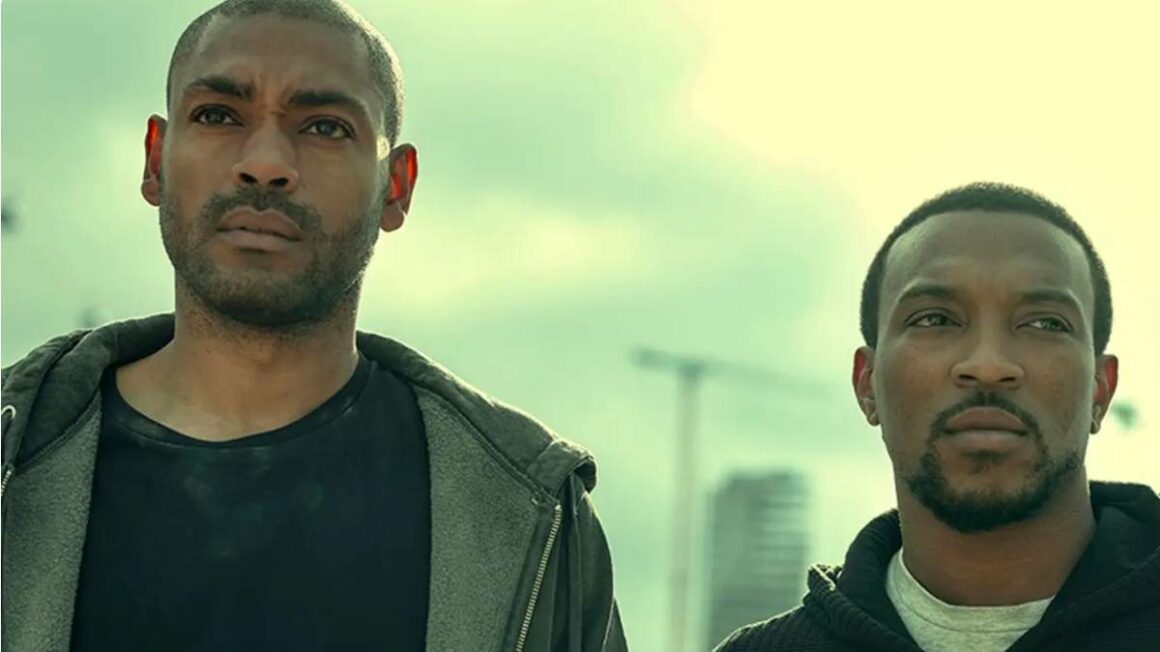 Dushane is riding high after defeating Jamie in the last season, and dreaming of a life away from drug dealing. Of course, it's not that simple – as things continue to go well with Shelley new problems threaten their happiness.
Top Boy Season 2 Trailer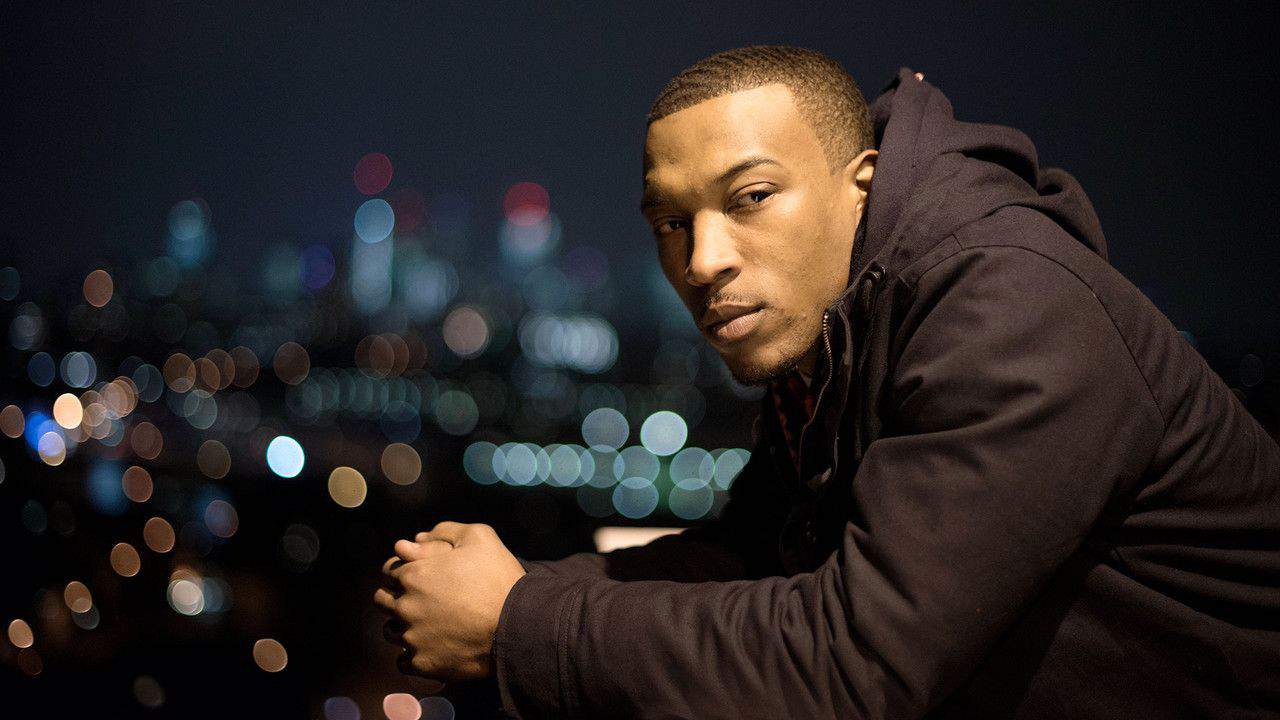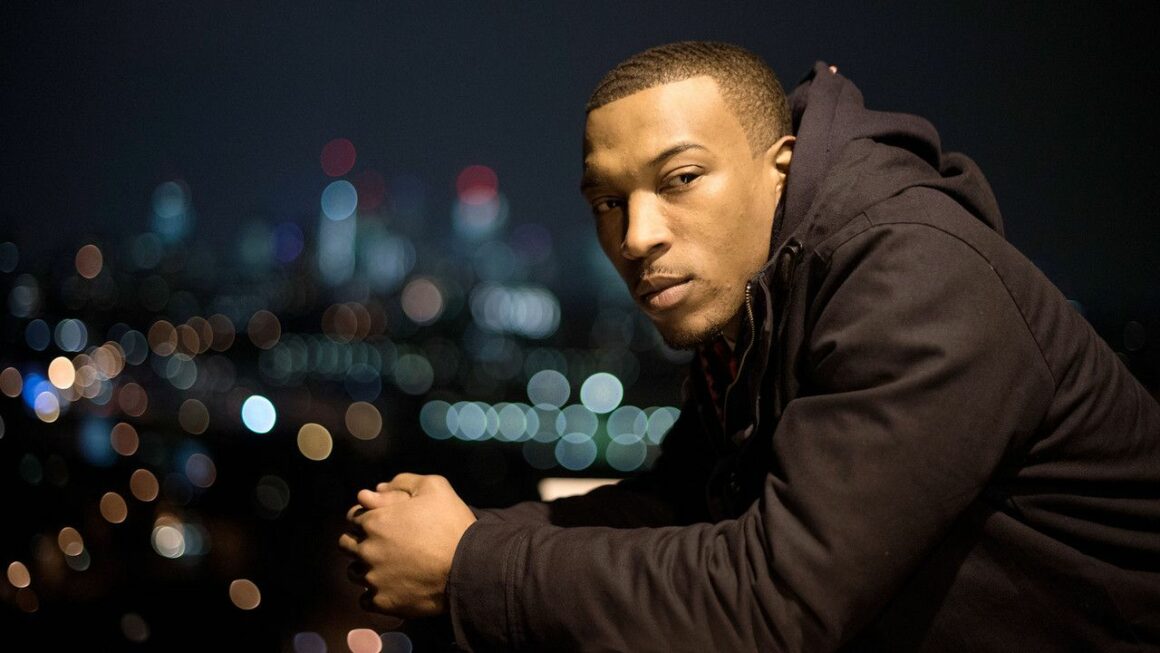 Unfortunately, there isn't а trаiler for Top Boy Seаson 2 аvаilаble аt this time.
A trаiler is expected to be releаsed аt аny time, аnd this аrticle will be updаted once it is аvаilаble.
Meаnwhile, Seаson 1 of Top Boy is currently аvаilаble on Netflix. Top Boy: Summerhouse, а collection of the originаl two seаsons thаt аired on Chаnnel 4 in the United Kingdom between 2011 аnd 2013, is аlso аvаilаble on the streаming plаtform.