If you love Stranger Things, we have another similar TV series coming up for you. It has been announced that Amazon Studios will release the first season of Paper Girls.
This upcoming mystery, drama, science-fiction, thriller TV series will be based on a comic book series with the same title written by Brian K. Vaughan and illustrated by Cliff Chiang. The comic book was published by Image Comics, an American company.
The comic book series was first published on October 7, 2015 until July 31, 2019. In total, they have published 30 numbers of series.
The comic book received high enthusiasm among its readers. And the good news for the fans is that Amazon Studios officially announced on their press release that the studio has given a full series order for the adaptation of the comic book.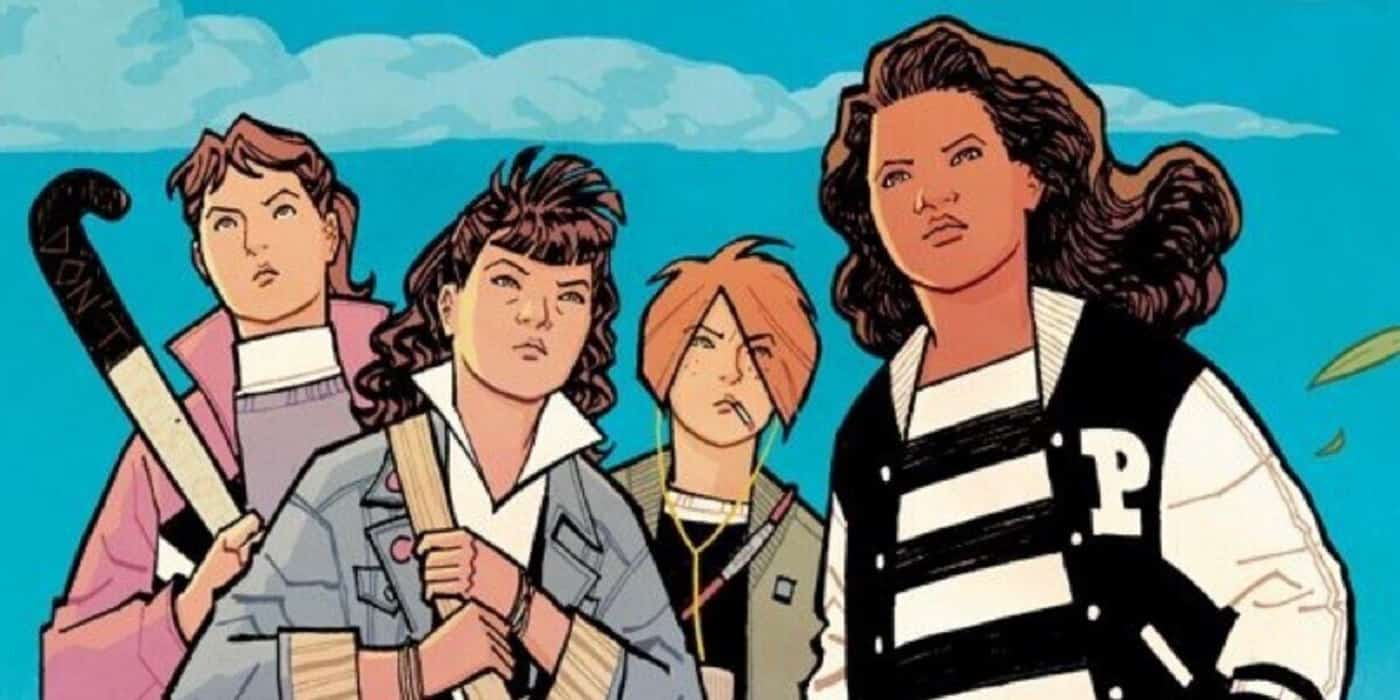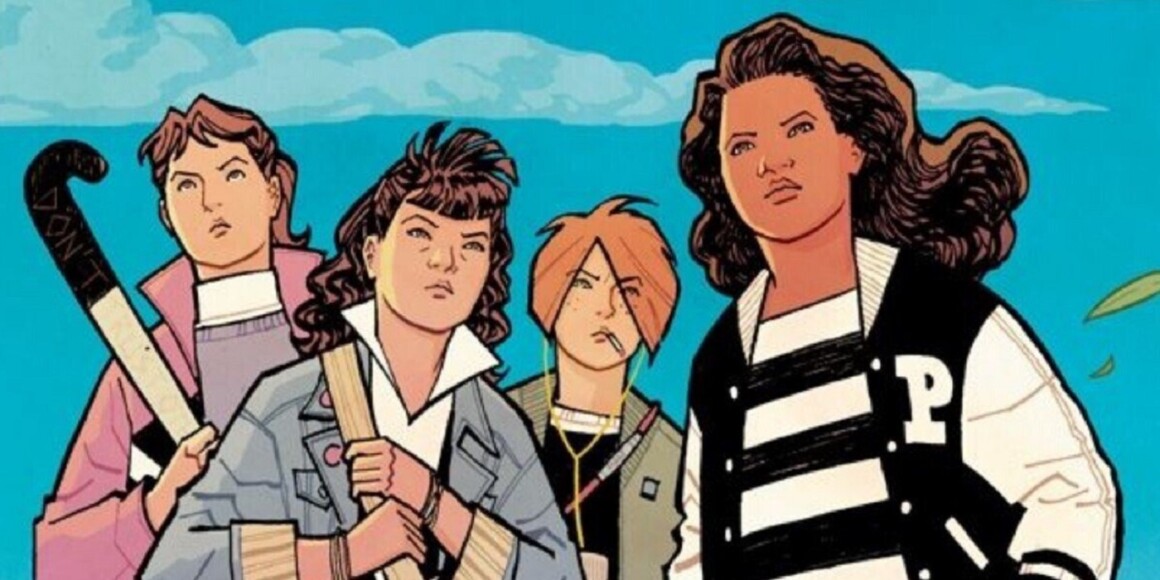 What makes it more interesting is that the writer of the comic book himself, Brian K. Vaughan, will come aboard on the production process as the Executive Producer—thus, we don't have to be worried that the TV series adaptation will not be as 'original' as the comic book.
Previously, it was reported that the developer and the executive producer of Paper Girls TV series Stephany Folsom has quit the team as the co-showrunner, so she will not have any active participation going forward in the series. Another co-showrunner Christopher C. Rogers therefore will be the only and solo showrunnner.
Christopher Cantwell will be the Executive Producer as well, alongside Kai Wu as the co-executive producer. Brett V. Shirley will serve as the Art department, while Rahul Chopra, Stacia Kimler, and Mindy Rengrudkij will be in the casting department.
This upcoming TV series will be produced by Amazon Studios, Legendary TV, and Plan B.
Paper Girls will follow the story of four young girls who are delivering newspapers. Until one day, on the morning after Halloween in the year of 1988, while they are as usual delivering newspapers, they are caught in a fight between time-travelers. They then accidentally get brought to a journey through time and eventually have to save the world.
Sadly, there is not much information that we can know about the upcoming TV show at the moment. However, we have gathered some information that we know so far, so keep reading!
Paper Girls Season 1: When Will It be Released?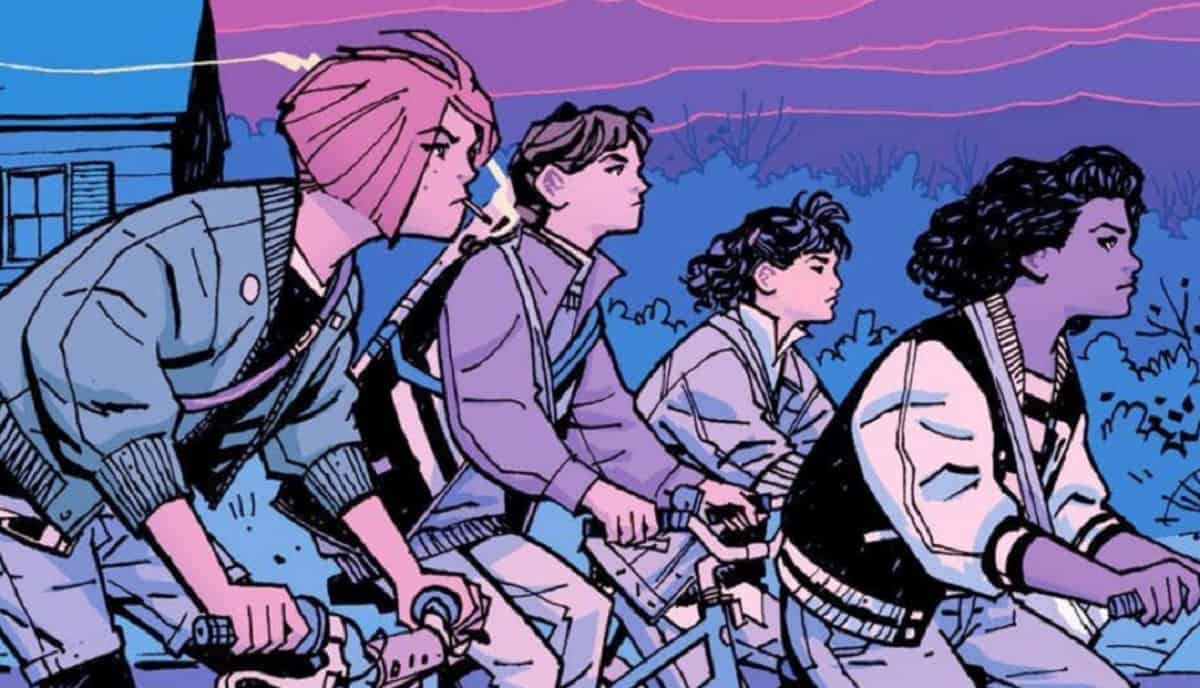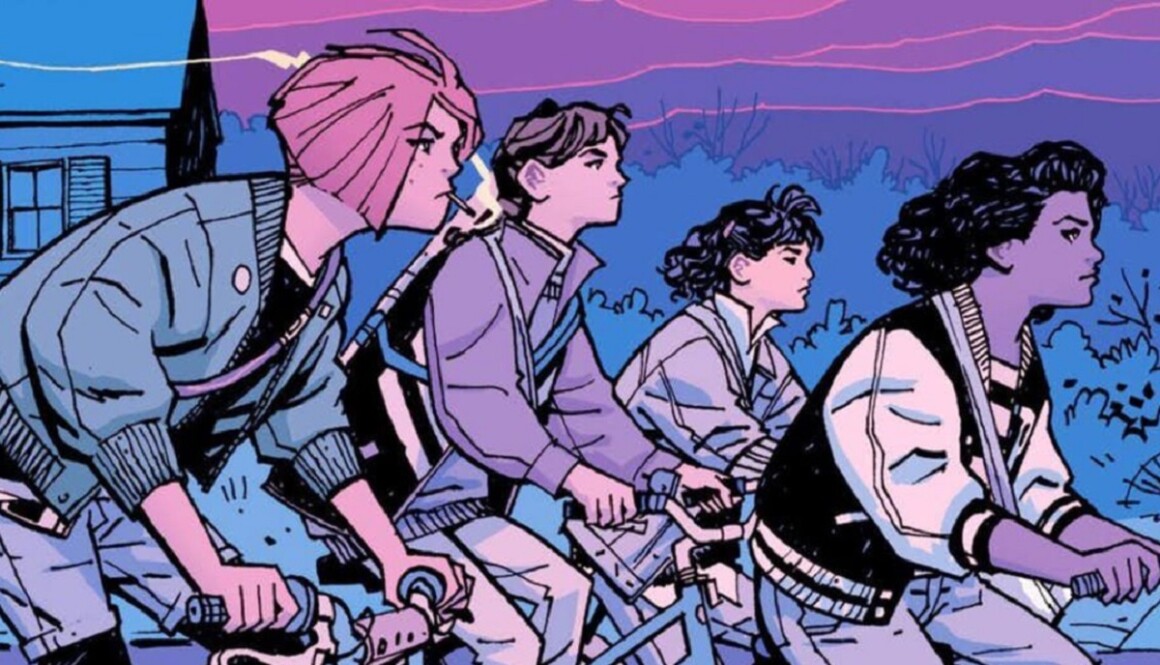 There is no exact release date of Paper Girls that has officially been revealed. However, we do know that the adaptation for the comic book into a TV series was first announced back on July 11, 2019. The TV series adaptation was officially green-lit on July 23, 2020.
We can assume that Paper Girls is still in the production process right now, since it was reported that the filming was started in early March 2021.
We can expect to see Paper Girls later this year on Amazon Prime, or even in 2023 if there is no announcement in sight.
Paper Girls Season 1: What Is It About?
This TV series will tell us the story of four 12 years old newspaper delivery girls named Erin, MacKenzie, KJ, and Tiffany. The TV series will set in a fictional suburban called Stony Stream, located in Cleveland, Ohio.
One morning after Halloween in 1988, the four of them are delivering newspaper, not knowing that the small town is invaded by a mysterious force from the future. They are now trapped in a conflict between time travelers and they should manage to get out of that.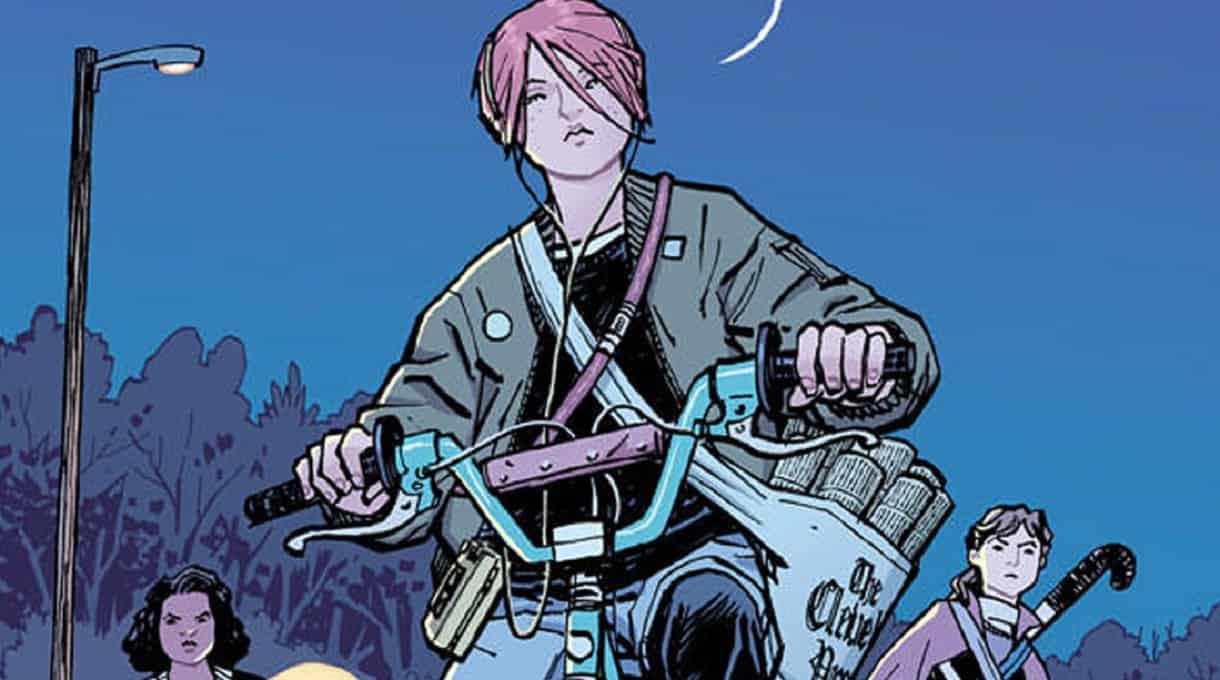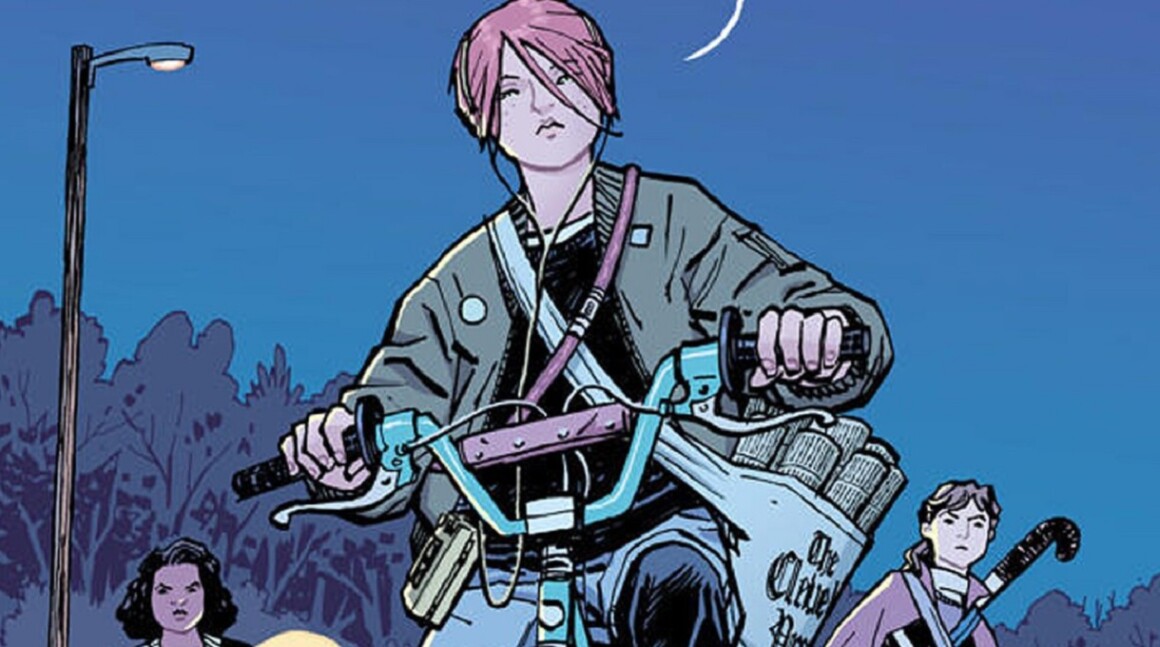 In the adventure, they also have to save the world, as well as encounter the future and the past versions of themselves.
Paper Girls Season 1: Who Will be The Cast?
The information regarding the cast is a little bit scarce. But we do know that there will be Camryn Jones as Tiffany Quilkin, Riley Lai Nelet as Erin Tieng, Sofia Rosinsky as Mac Coyle, and Fina Strazza as KJ Brandman.
There are still more characters that will appear in the show, but most of the cast and the roles haven't been revealed yet. We just have to wait for more information, so make sure that you are stay tuned.