We have a good news for those of you who are the fans of the old movie in the 1980's, because Flashdance reboot TV series is coming!
Flashdance is an American romance drama dance movie which was first released on April 15, 1983. The movie was directed by Adrian Lyne and produced by Don Simpson and Jerry Bruckheimer. The movie runs with the duration of around 97 minutes.
Flashdance follows the story of an 18-years-old passionate young dancer named Alexandra Owens who wants to be a professional ballerina. She lives with her dog named Grunt in a converted warehouse. She and her boyfriend Nick Hurley—who is also the owner of the steel mill where she works at—try to pursue her dream as a professional dancer.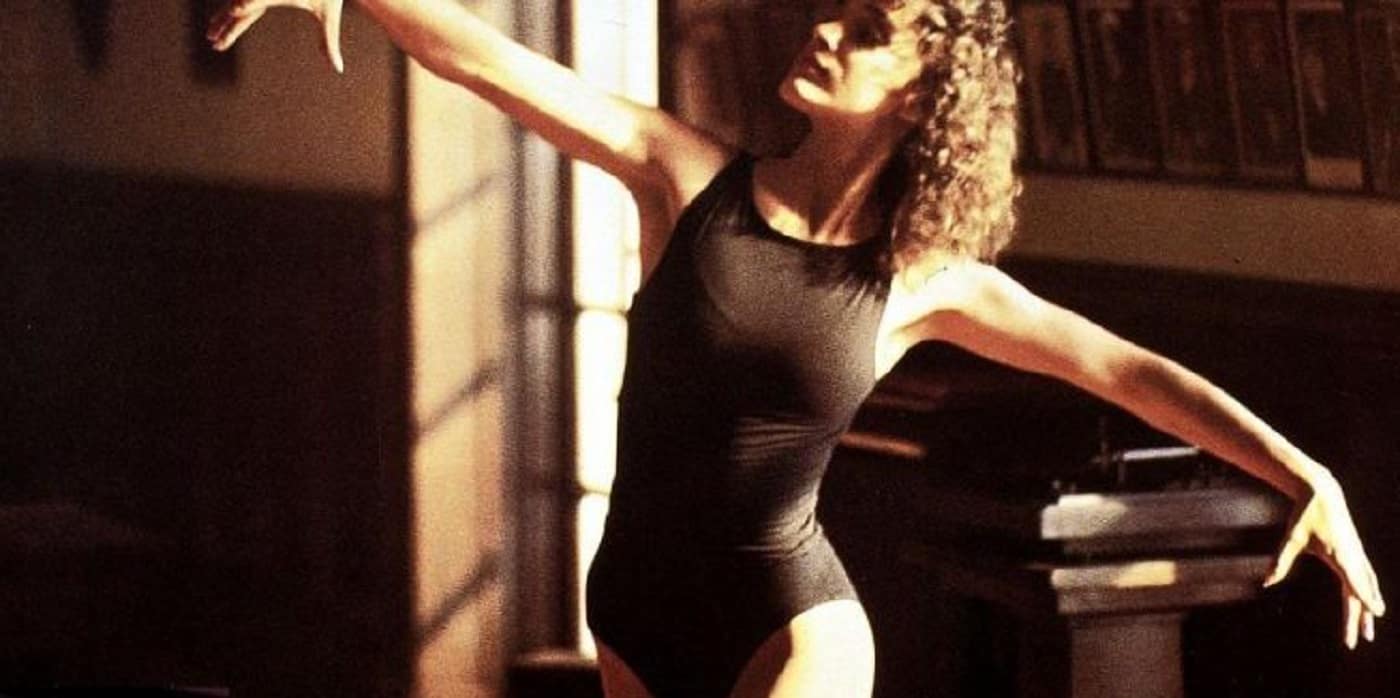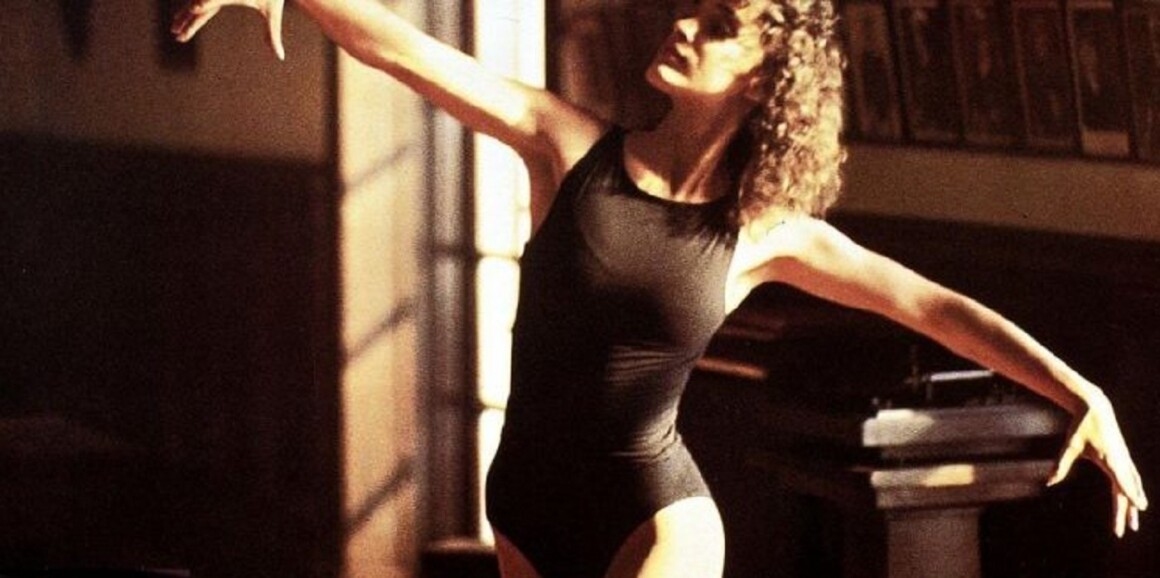 Flashdance was such a huge success. With a budget of US$7 million, it receives US$201.5 million. It also receives praises from critics and its audiences. Rotten Tomatoes gives the movie 61% audience score, while IMDB gives it 6.2 out of 10 scores.
Now, it has been announced that Paramount+ will create the reboot TV series of Flashdance. In the announcement, it was also revealed that the creator of Dear White People Justin Simien will come aboard on the TV series reboot of Flashdance as well. He will direct and take the classic movie in a contemporary and modern setting.
The original movie is not very familiar along the younger audiences, so it would be a challenge for Justin Simien to bring this classic story and makes it relevant in these recent days.
It is also reported that Tracy McMillan will serve as the scriptwriter, while Angela Robinson and Lynda Obst will serve as the executive producer.
So when the upcoming TV series reboot of Flashdance will be released? What is the plot and who are the cast? Here is what we know so far.
Flashdance: When Will It be Out?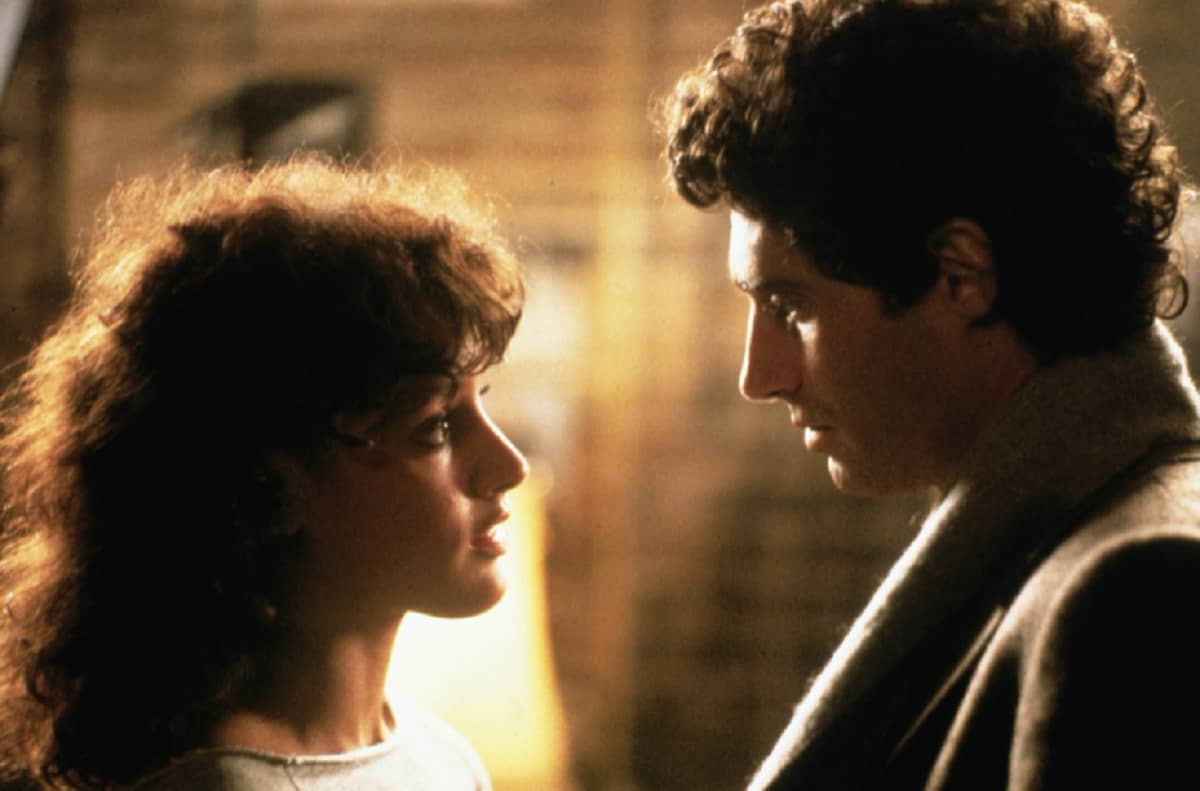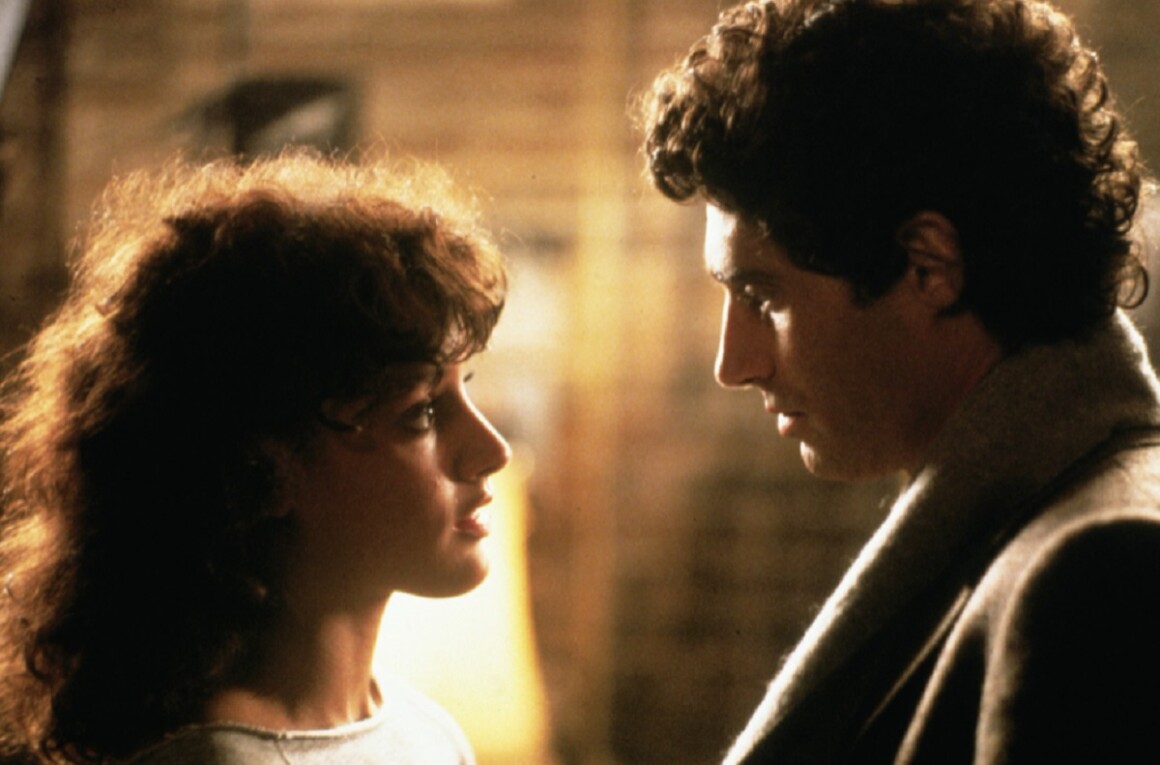 Even though the enthusiasm is quite high to see this reboot, unfortunately Paramount+ (The Offer) hasn't officially announced the exact release date.
However, it is reported that the Flashdance reboot has been in the works at Paramount+ since October 2020—when the network was still popular as CBS All Access.
The production process has taken some times, but with some changes creatively, we cannot expect to see it anytime soon. It probably will be out in late 2022 or even in 2023.
Flashdance: What Will It be About?
The Hollywood Reporter—which was the first to report this reboot TV series—stated that "the new take will revolve around a young Black woman with ballet dreams and a strip club reality who struggles to find her place in the world while navigating romance, money, art, friendship, and how to love herself."
So it pretty much will follow the similar storyline with the original movie—the struggle of a passionate and talented dancer who dreams to become a professional ballerina.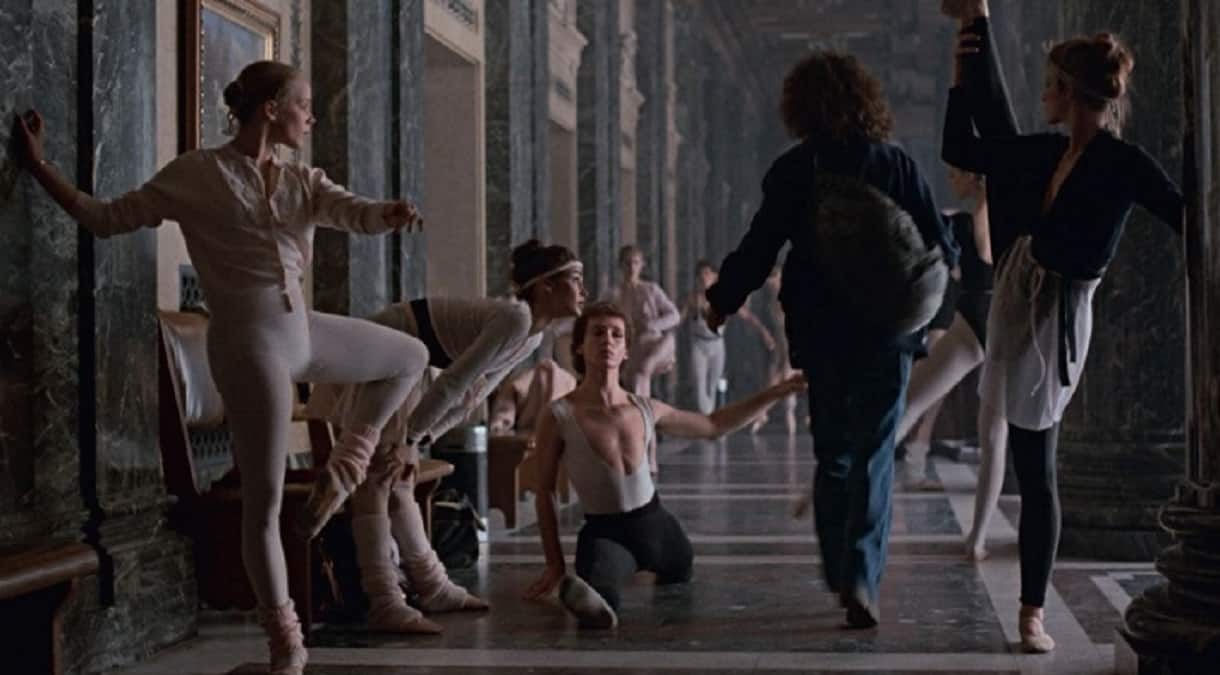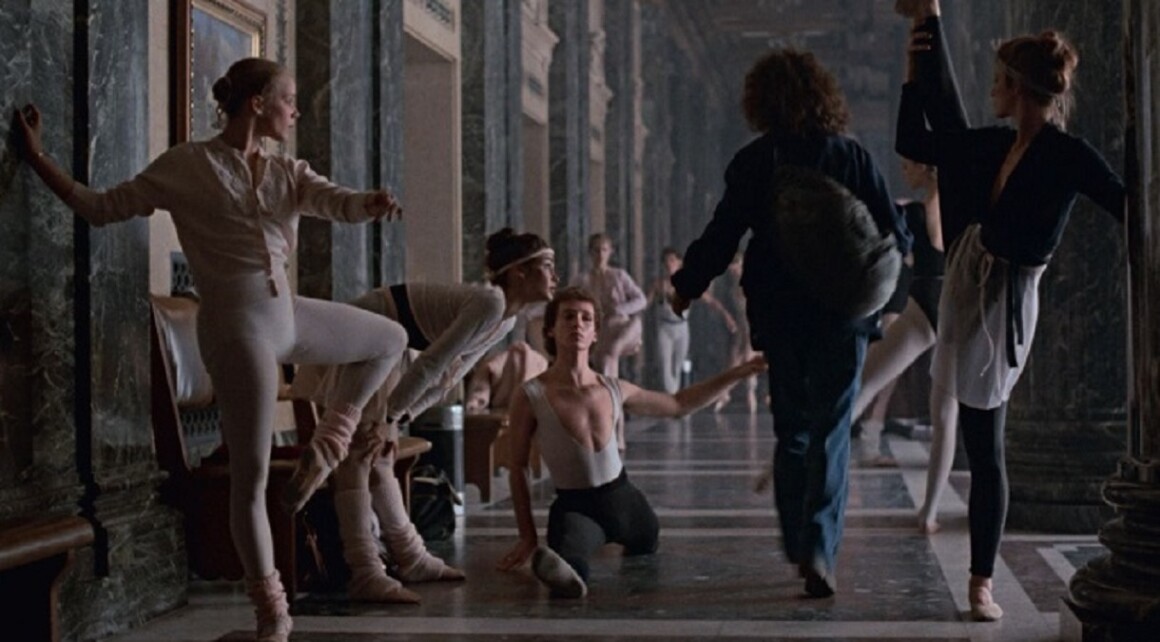 As she tries to pursue her dream, she also has to deal with personal problems like friendship, love, money, career, art, and how she can find her true self and love herself first.
However, we can see from the information revealed by The Hollywood Reporter, the main lead role will be a young Black woman—instead of white woman like in the original movie. That will be such a fantastic idea to slightly change the physical appearance of the main role, and show how inclusive and creative this new TV series reboot will be.
Flashdance: Who Will Play in It?
Unfortunately, there hasn't been any official statement that revealed the name of the cast who will appear in the reboot of Flashdance.
In the original movie, the cast include some talented actors and actresses. That includes Jennifer Beals as Alexandra "Alex" Owens, Michael Nouri as Nick Hurley, Lilia Skala as Hanna Long, and Sunny Johnson as Jeanie Szabo.
There are also Kyle T. Heffner as Richie Blazek, Lee Ving as Johnny C, Ron Karabatsos as Jake Mawby, Belinda Bauer as Katie Hurley, among many others.