Northern Rescue Season 2 will it be renewed or will it get cancelled is the million dollar question fans are asking these days. Countless positive reactions were seen after the first season of this Canadian drama. But will that be enough to convince the makers to do Northern Rescue Season 2? Let's find out.
The Story So Far…
Northern Rescue is a Canadian drama which was aired on Netflix and CBC in March 2019. It revolves around the story of John West aka William Baldwin a single parent of 3 kids. Produced by DCTV, the show tells a story of William Baldwin, a rescue and search commander, who after the death of his wife shifts base to Boston to live with his sister-in-law with the three growing kids in the fictional town of Turtle Island Bay. What begins with the family members dealing with the loss of their mother and wife, turns into a complex family drama, which is not weak from any angle.
Social media went crazy when The Haunting of Hill House and The Umbrella Academy was aired on Netflix. But the success of an unusual drama like the Northern Rescue proves not all series (Outlander, The Originals) needs to have a big conversation. Given its success, fans are eagerly anticipating for Northern Rescue Season 2.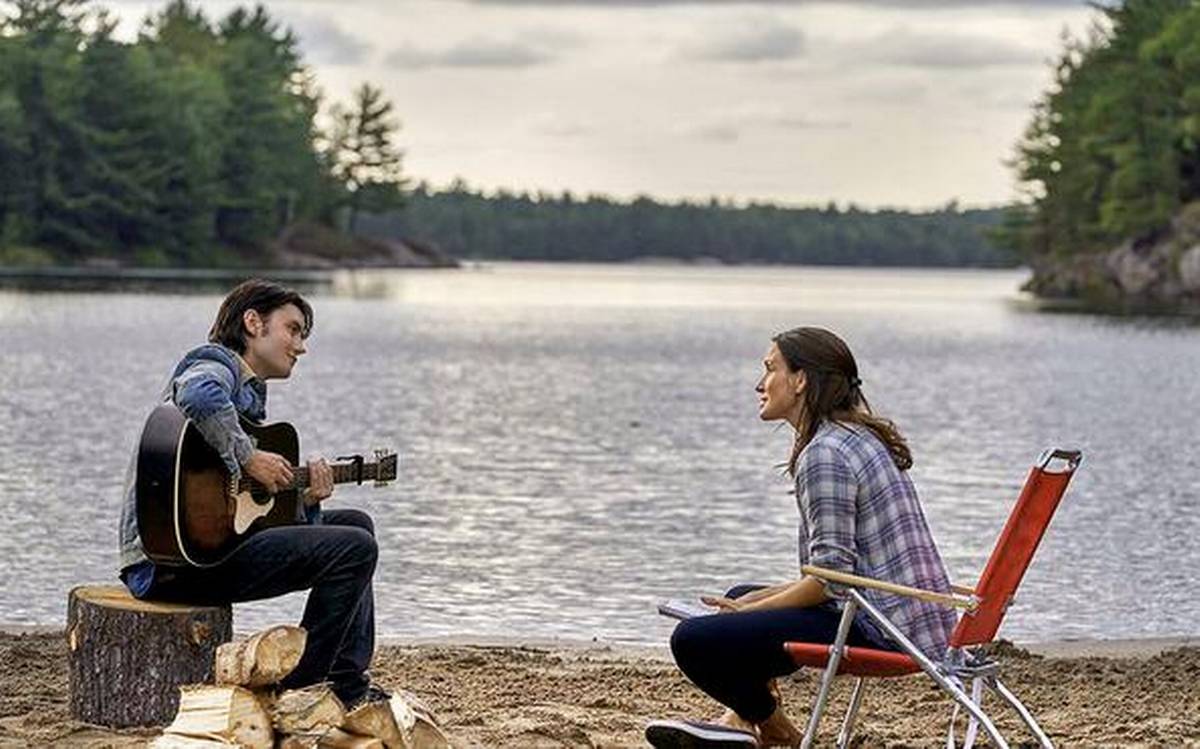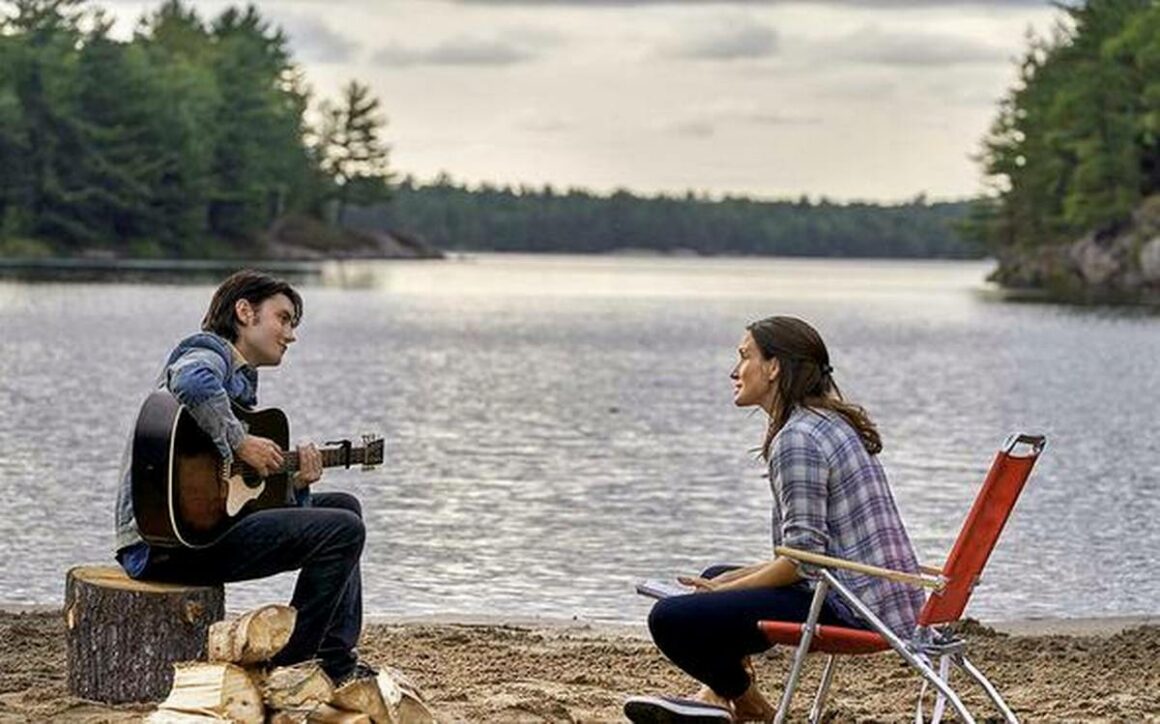 Cast of Northern Rescue Season 2
In all probability, the lead actors will take up their role for Northern Rescue Season 2. This includes cast such as William Baldwin, Taylor Thorne, Kathleen Robertson, Spencer Macpherson, Amalia Williamson. However, full cast list of Northern Rescue Season 2 will be revealed only after official confirmation. But there are plenty of chances of appearance of new cast members in mysterious roles and fans cannot wait to find out more about it.
Northern Rescue Season 2 – Possible Plotline
The writers of the series Northern Rescue sure know how to leave the audience wanting for more. Season 1 of this Canadian drama left the West family with many shocking realisations. It is expected that Northern Rescue Season 2 will pick up from the cliff hangers of season 1. Is John really the biological father of Maddie? Will Maddie run away to solve her problems? What other troubles will befall the West family? Season 2 will be the answer to all these burning questions.
Northern Rescue Season 2 – What to Expect
The future of Northern Rescue second season appears to be bleak much to the disappointment of fans. There has not been any official announcement from Netflix (Bonding) regarding renewal of the show. However, given the show's limited quotient of mystery, the producers better not make the audience wait too long. The lead character, Billy Baldwin replied to a twitter post in February that he does not know if the show will be renewed for a second season or not.
Audience Reaction and Rating
With a 93% audience rating on Rotten Tomatoes, Northern Rescue is a heartfelt drama that found its way into the hearts of the viewers. However, despite being a family drama, there are unravelling instances of coping up with grief. Hence it might not be suitable for children under the age of 14. Maddie played by Amalia Williamson is the eldest kid and occasional narrator of the show who often lashes out violently. While the other 2 sibling Scout and Taylor are sensitive. Almost every episode shows John in a parallel risking his life by climbing electric poles or working down in a hillock, These suspenseful moments have kept the viewers on the literally on the edge of their seats.
Criticism for Northern Rescue Season 1
The only back draw to this otherwise amazing show is towards the makers. Audience reactions have proved that they wish the writers had rounded off the edges instead of leaving them with tons of cliff hangers. And waiting a whole year for them to be solved might be a bit too much for the impatient viewers. It is true that the ongoing pandemic has hampered with the production of many shows. But despite it all, the producers better hurry up of they want to retain the viewership of Northern Rescue for its second season. As far as the painful cliff hangers are concerned, we'll just have to wait and see won't we?