Gained many fans in BDSM community, Bonding season 3 is much anticipated. But will they continue this dark comedy series?
Bonding follows the story of a dominatrix who is also a grad student named Tiff, and her gay best friend forever (BFF) Pete. Together they are running a 'business'. Their personal friendship and professional relationship pictures their struggle to find their true selves.
This series not only shows us about Tiff and Peter's strong friendship, but also explores closer about the BDSM community.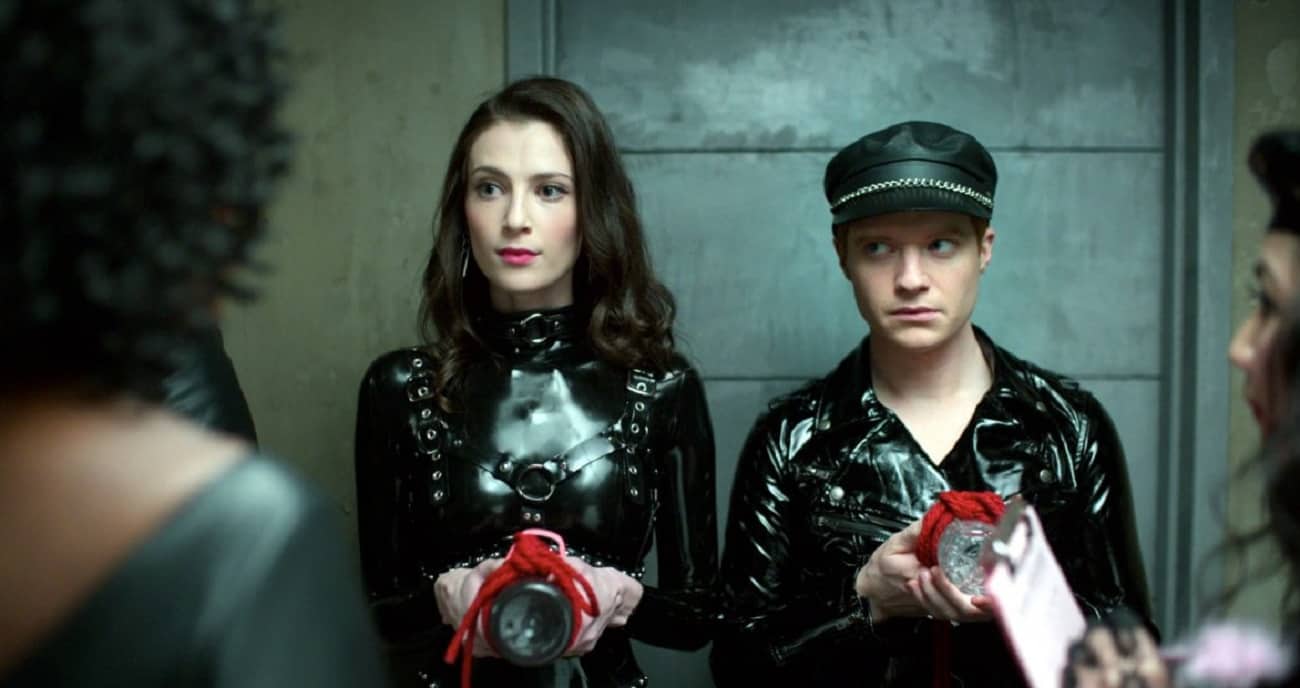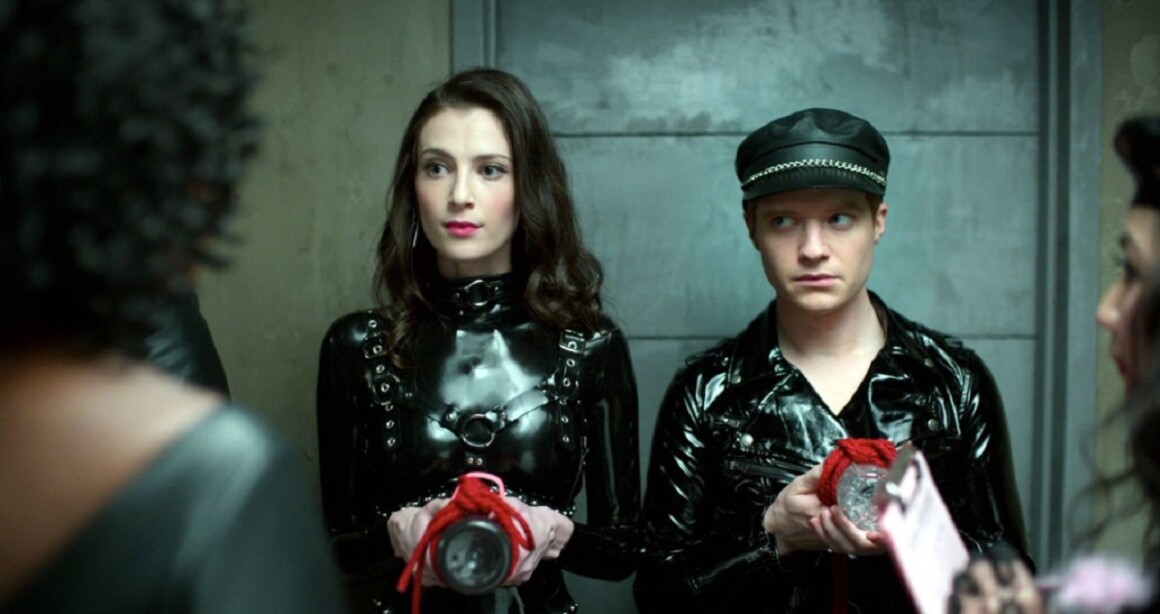 It first came to Netflix on April 24, 2019 with seven episodes. Each episode has the duration under 20 minutes (around 13-17 minutes), so it definitely will not make you bored. It gets renewed for the second season, which was released on January 27, 2021.
This American TV show is created by Rightor Doyle (who appears on the series Barry) and it is based on his experience as a dominatrix bouncer.
While the first season receives many criticism, the second season appears so much better and getting much praises, since it reduces humor and emphasized the emotional aspects more.
So after releasing two seasons, will they move it forward with Bonding season 3?
Bonding Season 2 Ending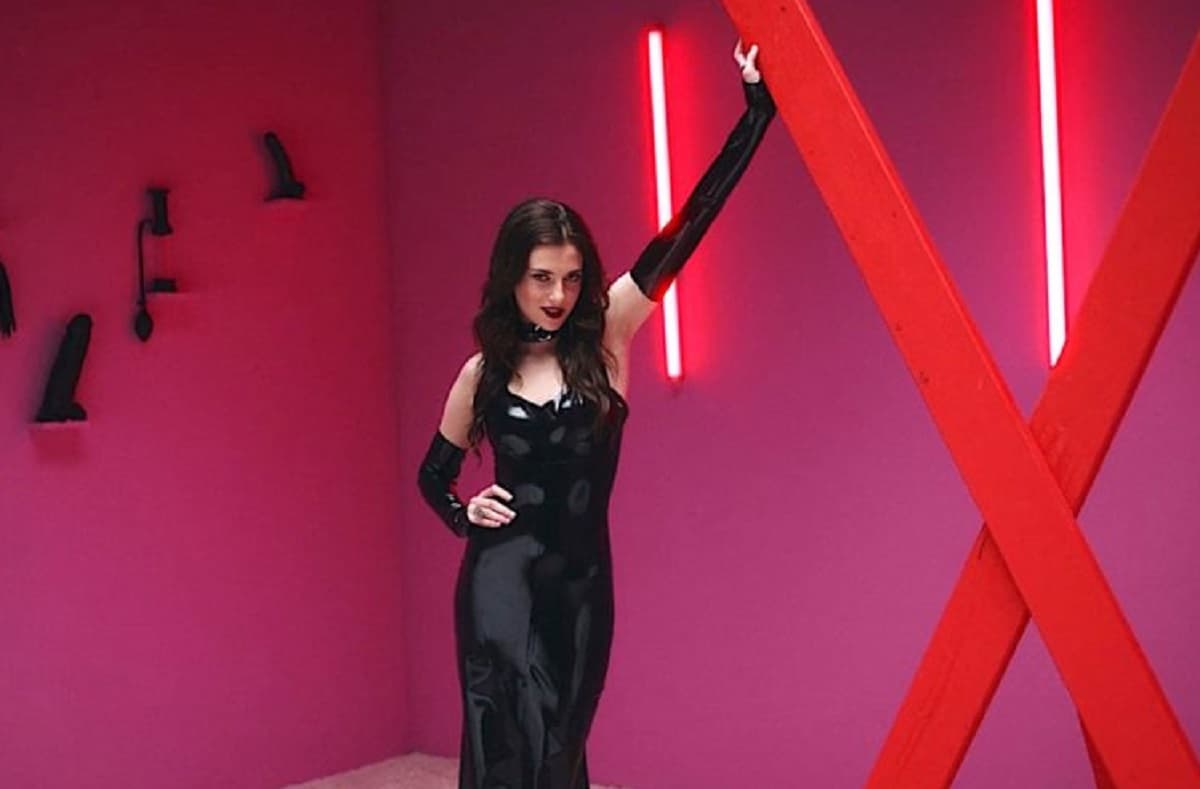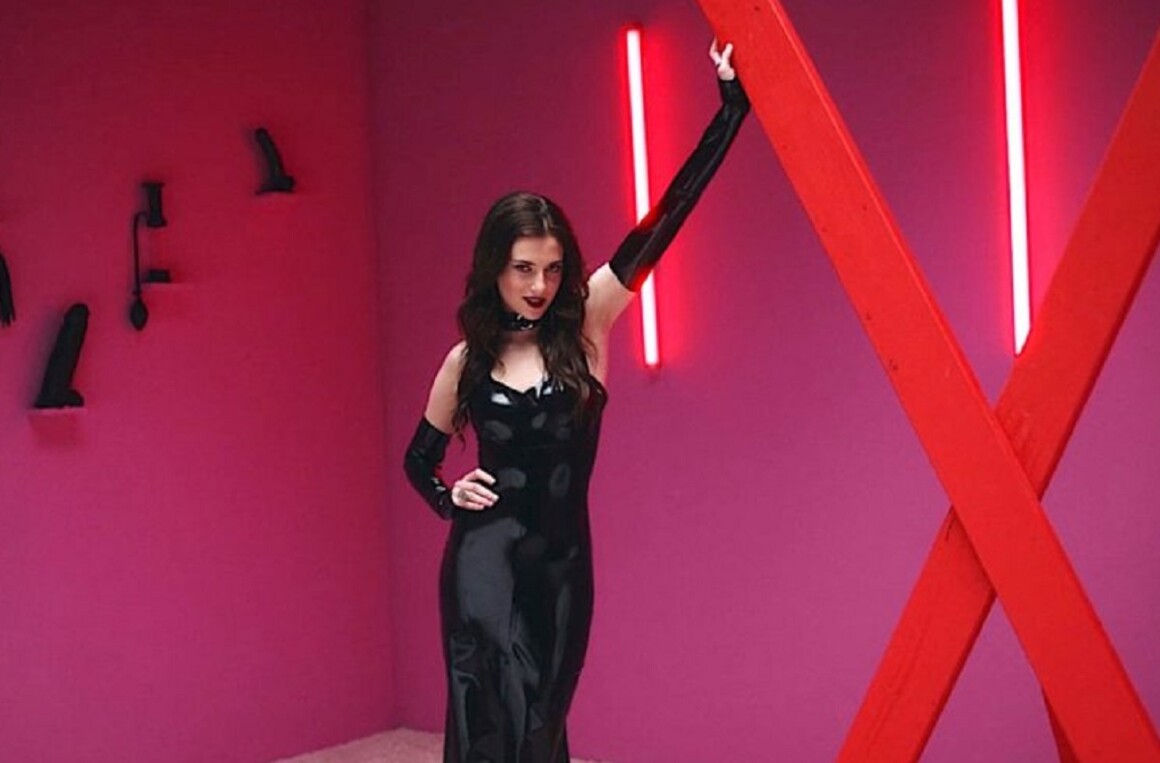 Before we jump to Bonding season 3, let's take a look at how the second season goes. In this second installment, we can get more inspiration and lessons from the BDSM community.
In the season finale, we can see that Pete has a gig on the late-night show—which he has dreamt of for so long. Tiff also has admitted to Doug that she loves her. This season makes her a much better character and maybe viewers can love her a little bit more, so that she can rise in Bonding season 3—if there is any.
The second season also answers why Princess Mira is no longer operating and how the Dungeon shut down.
At the end of the season, we can also see how Tiff finally has a conversation with her mother, which pretty much gives it a quite cliffhanger ending. Fans then hope it will be picked up in Bonding season 3.
Will Bonding Season 3 Happen?
However, will there be Bonding season 3?
Unfortunately, they have canceled and will not continue the series, which means there won't be Bonding season 3. Maybe it is time for us to say goodbye to this BDSM duo, since we cannot feel optimistic that this TV show will be picked up by another networks.
Why Is It Canceled?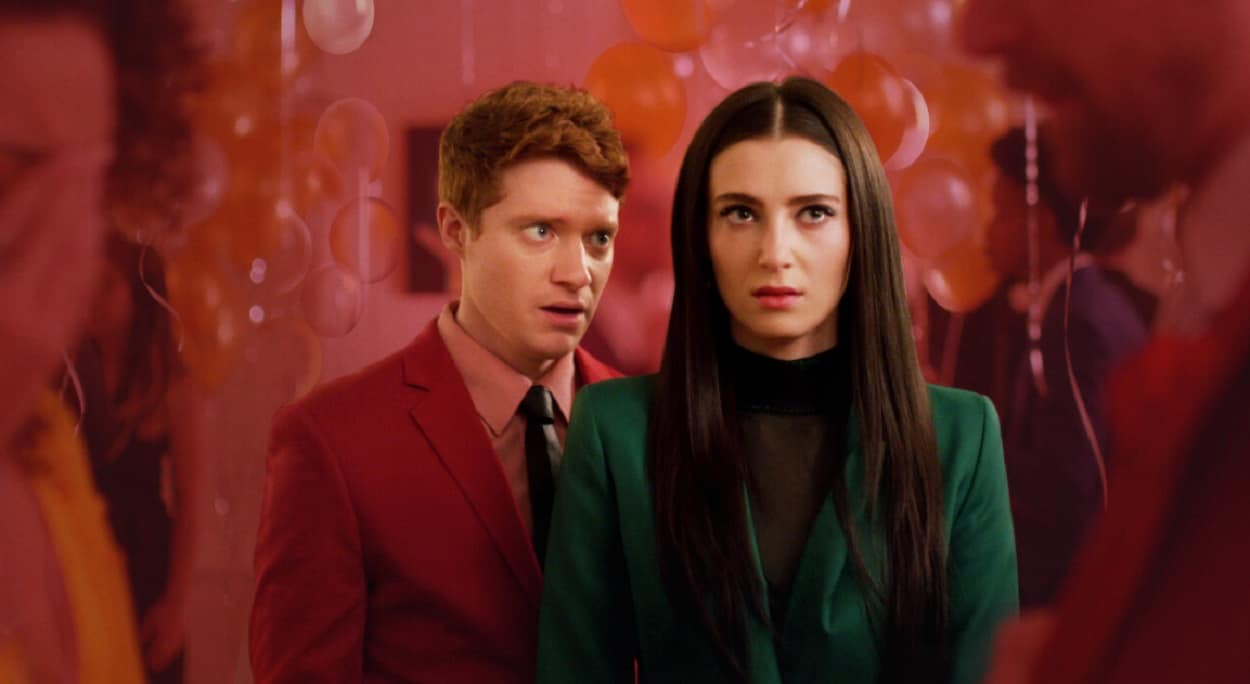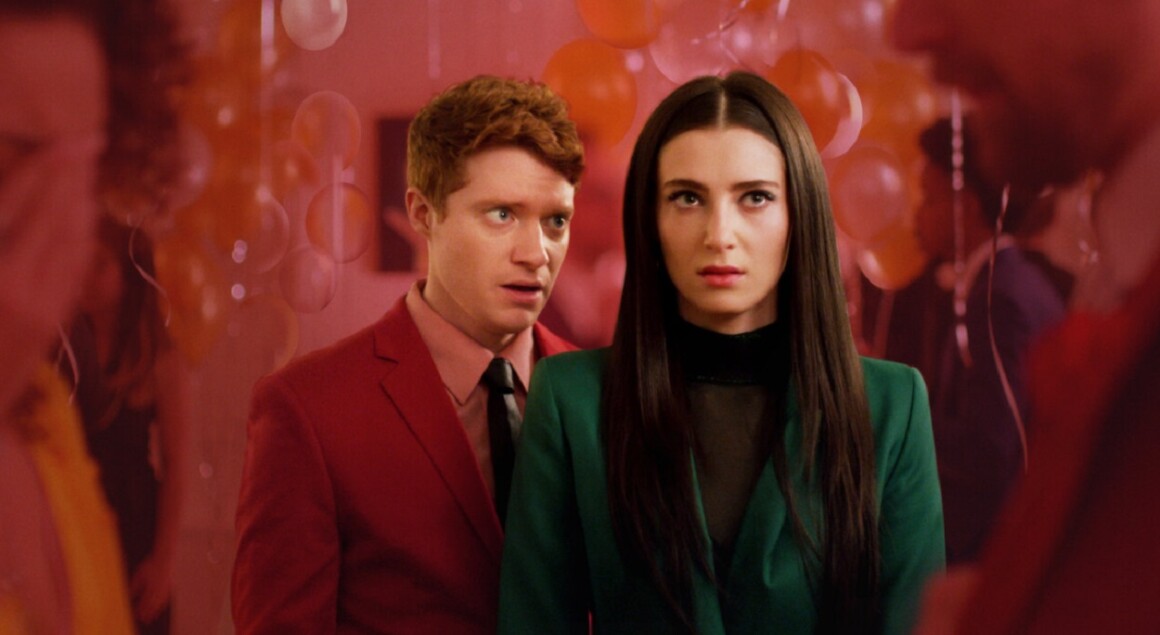 But why did they cancel Bonding season 3?
Netflix did not reveal the reason behind this cancelation—not surprising though—but Netflix has canceled several series this year as well.
We have to admit, however, that this show isn't really popular. Not many people know about this TV series anyway, even though it has released two seasons.
The second season was taking more time to be released, as they need more time to learn from the first season. The first season is under fire from the bondage community because it is deemed inaccurate in portraying particular characters. So they tried to make the season two more accurate and emphasize the emotional scenes.
And also, they have to find audiences to watch the whole series, and maybe it is a bit hard to do, since some say this show can be a little too segmented.
Anyway, at the end of the day, it is all up to Netflix (Tribes of Europa) on which shows will move forward and which shows have to stop. So maybe, it's time for Netflix (Longmire) to end this show to start new and more exciting TV series.
The Cast
Even though there will not be Bonding season 3, it won't hurt to look back who are playing in the previous seasons. There is Zoe Levin who plays as Tiffany "Tiff" Chester, Brendan Scannell as Peter "Pete" Devin, Theo Stockman as Josh, Micah Stock as Doug, Nana Mensah as Mistress Mira, Alex Hurt as Frank, Matthew Wilkas as Rolph, and many others.
It is sad that we will not see them anymore in this show. But if one day some networks decided to pick up this show, they are likely to be back, although the chance is very small. And if there is Bonding season 3, there could be new characters—or new cast—as well. But don't put your hope too high.