Offspring is an Australian comedy TV show created by Imogen Banks, John Edwards, and Debra Oswald. The show stars Asher Keddie, Kat Stewart, Richard Davies, and Linda Cropper. Fans hope that Offspring Season 8 can return. Offspring premiered on Network Ten on August 22, 2010, and the series is also streaming on Netflix. So far there are seven seasons. The series currently has a 8.2 out of 10 IMDb rating based on 3,204 user votes.
What Is Offspring Series About?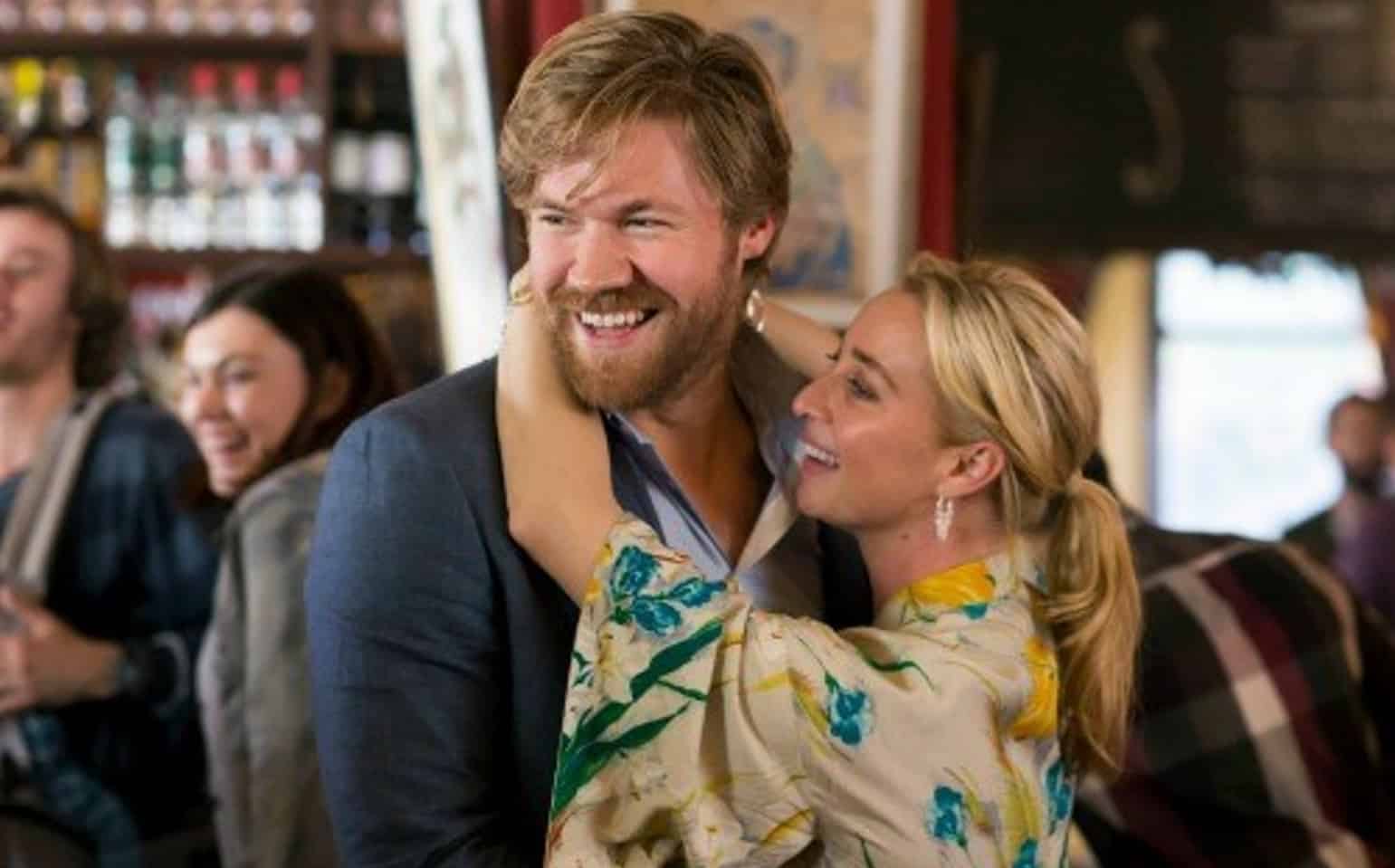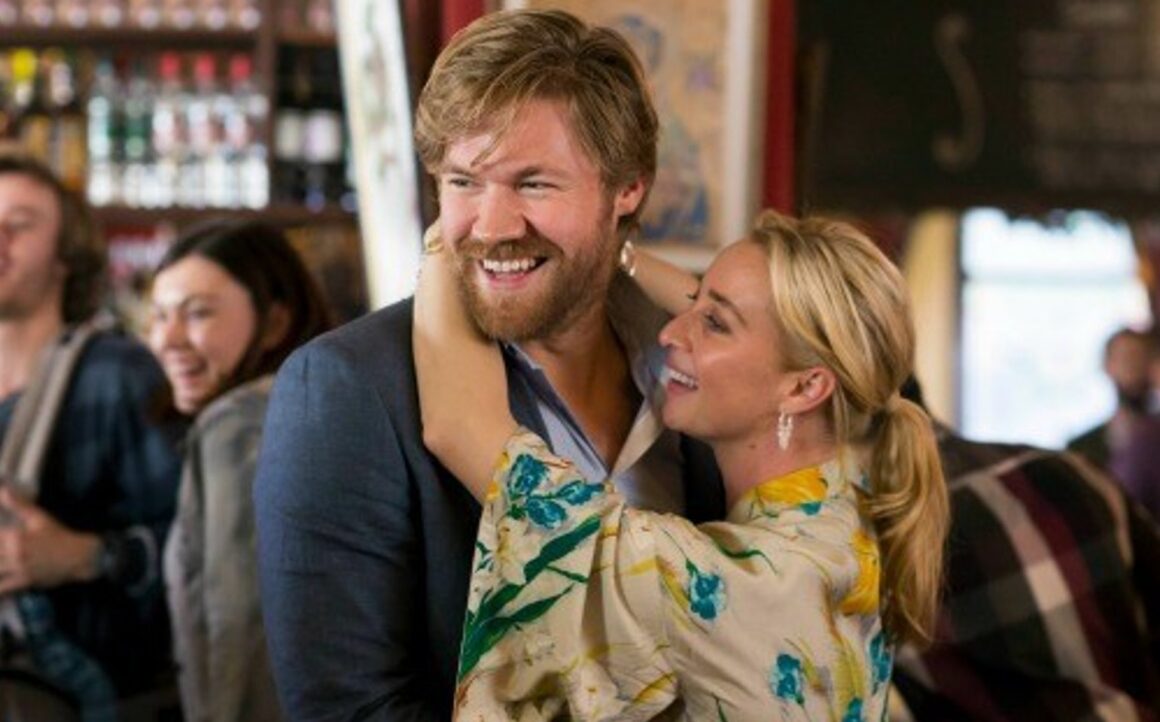 'Offspring' follows Nina Proudman (Asher Keddie), an obstetrician in her 30s, and her family and friends as they struggle with the challenges of everyday life – and as we can guess, there's a lot that goes on. The show's shooting style is unique, with dramatic narrative often combined with flashbacks, animation, and fantasy sequences.
Everything that is part of the life of a modern young professional woman is shown: romance, career, single mother, and complex family issues which has been beautifully portrayed. Kat Stewart, Don Hany, Deborah Mailman, Eddie Perfect, Richard Davies, Linda Cropper, John Waters, and Matthew Le Nevez are among the main cast members.
In 2014, 'Offspring' gave us a near perfect series finale at the end of its fifth season. After losing her true love Patrick in season five, giving birth to his daughter Zoe, living life as a single mother, and experiencing more of the Proudman family disaster, we had our final look at Nina (Asher Keddie).
Then, in 2016, against the laws of the TV gods, 'Offspring' made a comeback for season 6, bringing almost the entire cast back and once again pushing the Proudman family drama back into overdrive.
'Offspring' fans are starting to feel a little lost as the sixth and seventh seasons of the drama never feel right. All the pieces are there, but the magic feels missing.
Apart from that, longtime devotees of Proudman are starting to wonder if it's worth the suffering as they now have Nina & co back in their lifes.
Offspring Season 7 Overview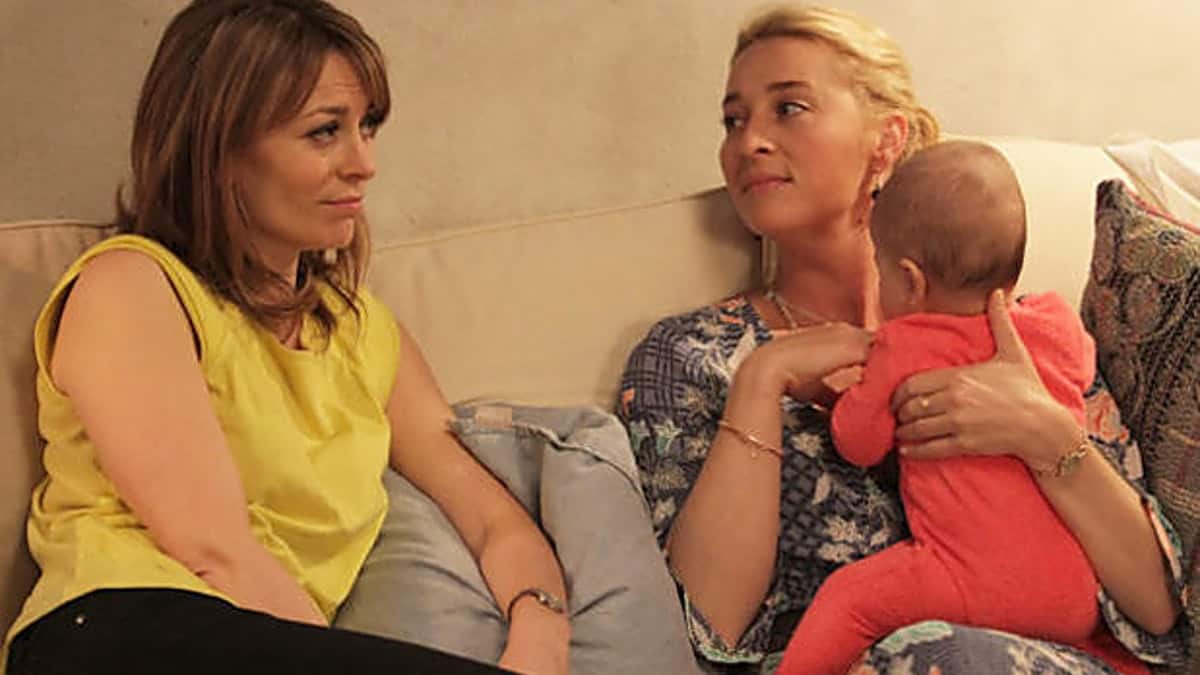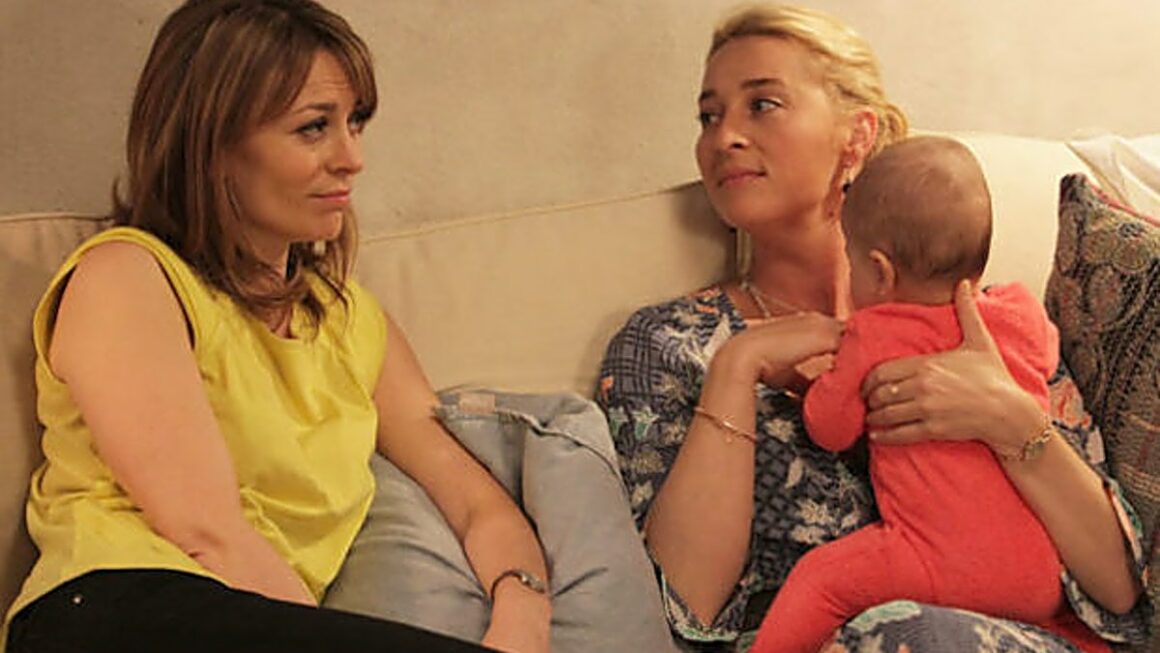 In the final episode of Offspring Season, Dr. Nina made the very difficult decision to resign from St. Francis Hospital that took everyone by surprise. Throughout the episodes, she is stuck in a dilemma, not knowing if she should go or not. Nina Proudman's character is expressed as a brave, professional, and career-oriented woman. Single mothers have family problems too. The actual filmmaking isn't too melodramatic, with frequent narration and animation, flashbacks, and everything in sequence.
Offspring Season 8: Release Date
As of now, there has been no official announcement regarding a season 8 release date. We do not know whether it's because it has not yet been scheduled or the producers are taking a break from the series. Looking at past shows, we can predict that it will take a few years to get a new season. As the sixth season also premiered after two years. At that time, fans were so excited for their favorite show to be back after almost two years. The same can be applied for season 8. Even though it's been four years since the last season premiered, fans can only hope and wait for the official update. We will update here as soon as the official announcement is released.
Offspring Season 8: Expected Cast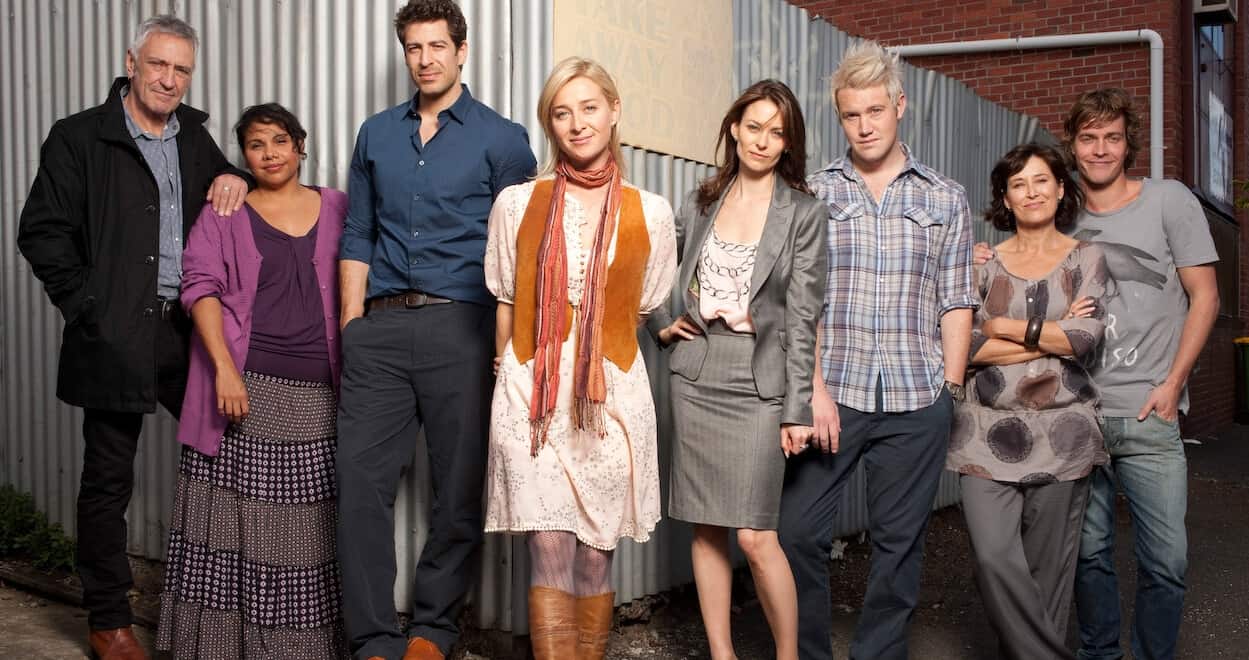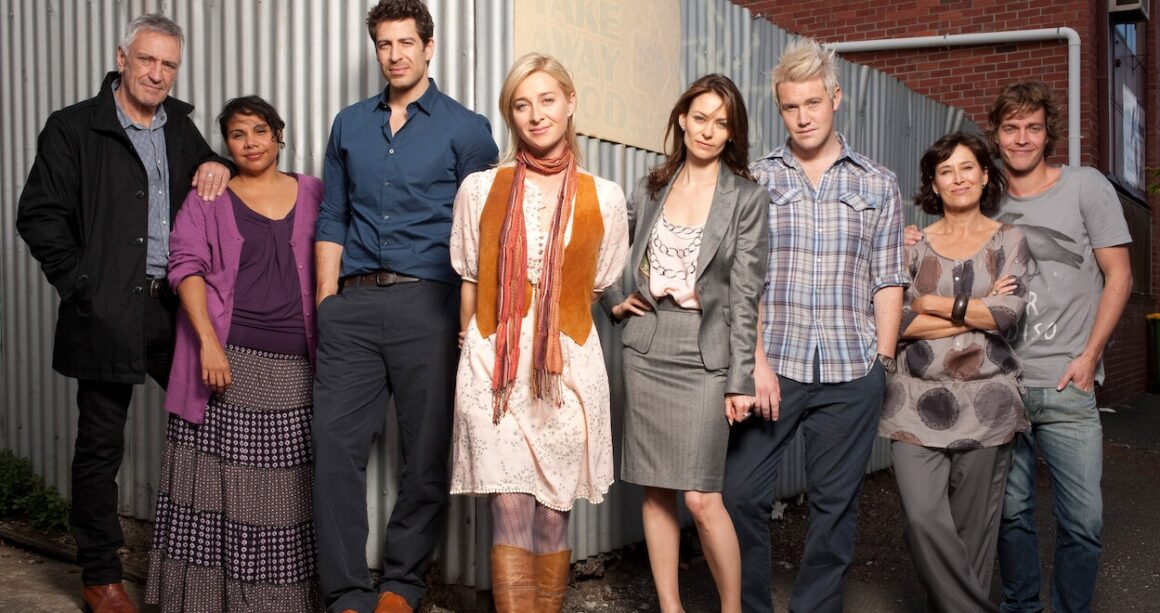 The main cast of season 7 will most likely return in season 8 as well. The cast includes Asher Keddie playing the role of Dr. Nina Proudman, Deborah Mailman as Cherie Butterfield, Kat Stewart as Billie Proudman, Linda Cropper as Geraldine, Richard Davies as Jimmy, John Waters as Darcy, Eddie Perfect as Mick Holland, Alicia Gardiner as Kim Akerholt, Don Only as Dr. Chris Havel, Jane Harber as Zara Perkich, Lachy Hulme as Dr. Martin Clegg, Matthew Le Nevez in the role of Dr. Patrick Reid, Ido Drent as Dr. Lawrence Pethbridge.
Offspring Season 8 Trailer
Since there has been no official announcement can only hope and wait for the return of offspring season 8. to the small screen. For readers who are curious about the show, we have attached a link from the previous season. Check it out!