Looks like Netflix is about to expand its sci-fi programming slate, and a new superhero web series Raising Dion may serve as a confirmation of such an opinion. Since Netflix, as a rule, drops all the episodes of its web series at once, most of you had a chance to watch Raising Dion on the eve. And you no doubt are looking forward to any news about the Raising Dion Season 2.
First, as mentioned above, Netflix adores the sci-fi genre. The network's bosses still can't come to terms with such a fever, which Stranger Things have caused. And the global broadcaster thereby is continuing to order new and new sci-fi series. Looks that the science fiction is what modern society demands. Besides, those who are a bit older than the Millennials feels a nostalgia about the sci-fi movies of 80s and 90s. So at least, we should agree with the fact that Netflix (Now You See Me) will be releasing more and more sci-fi web series in the foreseeable future.
Will there be a Raising Dion Season 2?
Raising Dion has received mainly good reviews from critics and viewers, the superhero series nonetheless stands in one row with other web series of the same genre on Netflix (Too Hot To Handle). On Rotten Tomatoes, Raising Dion holds 83% approval rating. At the same time, on Metacritic, the sci-fi web series has a rating of 61/100. On IMDb, Raising Dion keeps a score of 7.2/10 based on 9.5k votes, to date.
Season 2 of Raising Dion has been officially confirmed by Netflix (365 Days), with co-creator and showrunner Carol Barbee back on board for the show's second chapter.
Raising Dion Season 2 Release Date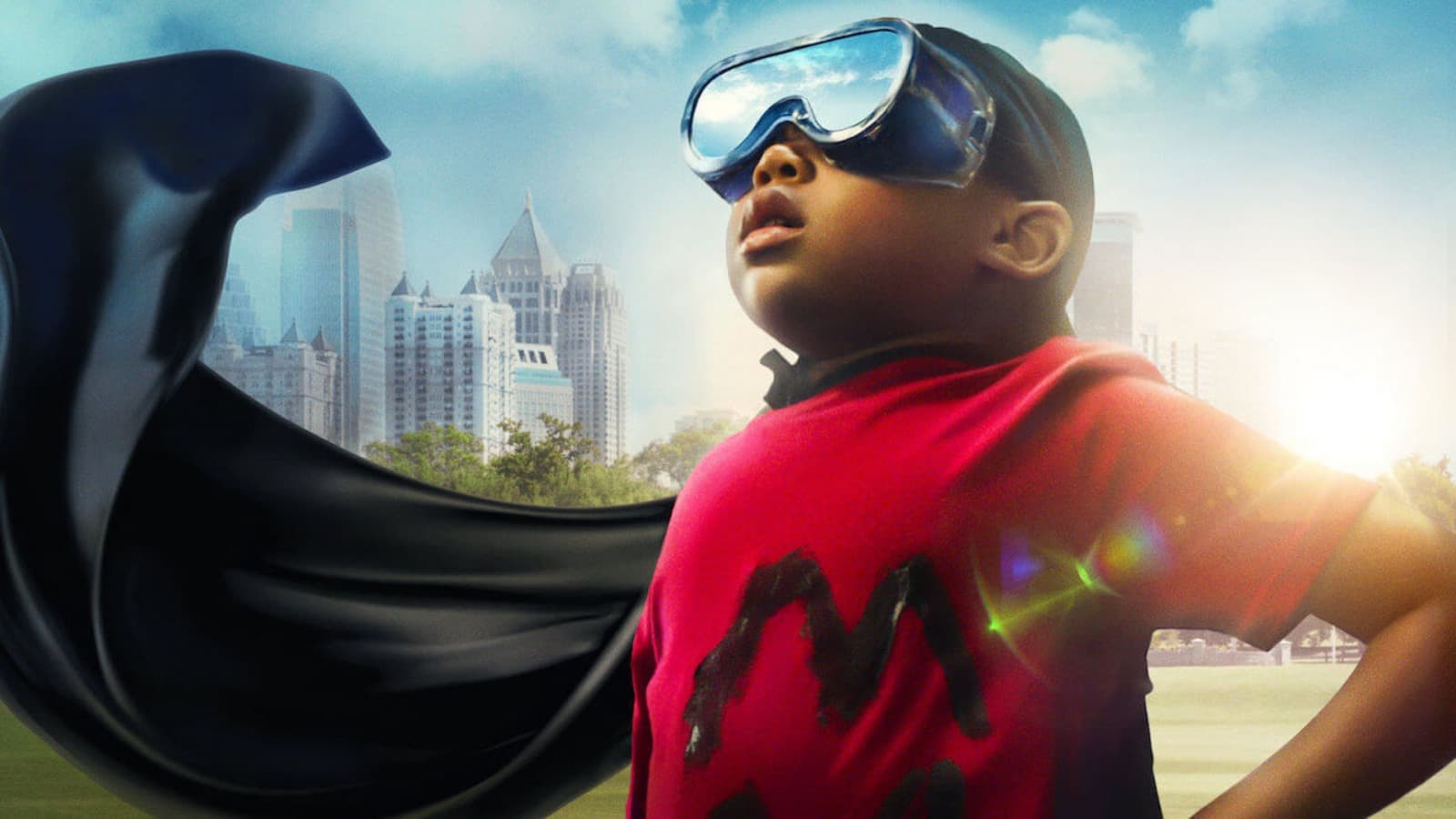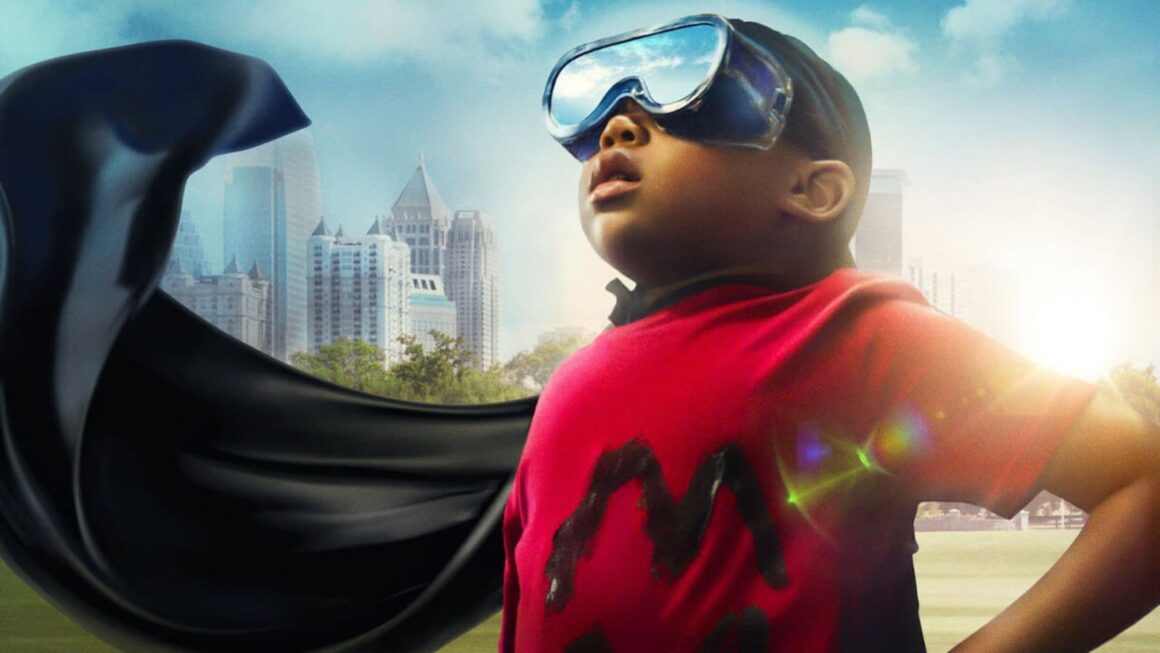 After a few months of waiting, Netflix (The Last Kingdom) finally announced that Raising Dion would return for a second season. In fact, it was the first official renewal of 2020.
With the renewal of Raising Dion, Variety noted that Carol Barbee would return as showrunner for Raising Dion Season 2. Michael B. Jordan, Kenny Goodman, Kim Roth, Dennis Liu, and Charles D. King's Macro will also remain in executive producer roles.
There isn't currently a release date on the table, but given that numerous publications reported that production was set to kick off in January this year.
With production delays, our initial expectation of releasing Raising Dion Season 2 in early 2021 is now impossible. Instead, we are now looking towards the end of 2021 if not 2022.
Potential release date: Q4 2021 or 2022
We thereby are tracking down all the official sources for a specific release date. Once Netflix ('Bridgerton Season 2, The Old Guard 2') reveals such data, we will update this page. So guys, stay tuned for updates. We will keep you informed.
What to expect from Rasing Dion season 2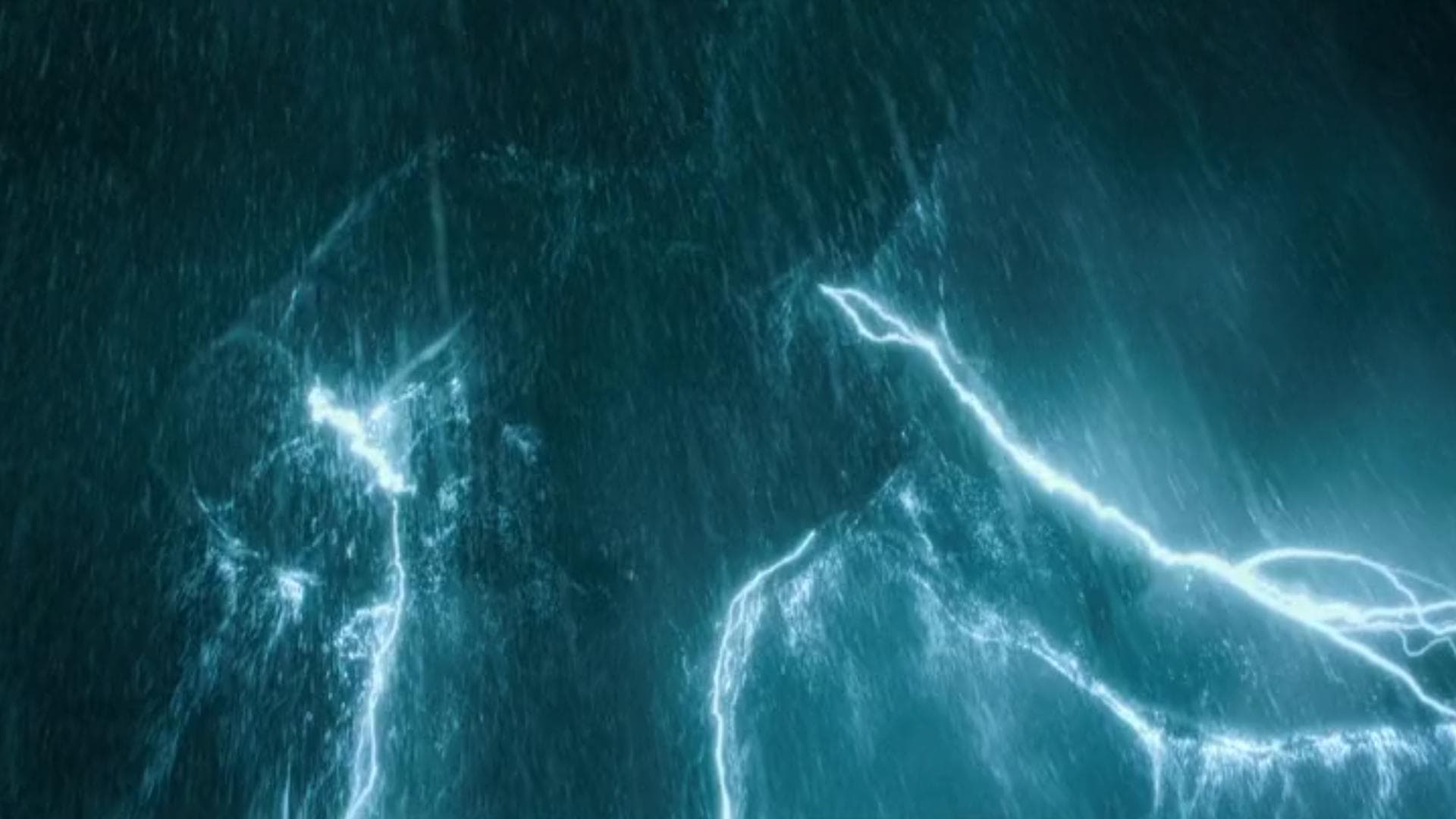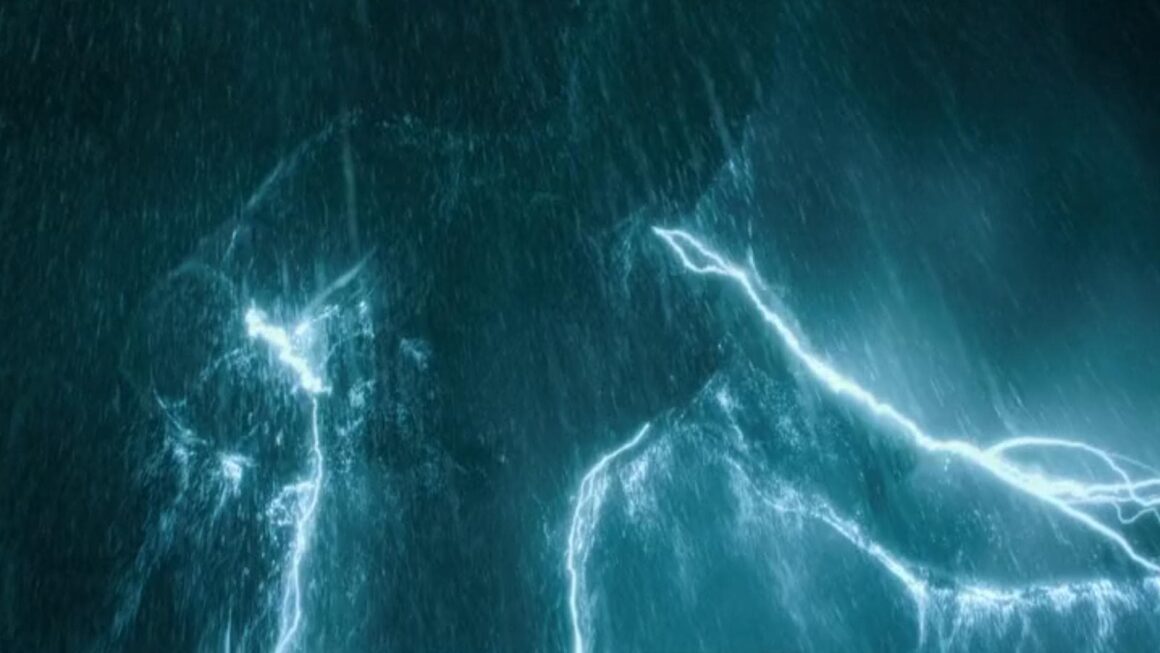 Aside from the end of the cliffhanger featuring who will be Dion's enemy in Raising Dion Season 2, our young superhero has yet to find a way to bring his father home for good.
The young man still has a lot to learn about his powers, and if he ultimately wants to become a superhero, Dion will face many challenges along the way.
If the story of Raising Dion can last at least four seasons, it will be fun to see the character and the actor become a young man.
Cast of Rasing Dion Season 2
Alisha Wainwright as Nicole Warren
Ja'Siah Young as Dion Warren
Jazmyn Simon as Kat Neese
Sammi Haney as Esperanza Jimenez
Ali Ahn as Suzanne Wu
Griffin Robert Faulkner as Brayden Mills
Recurring cast
Michael B. Jordan as Mark Warren
To be announced
Rome Flynn as Tevin Wakefield
Aubriana Davis as Janelle Carr
Tracey Bonner as Simone Carr
Josh Ventura as David Marsh
Plot of Raising Dion
Raising Dion is a typical superhero story, which primarily revolves around Nicole Warren and her son Dion. Nicole is forced to raise her son after the death of her husband Mark. Yet she must take into account that Dion has inherited his father's superhuman abilities. As a result, Nicole is forced to keep her son's superhero-like powers secret, being assisted by Mark's best friend Pat. But still, her major mission is to protect Dion against antagonists.
Raising Dion premiere on October 4, 2019, on Netflix ('Better Call Saul Season 6'). The web series is available in the 4K format for online video streaming.