Those of you who finished watching Domestic Girlfriend are likely concerned about the possibility of Season 2 of the anime. The first thing you should know is that there is no official announcement of the 2nd season so far. Yet, in spite of this, we have every reason to believe that Domestic na Kanojo Season 2 (Domestic Girlfriend Season 2) is just a matter of time. There are several things we want to discuss in order to prove such an opinion. Below, we would like to reveal each of them.
Domestic Girlfriend Season 1 premiered on January 12, 2019, on MBS (the Animeism programming block). Soon after, MBS, TBS, and BS-TBS started broadcasting the series. The Diomedea studio served as a developer of the television adaptation. Sentai Filmworks has licensed the anime in North America. Domestic na Kanojo Season 1 concluded on March 30, 2019. Since then, there has been no news about another season.
Will there be a Domestic Girlfriend Season 2?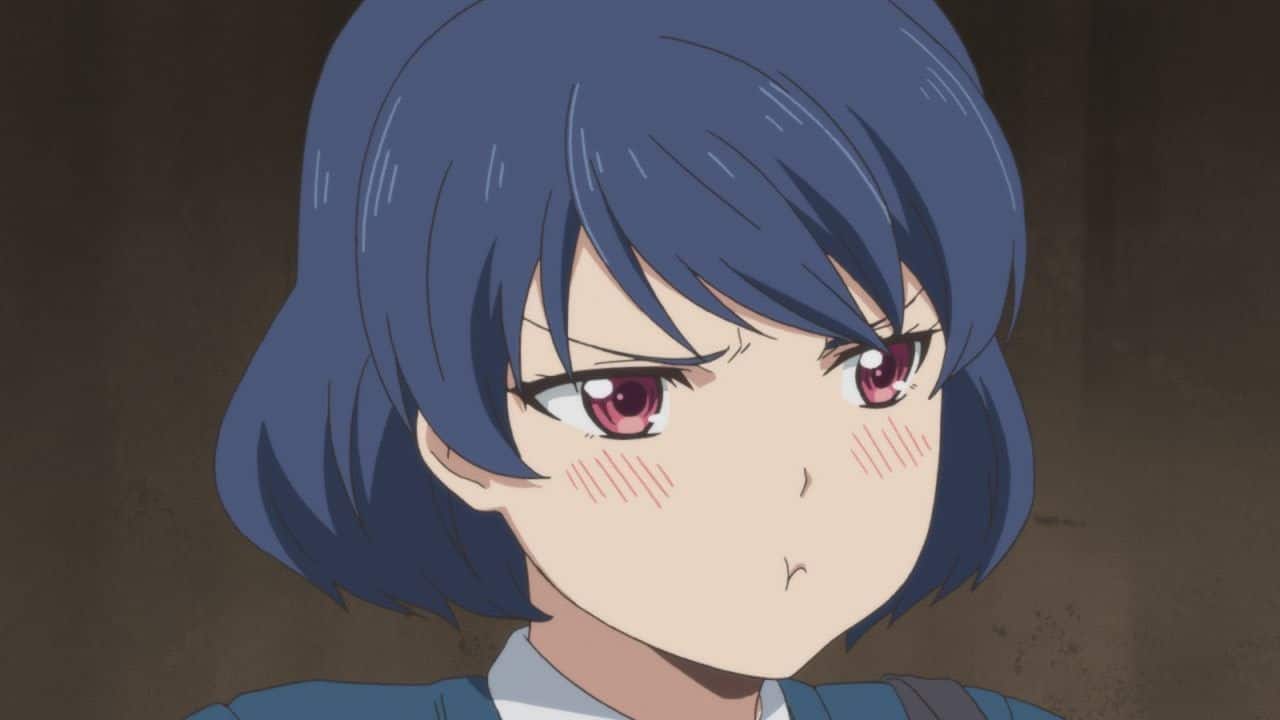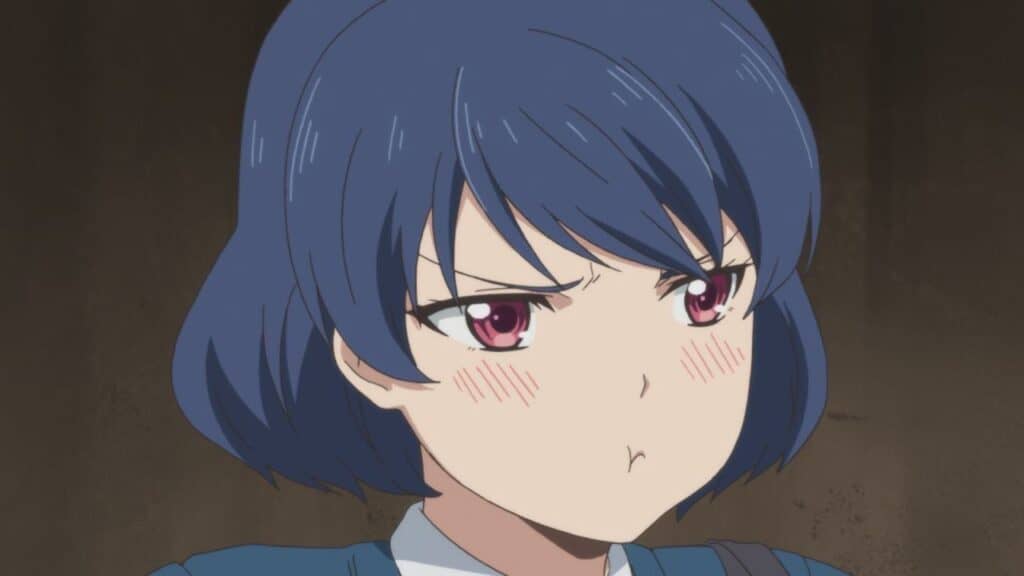 Domestic na Kanojo is based on a Japanese manga series of the same name written by Kei Sasuga. Domestic Girlfriend Season 1 has been praised by the viewers, in general, given the data presented by MyAnimeList. According to their statistics, the 1st installment of Domestic na Kanojo holds a score of 7.23/10 based on over 55,300 votes. Such reception can't be considered extraordinary, yet the value is more than enough to make a decision on renewal. Domestic na Kanojo has been highly praised on Crunchyroll as well and holds a score of 4.5 out of 5. The only statistics we are waiting for are the BD/DVD sales of the anime since these data could expand our forecast.
Summing up, we regard the odds of Domestic Girlfriend to be renewed for another round as extremely high. Therefore, we are waiting for the official announcement of these data from the Diomedea studio. Once the studio announces the renewal, we will update this page.
Domestic Girlfriend Season 2 Release Date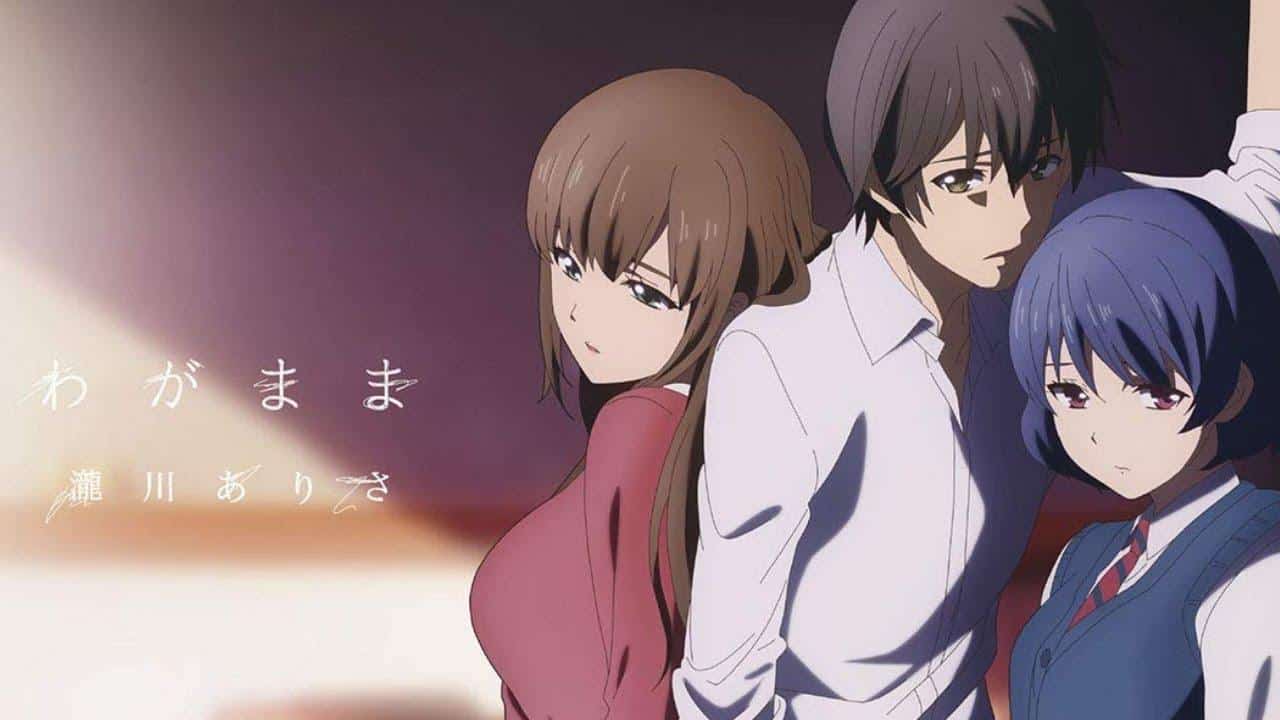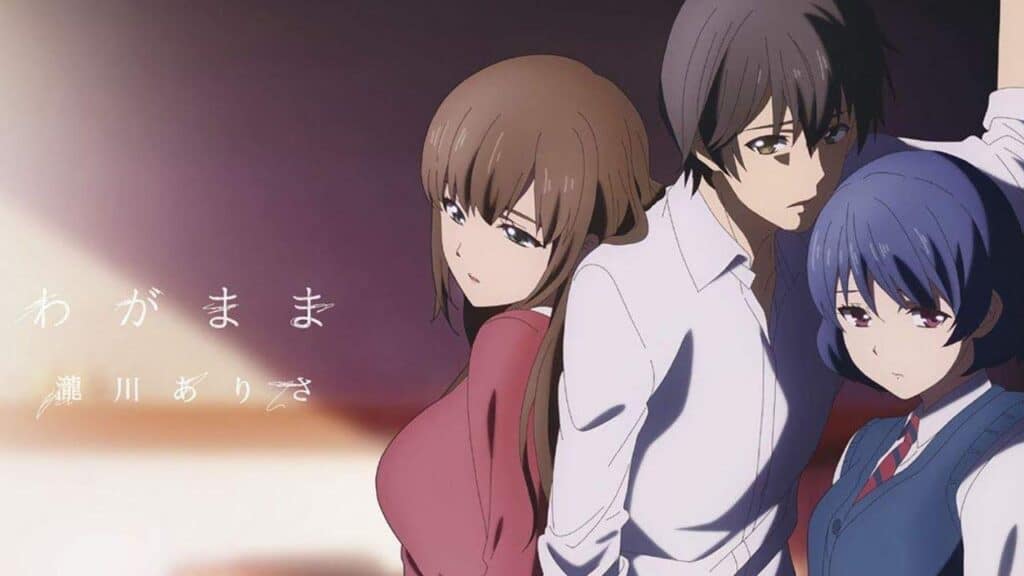 As mentioned above, Kodansha, (Slime Season 3, Attack on Titan Final Season Part 2, Vinland Saga Season 2) studio Diomedea, or any company related to the production of the anime Domestic na Kanojo is yet to be confirmed officially. However, in the case of renewal, we have a chance to see the Domestic Girlfriend Season 2 already next year since it doesn't take a lot of time to produce another single cour season for an anime series. We thereby expect Domestic Girlfriend Season 2 in 2022 or 2023.
But still, since there is no official news on the subject so far, this is nothing but our forecast. As soon as we have some new reliable information from the Diomedea studio, we will publish it on this page. Stay tuned for updates. We will keep you informed about Domestic Girlfriend Season 2.
Domestic Girlfriend Manga after anime Season 1
On which chapter did the anime end? To those who just want to pick up from where season 1 ended, they can start reading in chapter 73 while "Domestic Girlfriend" season 2 is still uncertain. But we recommend you to read the manga from chapter 1. The anime told the story in a very patchy way, Anime studio skipped a lot of content from the manga because it's too spicey.
Characters, Cast & Staff of Domestic Girlfriend Season 2
I. Characters and Cast
| Character | Cast |
| --- | --- |
| Rui Tachibana | Maaya Uchida |
| Hina Tachibana | Youko Hikasa |
| Natsuo Fujii | Taku Yashiro |
| Momo Kashiwabara | Haruka Yoshimura |
| Masaki Kobayashi | Kenjirou Tsuda |
Rui Tachibana: is one of the main protagonists of Domestic na Kanojo. She is the stepsister of Natsuo Fujii and the younger sister of Hina Tachibana.
Hina Tachibana: is one of the main protagonists in Domekano. She is the elder sister of Rui Tachibana, stepsister, and teacher of Natsuo Fujii.
Natsuo Fujii: is the main protagonist in Domestic na Kanojo. He is the stepbrother of Hina Tachibana and Rui Tachibana. He is an aspiring novelist and a very caring but dense male.
Alex J. Matsukawa: is a high school student who is a member of the Literature Club. He is of American descent.
Momo Kashiwabara: is a member of the Literature Club. Momo is infamous throughout the school for having many boyfriends, some of whom she had intimate relationships with.
Miu Ashihara: is the club president of the Literature Club. She has two younger siblings.
II. Production Team
| | |
| --- | --- |
| Director | Shota Ihata |
| Series Composition | Tatsuya Takahashi |
| Original Creator | Kei Sasuga |
| Character Design | Naomi Ide |
| Studio | Diomedea |
Spoilers of Domestic Girlfriend Season 2
Natsuo is shocked that his publisher wants him to write about how he met his wife. He protested to the idea while the manga panels show snippets of Natsuo's home, suggesting that he also has a child at this point. The flash-forward ends with someone from the outside of their house, saying, "We're home!" But the entire sequence ended without revealing who Natsuo's wife is. Having this at the beginning of "Domestic Girlfriend" season 2 would certainly spark the interest of fans.
How Does The 'Domestic Girlfriend' Manga End?
Hina wins him with marriage. The series ends with Chapter 276, with Hina and Natsuo getting married. However, by the end of the series, Natsuo and Rui also have a child together.
Where To Watch Domestic Girlfriend
Watch Domestic Girlfriend on:
Plot of DomeKano: Action
In their teenage years, few things can hurt people more than the heartaches that come with unrequited love. Such is the case for Natsuo Fujii, who has found himself entranced by his school's ever-cheerful teacher Hina. Deflated by this unreachable desire, Natsuo humors his friends and attends a mixer. There he meets Rui, a girl whose lack of excitement rivals that of himself. After bonding over their mutual awkwardness, Rui takes Natsuo to her house and asks him to have sex with her, hoping that the experience will stop her friends from treating her like a clueless child. With his hopeless feelings towards Hina still on his mind, Natsuo hesitantly agrees.
Equally unfulfilled by their "first times," the two decide to part ways as strangers. However, before he even has a chance to process this experience, Natsuo's father drops a major bombshell: he is getting remarried, and his new wife Tsukiko Tachibana is coming over now to meet Natsuo. As if that was not enough of a shock, her daughters and, in turn, Natsuo's new sisters are Hina and Rui Tachibana, the woman he's in love with and the girl with whom he shared his first night. Now, Natsuo must come to terms with the feelings he has for his step-siblings as his eyes open to a darker side of love.