Receive positive response from the audience for its first and second season, the creators do not take too long to confirm that there will be Ramy Season 3.
This American drama comedy TV series premiered on Hulu (The Mist) on April 19, 2019. The second season follows, released the next year in 2020.
Created by Ramy Youssef, Ari Katcher, and Ryan Welch, Ramy receives 8 out of 10 scores from IMDB.
This is the story of a man named Ramy Hassan who is the first child from Egyptian immigrant couple, Maysa and Farouk. As he grows older, he starts to question many things in his life, from culture to religion, since he and his family live their life as a Muslim.
Although people around him come from Muslim community, he is still struggling because he is used to live with American lifestyle. So this movie basically shows how Ramy is facing a dilemma, especially regarding his faith and morality.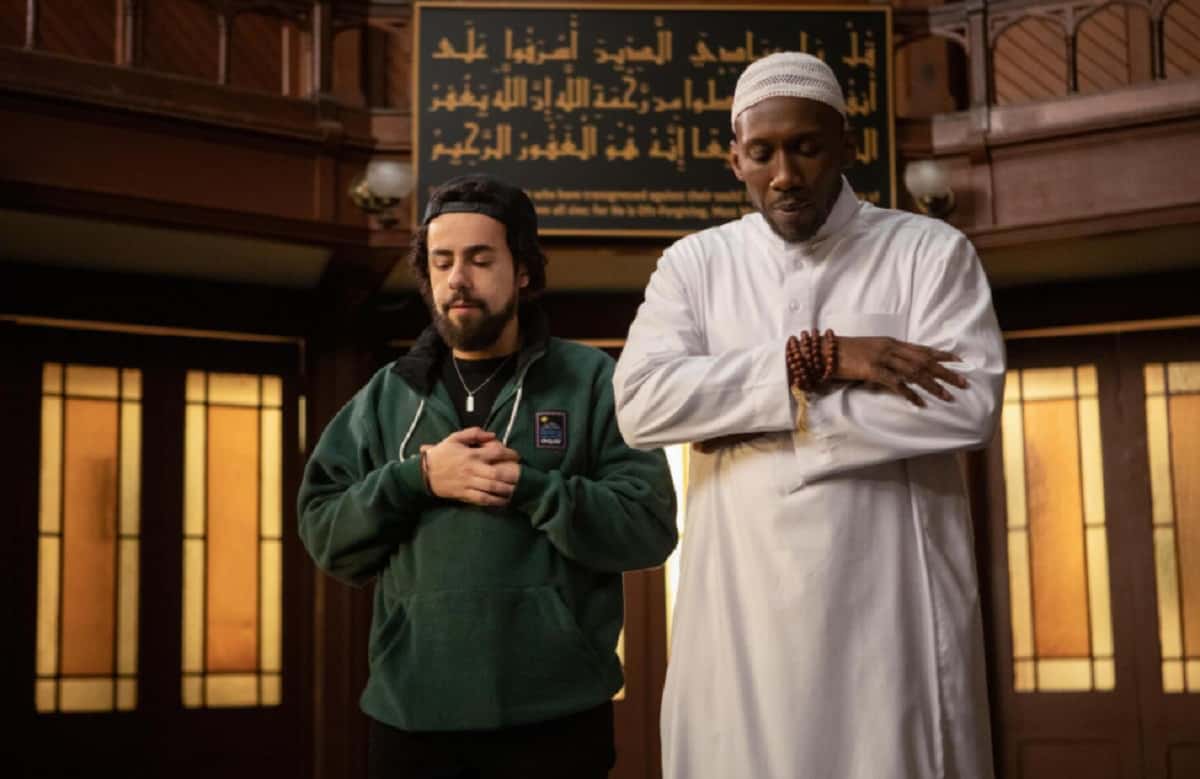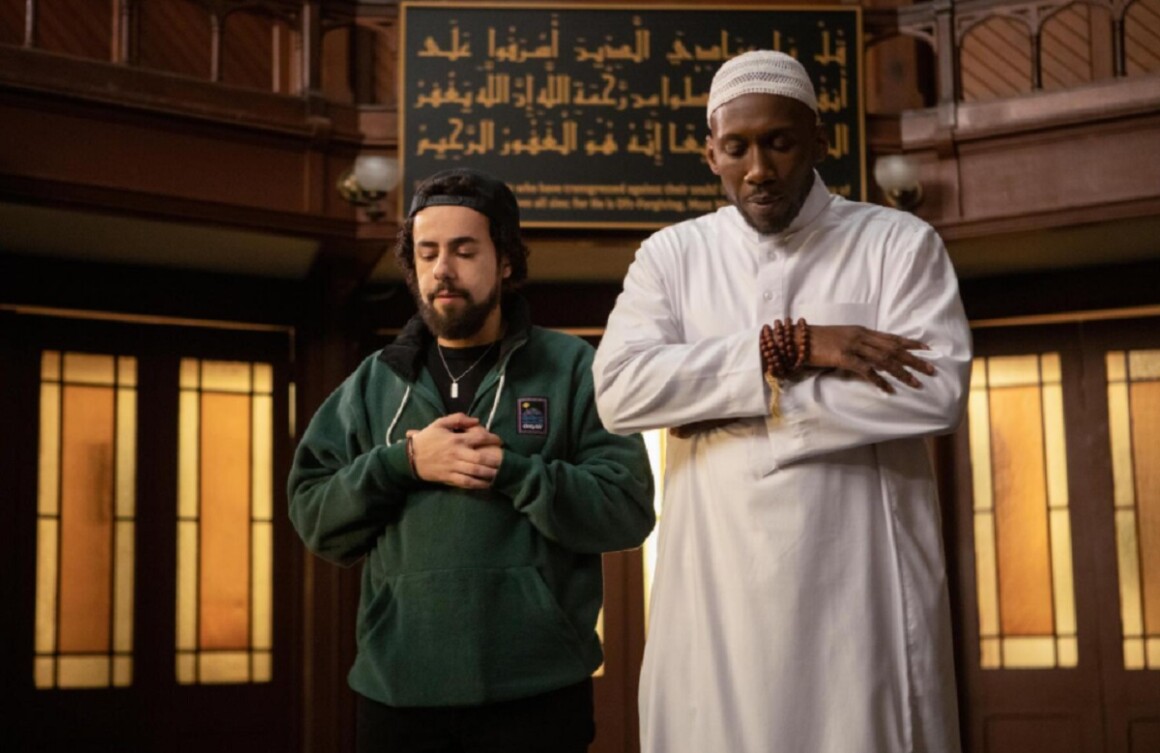 Because of the deep meaning and the accuracy of what happens with Ramy—given that many Muslim in America seems to face the same problem—no wonder this series is a huge hit and people want to see more of Ramy in Ramy season 3.
Ramy also almost gets a perfect score in Rotten Tomatoes, 96% from critics and 87% average audience score.
Until recently, Ramy has won 7 awards and nominated in 21 awards including Golden Globe Award.
The good news is, just a couple of months after the second season was released, it was announced that there will be Ramy season 3, which is very exciting. In this article we will talk about what we know so far about Ramy season 3.
Ramy Season 2 Ending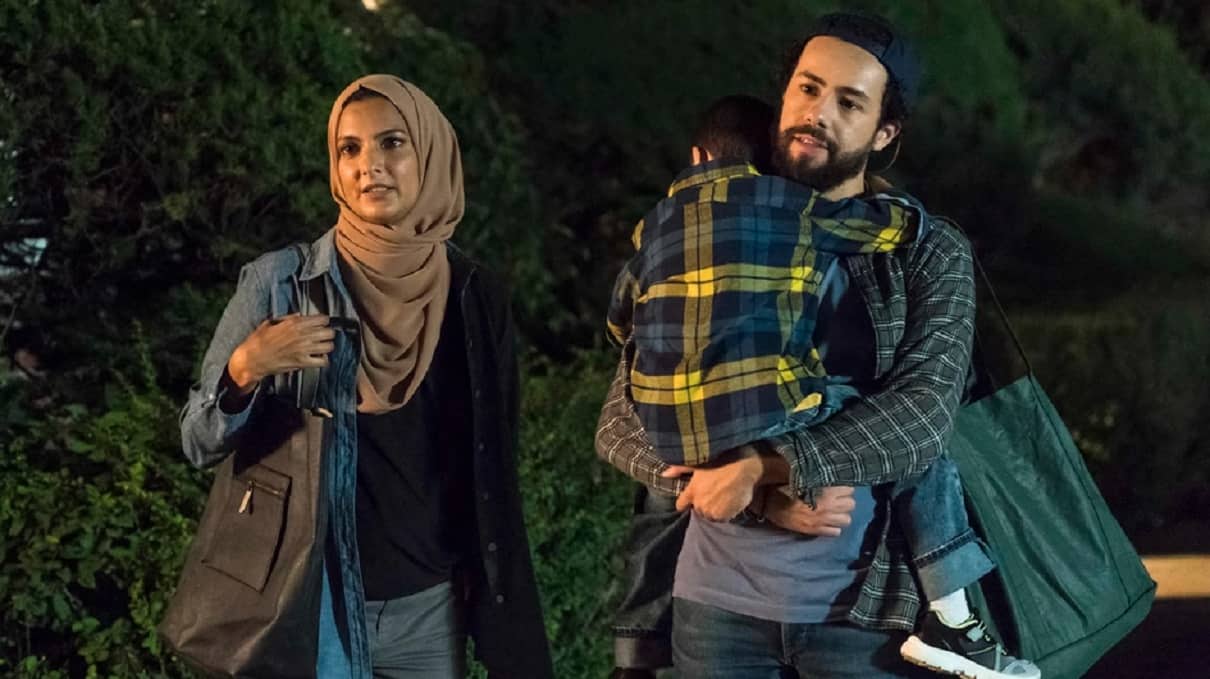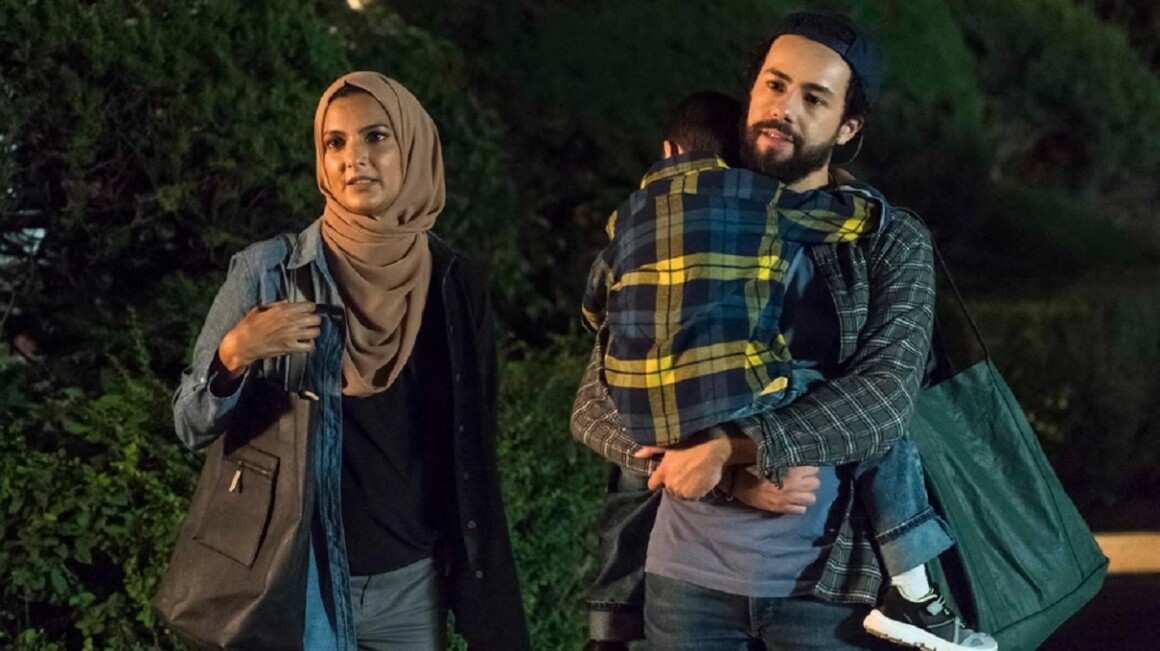 Let's refresh our memory about what happens at the end of the season two.
In the season 2 finale, we can see that Ramy and Zainab finally get married. But after they have sex and Zainab loses her virginity to him, Ramy confesses that he had sex with Amani last night, the night right before the wedding. Feels furious, Zainab leaves him, and the marriage that is just started is already over.
The next morning, Sheik rebukes him and asks him to seek help from someone else. Later, Ramy talks to Amani and asks if she wants to be together with him. Amani is hesitate for a while, but since she still can't really accept Ramy's behavior, she rejects him.
Alone and have nowhere else to go, Ramy goes to the abandoned car, listening to how it is to be a Muslim, and that's the end of the season 2.
So basically everything is going wrong with Ramy in the season 2. And fans want to see how he is trying to work things out in Ramy season 3.
Ramy Season 3: Release Date
Although in July 2020 Ramy season 3 has been officially confirmed, there is no exact release date yet, since this COVID-19 pandemic leads things to be uncertain.
Although the writers announced that they started to process Ramy season 3 since July 2020, we cannot know for sure whether the shooting has been started. Even if the filming starts at the end of this year, we can expect that Ramy season 3 will be released on Hulu (Helstrom) in 2022 at the earliest.
What will Happen in Ramy Season 3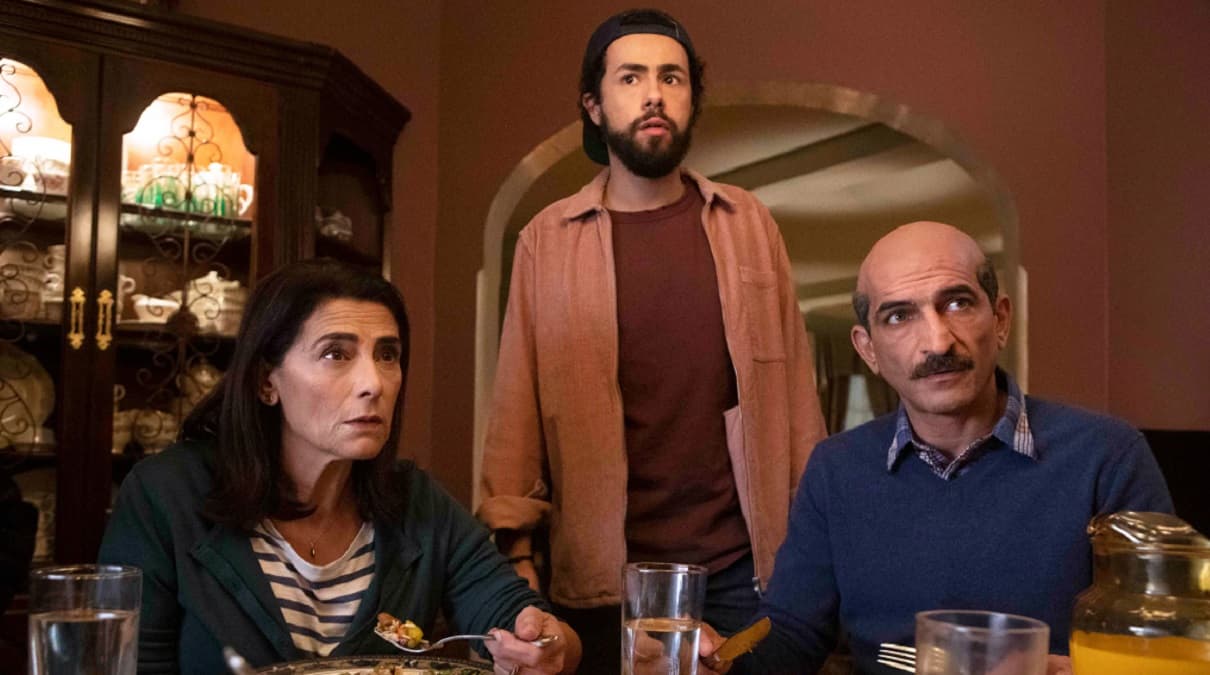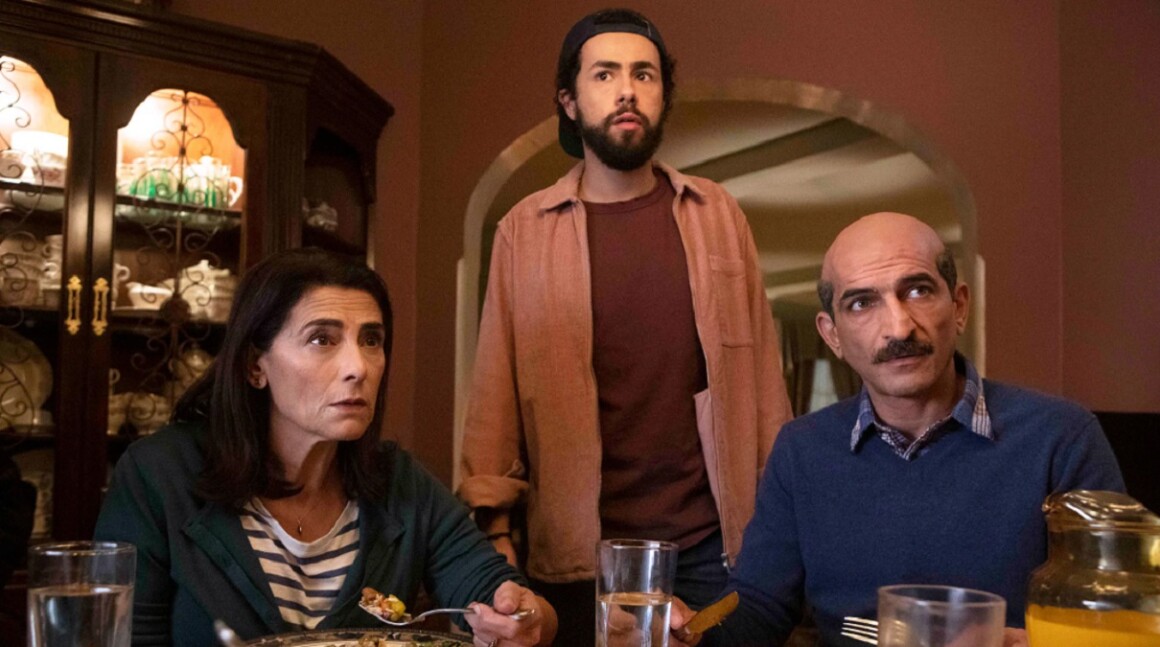 The second season ends with Ramy has to face the consequences of his actions, sitting with his dog in the abandoned car, listening to CD on how to be a Muslim. Both his wife Zainab and his cousin Amani have left him, so he has no one now. The Sheikh also gives up helping him.
So there are many things hang in the balance here, and we can expect that Ramy season 3 will continue from where it left off in the second season.
As Ramy contemplates everything that he has done and learn from his lesson, in the next season we can see how Ramy will be more careful in doing things, how he grows up a little bit more, and less sensitive. We can also see how he is more connected to his religion and his faith, to guide him to be a better person.
The Casts
Although there hasn't been any announcement, but we can be very sure that the Golden Globe winner Ramy Youssef will still be Ramy Hassan. Mahershala Ali will return as Sheikh, May Calamawy as Dena Hassan, Mohammed Amer as Mo, and Hiam Abbass as Maysa Hassan.
There will also be Rosaline Elbay as Amani, Stephen Way as Stevie, Amr Waked as Farouk Hassan, and others.
Mia Khalifa who appeared in season 2 most likely will not return in Ramy season 3. While there is a chance that Lindsay Lohan will be featured.