Following the long-awaited release of Raising Dion season 2 at Netflix, many fans of the superhero drama series are understandably eager for news and details about a possible Raising Dion season 3. Fans had to wait for a little over 2 years between the first and second season, as Netflix premiered Raising Dion back in October of 2019. Setbacks from the pandemic caused various issues, leading to a long hiatus between seasons. Raising Dion opened to average reviews, and while the superhero show isn't related to the Marvel or DC universes it is based on a 2015 comic of the same name by Dennis Liu.
Netflix's February release of Raising Dion season 2 had Dennis Liu at the director's helm more than the previous season. While The Crooked Man's first host Pat (Jason Ritter) was defeated, Dion (Ja'Siah Young) comes to realize that energy doesn't die, but rather simply changes form, as the Crooked energy possesses classmate Brayden (Griffin Robert Faulkner). In the meantime, Dion gains a new trainer in the form of Tevin (Rome Flynn), who quickly becomes a love interest for Dion's mother Nicole (Alisha Wainright). Raising Dion season 2 also explores new powers that Dion learns at Biona.
While Raising Dion season 2 doesn't focus as heavily on Nicole's efforts to raise her superhero son, it does double up on the action from the previous season. Michael B. Jordan's presence in season 2 as Dion's late father is also cut back. That being said, the show is centered around Dion's growth as a superhero and from childhood into his teenage years. Therefore, Raising Dion has to grow with its protagonist. With the long delay between seasons, fans are curious as to whether or not season 3 of Raising Dion will face the same setbacks. Here's everything that's known about Raising Dion season 3
Raising Dion Season 3: Renewal News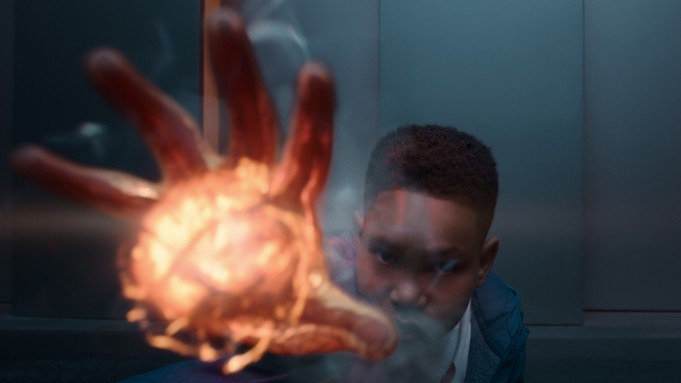 As of now, there's no word as to whether or not Raising Dion season 3 is getting the green light. Based on the renewal news from season 2, and Netflix's patterns with announcing renewals, fans could wait a minimum of 3 months to hear anything; though, this is pure speculation as the pandemic has created uncertainty for the television industry. Netflix announced Raising Dion's second season three months after the first one dropped, so hopefully, audiences won't have to wait too long to find out if Raising Dion is receiving a third installment.
Raising Dion Season 3 Release Date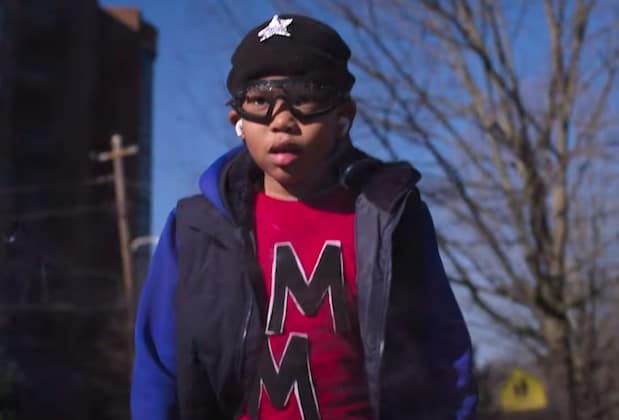 Since there isn't any news regarding Raising Dion season 3, the release date is entirely up in the air. Because the pandemic delayed Raising Dion's second season, the production crew wasn't able to begin filming until January of 2021, despite the 2020 renewal date. Though the Covid-19 pandemic still raging, the film industry has been able to slowly climb its way back up to a more normal schedule. Hopefully, viewers won't have to wait another two years like for Raising Dion season 2's release, but there's really no telling how long it could actually be.
Raising Dion Season 3: Expected Plot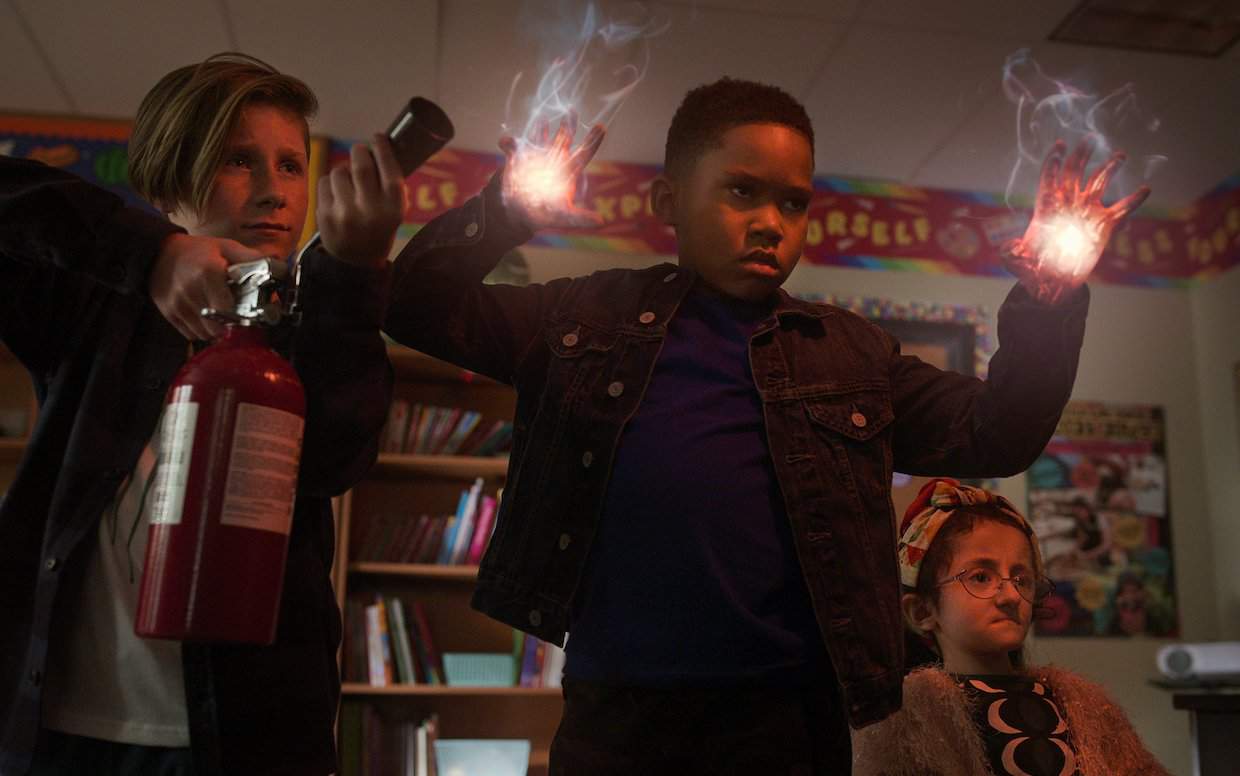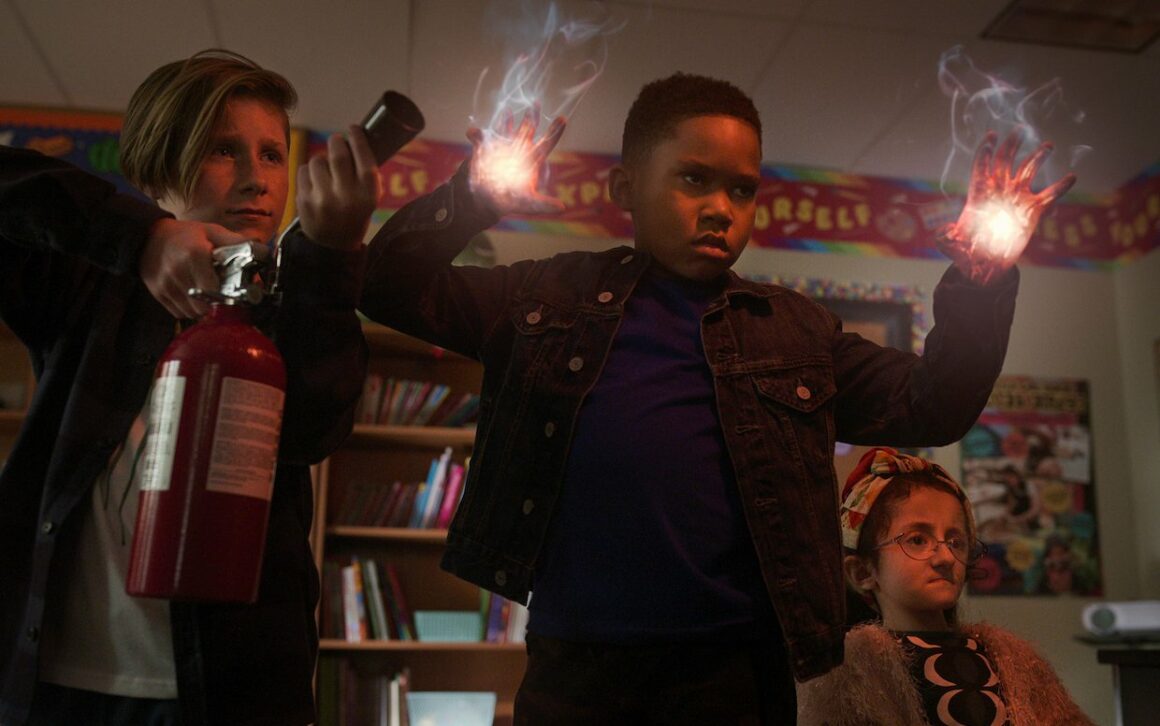 With the post-credits scene teasing the eventual face off between Pat and Dion in the future, it can be assumed that any subsequent series will become the building blocks for this moment.
We will likely see the mirroring of growth – on the one side Dion gaining more understanding and mastery of his gifts, while Pat does the same on the other.
Initially we were rooting for the return of Michael B's Mark – after all "energy never dies" – but Nicole and Tevin are a pretty likeable couple. He brings some lightness to her strenuous world and she seems to be healing. Is there still room left for Mark?
It seemed Dion's insistence to still make video recordings for his dad was a tip off from the creators that this was on the cards. It wasn't – at least not in this season, but season three is bound to offer a whole new host of dilemmas and this could be one of them.
Brayden is untapped potential and a story left unfinished. He seems to have shed the darkness, but so had Pat. Will it linger in him too, or will he use his mind manipulation for good? It will be interesting to see how the creators assimilate Braydon into Dion's story. Will he become the reliable friend Dion wants him to be?
Kat's new position at Biona in the science department is a massive hint that we haven't seen the last of the research facility – especially as they work towards making a cure for powered disease that could be on the horizon. Its special interest in training powered people could form the breeding ground for new powered friends and enemies of Dion's.
Raising Dion Season 3 Trailer
We don't need the power of premonition to see that a trailer for season three is a long time coming. However as soon as it lands we'll sound the alert, so stay tuned for more updates.