Who says South African series cannot strike? With the positive responses it received, many fans are anticipating to see Blood and Water season 3.
Created by Daryne Joshua and Travis Taute, Blood and Water is a South African drama mystery TV series.
Directed and written by Nosipho Dumisa, this TV show was premiered on May 20, 2020, on Netflix. The second season followed, released on September 24, 2021.
The TV series follows the story of a 16 years old high school girl from Cape Town named Puleng Kumalo. Moves to an elite college in Cape Town, she tries to decrease her depression and tries to live like a normal teenager. Her depression started when she was a kid, her elder sister was being kidnapped, and she heard nothing about her ever since. And in her new school, she thinks one of the students there is her sister. She then proceeds to investigate.
The first season consists of six episodes, while the second season consists of seven episodes, with the duration of around 43 to 53 minutes each episode.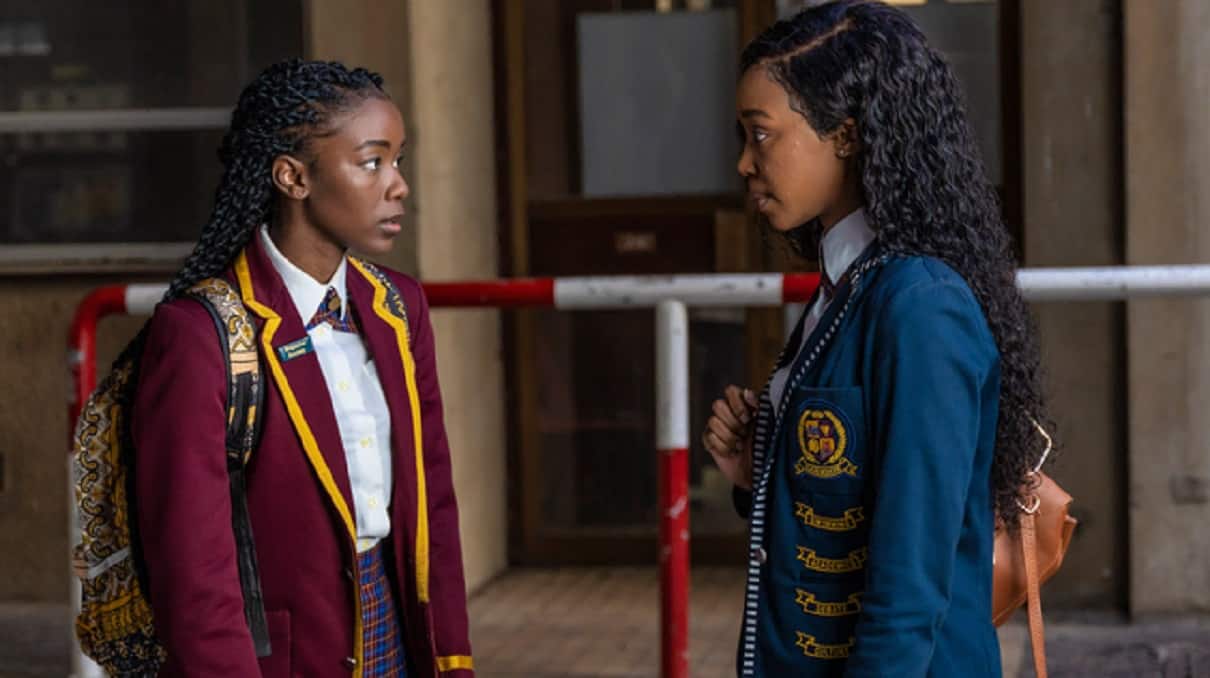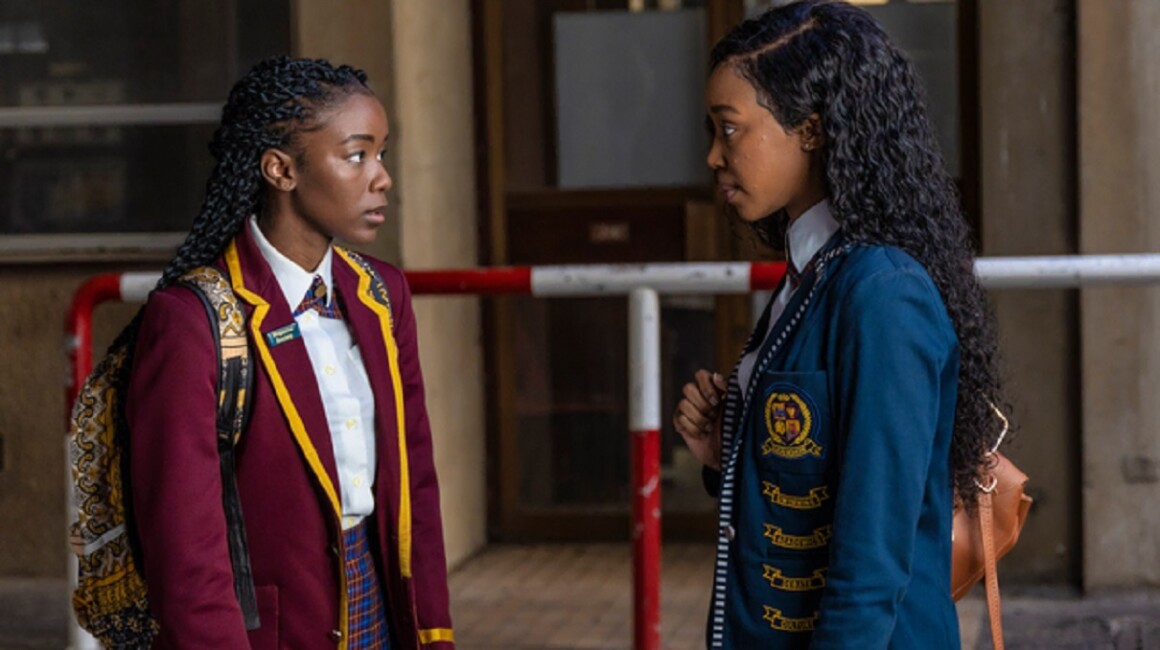 Full of controversies, conspiracies, suspense, mystery, and drama, this TV series is combined with the issues around crime, family, and adolescence. This is the perfect recipe for audiences to love the show, to the point that it received award for Best TV Drama at 2021 South African Film and Television Awards. It received awards for cinematography and sound design as well.
It also receives quite positive reviews from some platforms. Rotten Tomatoes gives the show 80% critics' review and 72% average audience score, while IMDB gives it 6.5 out of 10 scores.
So, given that the show is highly anticipated, will they continue with Blood and Water season 3?
Will There be Blood and Water Season 3?
Unfortunately, Netflix (Anxious People) has not made any official statement regarding the renewal of Blood and Water season 3. Since the second season has only been released several months ago, it can be understood why Netflix hasn't greenlit or canceled the show, as they need time to assess whether the show is worth to be continued.
That being said, since the second season also ended with a massive cliffhanger, there is a high possibility that we will see Blood and Water season 3. So if the rating and the viewership of the second season is good and they decided to renew the show, we can expect to see Blood and Water season 3 at the end of 2022 or early 2023.
Blood and Water Season 3: Expected Plot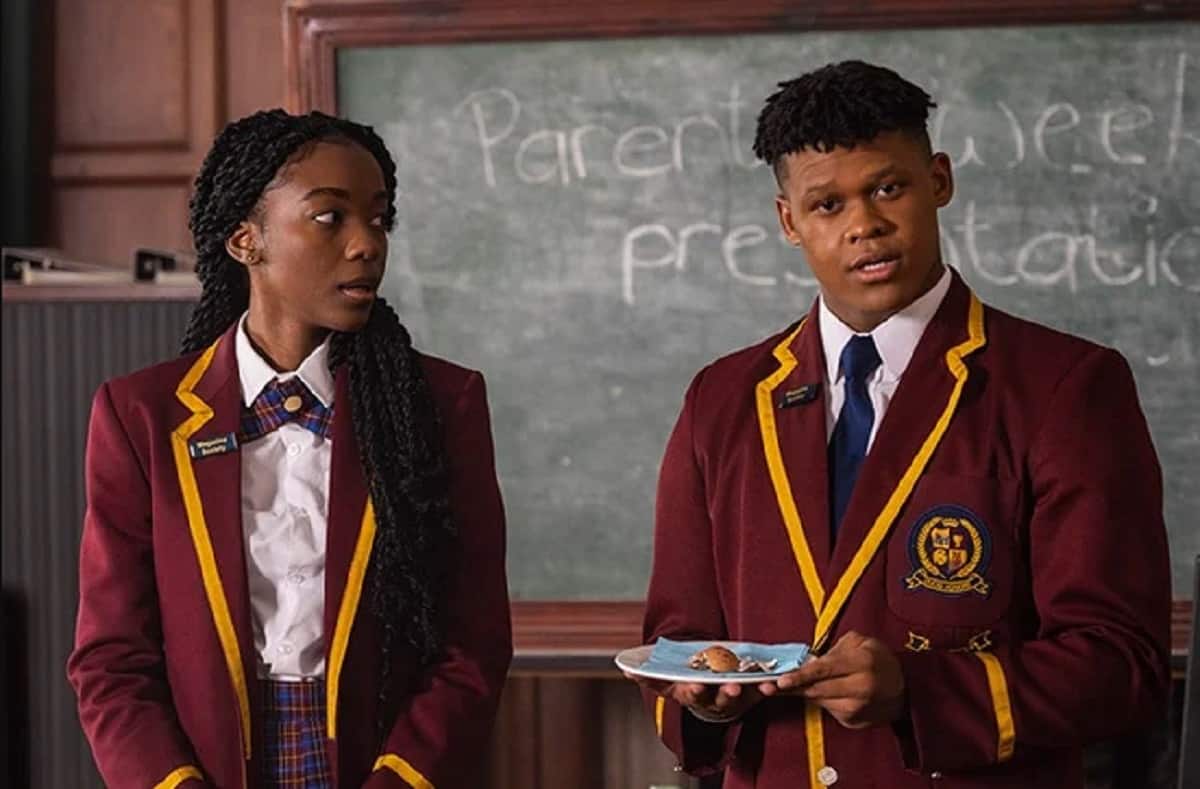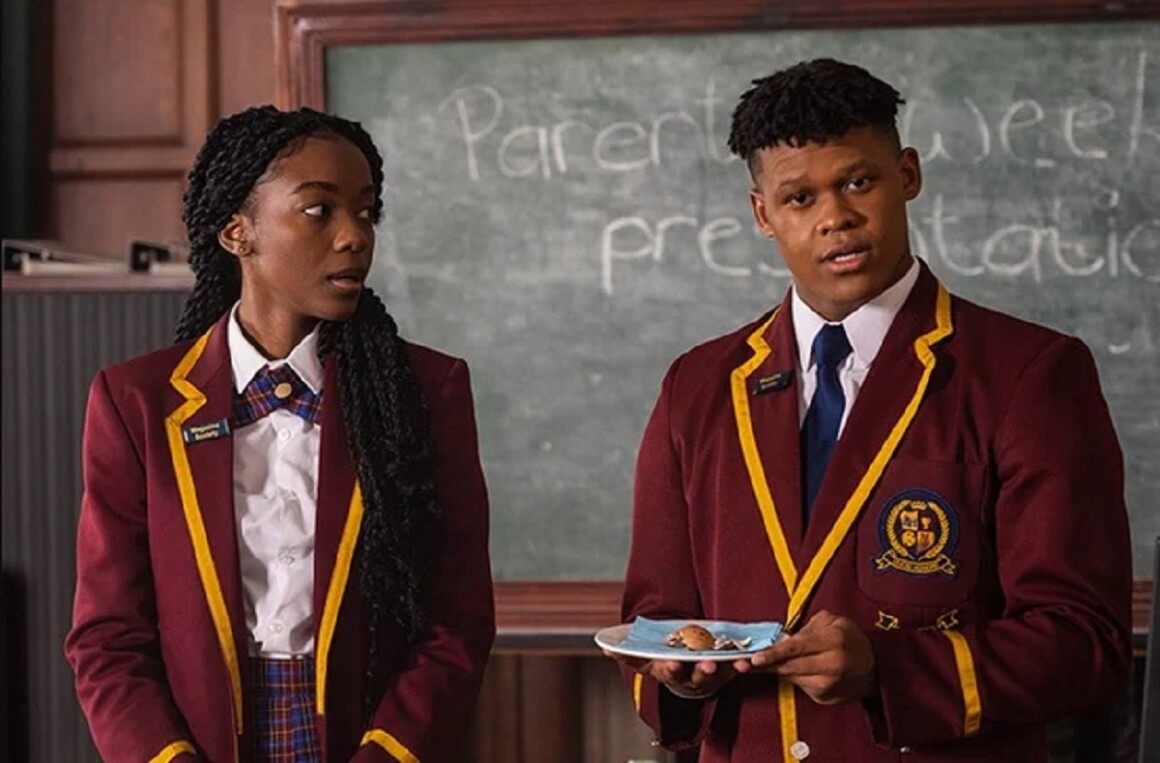 As mentioned earlier, this TV show revolves around Puleng who gets suspicious that her friend named Fikile is her long lost elder sister.
In the second season episode finale, after a DNA test, it is revealed that Puleng and Fikile is in fact the daughters of the same mother, but they have different father—which makes thing much more complicated. And at the end of the second season, we can also see that Fikile's mother is being kidnapped and questioned by Lisbeth, who asks her about Puleng. Meanwhile, Fikile is being arrested by the cops in the middle of a party.
In Blood and Water season 3, we can expect to see the love triangle between Puleng, KB, and Wade. We may also find out why Lisbeth wants to get information about Puleng, what Puleng has to do with the conspiracy, as well as finding out about Fikile's biological father.
Blood and Water Season 3: The Cast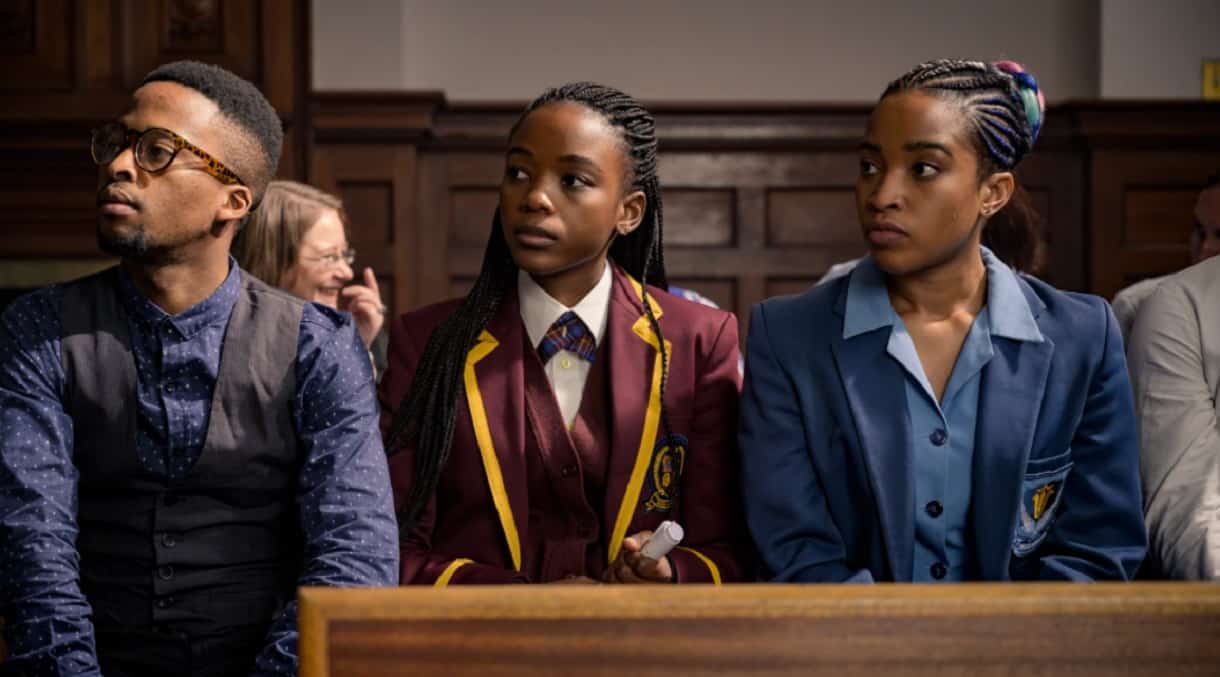 We most likely will see the same cast in Blood and Water season 3. Amamkele Qamata will still be the lead role, play as Puleng Khumalo. Khosi Ngema will also play the role Fikile Bhele.
Other cast includes Dillon Windvogel as Wade Daniels, Thabang Molaba as Karabo "KB" Molapo, Arno Greeff as Chris Ackerman, and Greteli Fincham as Reece van Rensburg.
There are also Gail Mabalane as Thandeka, Puleng's mother, Getmore Sithole as Julius, Puleng's father, Odwa Gwanya as Siyabonga, Puleng's brother, among many others.