We all know that both Naruto and Sasuke suffered heavy losses against Isshiki. It resulted in Sasuke losing his most prominent feature, his Rinnegan. His Rinnegan was destroyed when Boruto (possessed by Momoshiki Otsutsuki), drove straight at a very fast speed and made a surprise attack on Sasuke's Rinnegan. Knowing that the Rinnegan contains Sasuke's ultimate power, does this mean that Sasuke also died as a result?
To stop most fans from worrying too much about their favorite Uchiha, this article will disassemble all the theories regarding Sasuke's fate.
Did Sasuke Really Die in Boruto?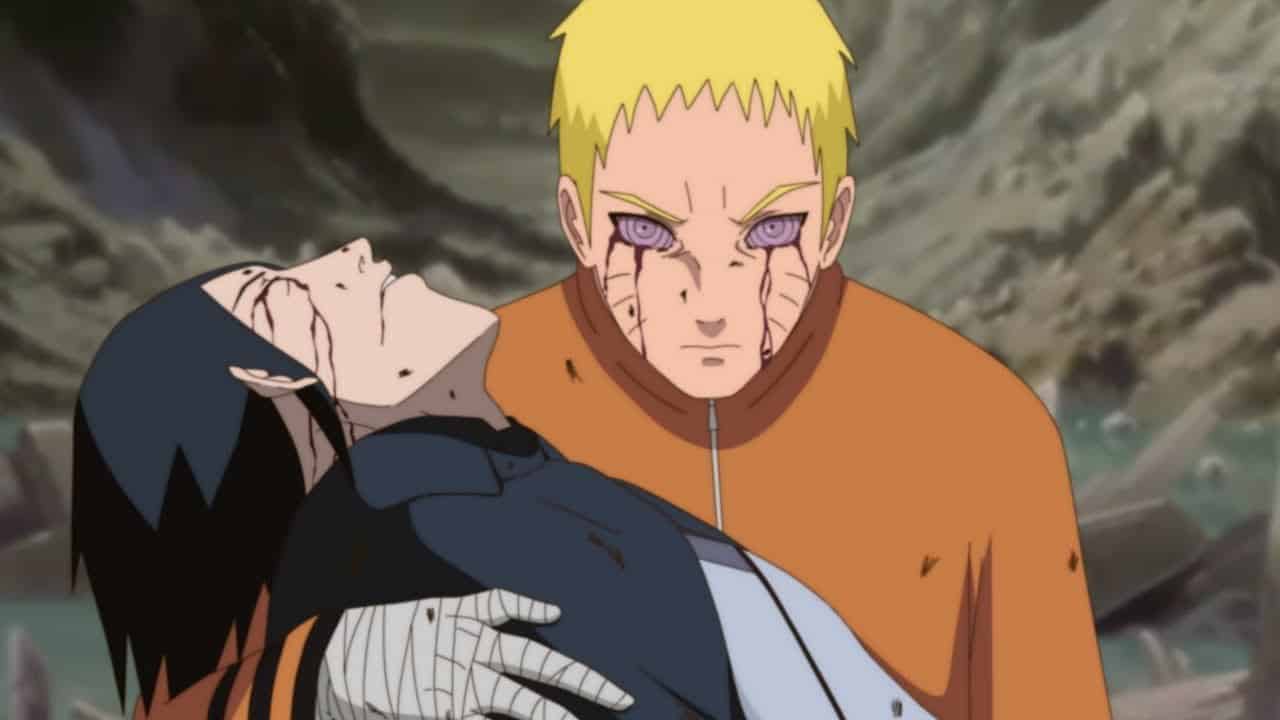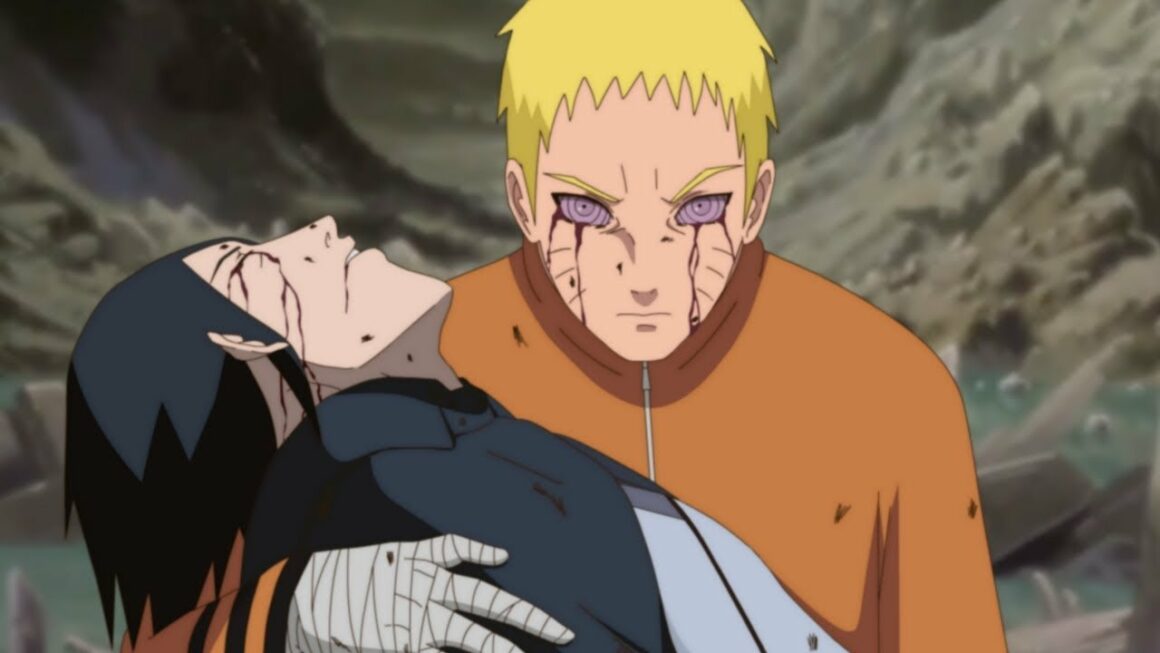 Despite hints that Naruto and Sasuke may die in the future, Sasuke does not die in the series. After all, the start of the Boruto series shows Konoha crumbling and Kawaki tells Boruto that he will take him to where his father "is".
Sasuke survived with Naruto, Kawaki, and Boruto in the latest arc. During the fight, Sasuke lost his Rinnegan when he was stabbed in his left eye by his pupil, who is now possessed by Momoshiki. After Kawaki forces Momoshiki to absorb the self-sacrifice technique, Boruto is able to gain consciousness and fight against Momoshiki's control.
The biggest loss they suffered during the arc was Kurama's death. This is the only death to have occurred during that period. However, after the battle against Isshik, Sasuke's whereabouts became unknown.
Who Killed Sasuke Uchiha?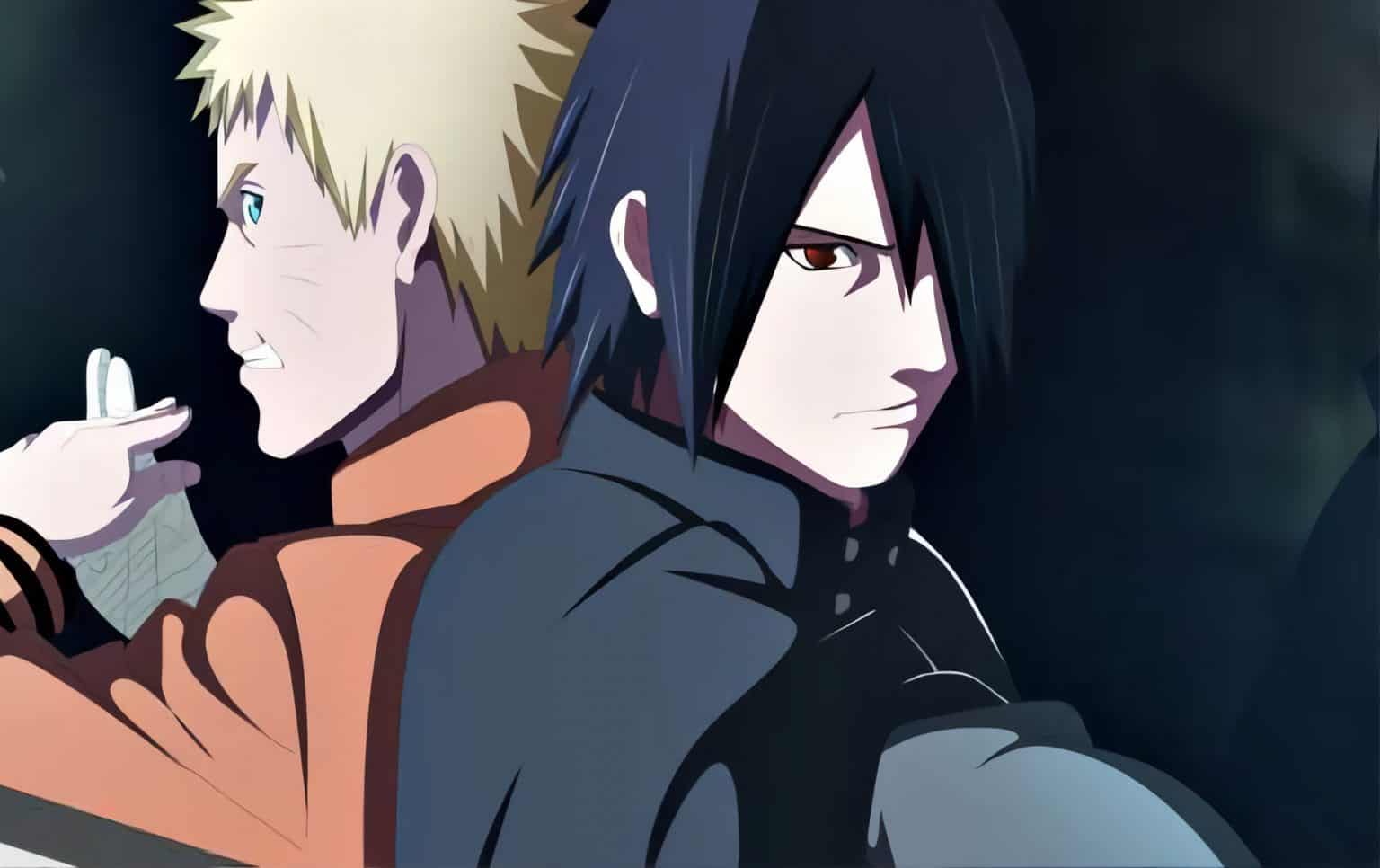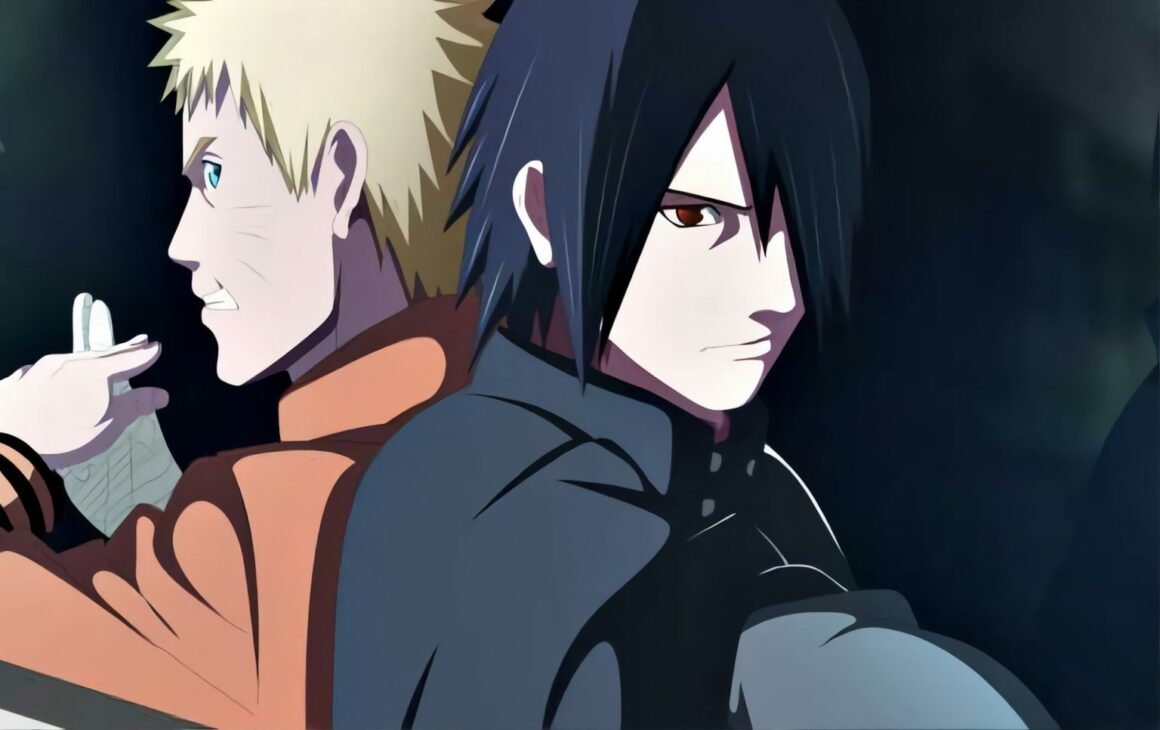 Sasuke is still alive in the latest chapter of the Boruto manga. Naruto and Sasuke are both shown as two very powerful ninja in their time, though that does not at all indicate that they are completely invincible (as shown in the recent story arc in Boruto). Jigen defeats both ninjas in their first encounter where they were impaled by Jigen's chakra drain rod. despite being hindered by Naruto's shadow clone and Sasuke's protests, Jigen decides to seal Naruto and moves to kill Sasuke.
Sasuke Still Alive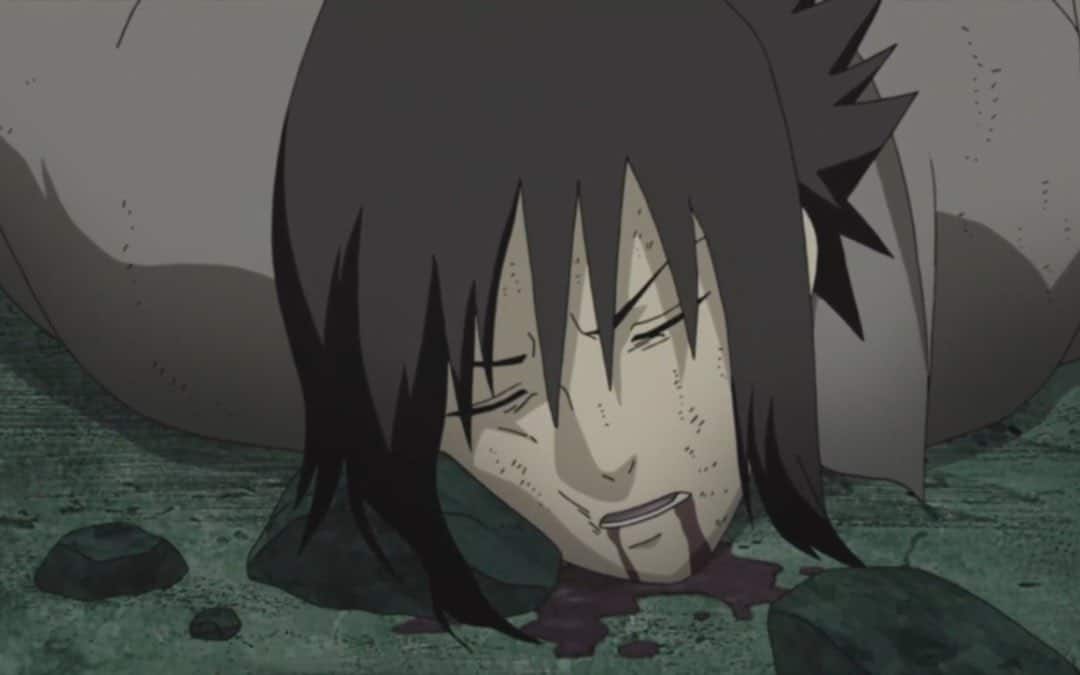 Naruto convinced Sasuke to return to Konoha so he could live another day, prompting Sasuke to teleport to Sakura's side before collapsing from his injuries.
This just goes to show that even though they are considered the two most powerful ninjas in the story, they can still be killed.
Who is Capable of Killing Sasuke?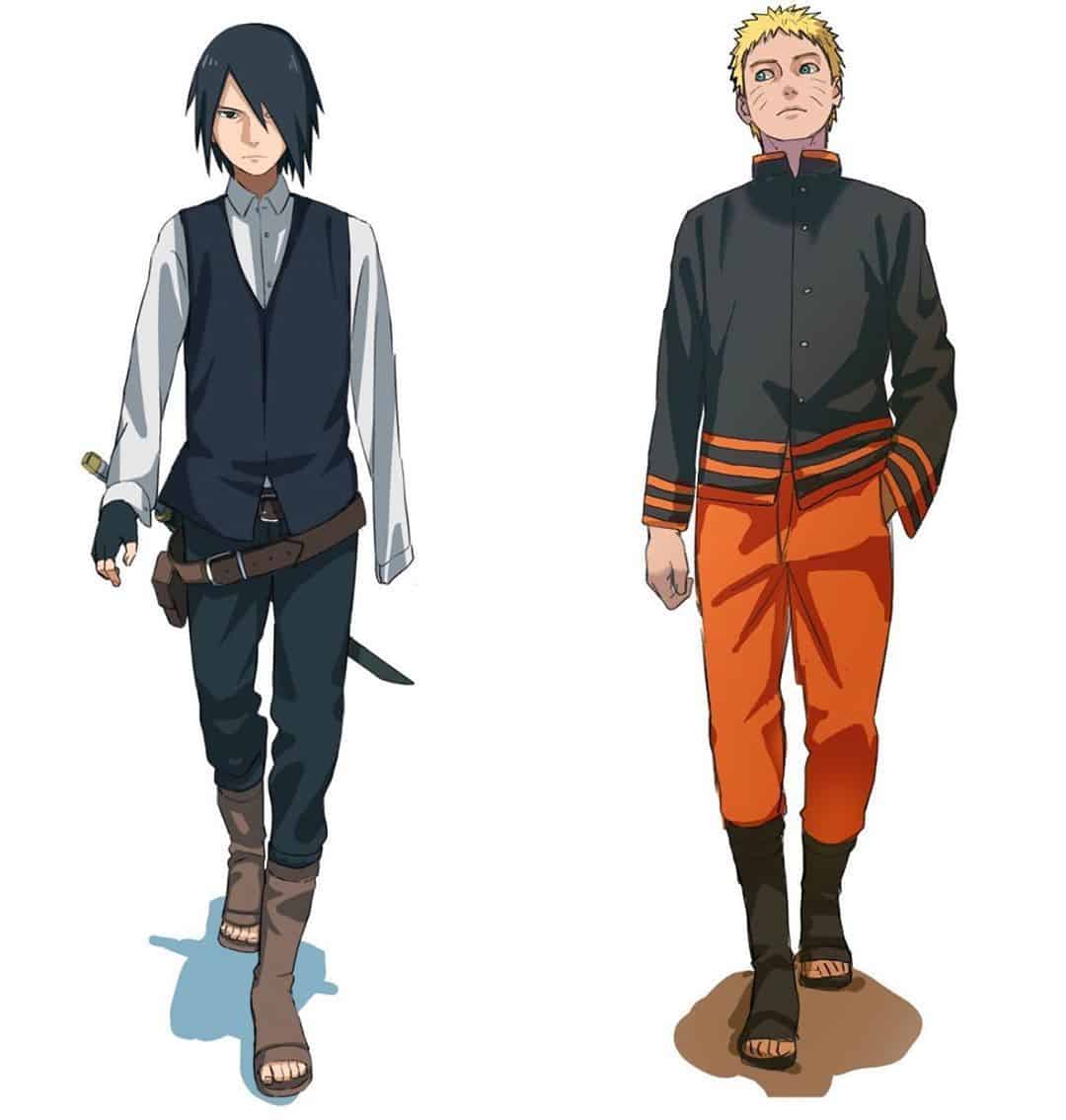 Sasuke is still very strong with the Mangeky Sharingan. Due to him losing his Rinnegan, Sasuke can no longer perform any Path-based techniques, nor does he have access to Space-Time Ninjutsu. That doesn't change the fact that Sasuke is still as a God Tier character due to his Six Paths chakra that continues to run within his chakra network and the large number of Jutsus he has learned.
as seen in the Kawaki arc, even a ship for an Otsutsuki mistreats Naruto and Sasuke. It just goes to show that in order to defeat these two characters, they need a god-like foe with power. Even with a disadvantage, Sasuke still has access to most of his abilities.
After the events of the Kawaki Arc, there is only one last active member of the enemy group named Kara. The code is probably the biggest threat to everyone in Konoha. Code's abilities consist of claw marks, which he can use to teleport much like how the Fourth Hokage's Flying Thunder God Technique works.
What is Code Planning to do?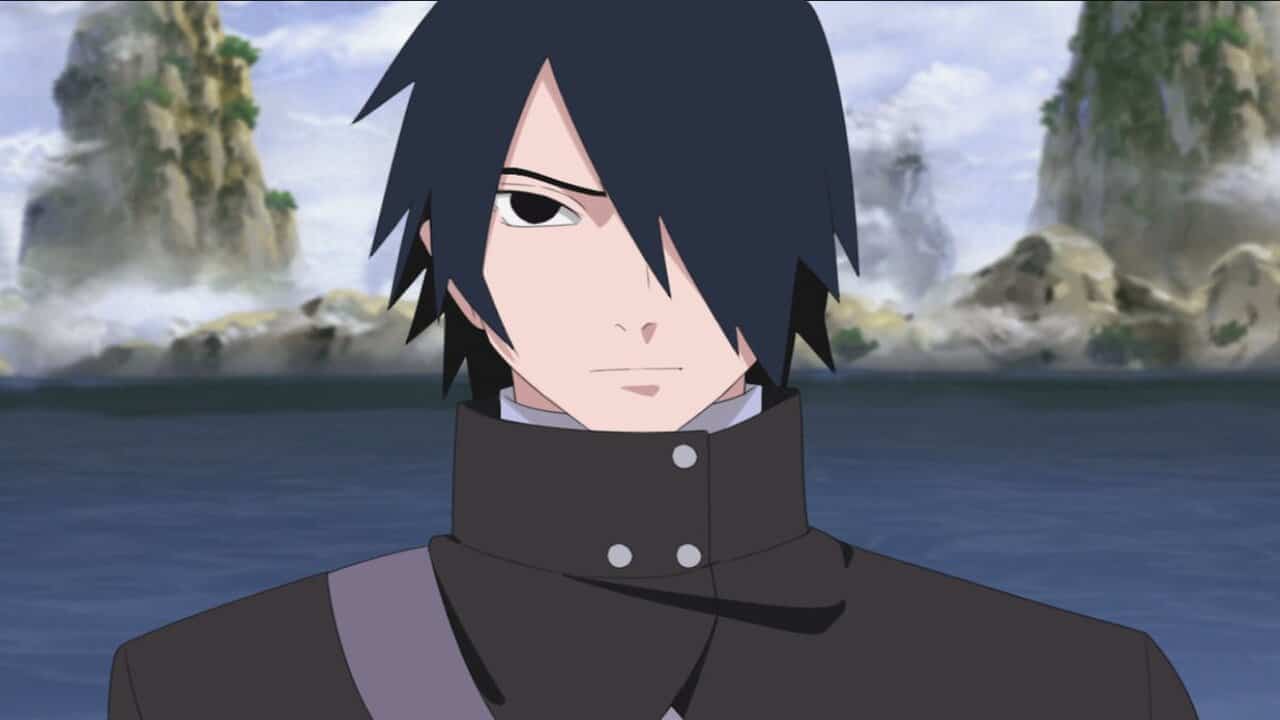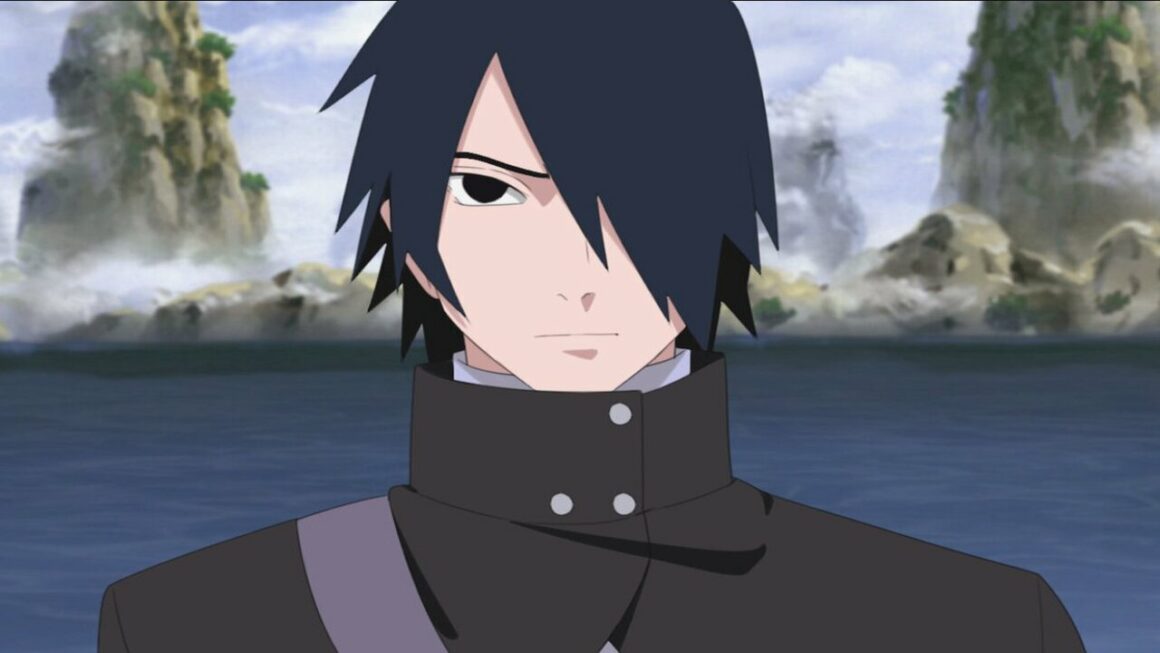 After Isshiki's death at the hands of Naruto, Sasuke, Boruto, and Kawaki, Isshiki's soul migrates to Code and emerges into his White Kama to deliver one final message. Isshiki orders Code to use his Kama to transform into a complete Otsutsuki by sacrificing Boruto or Kawaki into the Ten-Tails and eating the Chakra Fruit. He orders him to continue the Otsutsuki Will, devour the world, and continue to evolve until it reaches divinity. Code agrees but first asks Isshiki to name those responsible for his death so he can avenge him. After listening, Code continued to mention the names of those responsible for Isshiki's death while activating his Kama.
When Will Sasuke Come Back?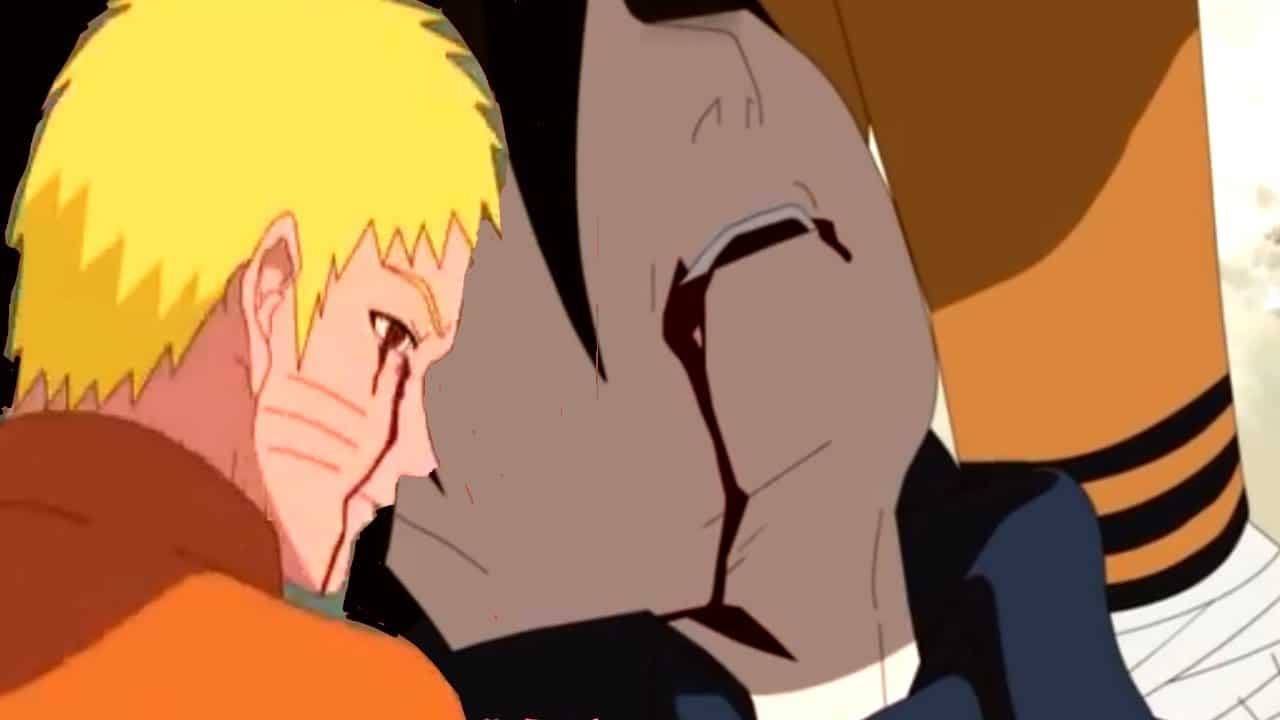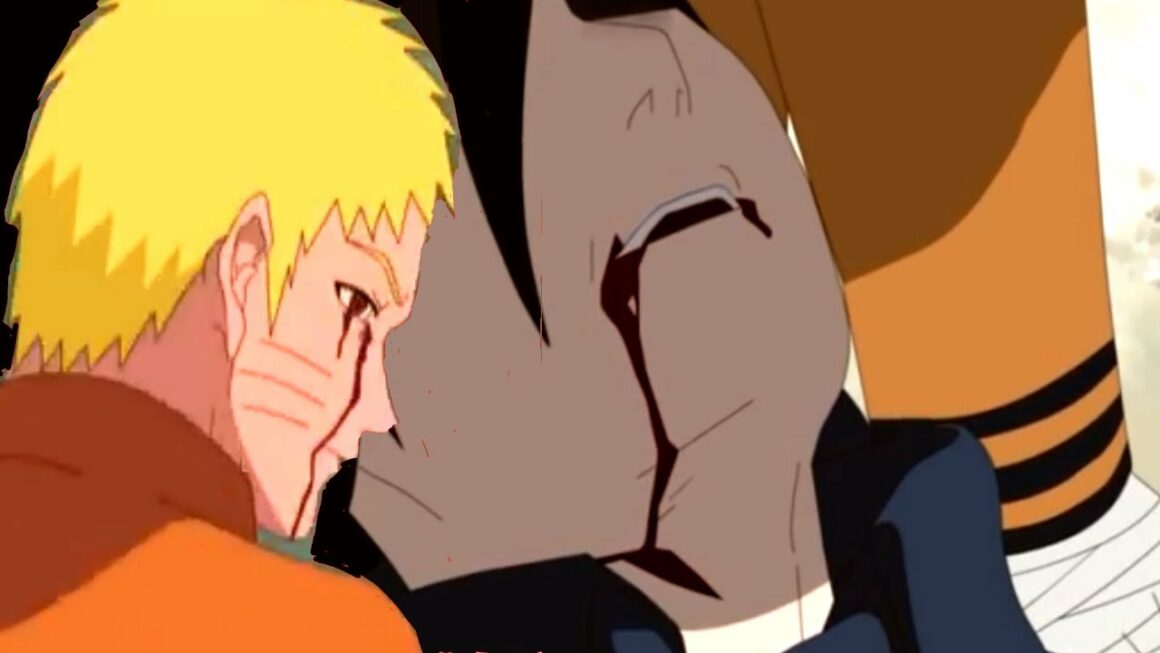 After the fights against Momoshiki and Isshiki, Sasuke has yet to appear in the manga. Although most of the stories after Kawaki Arc are mostly build the characters of Boruto and Kawaki, We all know that Sasuke will return to teach his student Boruto and his daughter Sarada. Until now, We don't know how much Sasuke of Sasuke's left eye can be cured using Medical ninjutsu.
What we do know is that he will be back in action once again when Code finally attacks Konoha. But will Sasuke be able to fight Code now that he's lost his Rinnegan? We all hope he survives this one!