CW is known for their teen drama and superhero drama, and Stargirl continues the tradition of combining both by utilizing DC properties that has fans clamouring for Stargirl Season 3.
Not to be confused with Starlight from The Boys franchise, although save to say that Starlight is a parody of Stargirl, CW's Stargirl combines teen drama and superhero acts with a compelling and creepy villain that is entertaining to watch. Throughout the first two seasons, we see Courtney Wilmore and her various superpowered friends fighting assorted threats or each other as she tries to balance her teenage life.
But will there be another season of Stargirl? Well, we will tell you everything you need to know about Stargirl Season 3!
Will there be Stargirl Season 3?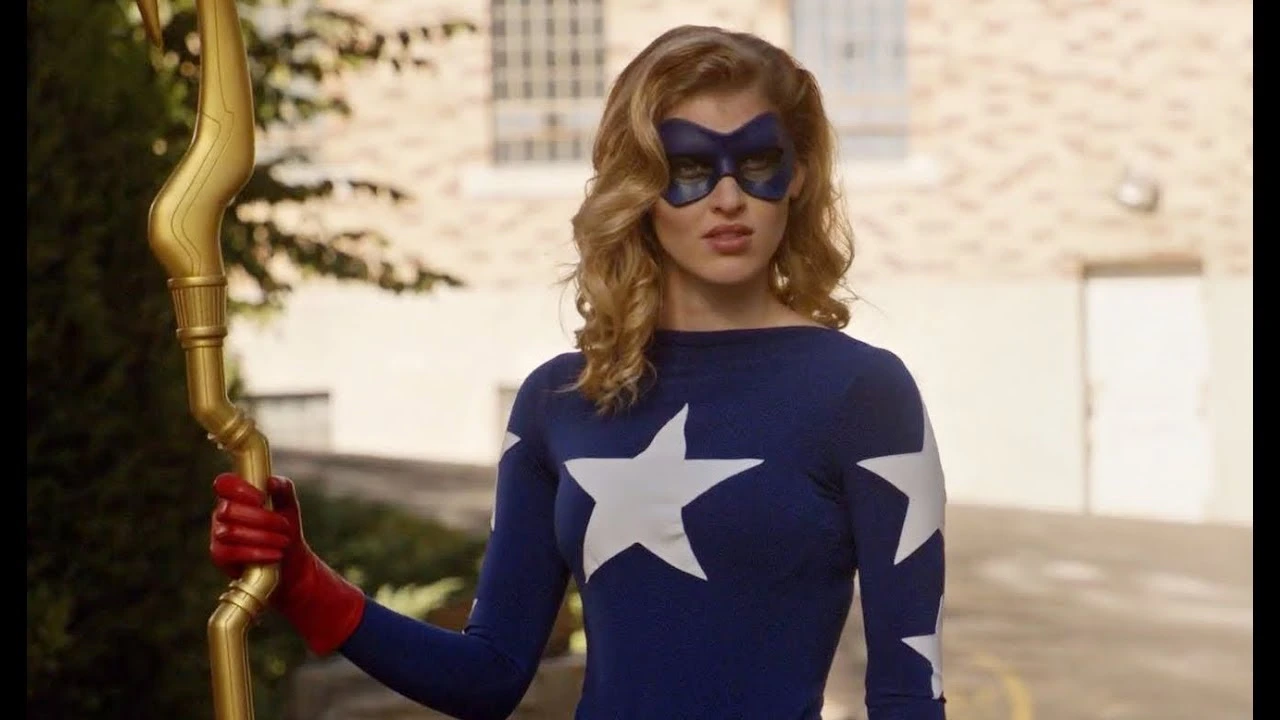 "Stargirl" fans don't have to wait with bated breath for news of the series' potential renewal or cancellation. In fact, The CW announced the order of Season 3 way back in May 2021 (via Entertainment Weekly). This means that the show received its renewal ahead of the Season 2 premiere — which, in turn, might very well mean that the trend continues. So, who knows? You could see news of Season 4 in the spring of 2022.
As for exactly when you can expect "Stargirl" Season 3 to premiere, well, that remains to be seen. However, assuming that its production cycle will be similar to the previous seasons, it's possible to make an educated guess. Since "Stargirl" Season 1 first released in May 2020, and the first episode of Season dropped in August 2021, it seems likely that Season 3 will start airing in the late summer or fall of 2022. 
Who's in the cast of Stargirl Season 3?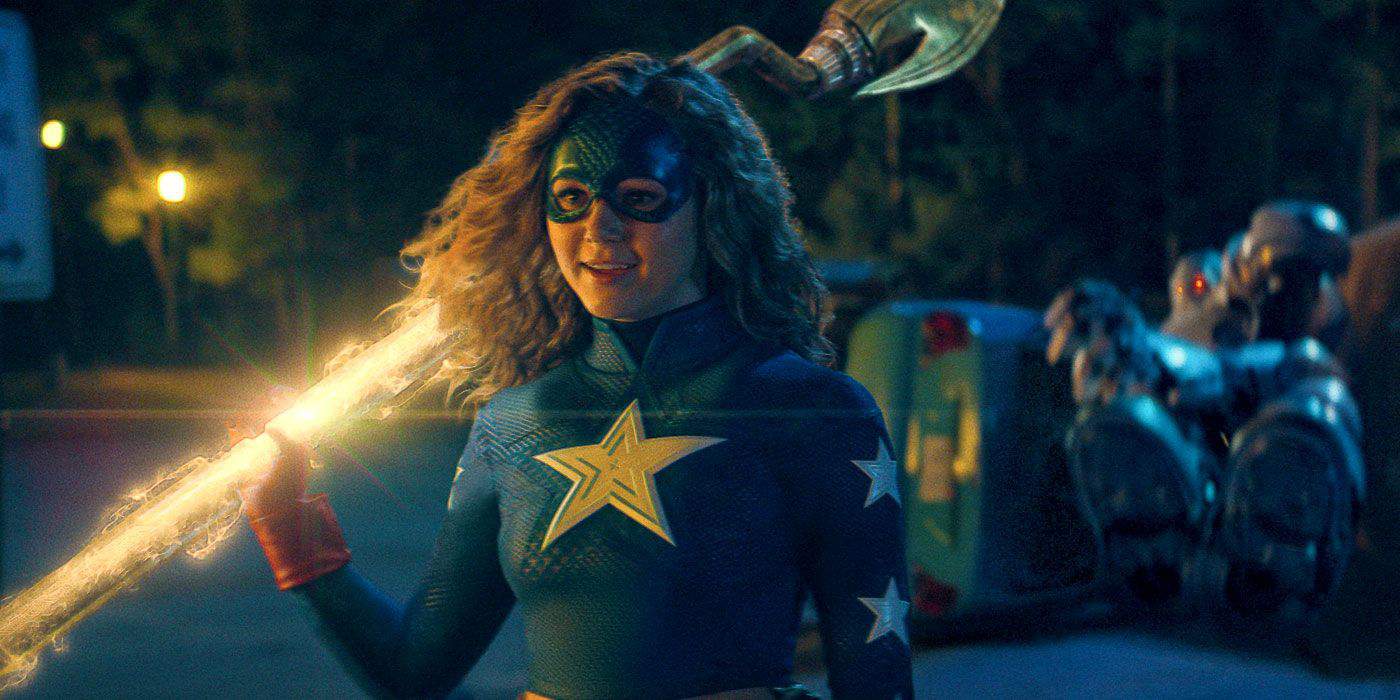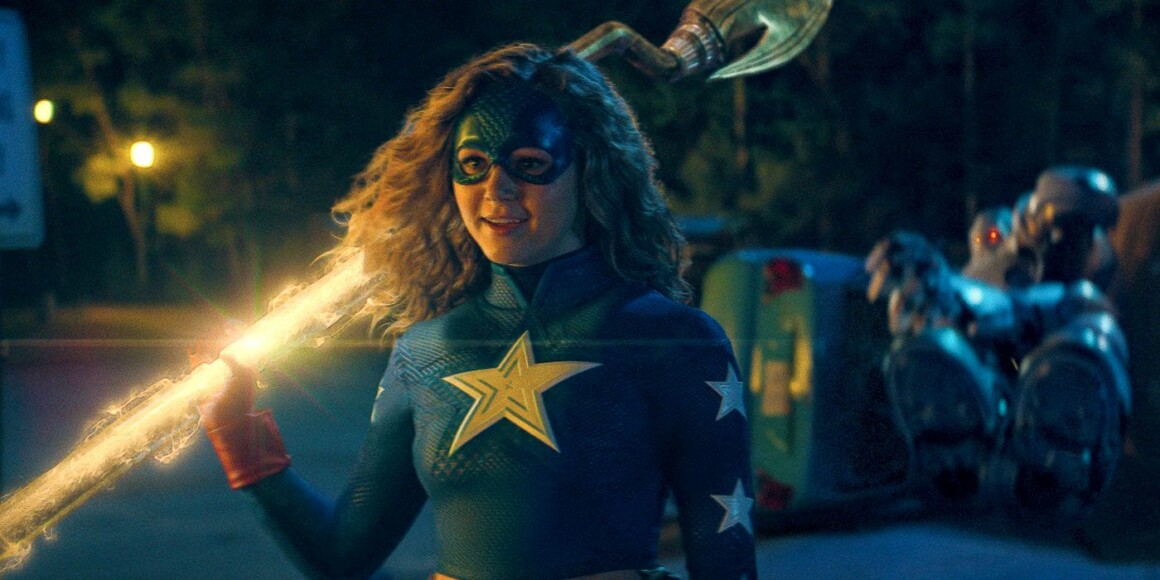 As you would probably expect, Brec Bassinger will return as the titular character for "Stargirl" Season 3, and Luke Wilson will be back as Pat Dugan. You can expect virtually all of their major Blue Valley-based friends and enemies to return in some capacity, as well. The biggest changes, then, come in the form of how much you'll see certain characters. Per Deadline, Crusher Crock and Paula Brooks — aka Sportsmaster and Tigress — will feature prominently in Season 3, to the point that actors Neil Hopkins and Joy Osmanski will be series regulars. Joining them will be Starman actor Joel McHale, who revealed in an October 2021 episode of "The Ellen DeGeneres Show" (via Deadline) that he, too, will be a regular.  
Based on his swift appearance in the Season 2 finale, you can expect at least one new major player to join the show: The legendary Keith David will voice the presumably villainous Mister Bones in the Season 2 finale, and will almost certainly play a significant role in Season 3.
What's the plot of Stargirl Season 3?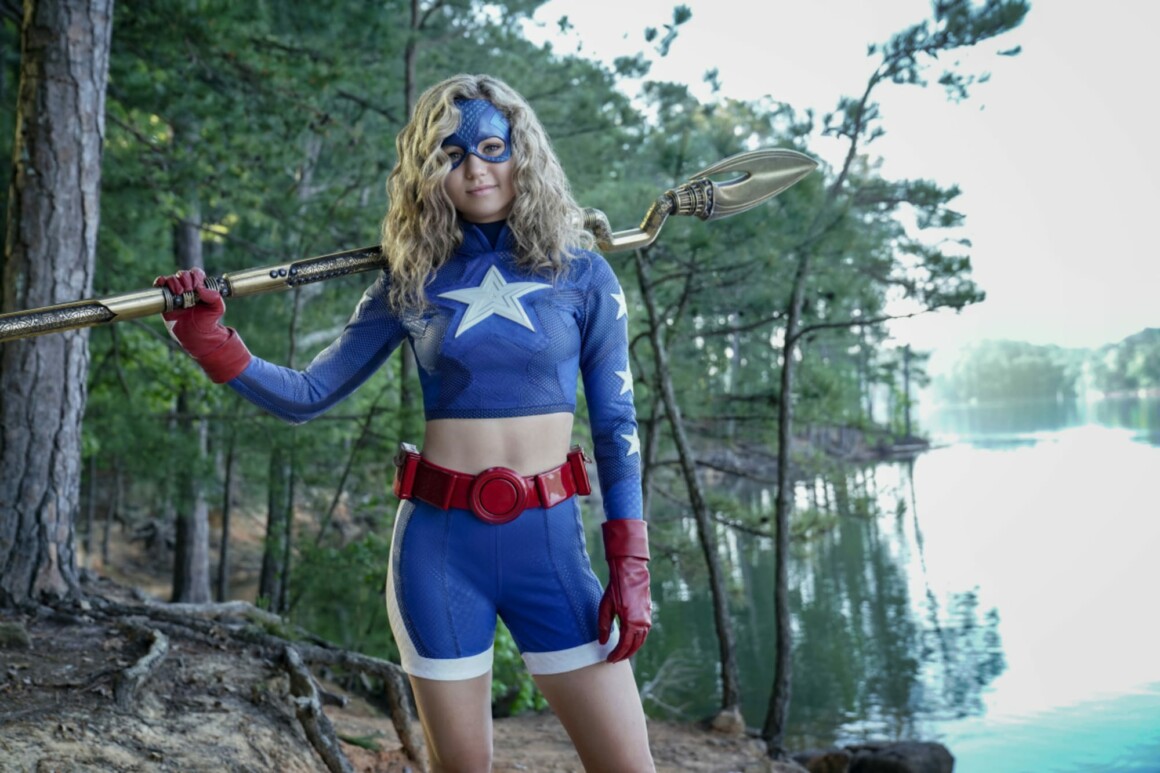 The ending of "Stargirl" Season 2 shows that the new incarnation of JSA is able to rise above the sins of the previous generation, as the young team handles the Eclipso situation with a decidedly more effective and less murderous way than the original squad. What's more, the team actually joins forces with a number of the supervillains they've faced so far to defeat the nightmarish entity. 
On the surface, this seems that a lot of the dynamics between characters will shift in Season 3, especially since a whole bunch of the villains decide to hang around in Blue Valley for various reasons of their own. Considering that a teaser for the season (via TV Promos) reveals that it'll be known as "Stargirl: Frenemies," this will indeed be a major theme.
Frenemies or not, the fact that Blue Valley now has more metahuman firepower than ever is probably just as well, seeing as the stinger of the Season 2 finale sets up the likely villains of the next season: The Helix Institute and its apparent leader, Mister Bones. In the comics, this powerful character is a metahuman whose invisible flesh is deadly to the touch. While it remains to be seen whether this will be the case with the "Stargirl" incarnation of the character, the final moments of Season 3 reveal that the many superpowered folks in Blue Valley have piqued Bones' interest, and he's likely to be a major player in Season 3.