In December 2019, the original anime "Stars Align" ended with the twelfth episode.
A short time later, director Kazuki Akane announced that the series, originally planned as Two-Cour, would receive a Stars Align Season 2, to which he has now released a status update.
Let's jump right into it!
Stars Align Season 2 plans currently at standstill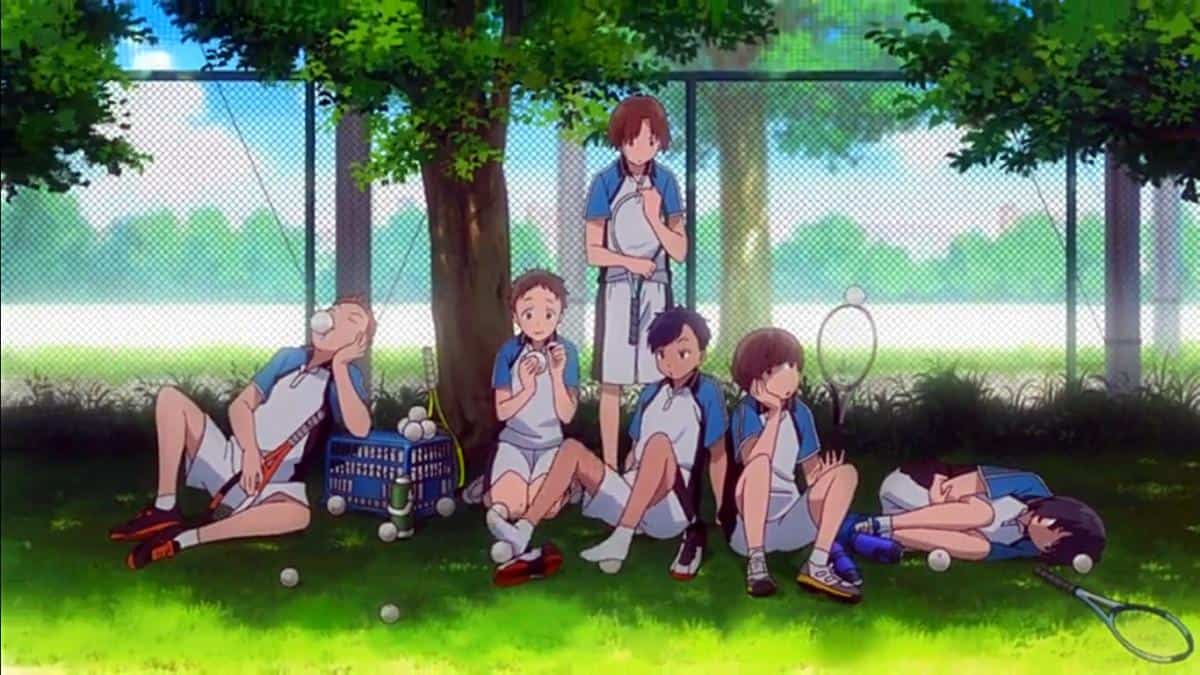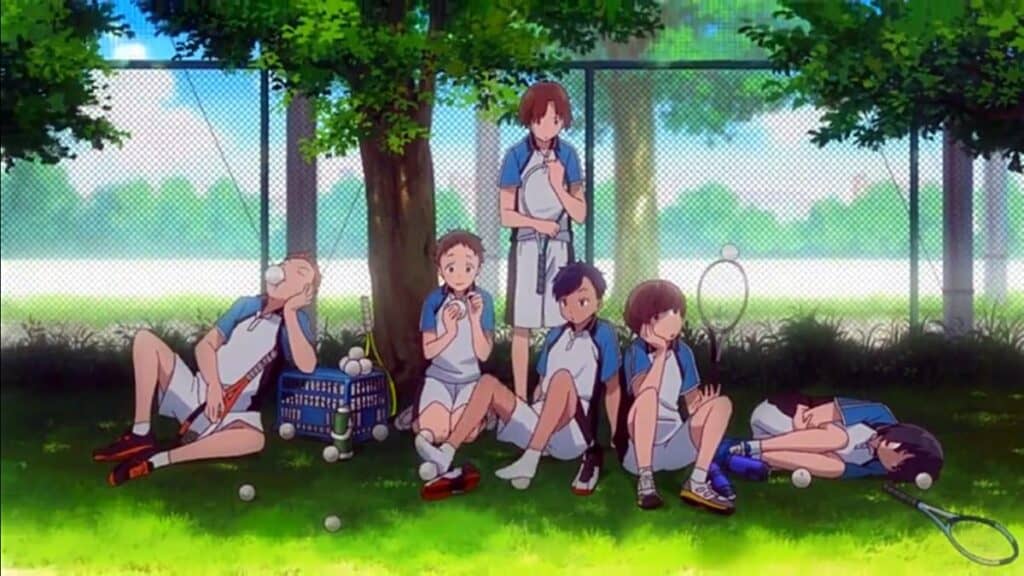 Stars Align (Hoshiai no Sora, transl. "Star-Crossing Skies") is a Japanese original anime television series written and directed by Kazuki Akane at Studio 8bit (That Time I Got Reincarnated As A Slime Season 3, Knight's and Magic Season 2 & Absolute Duo Season 2). The series aired from October 10 to December 26, 2019.
Kazuki Akane explained via his Twitter account that he has received many messages from international fans of the series who wanted to inquire about the current state of the sequel. For those who may have fallen victim to a false translation, he explained the current situation once again in English.
Since the end of the TV broadcast of the original anime, he could not find a company willing to take over the project in order to produce a "Stars Align Season 2". As a result, he has not yet been able to recruit animators.
Although it is not good for a sequel at the moment, which is supposed to tell the story originally planned for 24 episodes, Kazuki Akane is preparing to one day produce the episodes 13 to 24 and then present them to the fans.
"Stars Align" was broadcast on Japanese television between October and December 2019 and was shown in the simulcast with English subtitles on Funimation. A two-minute fan movie set two years after the TV series was released in May 2020.
Where To Watch Star Align
Watch Star Align on:
Star Align Trailer
If you can't watch the video probably because of the location restrictions please use VPN to watch it.
Star Align Action
The teenage story revolves around the growing up of boys in a middle school soft tennis club that is about to close. Shinjo Toma wants to bring Katsuragi Maki into the team because of his much-vaunted skills and mentions a summer competition. Katsuragi wants to join the team only for money.