One of the most popular medieval anime of all time, Spice and Wolf, has finally received a new anime project after more than a decade. Fans were already waiting for this moment to come since the end of the second season. The new project was announced by publishing imprint Dengeki Bunko on Friday. The official Twitter account of the series has also revealed a pictured teaser visual that you can see at the bottom of the article.
Spice and Wolf Light Novel Series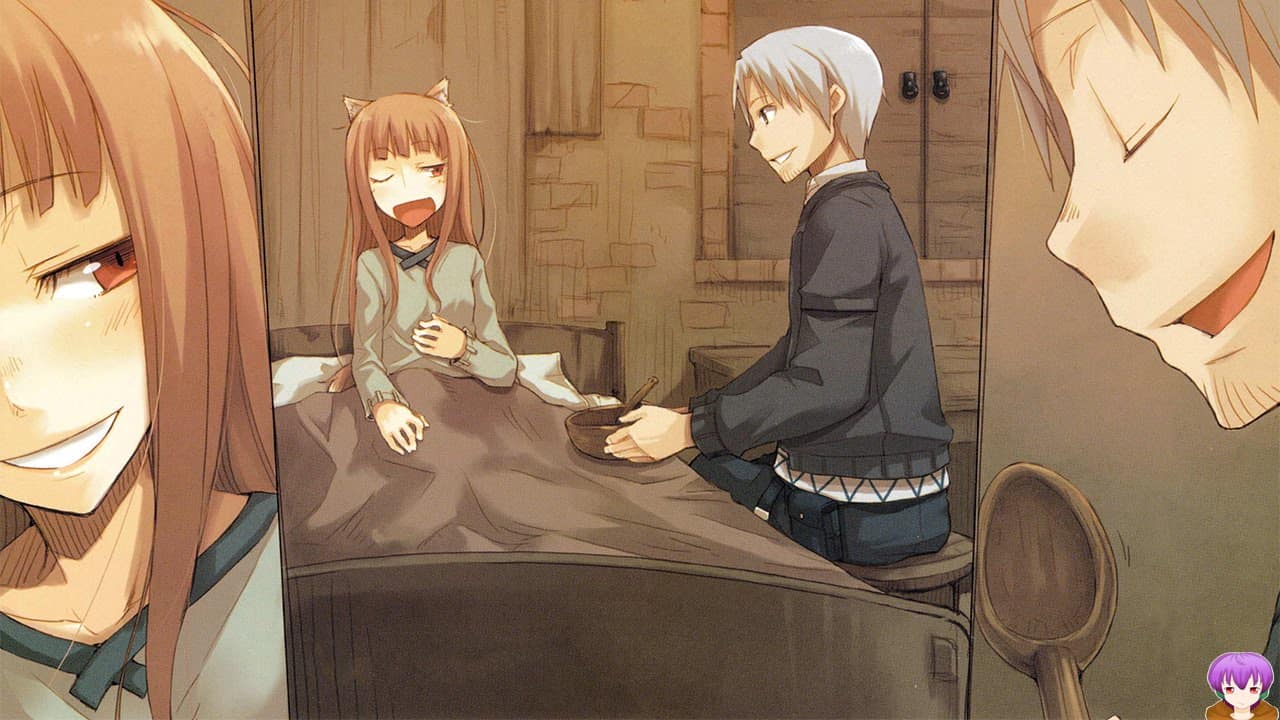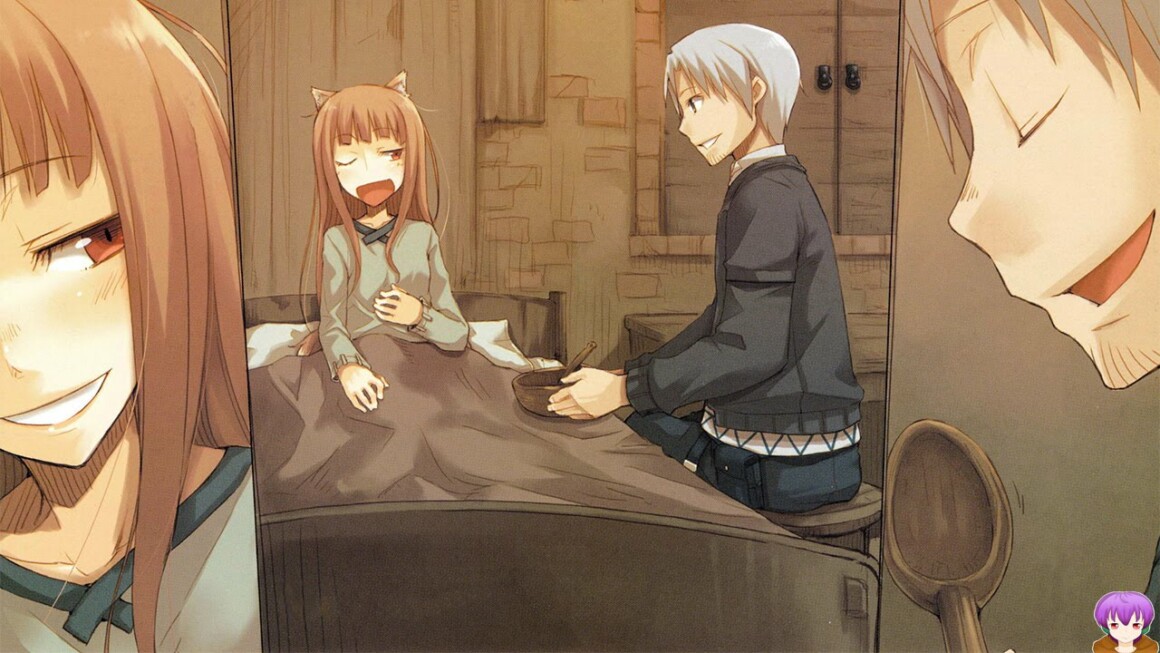 The anime series Spice and Wolf is adapted from a Japanese light novel series entitled Ookami to Koushinryou written by Isuna Hasekura, with illustrations by Juu Ayakura. Originally, the author has submitted the first novel of the series into ASCII Media Works' twelfth Dengeki Novel Prize in 2005 and surprisingly won the Silver Prize.
The light novel series Spice and Wolf has been published by ASCII Media Works under their Dengeki Bunko imprint since February 10, 2006, and ran for seventeen volumes before concluding on July 10, 2011. In celebration of the series' 10th anniversary, the author resumed the series by publishing the eighteenth volume, along with the release of a spin-off series entitled Wolf and Parchment: New Theory Spice & Wolf, focusing on the characters Cole and Myuri, Lawrence, and Holo's daughter. As of September 10, 2021, twenty-two volumes have been published.
The light novel series Spice and Wolf has also been published in English by Yen Press from December 15, 2009, to April 19, 2016. A complete "Anniversary Collector's Edition" omnibus compiling the first 17 volumes was released on October 4, 2016.
Spice and Wolf New Anime Release Date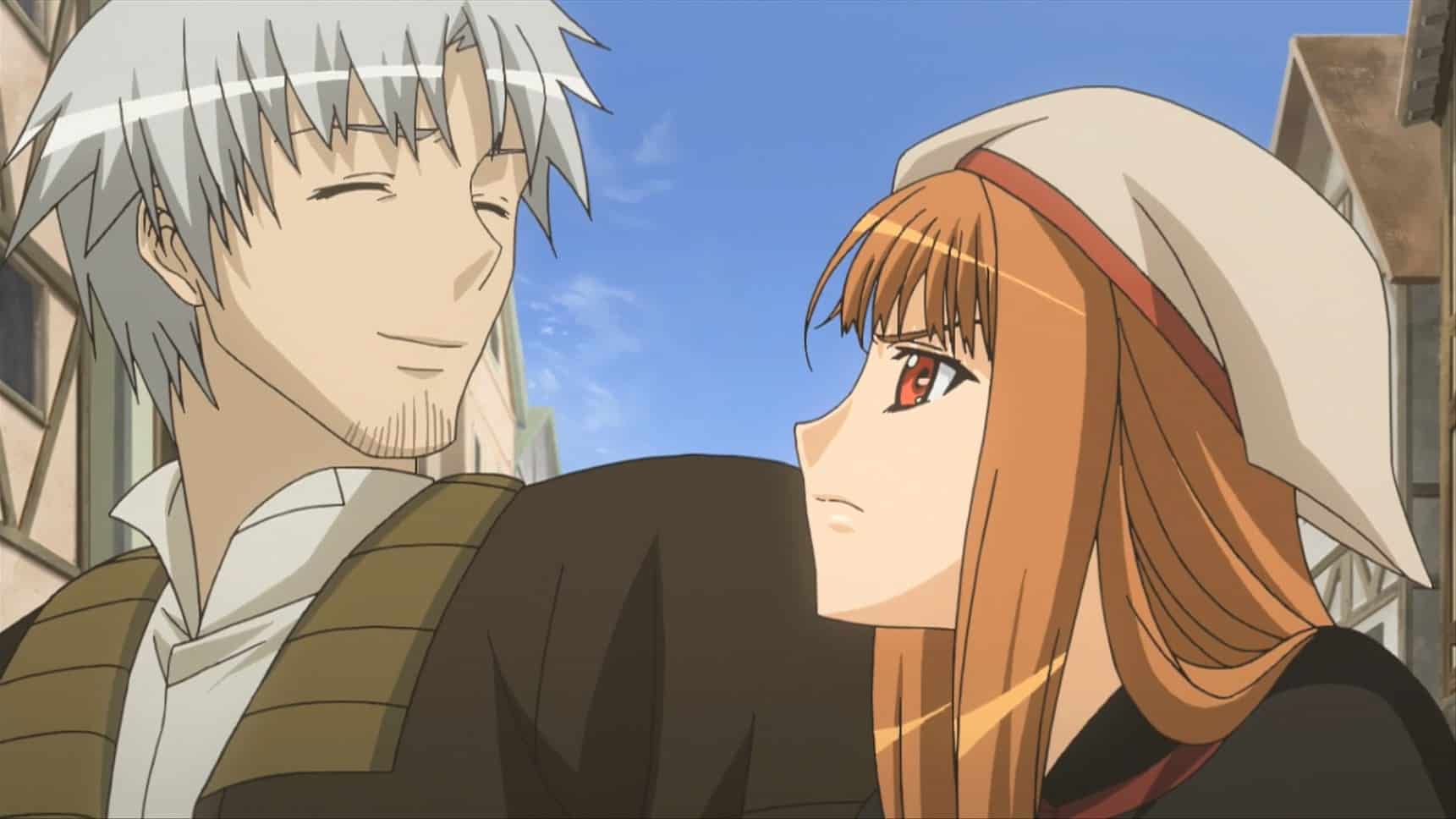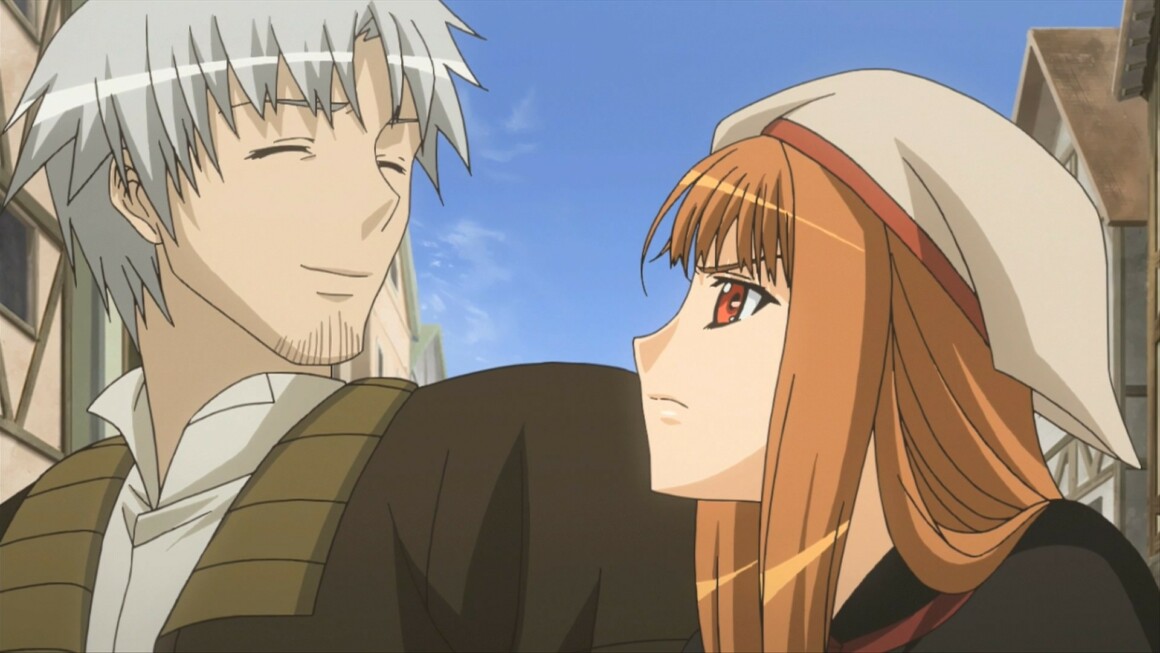 The anime adaptation of Haskura's successful light novel series Spice and Wolf was animated by Imagin, an old studio that's responsible for producing several anime series such as Strawberry Panic, Princess Resurrection, and Rizelmine. It was first premiered on January 9, 2008, and ran for thirteen episodes before concluding on March 26 of the same year.
Later, a sequel in the form of a second season was released on July 9, 2009, and ran for twelve episodes before meeting its end on September 24. Instead of Imagin, the second season was animated by Brain's Base, the studio best known for its popular anime releases such as Durarara!!, the first season of Oregairu, and My Little Monster. A studio called Marvy Jack was also involved in the production.
Not to forget, Spice and Wolf has released both an ova and a special series to the second season. They were released on Apr 30, 2009, and October 7, 2009, respectively.
Ever since the release of the second season, fans haven't received any words regarding the continuation anime series except for the release of Spice and Wolf VR. Finally, on February 25, the publishing imprint Dengeki Bunko has made an announcement that there will be a new anime project of the long-awaited Spice and Wolf.
However, the announcement didn't specify the form/type of the new project. It could either be a sequel to the series, or a reboot of the anime. Also, the release date was not stated, leaving our questions unanswered. If the production of the new anime starts this year, then fans can expect to see it sometime around 2024.
Spice and Wolf New Anime Visual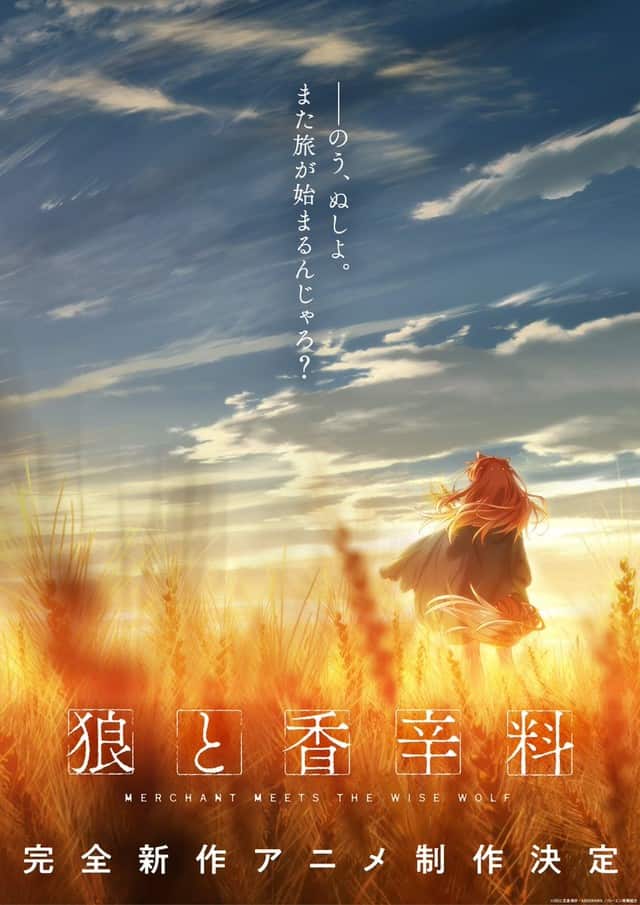 Spice and Wolf New Anime Announcement
Spice and Wolf Action
Holo is a powerful wolf deity who is celebrated and revered in the small town of Pasloe for blessing the annual harvest. Yet as years go by and the villagers become more self-sufficient, Holo, who stylizes herself as the "Wise Wolf of Yoitsu," has been reduced to a mere folk tale. When a traveling merchant named Kraft Lawrence stops at Pasloe, Holo offers to become his business partner if he eventually takes her to her northern home of Yoitsu.
The savvy trader recognizes Holo's unusual ability to evaluate a person's character and accepts her proposition. Now in the possession of both sharp business skills and a charismatic negotiator, Lawrence inches closer to his goal of opening his own shop. However, as Lawrence travels the countryside with Holo in search of economic opportunities, he begins to realize that his aspirations are slowly morphing into something unexpected.
Based on the popular light novel of the same name, Ookami to Koushinryou, also known as Spice and Wolf, fuses the two polar genres of economics and romance to create an enthralling story abundant with elaborate schemes, sharp humor, and witty dialogue. Ookami to Koushinryou is more than just a story of bartering; it turns into a journey of searching for a lost identity in an ever-changing world.
(Source: MyAnimeList)