Initially launched as a spinoff of "Roseanne", The Conners successfully makes its own way and has released four seasons. But will they move it forward to The Conners season 5?
The original TV show Roseanne was canceled due to controversy that revolved around Roseanne Barr. Back in 2018, she compared former Obama adviser Valerie Jarrett to an ape on Twitter, which led to an instant cancellation of her show—although it was running pretty well. She then argued that she wasn't trying to be racist because she believed that Valerie Jarrett is white.
Although Roseanne was canceled, the creators do not want to say goodbye yet. So the writers and executive producers of Roseanne Bruce Helford, Bruce Rasmussen, and Dave Caplan, created The Conners instead, which turns out to be a huge hit.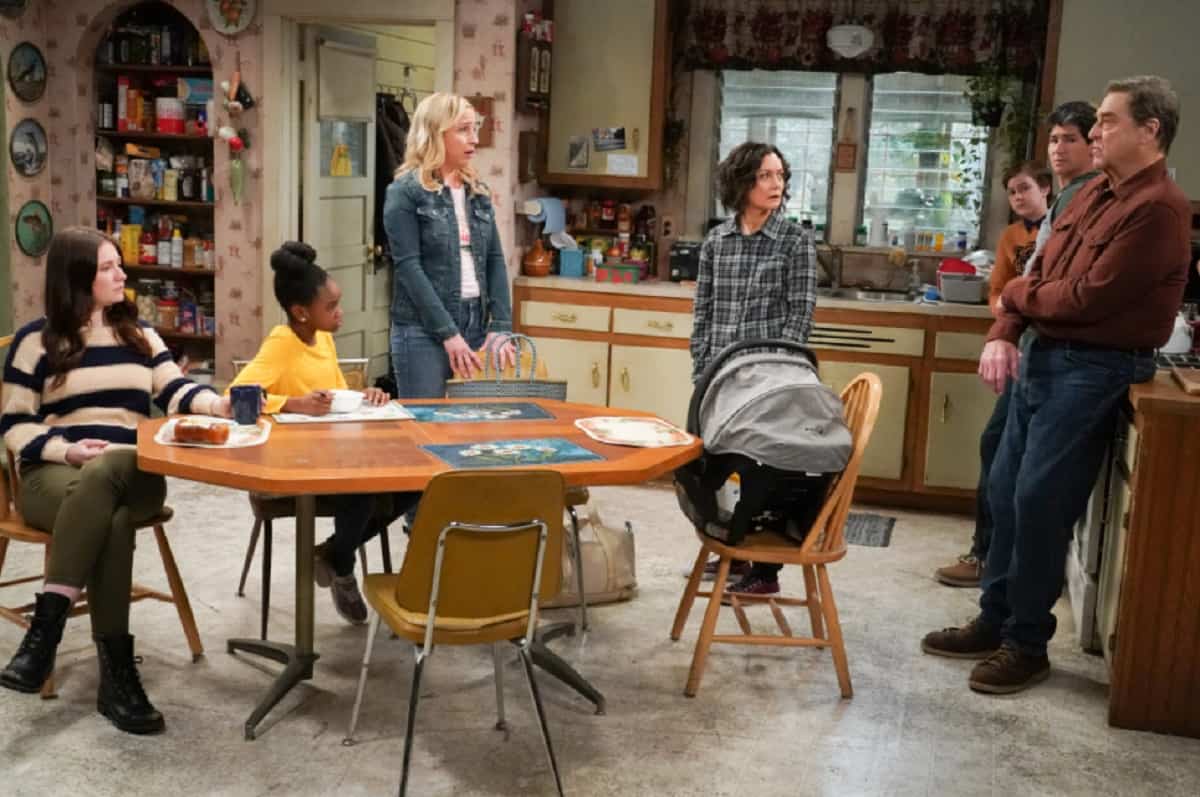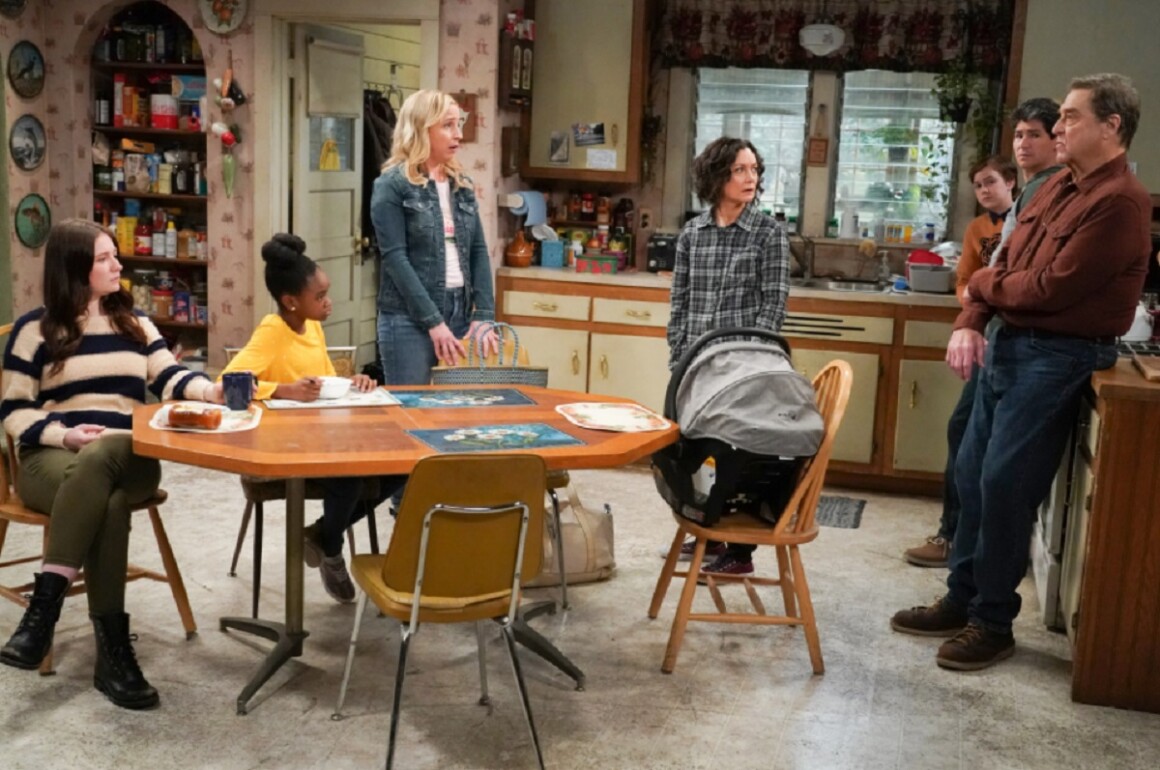 Premiered on October 16, 2018, on ABC (Big Sky), this American sitcom is produced by Werner Entertainment. The second season followed, released on September 24, 2019. The third season was then released on October 21, 2020, while the fourth season was just out recently on September 22, 2021.
The Conners follows the story of a working-class family who try to survive economically, especially since the lead character Roseanne passed away. They have to face their day-to-day struggle with their modest incomes.
This series mainly gets mixed reviews. Rotten Tomatoes gives it 93% critics' review and 42% average audience score, while IMDB gives it 5.3 out of 10 scores. The mixed feedbacks is mostly because of the subjective feelings towards this series following the absence of Roseanne.
As season 4 is still ongoing, the discussion about The Conners season 5 has started to appear.
What The Conners is About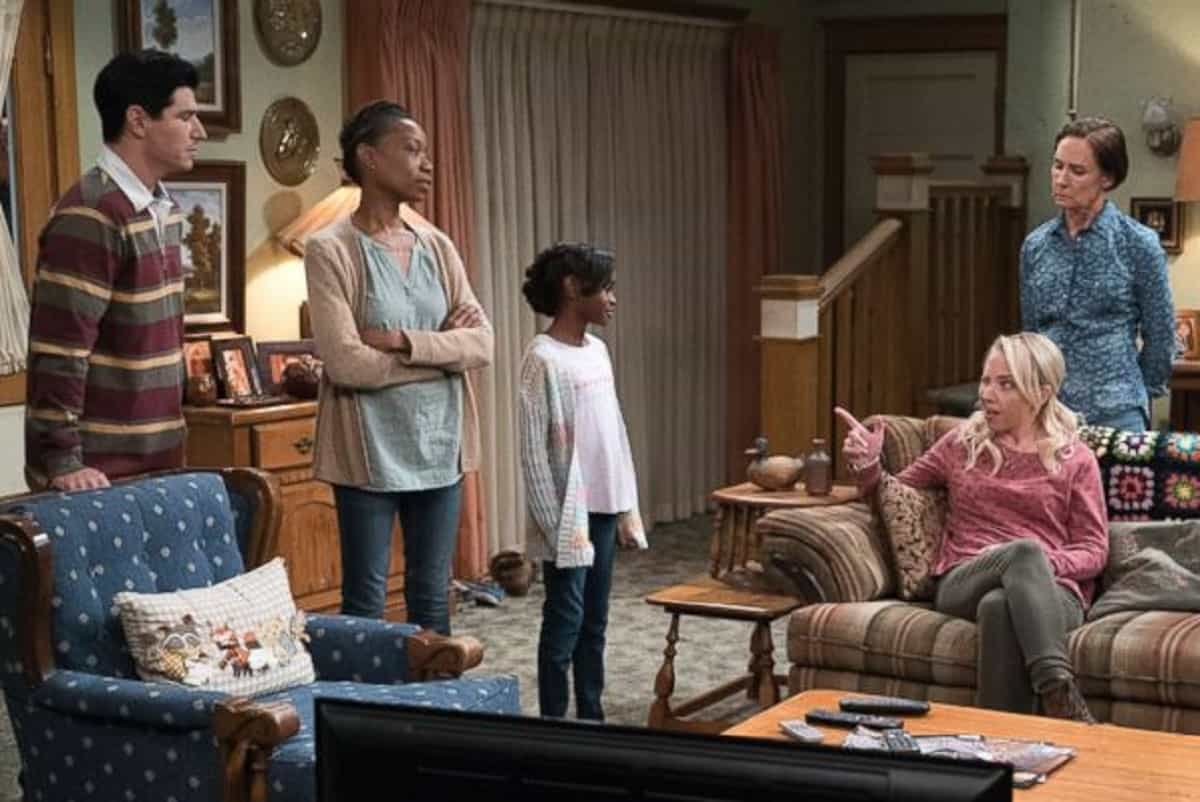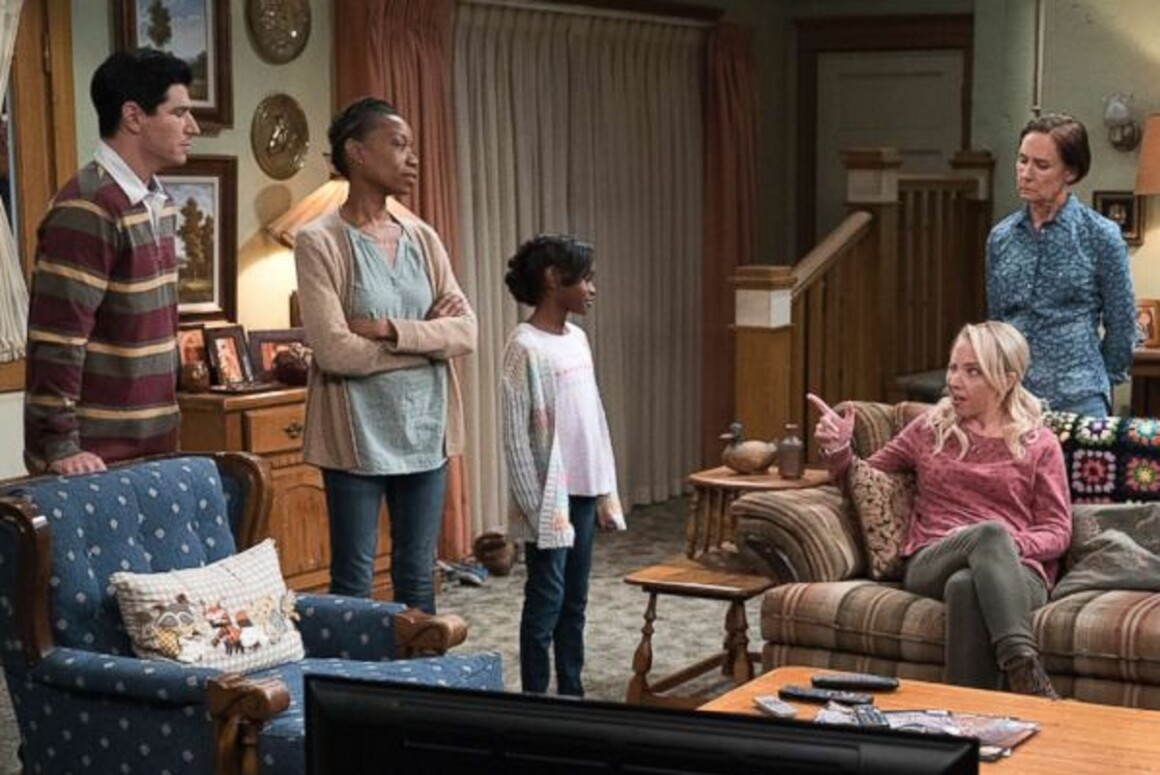 This is the story of the Conners family who try to survive and struggling after the death of Roseanne. They have to deal with money issues, addiction, working class problem, parenthood, and relationship, in their daily life.
In season three—which was released in October 2020—the TV show portrays how the family is dealing with the pandemic, just like what happens in the real life. Dan's business as well as Ben and Darlene's magazine is unable to continue their operation, Becky relapse with her addiction, and Ben rejects Darlene's proposal to get married.
So dark isn't it? But it's not always sad and sorrow. Geena reunites with DJ and Mary after she retires from military, while Dan and Louise are finally engaged.
Season four starts with a special episode with the title "Trucking Live in Front of a Fully Vaccinated Studio Audience". It tells how The Conners still have to deal with the pandemic, as they face sobriety, breakups, as well as planning on a wedding.
Have to accept the reality that the show is still going on—successfully, we might say—even without her, Roseanne Barr admitted that she has mixed feelings about it. She said that sometimes she is feeling okay with it, but sometimes she is not.
Will We See The Conners Season 5?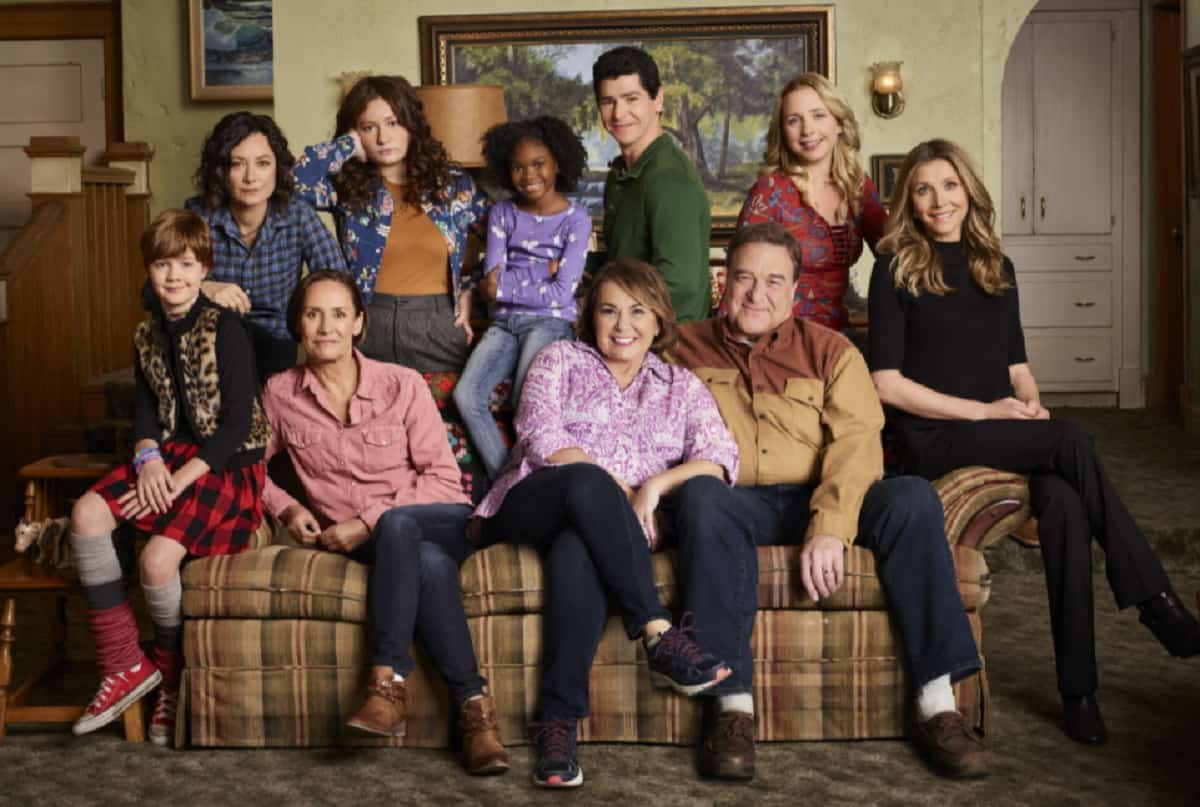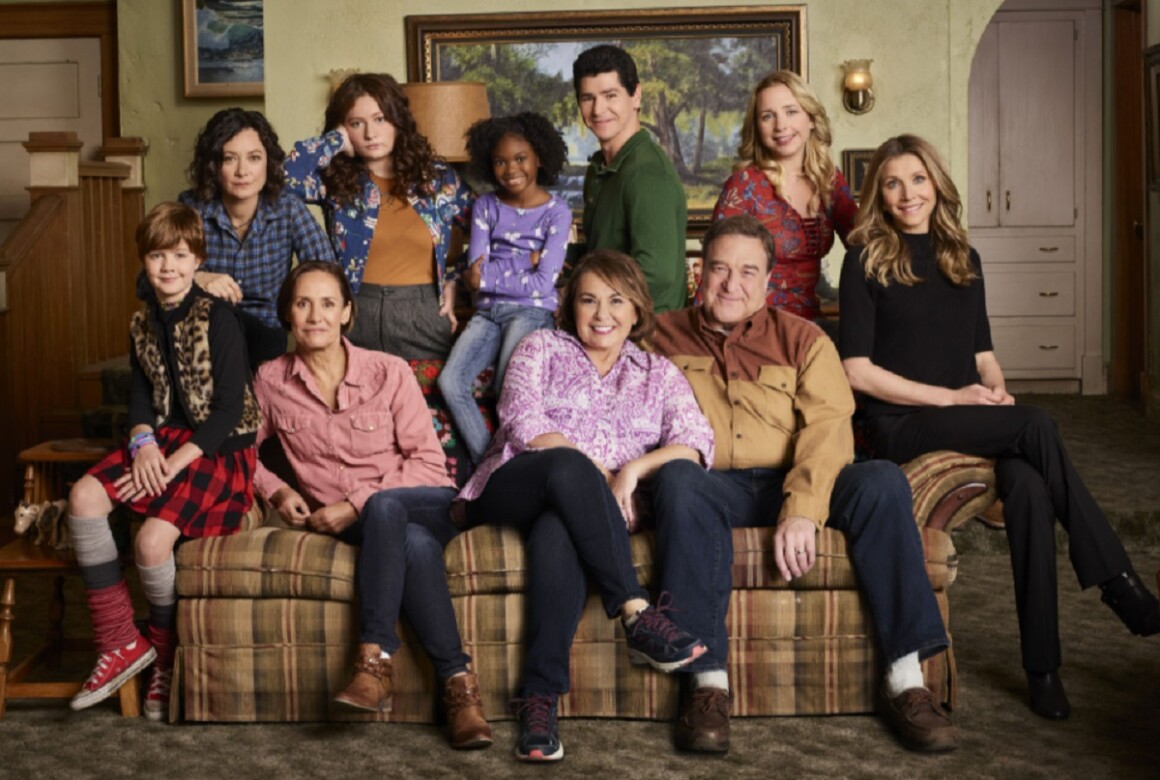 Anyway, with its popularity, will they continue with The Conners season 5?
The season 4 was just released on September 22, 2021, and it is still airing. So it seems like too early to discuss the possibility of The Conners season 5.
However, if they keep up the good rating and audience, there is a huge chance that they will move it forward with The Conners season 5.
And if we take a look at the release schedules of the previous seasons, we can predict that The Conners season 5 will be released around September or October 2022.
But until then, we have to wait for any official confirmation, or at least the sign of green light, for The Conners season 5 to come true.
Who Appear in The Conners?
As many people had guessed, The Conners brought back many original cast from Roseanne, except for Roseanne herself, of course.
The cast that appear in The Conner includes John Goodman as Dan Conner, Sara Gilbert as Darlene Conner, Laurie Metcalf as Jackie Harris, Michael Fishman as D.J. Conner, Jayden Rey as Mary Conner, Ames McNamara as Mark Conner-Healy, Lecy Goranson as Becky Conner-Healy, Maya Lynne Robinson as Geena Williams-Conner, Katey Sagal as Louise, Emma Kenney as Harris Conner-Healy, and also Jay R. Ferguson as Ben.