The life-threatening situations presented in the currently popular FOX Drama 911 is known to grip us the audience but at the same wonder just how real or possible the scenario of dangers presented on the silver screen.
The disaster drama follows the 9-11 operators, paramedics, firefighters, and policemen of Los Angeles as they put the needs of the community ahead of their own lives. The risky, near-fatal situations that the show's first-responders are exposed to, combined with their own personal stories, give insight into the lives of real first-responders and what they overcome every day to do their jobs.
The show, currently in the middle of its fifth season, has featured a diverse array of emergencies, some more unbelievable than others. From the wedding party being swallowed by the ground to a pet snake choking its owner to a gigantic tsunami sweeping the city — the first responders on the show deal with all kinds of disasters.
After watching such nerve-racking rescues onscreen, one can't help but question where the writers of the show come up with these out-of-the-box stories. And we have the answer.
Yes, 911 plots are inspired by real life!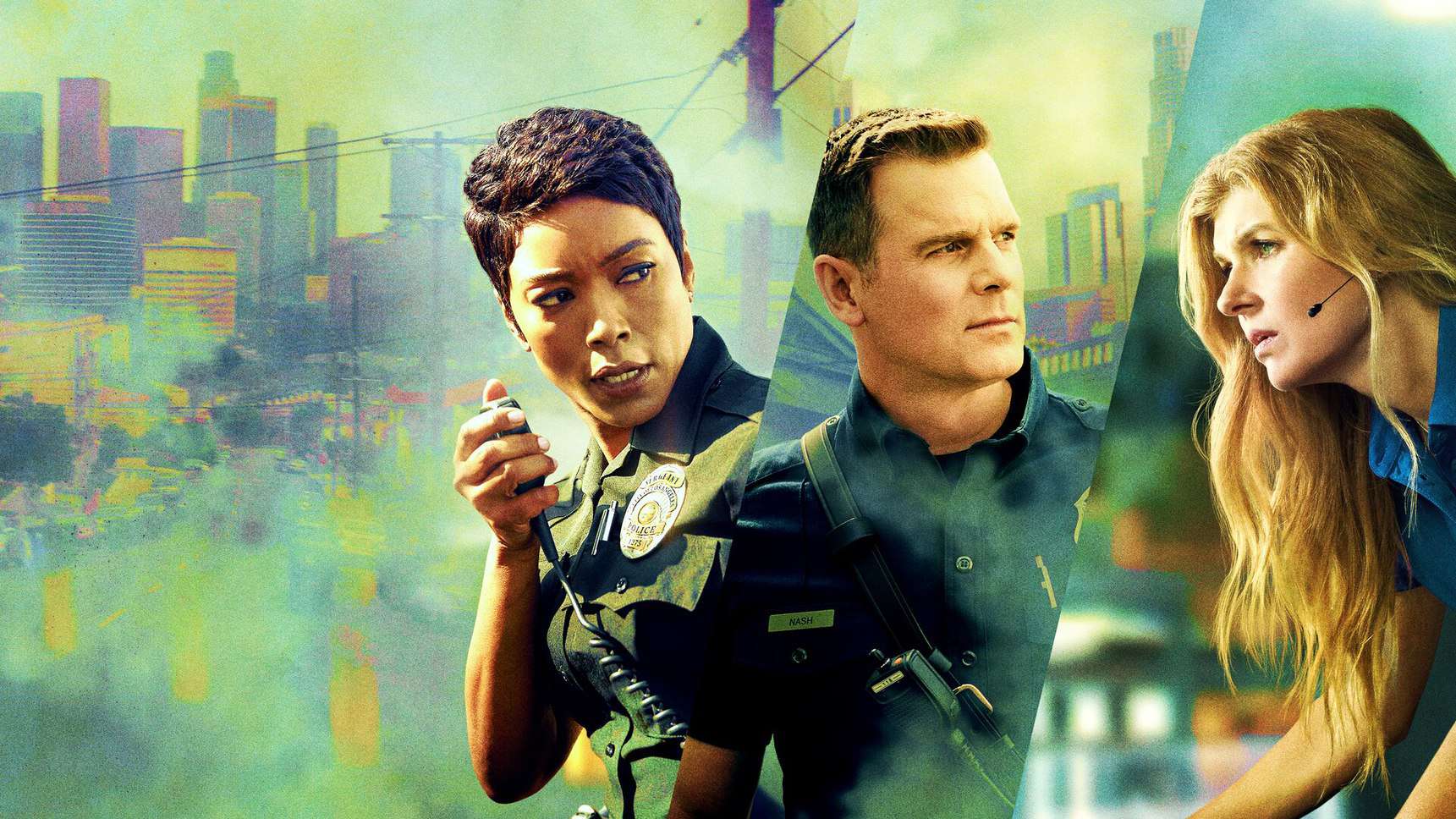 Yes, as hard as it might be to believe, the situations that are featured on the show are, more often than not, taken from a real-life incident that took place somewhere in the US or the world. The "9-1-1" team, per Men's Health, spoke to real first responders to weave in real stories in the show. They also are on the constant lookout for viral rescue stories.
For instance, the story of the baby who got stuck in a pipe and was discovered by a stoned guy who heard the baby crying behind his bathroom wall — that was a real incident that happened in China in 2013 (per CNN). Show's producer Alexis Martin Woodall spoke to Bustle about filming the situation. "I remember when we were shooting it thinking, 'This actually happened!' There's some crazy stuff that goes on in our world and first responders have a very different life than we have. We want to appreciate them," she said.
In fact, it was a real incident with the show's producer Ryan Murphy that inspired a first responder-based show. Murphy told in a press tour for the show that it was an actual emergency with his 11-month-old son that first responders expertly responded to that inspired the show (per Variety).
So the next time you're watching "9-1-1" and a hard-to-believe situation arises, don't be too quick to dismiss it as writers' imagination.