The series Responder was created from the mind of former police officer Tony Schumacher who wrote his first original series. BBC One drama will hone the emotions of life as extreme as that experienced by a policeman.
The Responder is former police officer Tony Schumacher's first original story for television and is based on Tony's real-life experiences as an emergency responder.
The series carefully examines the heartbreaking emotions and experiences of modern policing, told from the point of view of someone who has experienced it all firsthand. BBC has revealed that the series will focus on both the victim and the perpetrator, adding that it is about life on the streets of Liverpool as much as it is about the police.
Martin Freeman leads the cast of The Responder, starring as Chris, a police officer trying to save his marriage and keep his head above water. His character has been described as "crisis-stricken, morally compromised" and as an "unconventional cop".
Here's everything we know so far about The Responder.
The Responder Release Date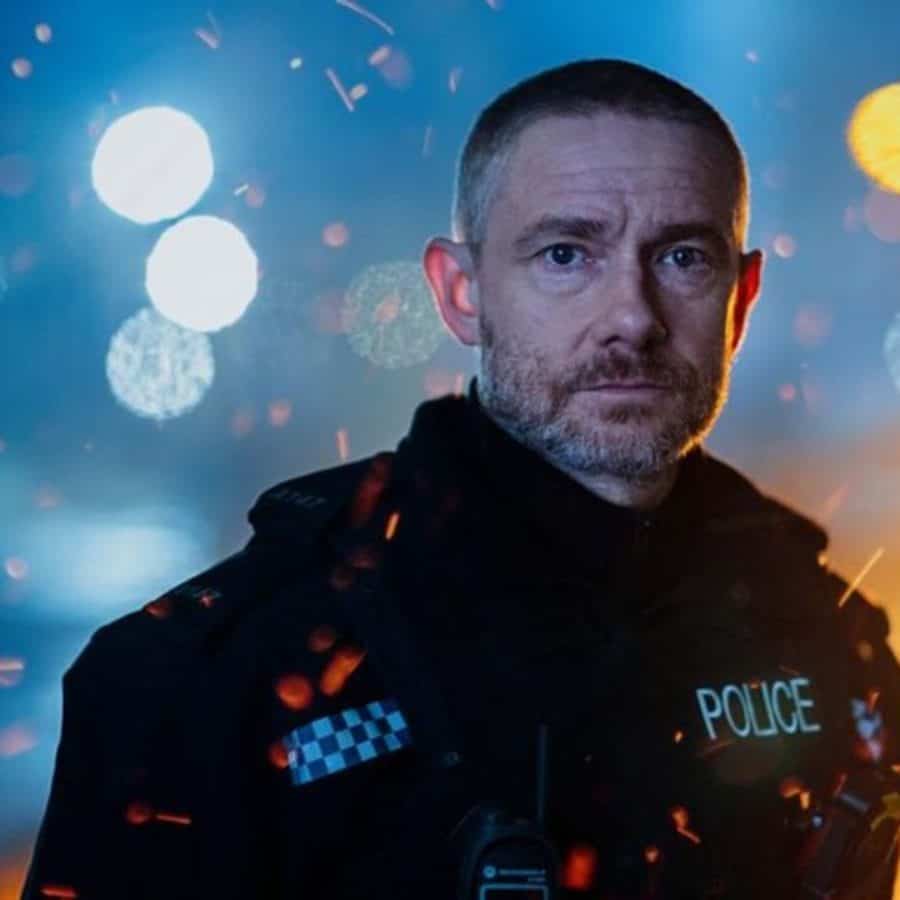 Filming began back in March 2021, in and around Liverpool where this drama was set.
A trailer was released by BBC on 22 November.
the series will finally make its debut on January 24, 2022.
The Responder Cast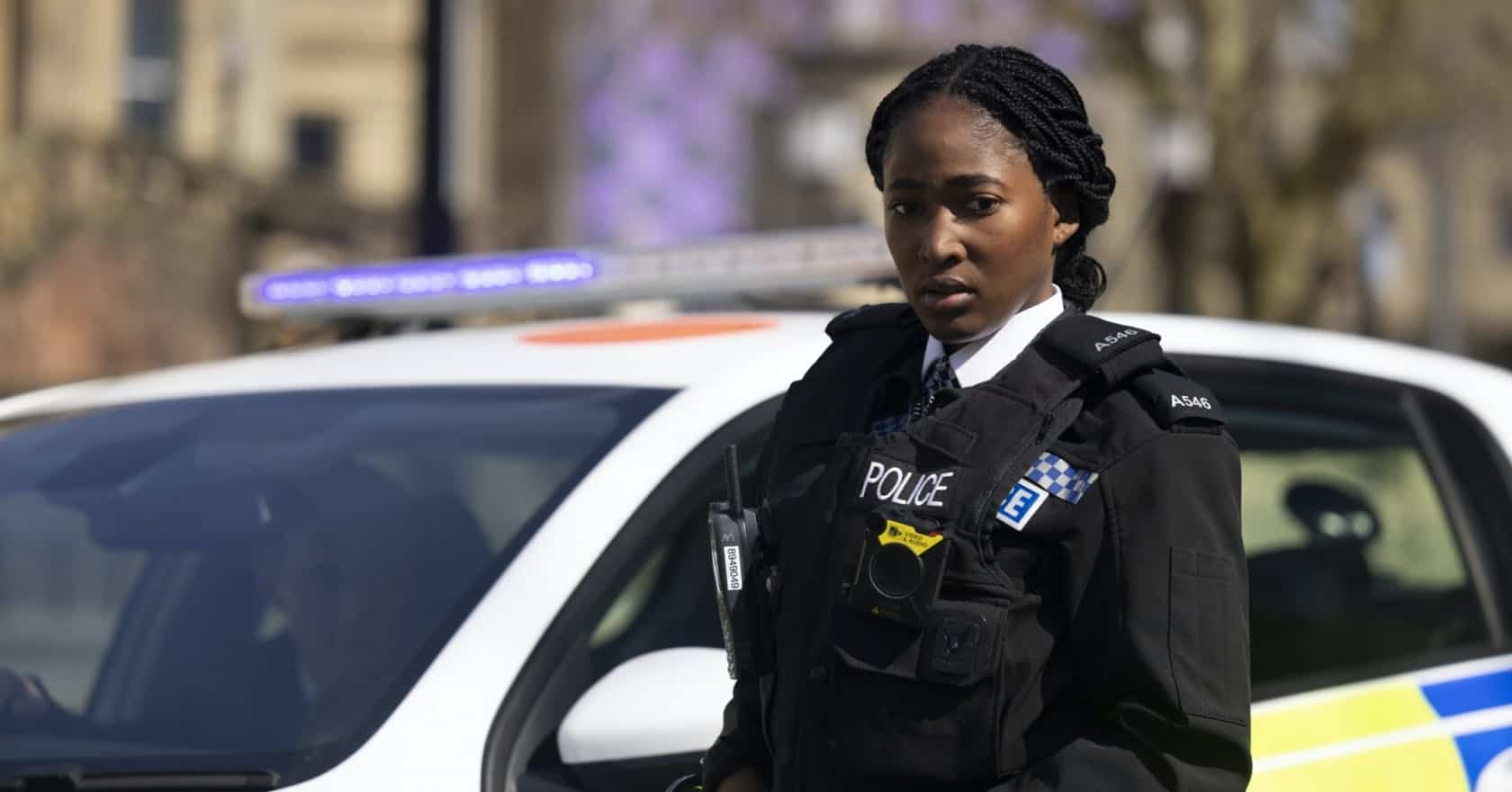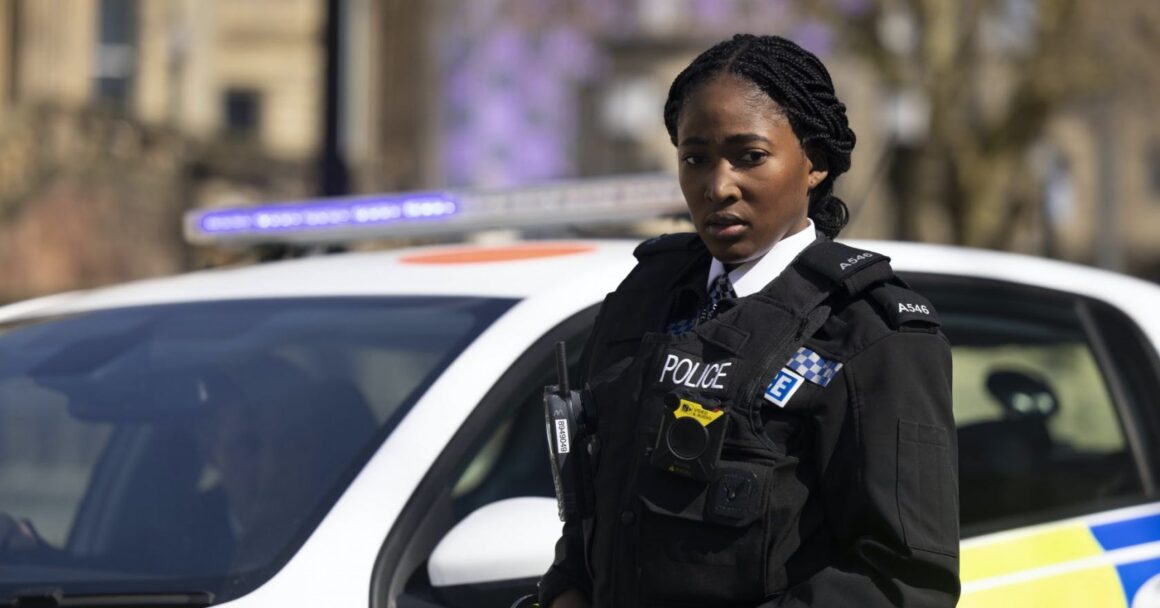 The main character, Chris', will be played by Martin Freeman.
He is best known for various shows and films including Sherlock, Nativity!, The Hobbit, Love Actually and Fargo.
Freeman will join Unsaid Stories actress Adedayo who will be Chris' new partner, Rachel.
Other cast members include Ian Hart, MyAnna Buring, Warren Brown and Kerrie Hayes.
What Is Responder Series About?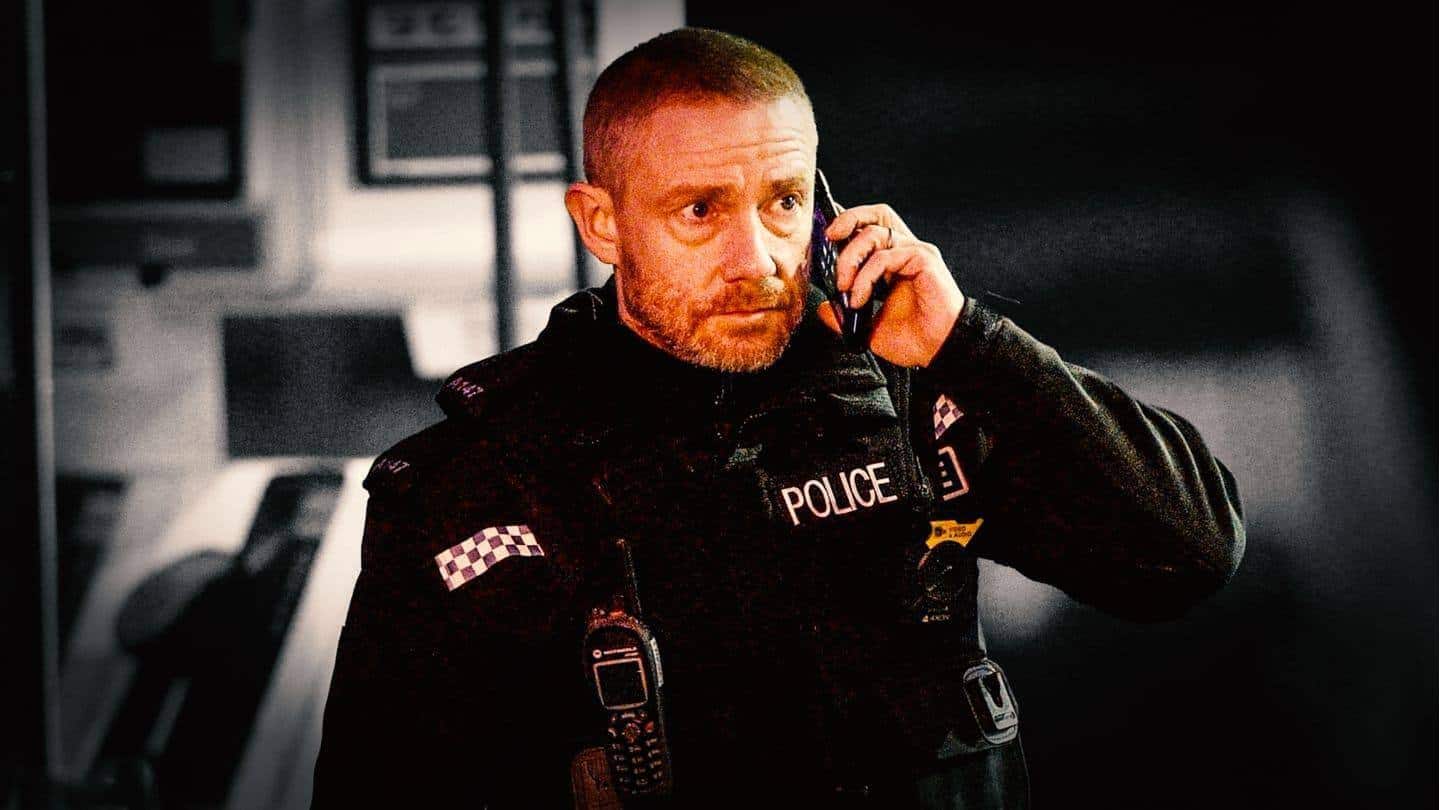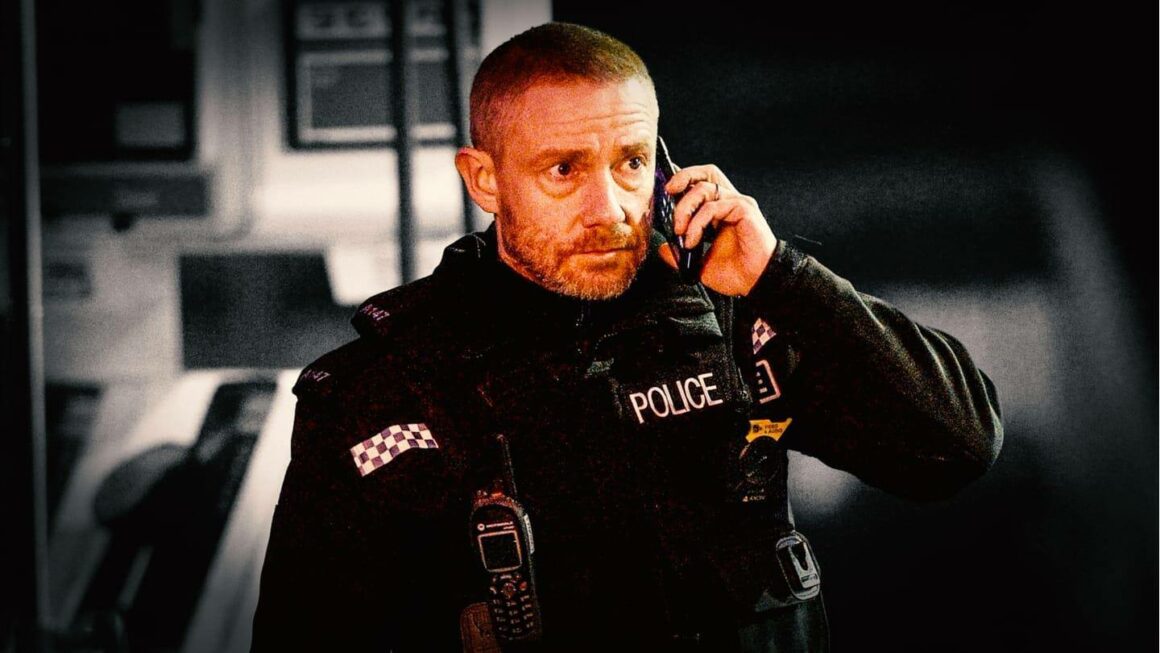 The show is based on the true experience of former police officer Tony Schumacher, a first-time television writer who said (regarding the BBC commission): "If you had told me six years ago that I would be working with the BBC, a company that made Dancing Ledge, and an actor of talent Martin Freeman, I'm going to kick you out of my taxi for drunkenness.
"But here I am, surrounded and supported by all these great people, finally able to launch this story on one of the biggest TV channels in the world. It turns out that dreams can come true."
In the show, officer Chris is busy for six-night shifts, during which he balances the challenging and sometimes humorous aspects of his job alongside his own personal issues, including his mental health and unstable marriage.
In a first-look image released in May 2021, Chris (Freeman) stands in front of a building that appears to be on fire at night, possibly suggesting that one episode might feature a house fire.
The Responder takes place over a series of night shifts in Liverpool as Chris goes from one stressful call to the next.
He partners with new officer Rachel. Together they must try to deal with the endless crimes in Liverpool.
So not only is there a constant struggle to deal with criminals and domestic situations, there's also the awkwardness of getting to know coworkers, all the while dealing with personal issues.
Creator Schumacher knew who he wanted for the lead role from the start and was happy to welcome Freeman in.
Schumacher said: "My dream cast when I wrote Chris' character in Responder was Martin Freeman.
Seeing dreams come true is obviously exciting.
"Martin is one of the greatest British actors.
"He brings so much talent and humanity that breathes magic into words and I'm lucky enough to give him that.
"I can't wait for the audience to see his performance in this role, it's one for which I feel very lucky to have a front row seat."
Is There Trailer For The Responder Series?
yes, the trailer for The Responder came out in late November 2021. This means that the release date might be sooner than we expect.
The teaser begins with a voiceover asking Chris (Freeman) what he wants, to which he replies: "I want to be a good bobbie. I want to do good. I want to be normal."
This is soon followed by Chris being introduced to Rachel, his new partner, who looks unsure of him in the car in the sad close-up scene.
Finishing the trailer is a moment of silence that shows Chris screaming to himself.