Dodger is the new Oliver Twist spin-off show from BBC. The show brings together big-name talents including Christopher Eccleston and David Threlfall.
Dodger is a new family drama coming to CBBC and BBC iPlayer. It is based on Charles Dickens' iconic novel Oliver Twist. The ten-part series follows standalone adventures which are then put together in the final episode. It was created and written by Emmy award winner Rhys Thomas with comedian Lucy Montgomery.
Christopher Eccleston has been confirmed to play Fagin, Oliver Twist's main antagonist who teaches kids how to pickpocket. Talking about his role, he said: "Fagin is such an iconic role, I am a very lucky actor. Rhys Thomas and Lucy Montgomery have taken the extraordinary character of Charles Dickens and imagined a whole new world and life for them. I am very, very excited."
Here's everything we know so far…
Dodger Release Date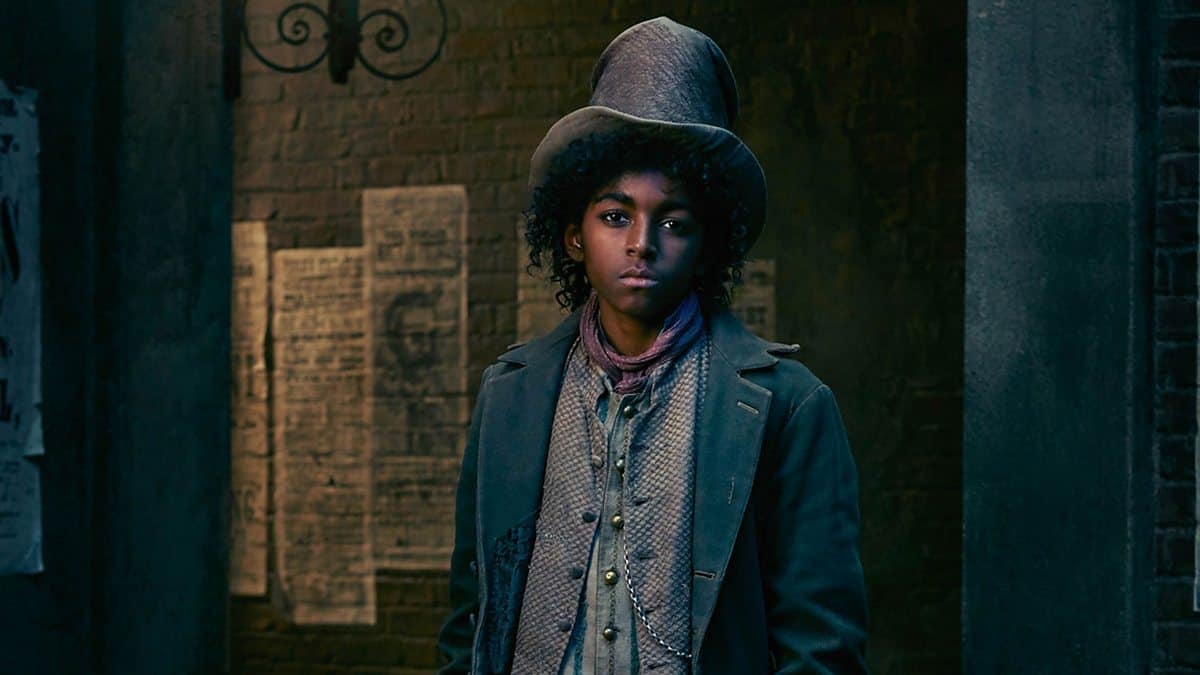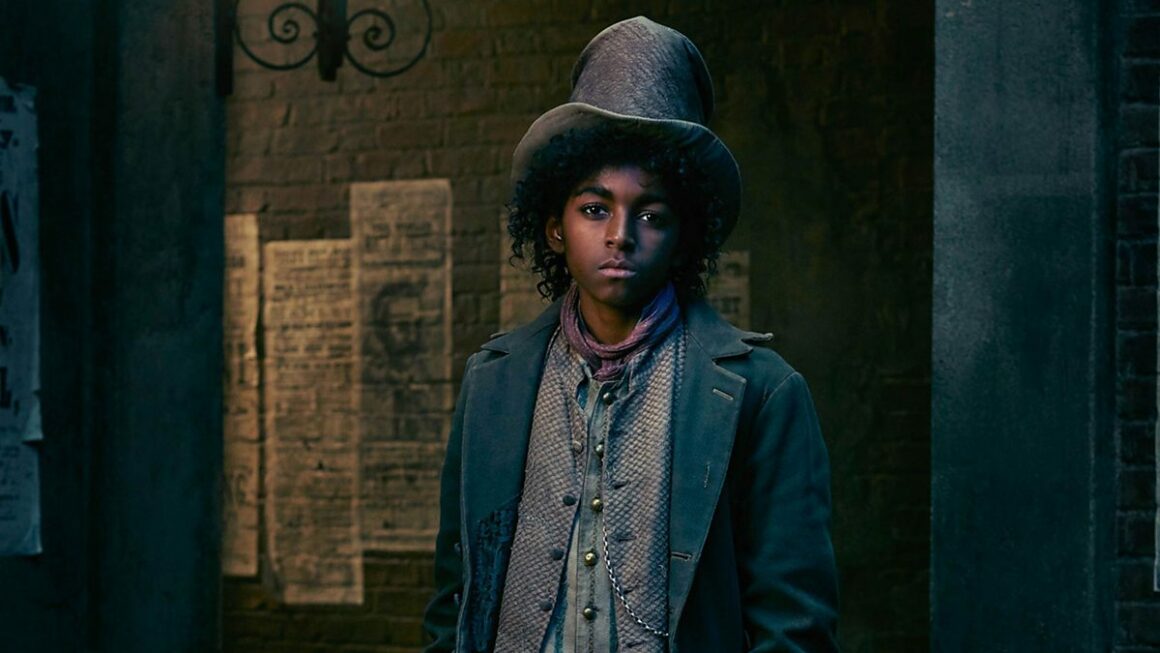 It has been officially announced that the spin-off series will be released on February 6, 2022.
The show is written and created by Emmy award winner Rhys Thomas, a comedian best known for writing The Life of Rock with Brian Pern and Blunder.
The new series will also be produced by NBCUniversal International Studios, with Lucy Montgomery (Tracey Ullman's Show) and Charlie Higson (Jekyll & Hyde) also co-writing.
The 10-part mini-series will be broadcasted on the children's and young adult network – CBBC.
What is Dodger Series About?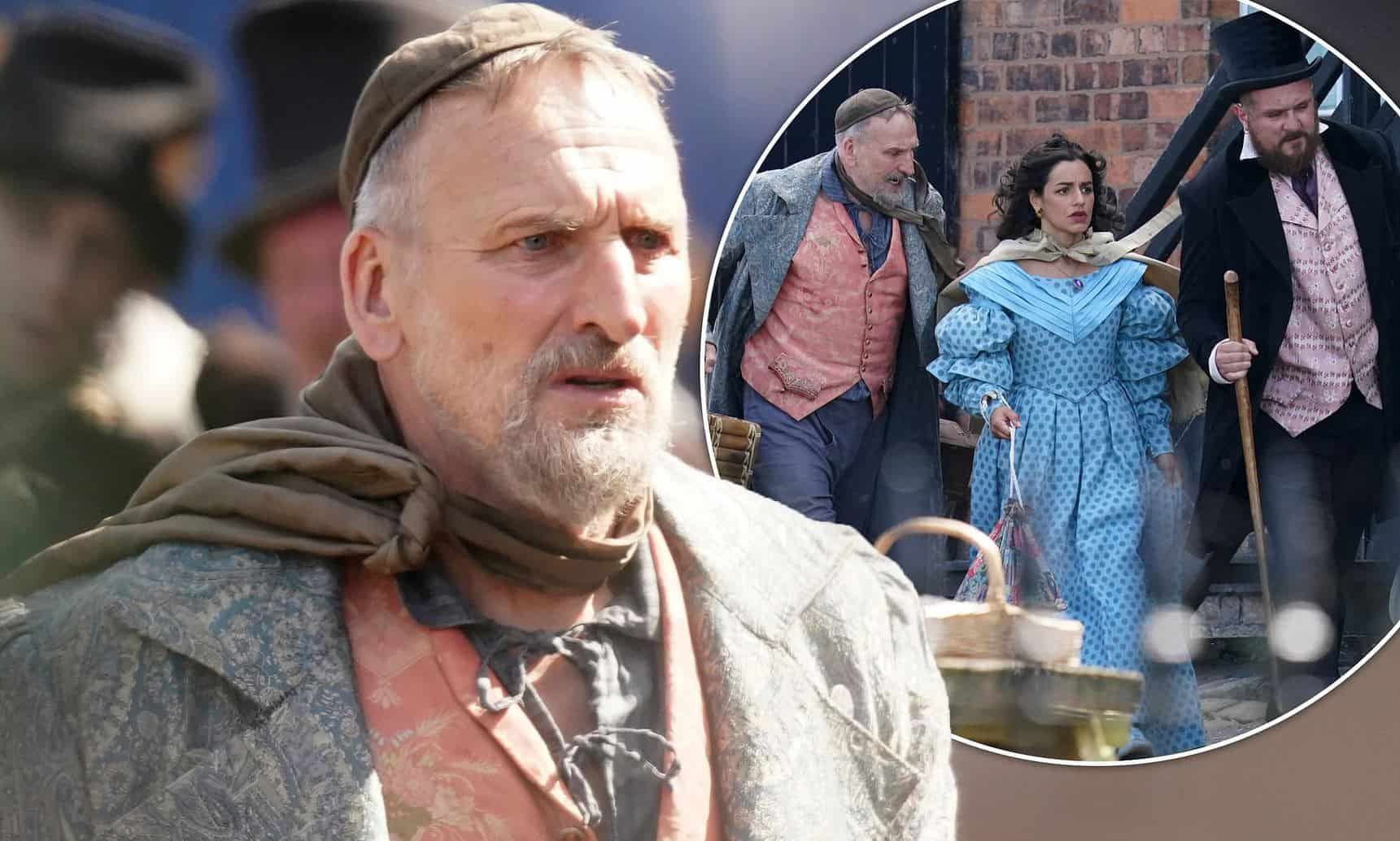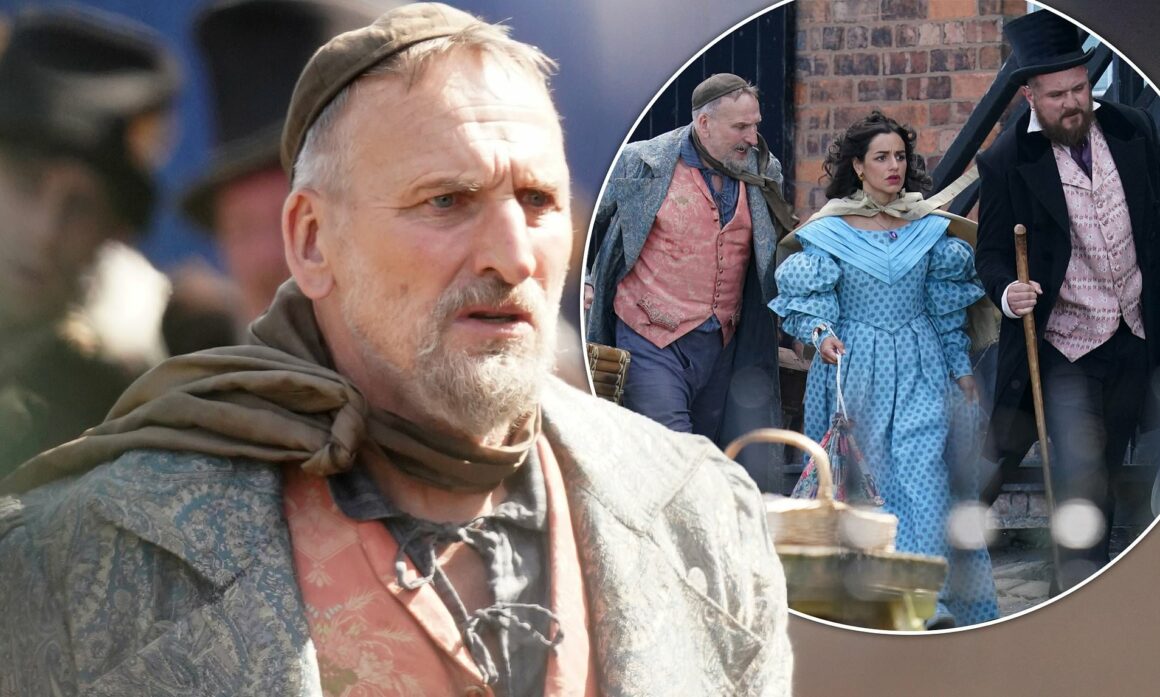 Dodger follows infamous pickpocket The Artful Dodger and the Fagin gang as they find ingenious ways to survive the grim and exploitative conditions of early Victorian London in the 1830s. It's shows the world of Oliver Twist through the eyes of the "bad guy".
Talking about the adaptation, Rhys Thomas said: "I've always liked Oliver Twist but wasn't that keen on Oliver himself. I prefer the company of Dodger, Fagin, and the gang. I thought it would be fun to make a family show with Dodger at its heart and see how he becomes the main villain in Victorian London.
"Working with the best resources as a steppingstone, it was great fun to expand Dickens' rich world of characters and create some of my own. Above all, we have an amazing cast starring in the show. I can't wait for families around the world to see it!"
Dodger Cast: Who's In It?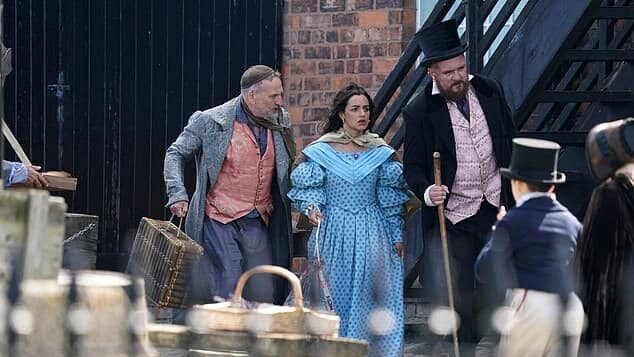 Leading the series is Christopher Eccleston (The A Word, The Leftovers) in the role of Fagin, joined by David Threlfall (Shameless, Housewife) playing the Chief of Police, Sir Charles Rowan.
Dodger himself will be played by Billy Jenkins (The Crown) with Saira Choudhry (Life, No Offence) in the role of Nancy.
The supporting cast also includes Sam C Wilson (Hanna) as Bill Sikes, Tanya Reynolds (Sex Education) as Queen Victoria, Lucy Montgomery (Disenchantment) as Fagin's landlady, Minnie Bilge.
Frances Barber (Medici) as the theatrical dame, Eliza Vestris. Javone Prince (Horrible Histories) plays inept copper PC Blathers and Rhys Thomas (The Fast Show, Brian Pern) takes an on-screen role as his partner PC Duff.
What is The Plot of Dodger?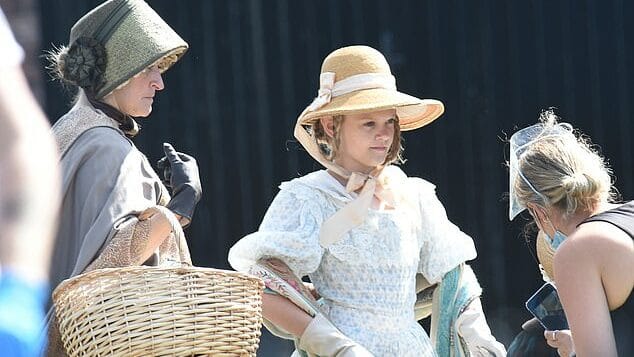 Dodger will be a prequel to Charles Dickens' iconic novel Oliver Twist.
The official series synopsis reads: "Dodger is set before the events of Charles Dickens' iconic novel, Oliver Twist.
"There are some familiar characters and a gallery full of new colors. Each episode is a standalone adventure put together at the end of the series with some dramatic revelations and surprises."
Dodger was commissioned for BBC by Commissioning Editor, Amy Buscombe. The show is produced by NBCUniversal International Studios, a division of the Universal Studio Group. Francis Gilson is a Producer. Mark Freeland is Executive Producer for NBCUniversal International Studios. This is his first project under his new contract with the studio. Rhys Thomas and Lucy Montgomery also serve as Executive Producers. NBCUniversal Global Distribution handles the show's international sales.
Is There a Trailer For Dodger Spin-Off?
Yes, the official trailer for the Dodger series is out and can be watched on YouTube. For readers who want to watch it, we have provided the link here. Enjoy!