Based on the French TV series with the same title by Timothée Hochet, will there be Calls season 2?
Calls is an American drama mystery thriller TV series, adapted by Fede Álvarez—who also serves as the director—from a French series.
Co-produced between Apple TV+ and a French network Canal+, Calls first premiered on March 19, 2021, on Apple TV+.
The TV series has a unique concept and format. The series pretty much just shows us some conversations through phone calls that tell us mysterious and thrilling stories, with limited visuals. What at first seem random and not connected phone calls, turn out to be the calls that might be interconnected, from people whose lives are troubled ahead of an apocalyptic event.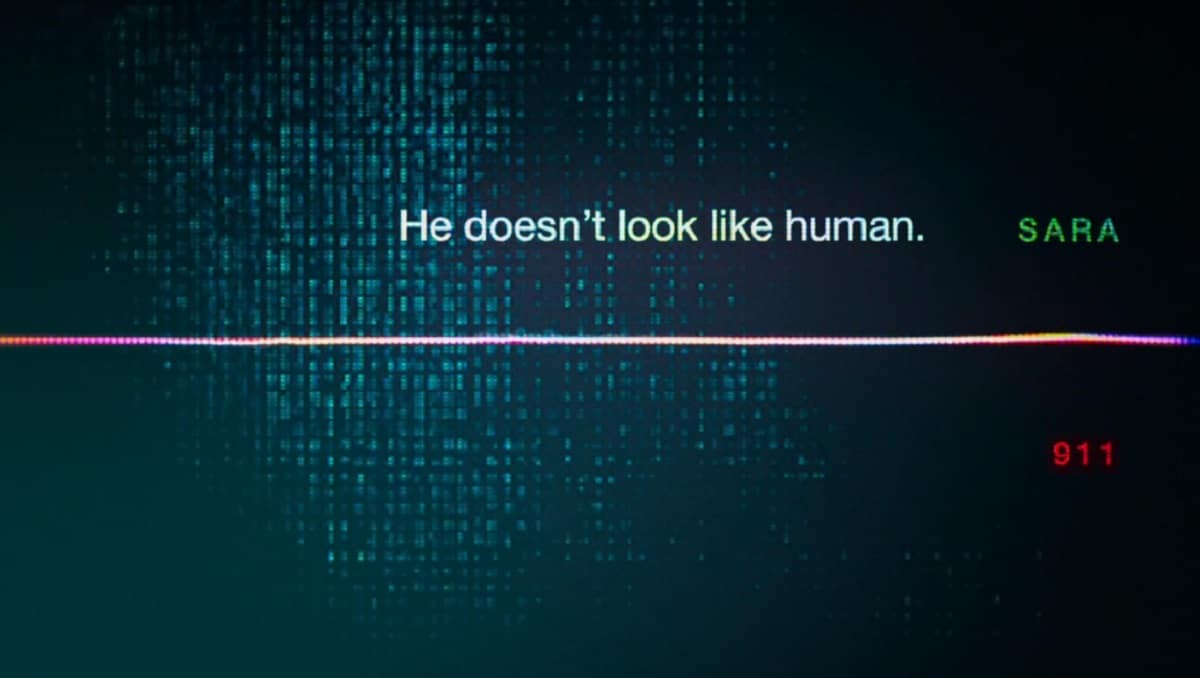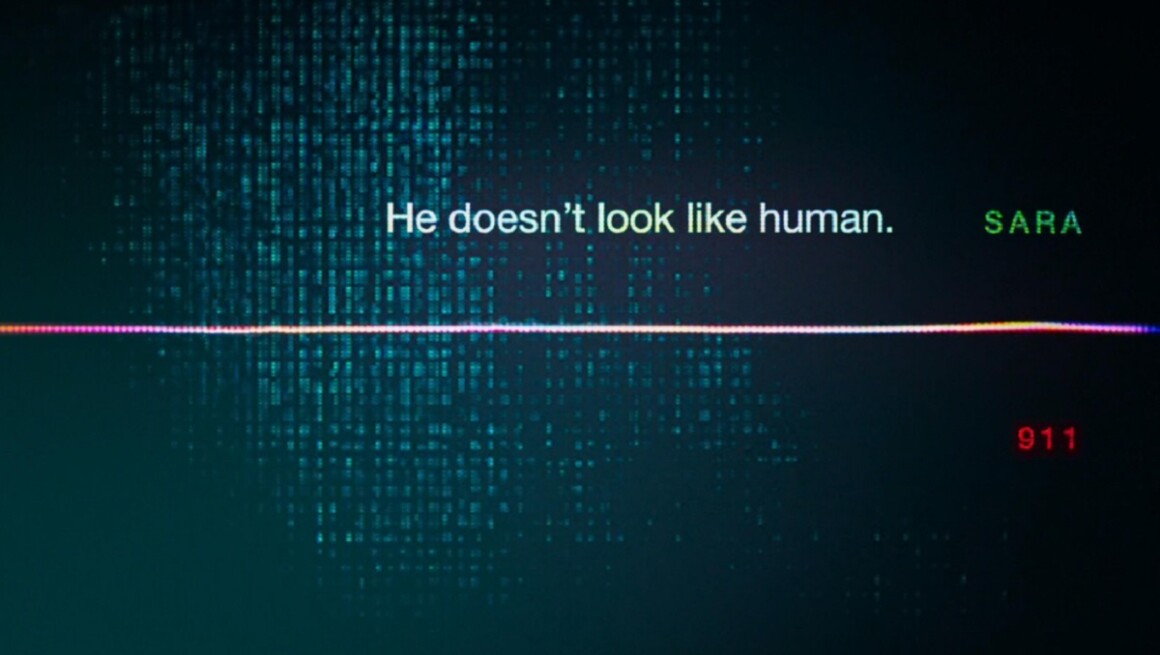 The first season consists of 9 episodes—all of them were out on the same day—with the duration of around 13 to 20 minutes each episode, perfect for binge-watching and finish it in one sit.
Not only that it has a brilliant storyline and unique concept, it also stars talented voice cast, encourages its audiences to use their imagination to picture the visual of the story.
With that kind of format, it surprisingly receives positive responses from critics and its audiences. IMDB gives the show 7.7 out of 10 scores, while Rotten Tomatoes gives it 95% critics' review and 84% average audience score.
With that kind of high enthusiasm, will they continue the success with Calls season 2?
Will There be Calls Season 2?
Sadly, there is not much that we know at the moment about Calls season 2, as there is no official statement regarding the renewal or the cancelation of the second season.
It makes sense, since the network needs to assess the performance of the first season, and whether or not it will be profitable for them to continue the show with the second season.
That being said, considering how positive the rating and the viewership are, and how it is highly anticipated, there is a huge chance that they will move it forward to Calls season 2.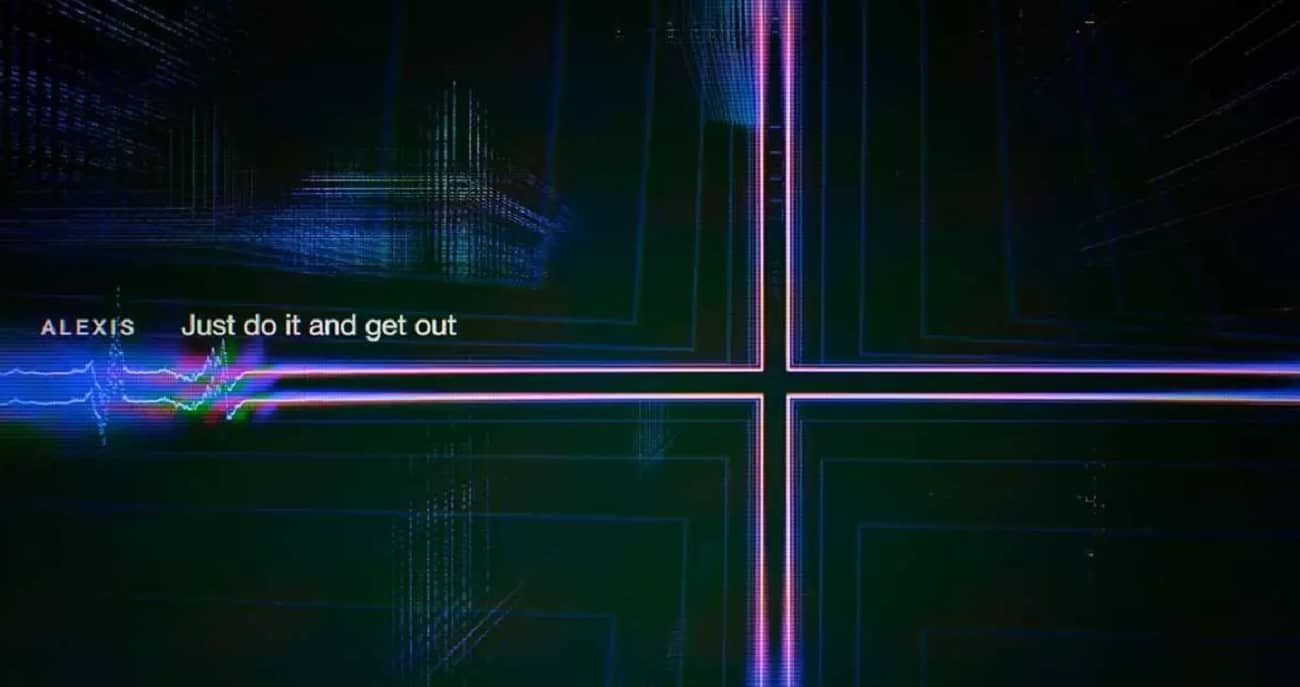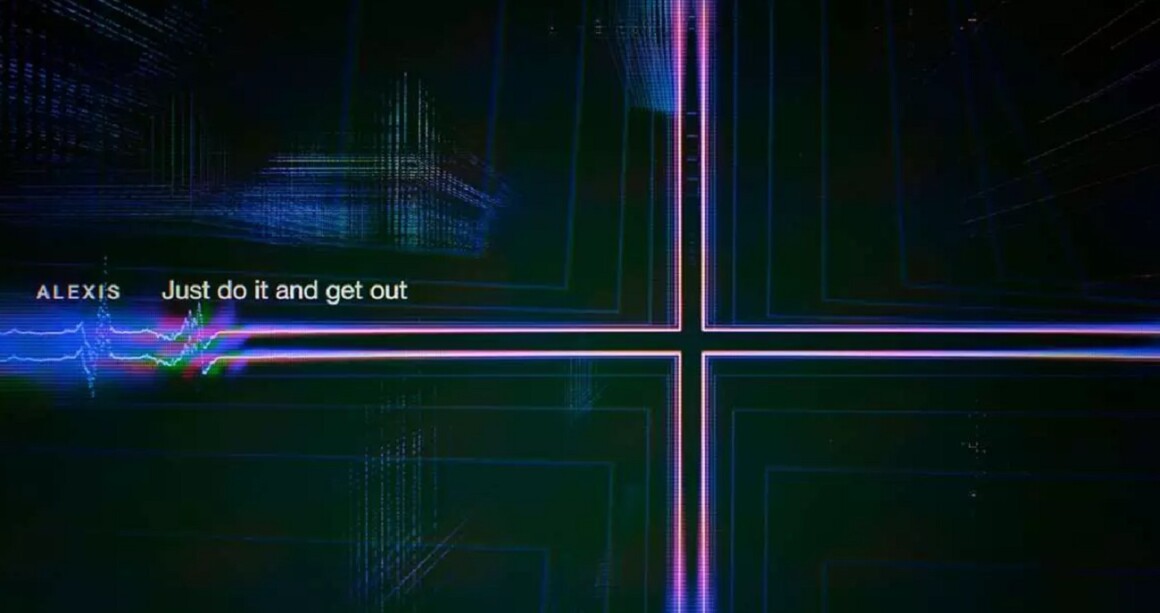 The first season was ordered back in June 2018, and it took it almost two and a half years to be released. It probably took quite some time since it requires more time to write the story and create the format. For Calls season 2, it is expected that it can be done more smoothly—since they have done it before—and if everything goes well, we can expect Calls season 2 to be out in 2023 at the earliest on Apple TV+.
Calls Season 2: What Is It About?
The first season includes various interconnected phone calls that features many short mysterious stories that lead to one end.
The director of the show, Fede Álvarez admitted that he was inspired by a classic science fiction mystery TV show with the title The Twilight Zone.
Calls season 2 has the possibility to tell a different story to the first season, making it an anthology series. Thus, the second installment probably will come up with new and fresh stories, but it will retain its suspense, thrill, mystery aspects from the first season.
Calls Season 2: The Cast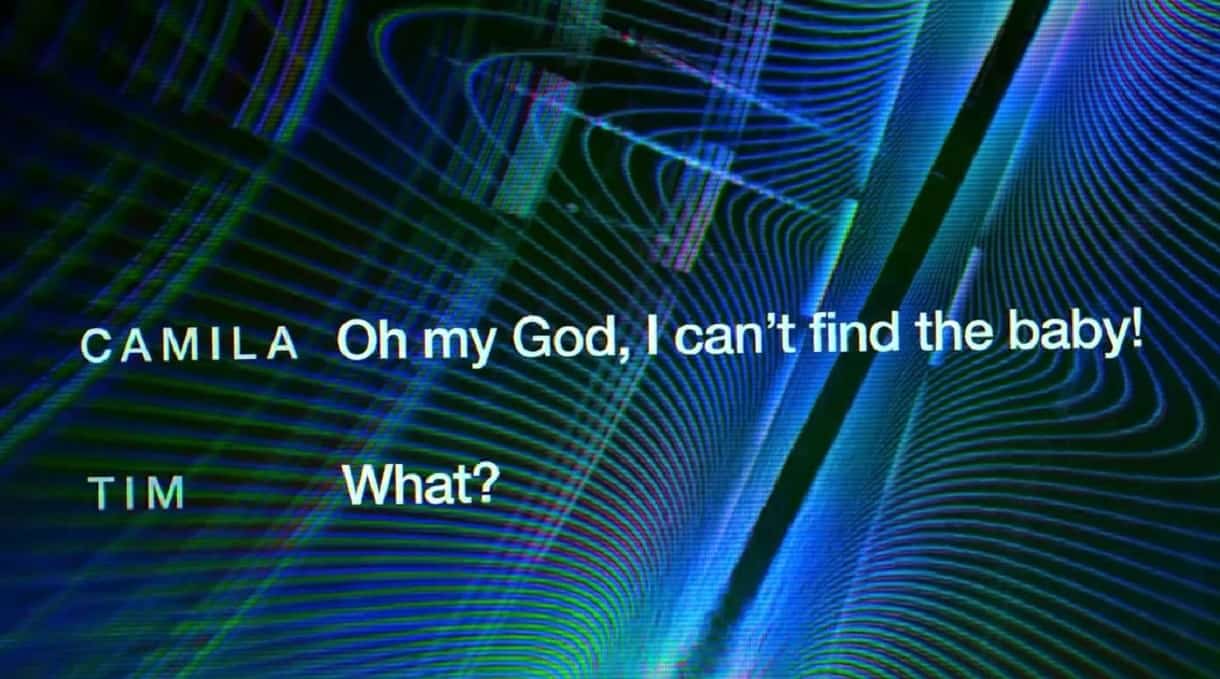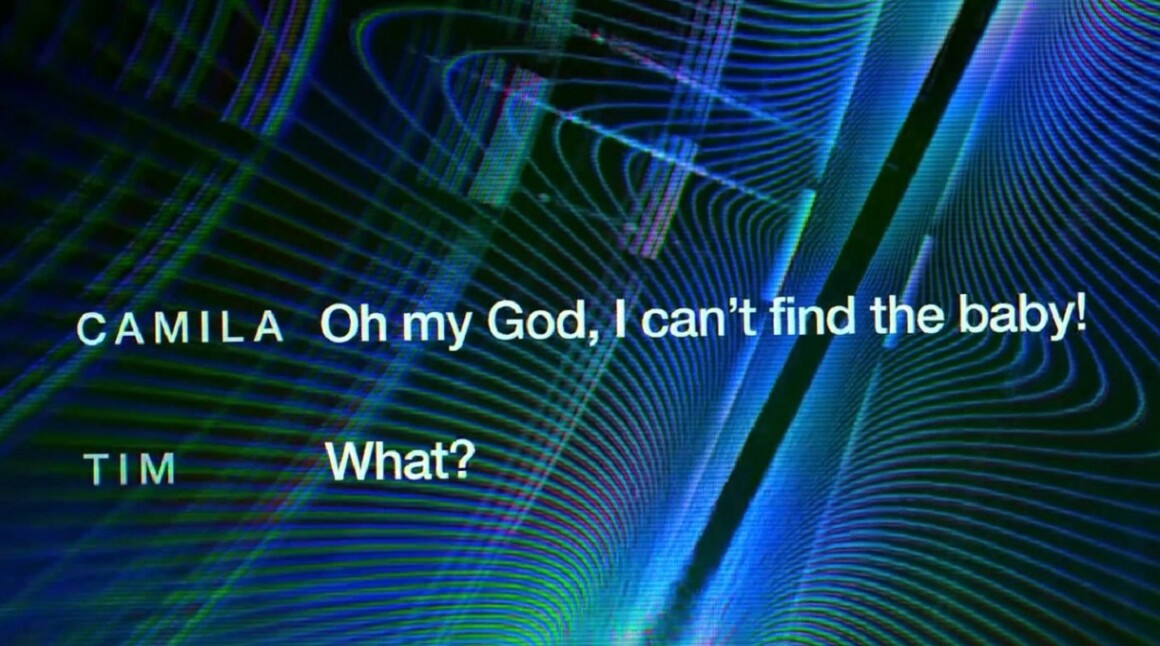 We cannot predict who will be the voice cast should Calls season 2 comes up with a whole new story. However, if, in fact, they continue from where it left off in the first season, we can expect the original cast to return.
That includes Lily Collins, Rosario Dawson, Karen Gillan, Judy Greer, Nick Jonas, Joey King, and Stephen Lang.
There are also Pedro Pascal, Aubrey Plaza, Danny Pudi, Ben Schwartz, Aaron Taylor-Johnson, Jennifer Tilly, and others.
However, it is likely that we will see (or hear) the voices from new cast, probably another famous actors and actresses to play in Calls season 2. But for now, we are still in the dark about that.