Netflix's Spanish-language teen romantic thriller Through My Window, based on the novel of the same name (original Spanish title: A Través de mi Ventana) has become a hit in the streaming platform. Will Through My Window 2 exist? Let's find out!
The film itself follows two ill-fated lovers, the popular and enigmatic Ares and the talented but slightly naive Raquel. Of course, there's also the necessary friendship and family drama.
With the ending of To All The Boys I've Loved Before and The Kissing Booth, Netflix has a gap to fill in its teen romance department, and Through My Window will be in that spotlight. Netflix today announced that not one but two sequels to the film are in production. Here's what we know so far about Through My Window 2.
Through My Window 2 Potential Release Date: When Will It Be Out On Netflix?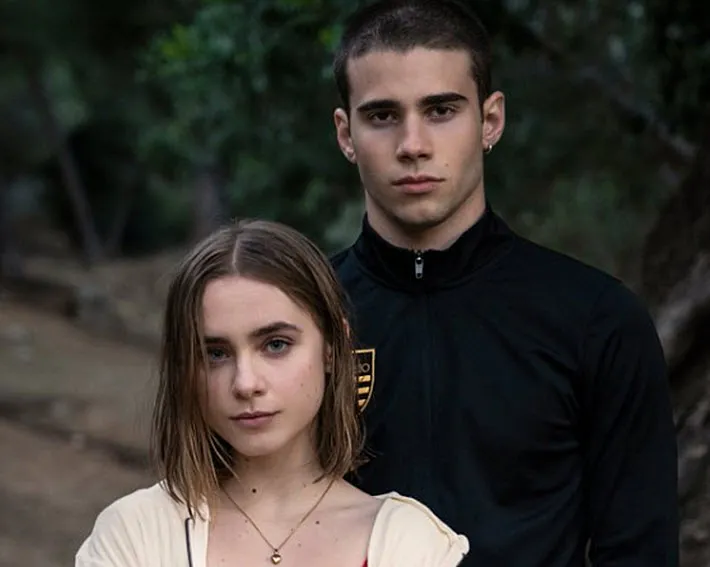 So far, we have no idea. In Netflix's announcement about its sequel plans, no filming schedule or release date was mentioned.
Given the debut of the first Through My Window approaching Valentine's Day, we can only imagine that the sequel will do the same. And whether they decide to film consecutively (as many sequels and triplets do) remains a mystery. However, it will impact future release plans for Through My Window 2 and Through My Window 3.
Through My Window 2: Expected Cast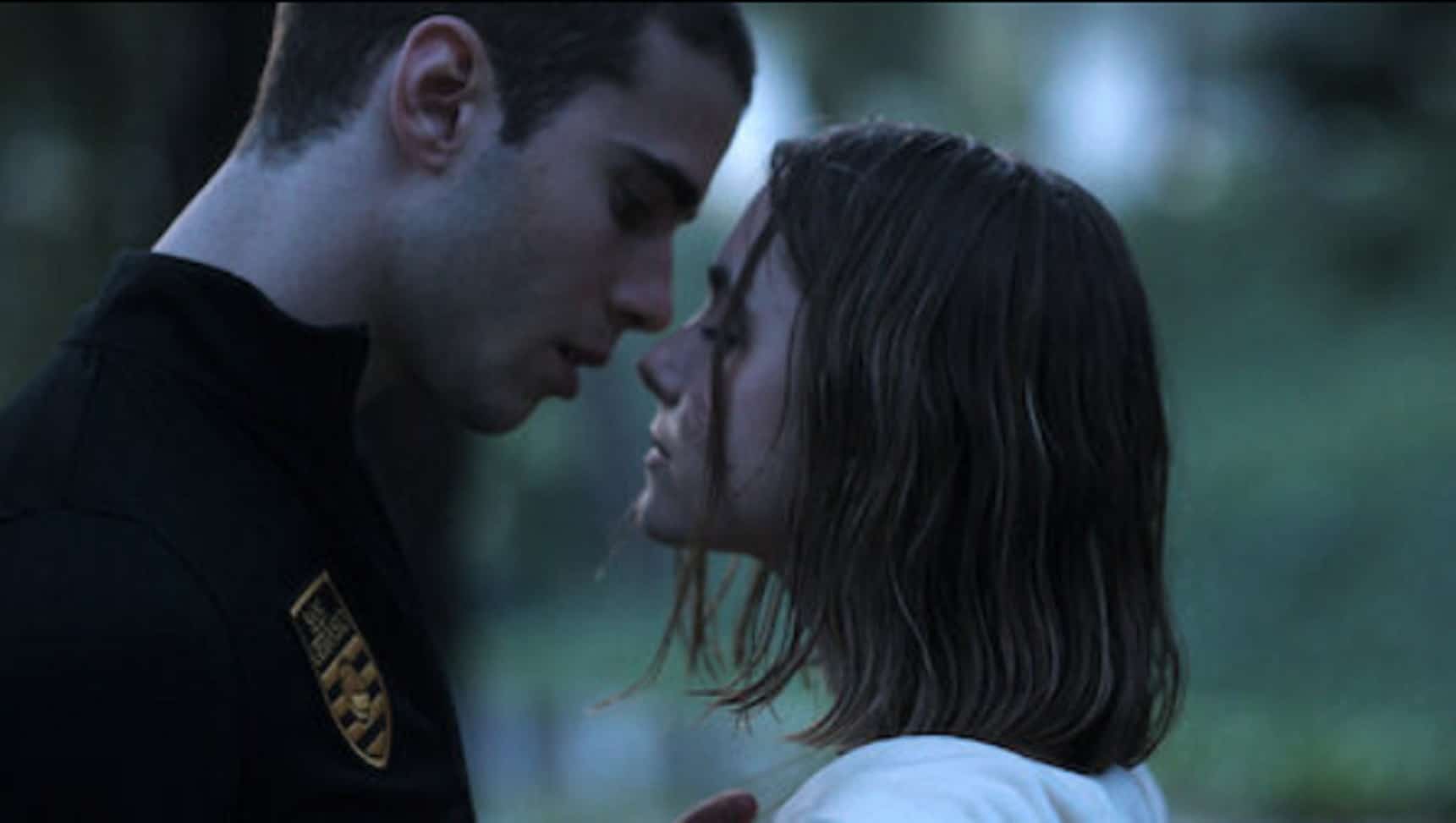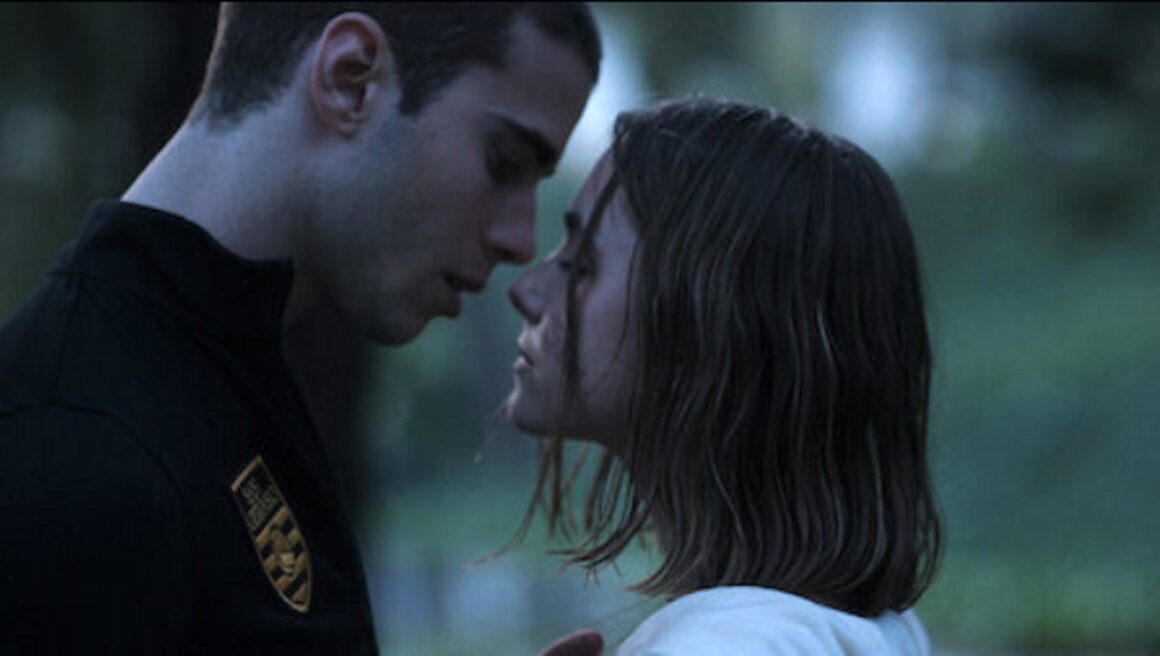 What we can conclude from Netflix's announcement is that all of the main cast will return for the sequels. We will definitely see Julio Peña as Ares and Clara Galle as Raquel.
In addition, Hugo Arbues as Apollo's youngest brother, Eric Masip as Artemis' eldest brother, will both return. And as for Raquel, her two best friends Natalia Azahara as Daniela and Guillermo Lasheras as Yoshi will also return.
Whether we see Ares' parents and Raquel's mother remains unknown. but because their screen time is peripheral, their influence on the plot of the first film is huge. Therefore, they will likely return to the show. It's also likely that some new faces will be added to the cast to stir up more drama.
For Through My Window writer Ariana Godoy, chemistry is the single most important element for the cast of the Netflix adaptation — hope that's a priority for any sequel newcomer.
"Well, in my head, my character never looked like anything," said Godoy (via CheatSheet). "It was weird because I depicted them and everything, but in my head, they have no face. For Ares and Raquel, I just want them to have chemistry. That's my big thing. I don't care what they look like. I just care about chemistry because that chemistry is what carries the whole book, and all of this will carry the whole film."
Through My Window 2 Plot: What Will It Be About?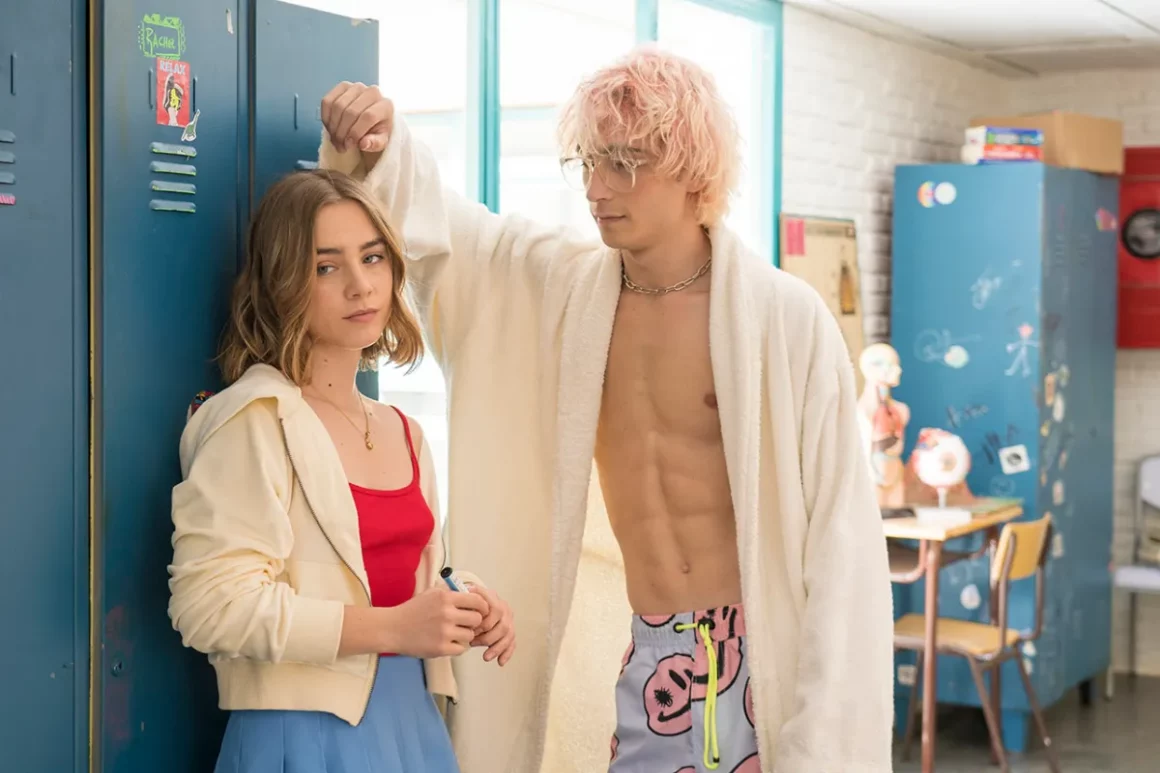 The first film gave us an open, but happy, ending for Raquel and Ares. If you didn't watch the film, you can check out the full ending.
The short version, which has the spoiler Through My Window, is that while Raquel and Ares were deeply in love, they agreed to break up as they were both headed for university – Ares to study medicine and Raquel to study literature. However, the film's final moments see Ares climbing through Raquel's window with the two clearly still enamored with each other.
Godoy has written a sequel called Through You ( A Través de Ti ), which we think will provide inspiration for the sequel film. The sequel novel is available for pre-order and is out on May 24.
Godoy is working on a sequel with Netflix, so we can imagine that any liberties taken will be done with his input. The plot synopsis hints at another female protagonist who is enamored with the Hidalgo sisters' mythology. However, given that Netflix has said we're returning to the story of Raquel and Ares themselves, we're not sure how the two will end up.
We are sure this collaboration will pay off. Godoy is certainly very enthusiastic about working with the platform for the first film (via SweetyHigh).
"Crazy! I couldn't believe it. It took me a few hours to say it out loud until I finally let it sink in. It's a dream. Netflix is ​​the biggest streaming platform in the world and to know that your story will continue in an amazing home and it will to get to so many places… it's amazing."
Either way, you can expect the drama to continue.
"I don't want to make anyone perfect," said Godoy (via CheatSheet). "No girl is perfect. No boy is perfect. They both have flaws because even Raquel, she's not perfect at all. She has a lot to work on. Imperfections are what I want to convey. We all make mistakes. We make embarrassing choices and still show up and learn from it. by the end of the book, I feel like these two are completely different individuals from when the book started."
Just don't expect bad boy Ares to turn evil in the sequel.
"One of the things that made him stand out from the other bad boys was that he was never violent. He never raised his voice. He was never like that. He just kept himself shut. He didn't let her in," said Godoy.
The third novel A través de la Lluvia, only available on Wattpad for now, focuses on Hidalgo's youngest brother, Apollo. A third film could follow this, but nothing has been confirmed.