Based on the legendary adult animated TV series, now they will come to the big screen with The Bob's Burgers Movie.
Created by Loren Bouchard for Fox, Bob's Burgers is a successful animated TV series which first debuted in 2011. In total, it has 11 seasons, as season 12 and 13 are on the way and still to be announced.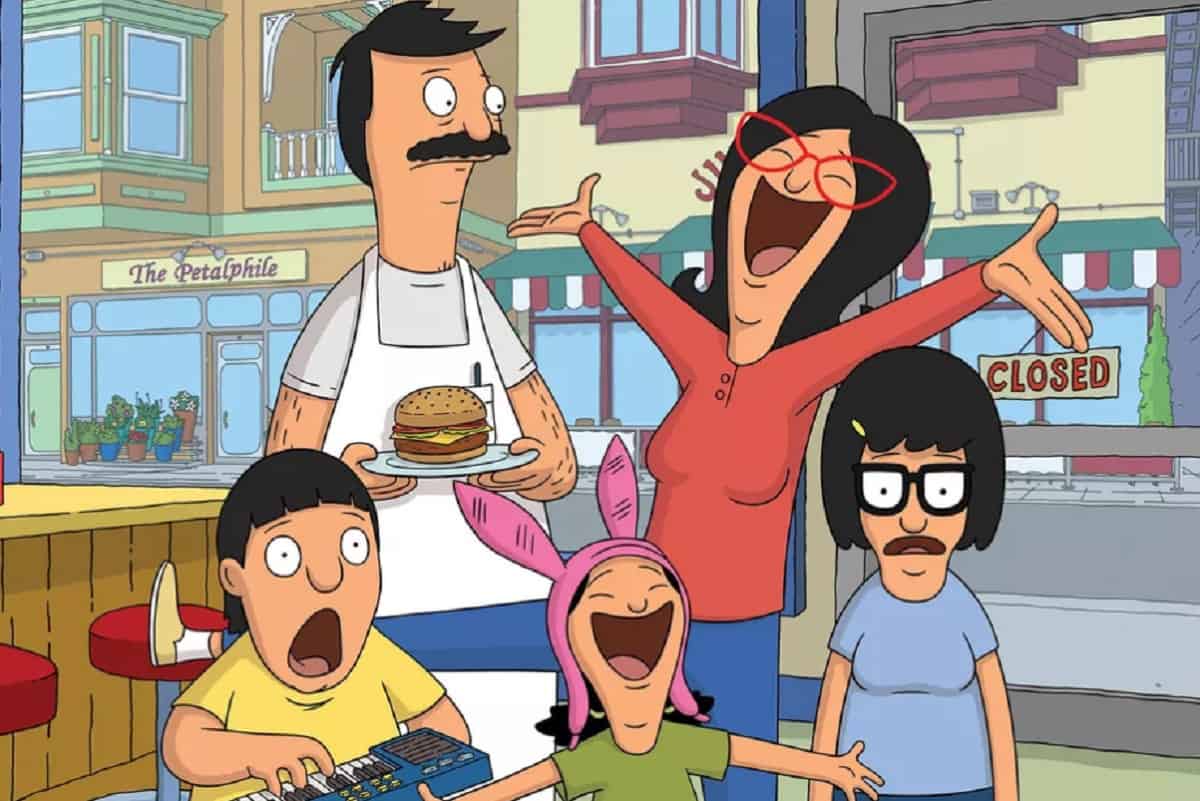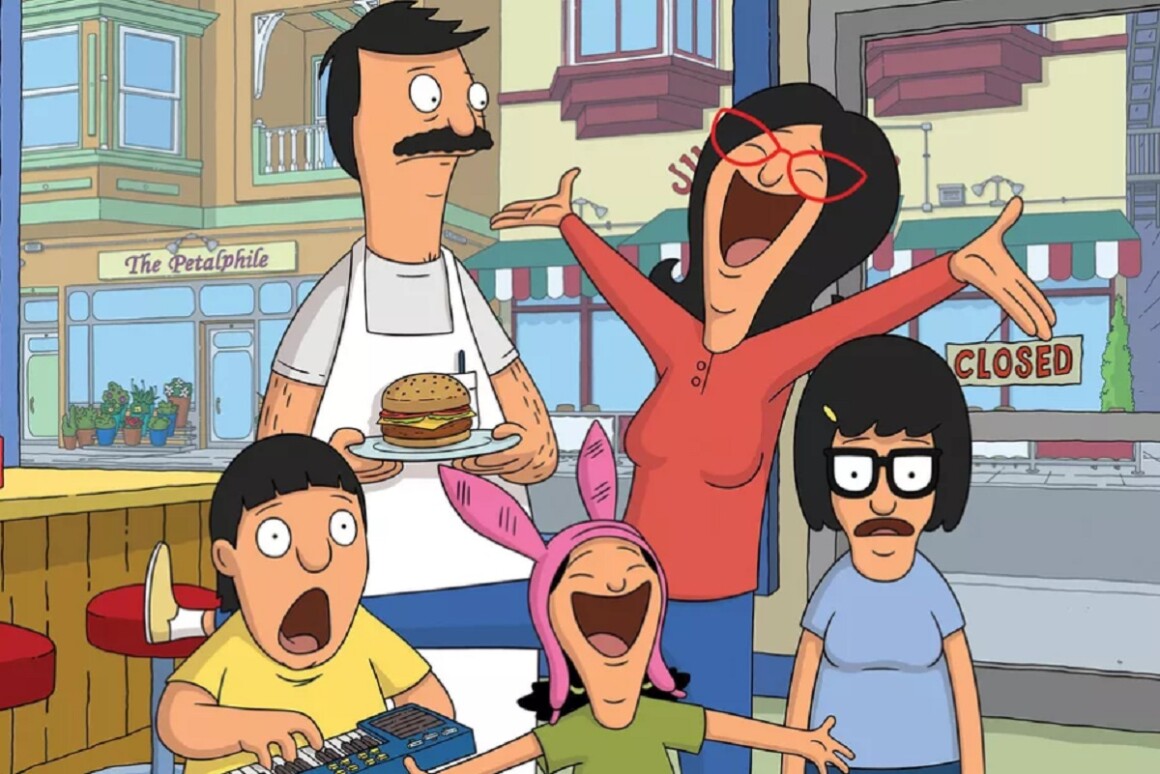 The TV series obviously is such a huge success so the creators decided to make it as a whole movie. We can see the success from the scores that it gets from some platforms. IMDB gives the TV series 8.2 out of 10 scores, while Rotten Tomatoes gives it 91% critics' review and 87% average audience score.
So they move it further, making a movie out of it. The Bob's Burgers Movie is an upcoming American animated musical comedy movie, in which the creator Loren Bouchard will also be the co-writer, co-producer, and director alongside Bernard Derriman.
20th Century Animation, 20th Century Family, Bento Box Entertainment, and Wilo Productions will be the production companies, while it will be distributed by 20th Century Studios (Avatar 2).
Just like the TV series, this upcoming animated musical movie will revolve around Bob Belcher and his family as they are running a burger joint on Ocean's Avenue which is located in a seaside town. Bob has a wife and three kids. Together they live their extra-ordinary life, with the other supporting characters who live and work in the town as well.
The TV series of Bob's Burgers has been nominated for 11 Emmys and won the two of them. It also has been often appointed as the best animated TV series of all time.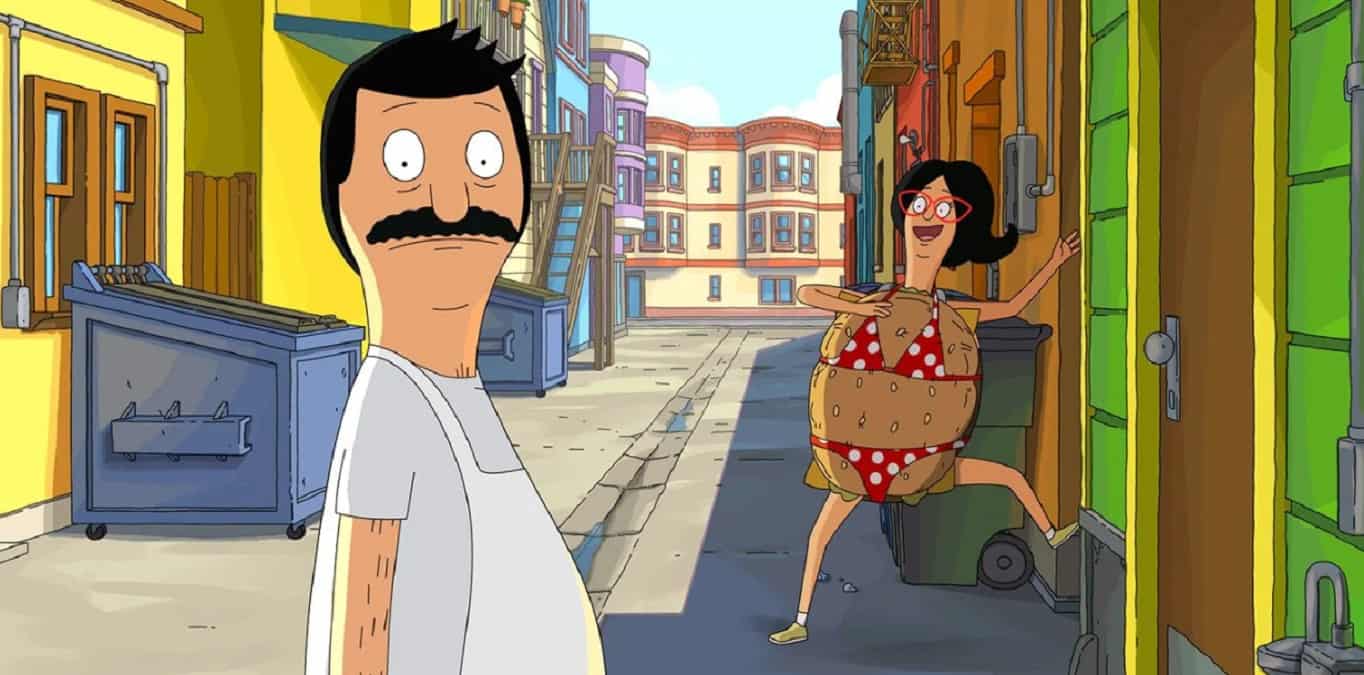 So with that kind of high enthusiasm for this show, when will we be able to see The Bob's Burgers movie? What is the plot and who will be the voice cast? Read more to find it out!
The Bob's Burgers Movie: Release Date
The great news is, it has been officially announced that The Bob's Burgers movie will be released on May 27, 2022, on theaters, after multiple delays.
The Bob's Burgers movie was first announced back in October 2017. At that time, 20th Century Fox announced that it will be released on July 17, 2020. Unfortunately, in April 2020, when the COVID-19 pandemic started to hit the world, the movie was officially pushed back to April 9, 2021.
However, in January 2021, the movie was delayed once again. Finally, in September 2021, Disney revealed a teaser poster with a new release date on May 27, 2022. Hopefully it will be the final release date and there will not be any more delay.
The Bob's Burgers Movie: The Plot and Trailer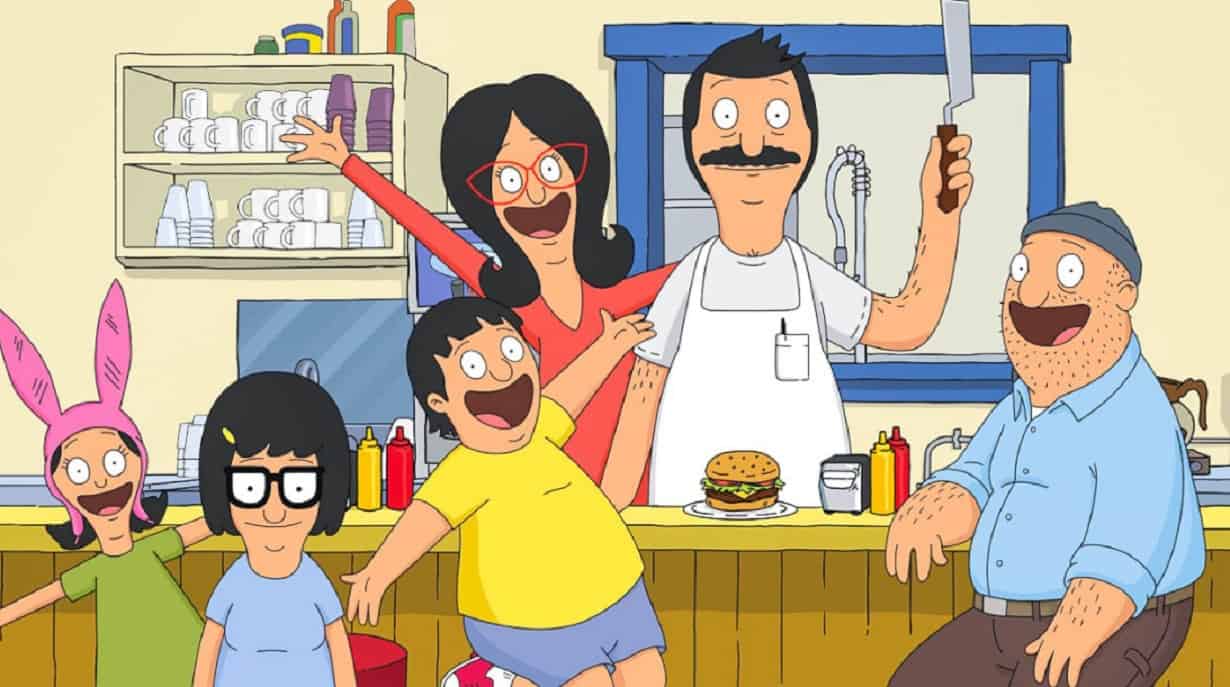 Actually, there is not much information has been revealed regarding the plot of The Bob's Burgers Movie. However, we can make a guess from its original story in the TV series.
It will still revolve around the Belcher family who has to deal with many surprising, bizarre, and unexpected adventures through their life. We will see the struggle of Bob's burgers business, Tina's anxiety, Linda's mothering, and weird things that happen to Gene and Louise.
The creator Loren Bouchard once described the movie will be musical, comedy, mystery, adventure, and a kind of coming-of-age story.
The good news is, on January 11, 2022, 20th Century Studios has officially released the trailer on its YouTube channel. On the description, it is stated that "The story begins when a ruptured water main creates an enormous sinkhole right in front of Bob's Burgers, blocking the entrance indefinitely and ruining the Belchers' plans for a successful summer. While Bob and Linda struggle to keep the business afloat, the kids try to solve a mystery that could save their family's restaurant. As the dangers mount, these underdogs help each other find hope and fight to get back behind the counter, where they belong."
See the trailer down below.
The Bob's Burgers Movie: The Voice Cast
The voice cast in The Bob's Burgers Movie will include Kristen Schaal as Louise Belcher, H. Jon Benjamin as Bob Belcher, Jimmy Junior, and Kuchi Kopi, John Roberts as Linda Belcher, Dan Mintz as Tina Belcher, and Eugene Mirman as Gene Belcher.
There will also be Larry Murphy as Teddy, Zach Galifianakis as Felix Fischoeder, Kevin Kline as Calvin Fischoeder, David Wain as Courtney Wheeler, and Sam Seder as Hugo.