Netflix generously is giving us the sequel to the old classic gory serial killer Texas Chainsaw Massacre on its platform. It then gets much compared to the older movie.
The newest Texas Chainsaw Massacre movie is an American slasher movie which was premiered on February 18, 2022, on Netflix (The House). It was directed by David Blue Garcia and screenplay by Chris Thomas Devlin. While the story is written by Fede Álvarez and Rodo Sayagues.
This new movie is the sequel to The Texas Chain Saw Massacre which was released in 1974, and it serves as the ninth installment of the overall franchise.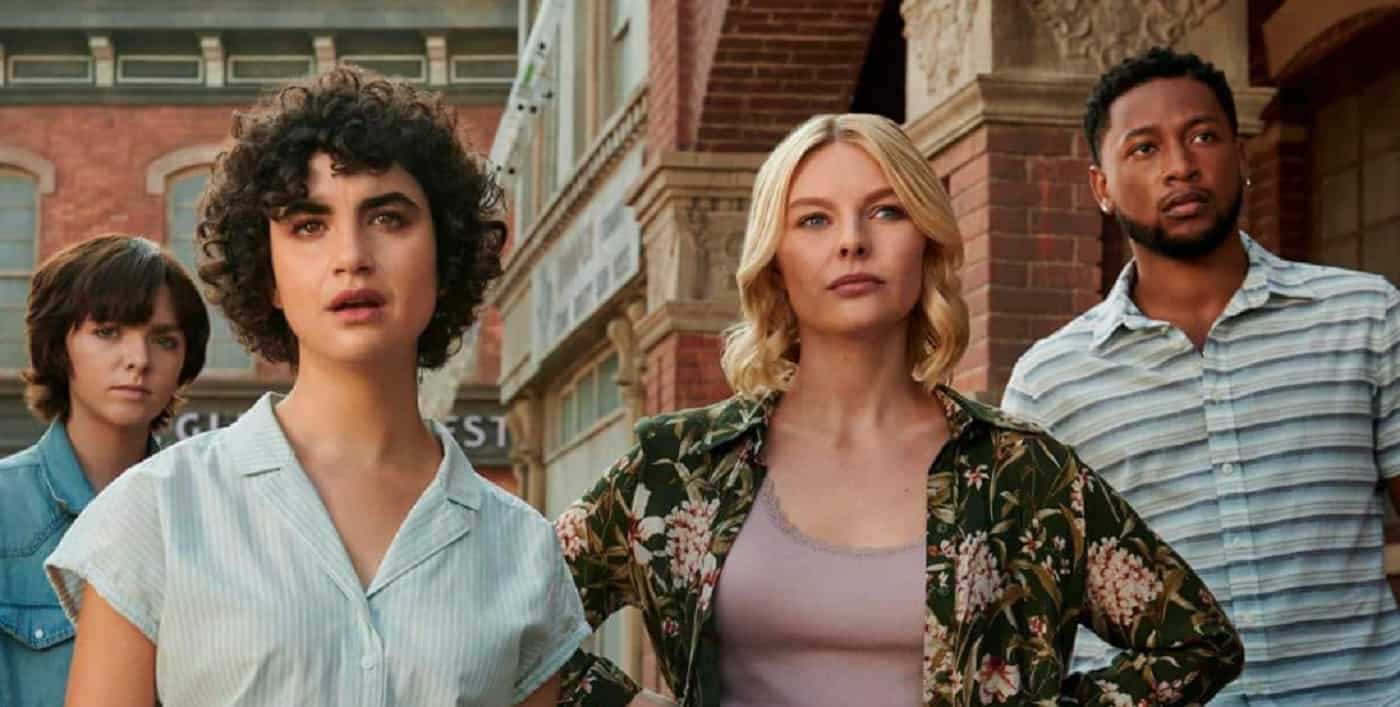 Although it takes more than four decades to release this sequel, the new Texas Chainsaw Massacre still focuses on the serial killer named Leatherface who targets a group of teenagers who come into conflict with the survivor of the previous murders.
Although this movie was much highly anticipated, especially for slasher movie lovers, the movie relatively receives negative feedbacks from critics and its audiences.
Rotten Tomatoes horribly gives the movie 31% critics' review and 31% audience score. Meanwhile, IMDB gives the film 4.9 out of 10 scores.
So what happens in the movie and how Texas Chainsaw Massacre ends? Read more to find out, but we have to warn you that it will consist of *major spoilers*.
Texas Chainsaw Massacre: The Storyline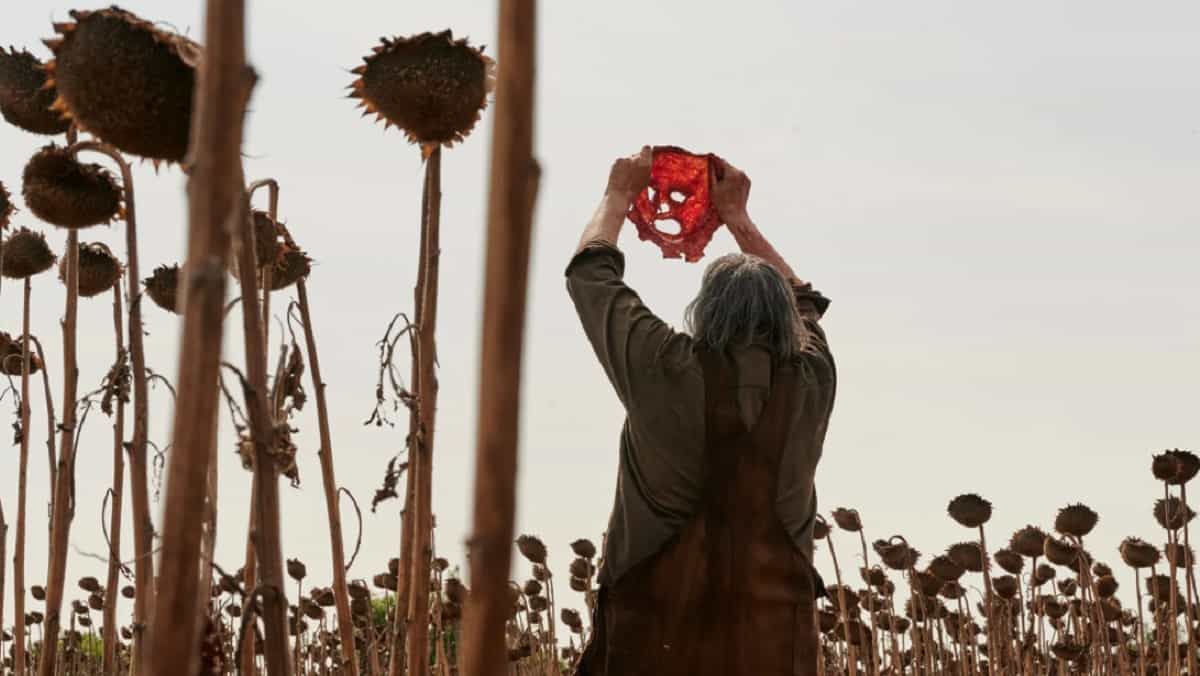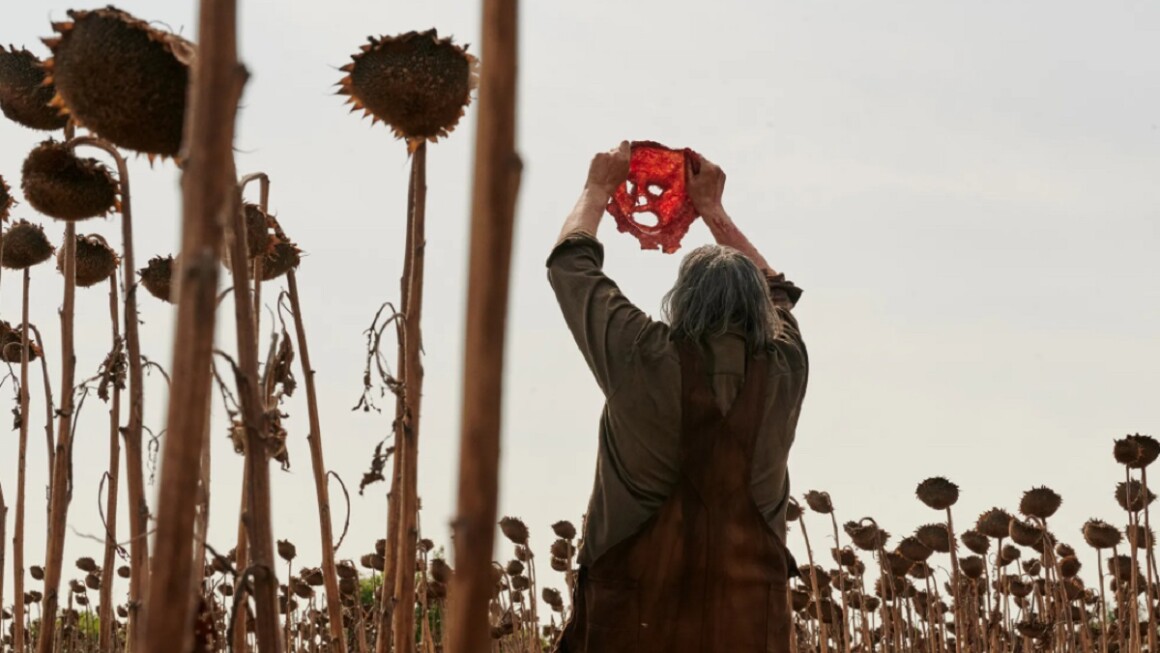 The new Texas Chainsaw Massacre follows the story of two young entrepreneurs named Melody (played by Sarah Yarkin) and Dante (played by Jacob Latimore). Accompanied by Dante's fiancée Ruth (played by Nell Hudson), and Melody's sister Lila (played by Elsie Fisher), the four of them are moving to the ghost town in Texas named Harlow. Melody and Dante are trying to open their businesses as well as encourage people to join them in investing their business in the isolated area.
As they arrive at Harlow, Melody and Dante finds out that the small town is not actually as empty as they thought. They find an old woman who manages an orphanage who doesn't want to move out of her house. It turns out that she also still takes care of an adult and scary man in the orphanage.
Melody and Dante are trying to kick her out of her house. Unfortunately, the woman started to get ill. The police comes and brings her to the hospital, along with her scary son, and Dante's fiancée. On the way to the hospital, the old women dies, and the son kills both of the police officer as well as Dante's fiancée. The son skins her mother and wears her face as his mask—and afterward he becomes the serial killer called Leatherface, trying to kill all the people who want to open up businesses in the town.
So mostly the movie will be about the Leatherface chasing the people who invade his town. The lead characters actually have several opportunities to just get out of that town, but well, sometimes they just don't want a quick departure and challenge the Leatherface instead.
In this movie, we can also see the final girl from the original movie in 1974, Sally. Being the only one who survived the massacre, she comes to take revenge, and tries to help the girls.
Texas Chainsaw Massacre: How Does It End?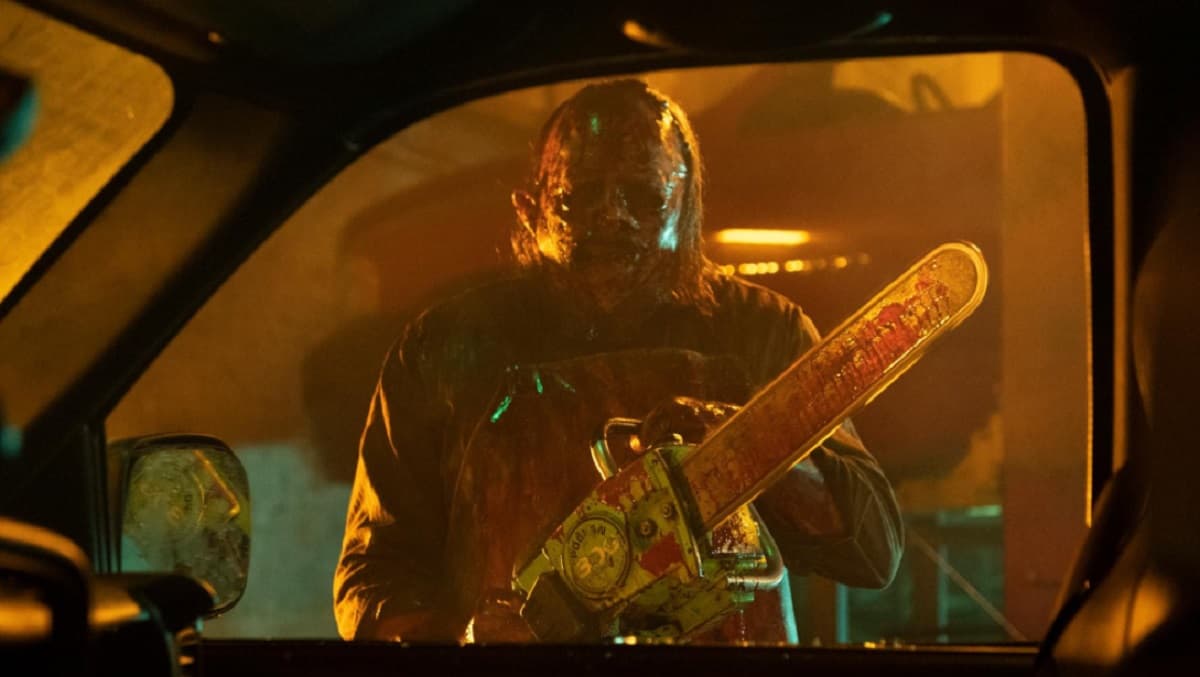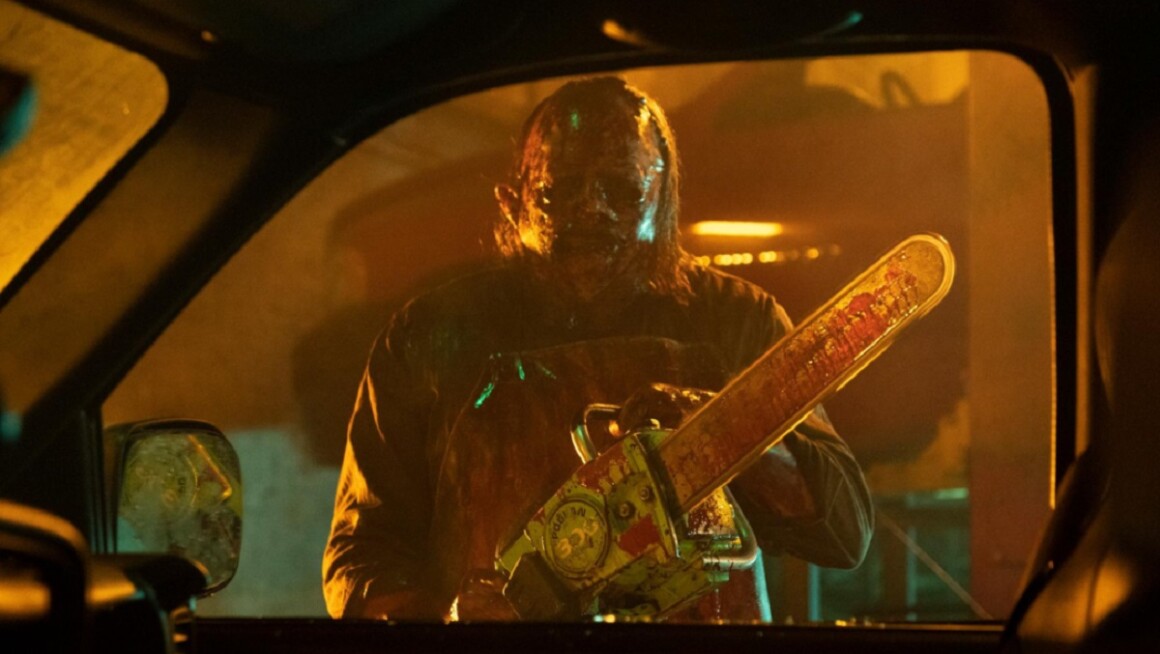 Almost at the end of the Texas Chainsaw Massacre movie, we can see that the sisters Melody and Lila are the only survivors in the town. Sally initially comes and tries to save them. However, she first wants to deal with Leatherface. Instead of just shoot him in the face, Sally takes time to have a little chit chat with him, which he doesn't even bother. Sally (not surprisingly) ends up dead.
So Melody and Lila are actually free to go. But (again) instead, they drive the truck to hit Leatherface, which doesn't work at all. They end up crash into some garage, and Melody gets stuck. Lila is trying to run away. The Leatherface almost kills Melody, but Lila manages to shoot Leatherface. He hides in a movie theater.
In there, Lila tries to hit him several times but nothing really works. Melody takes his chainsaw and instead of chop his head into pieces, she just hit him in the chin until he is drowned into a pool. They assume that he is dead.
Melody and Lila are save and now they go back to their fancy car, heading to go home. Little did they know, Leatherface is still alive and takes Melody out of the window. Leatherface chops off her head, and Lila is screaming as she is standing from the sunroof, staring at Leatherface holding her sister's head.