In the hit Netflix TV series Lucifer, Lucifer Morningstar (Tom Ellis), originally known as Samael, is one of the younger angels of God and the king of Hell. But after becoming tired of his position, he leaves from his reign as the ruler of Hell and opens a nightclub in Los Angeles named Lux.
Following his move to LA, Lucifer goes on to become a consultant for the Los Angeles Police Department. When he finds himself in the middle of a murder investigation, he meets LAPD Detective Chloe Decker (Lauren German) and immediately falls in love with her. As both of them pair up to investigate the murder through the series, they form a deep connection as both friends and partners. Although they constantly clash due to their differences in approach, they grow to rely on each other for various personal concerns and assistance.
Lucifer is upfront and honest to Chloe about his identity as Lucifer and that he is the ruler of hell, but Chloe tends to turn it down due to his quirky and sassy nature. As their relationship grows, he finds it increasingly hard to conceal his actual identity as the Devil.
In the cliffhanger ending of Lucifer Season 3, Chloe shockingly comes to know about her friend's real identity, and things take a turn for worse from then on.
What Caused Lucifer To Reveal Himself?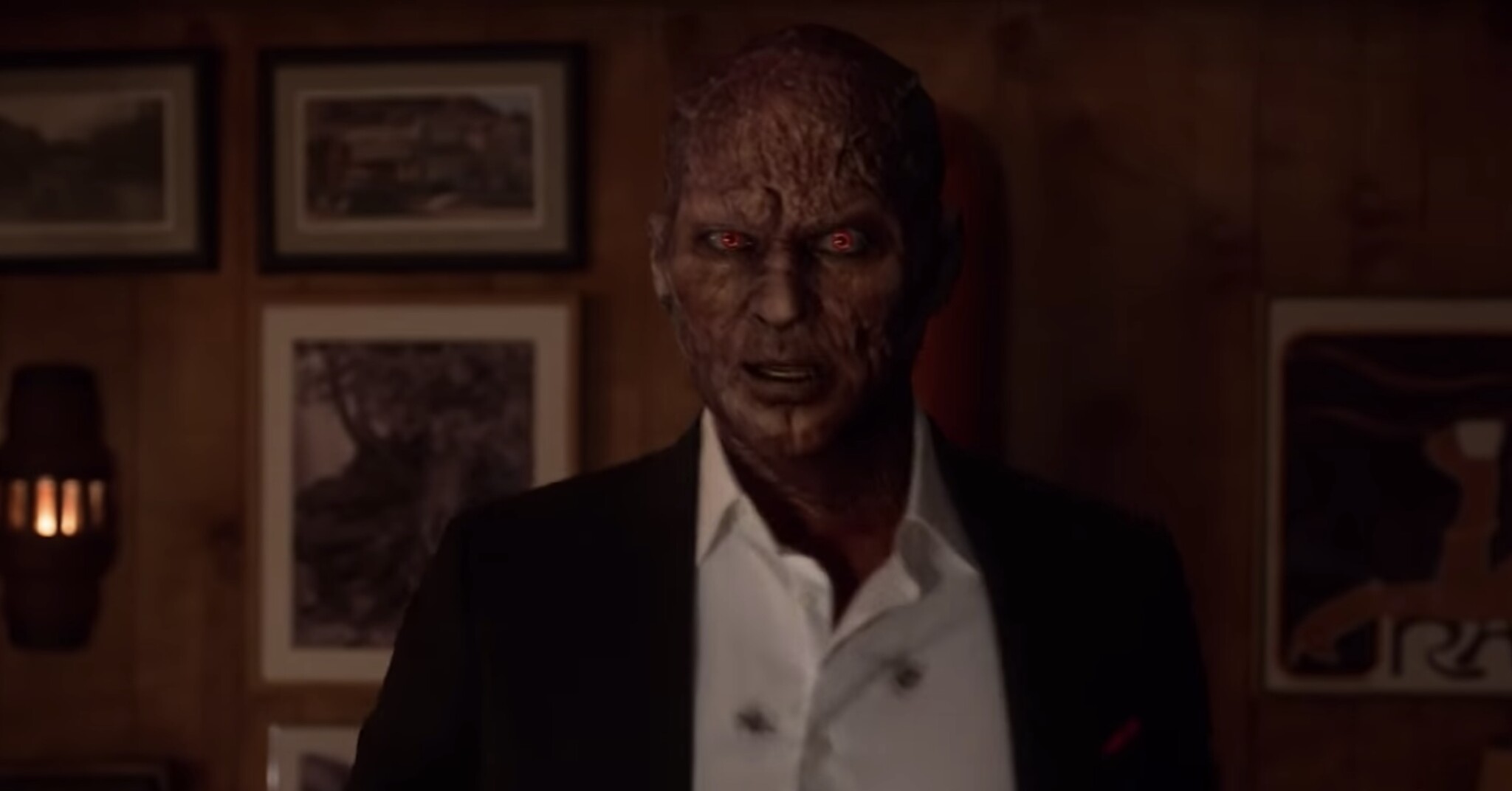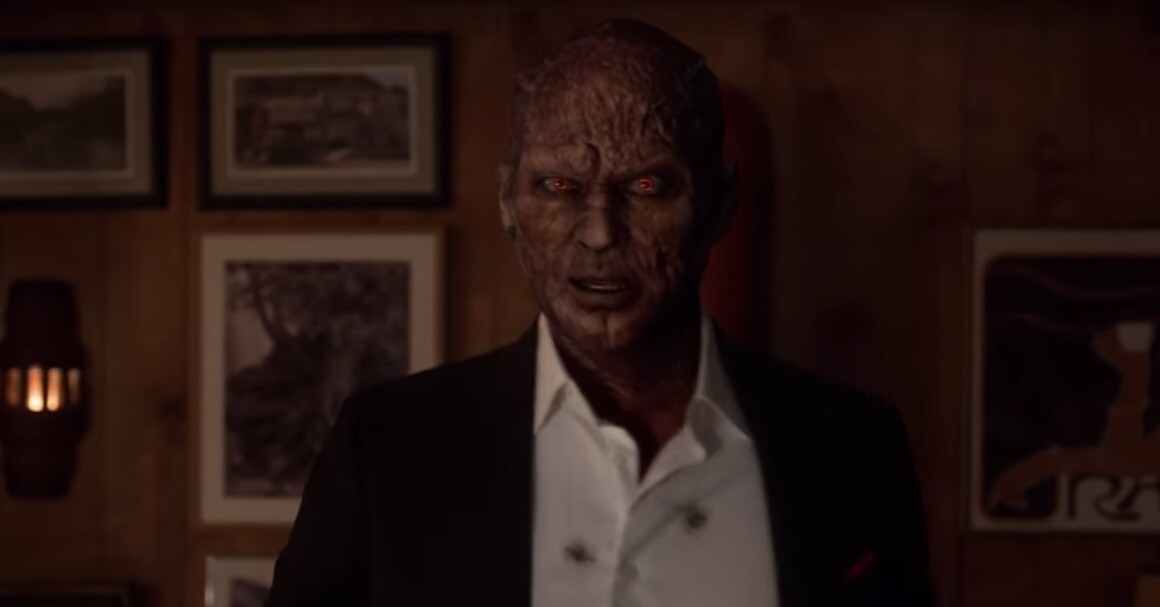 The big revelation of Lucifer's identity takes place in Episode 24 of Season 3, titled "A Devil of My Word". In this episode, after discovering the murder of Charlotte Richards, Chloe and Lucifer chase after Lieutenant Marcus Pierce (Tom Welling), who is actually the biblical character Cain. During their confrontation with Pierce, he shoots Chloe, but Lucifer uses his angelic wings to fly her to safety as she passes out.
He returns to confront Pierce and kills him. As Lucifer condemns him, his form begins to visibly change, with his eyes burning crimson and flames rising on his face. As Chloe walks into the room, Lucifer turns to face her, which shockingly reveals his true form. The episode ends with Chloe calmly exclaiming, "It's all real".
Aftermath In Season 4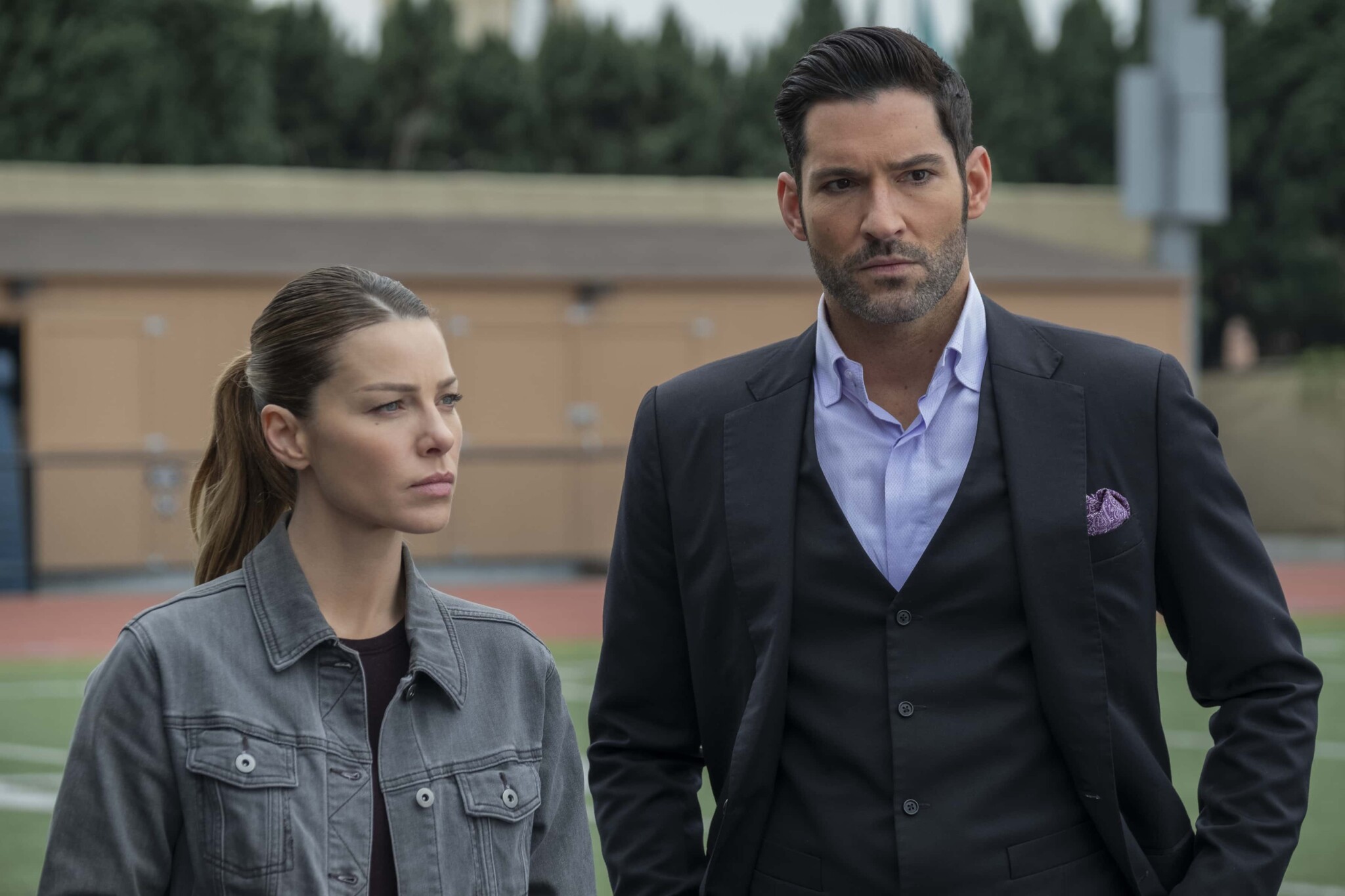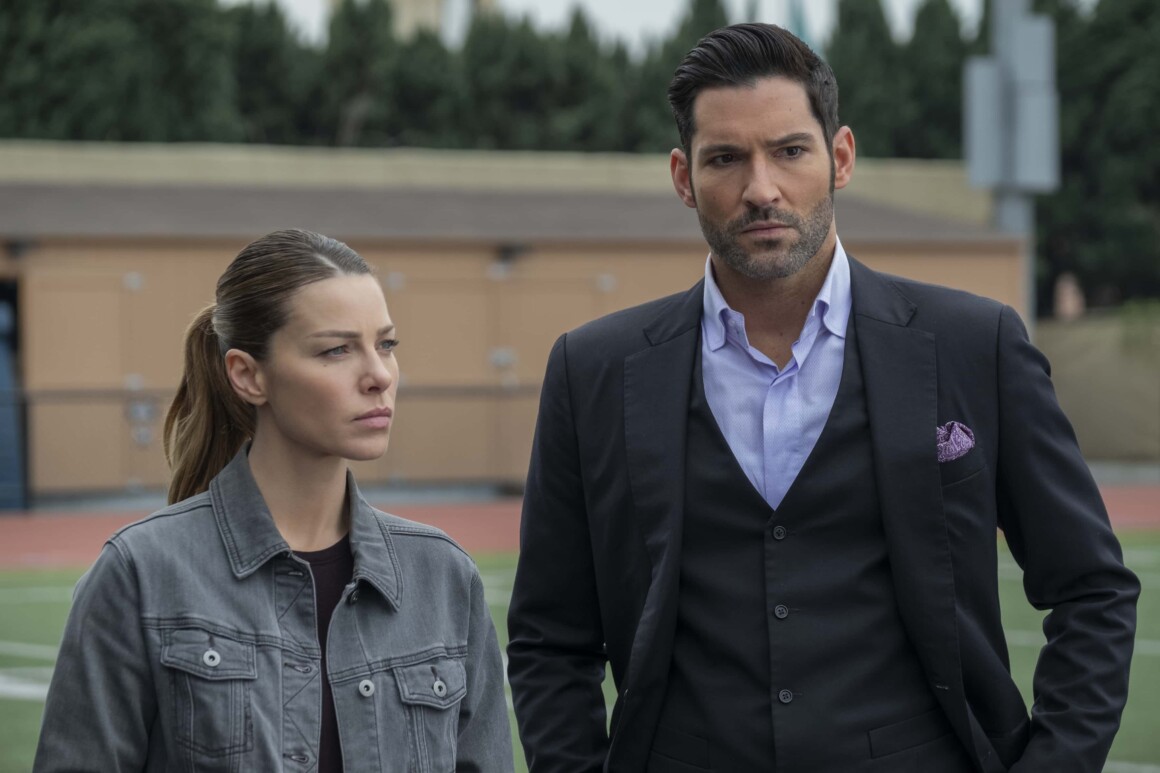 In the beginning of Season 4, which was renewed by Netflix, Detective Decker is shown to be missing, as she fled the scene and went on a spontaneous trip to Europe with her daughter Trixie. As she returns, it initially seems that she has taken well the revelation that her friend is the Devil himself. But it is later revealed that she had other plans in the facade of going for a vacation.
During her European trip, she stops in Vatican City to conspire against Lucifer to send him back to hell, along with Father Kinley who dupes Chloe to believe that Lucifer is an evil incarnation.
She eventually realises her mistake, but her betrayal hurts the Devil Incarnate and he sets on a new relationship with Eve (of Adam and Eve).
Although they realize their love for each other and reconcile towards the end of Season 4, Lucifer is forced to return to hell as the safety of humankind is at threat.