This action TV series that tells us the story of a sniper has grasped people's attention. Now will they continue the show with Shooter season 4?
Premiered on November 15, 2016 in USA Network (Miz and Mrs.), this TV series is based on a movie in 2007 with the same name and a novel in 1993 with the title Point of Impact by Stephen Hunter.
The second season followed, released on 18 July, 2017, while the third season was out on June 21, 2018.
Developed by John Hlavin, this drama action TV show follows the story of Bob Lee Swagger, a veteran in US Marine who just wants to live a calm and simple life with his wife and daughter, but he gets bound to be back into action as there is a plan to kill the President of America.
It mostly receives mixed reviews from critics as well as its audiences. It is best seen from the differences of rating in several platforms. IMDB gives it 7.5 out of 10 scores, while Rotten Tomatoes gives it 47% critics' review and 79% audience score.
Well, anything can happen to this show, whether they will cancel it or continue and find out what happens next. So will we ever get to see Shooter season 4?
Will We Ever See Shooter Season 4?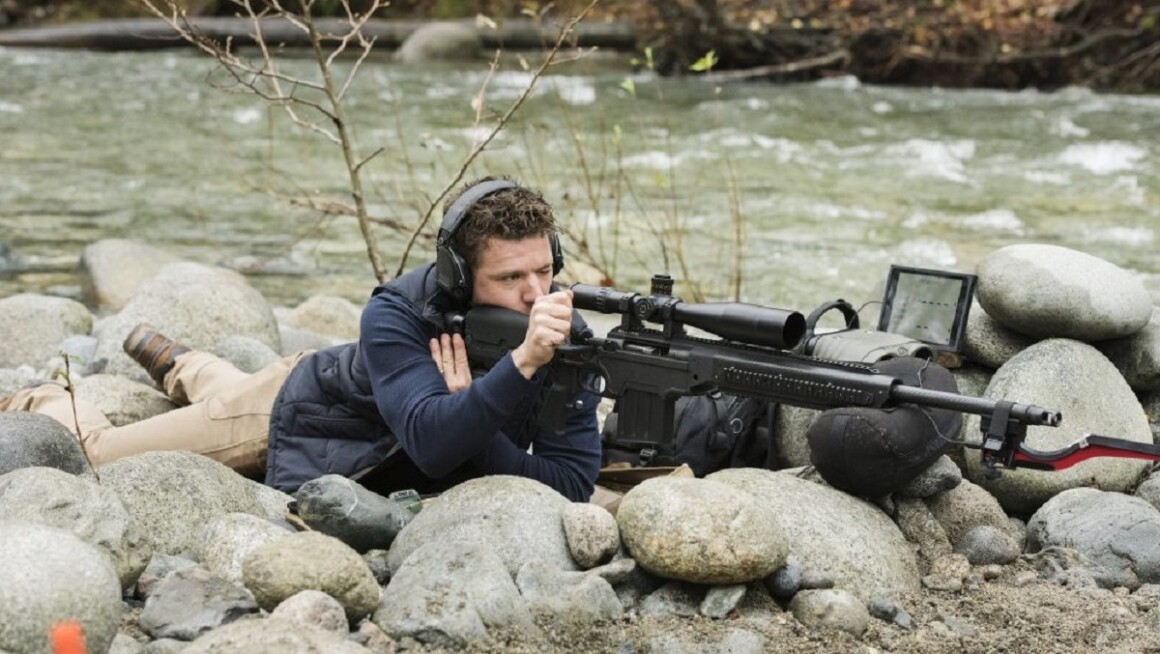 After more than three years after the last season was aired, it is safe to assume that Shooter season 4 is not happening. Fans probably are tired of waiting, and also feel disappointed since the previous season will be the third and the last season of Shooter.
Shooter season 4 cancelation probably is because of the low ratings and viewership of the TV show, even though it also gains its own fan base.
In the latest season, it is reported that the series faces a huge drop in viewership with a total average of 740.000 viewers and under a 0.2 demo rating, which means that the ratings have decreased 47%.
Some fans may hope that other networks will pick up the show and continue it, but it seems like the possibility is small since there is not much left to continue from the show.
How Did Shooter End?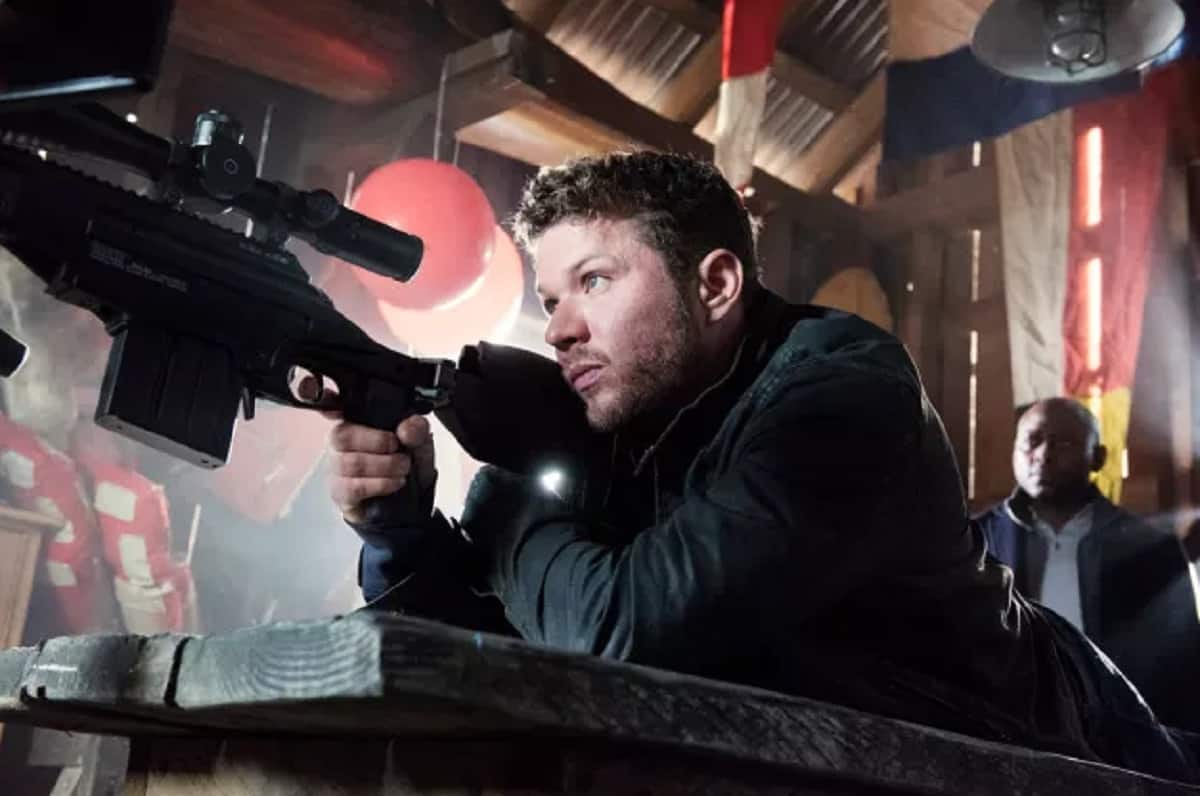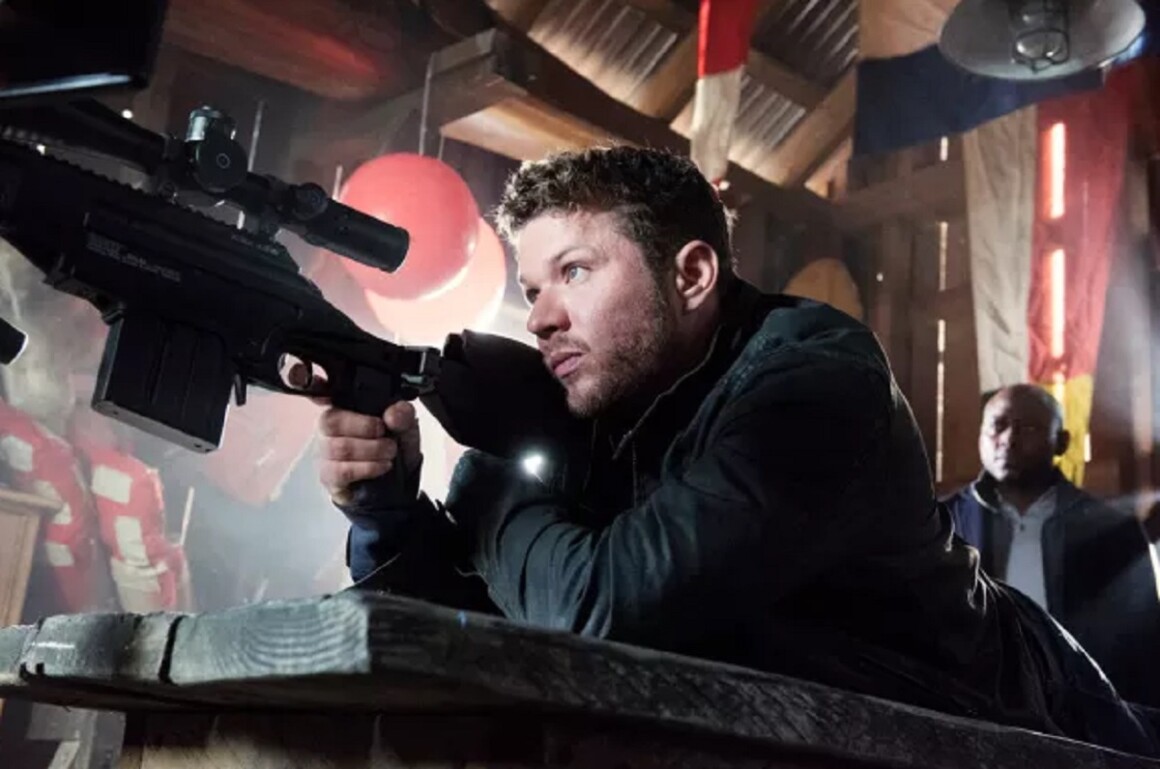 Since there won't be Shooter season 4, let's take a quick look on how the last season ended.
So this series pretty much tells us about Bob Lee Swagger who is a sniper and also a veteran Marine who is involved in tackling the plan to murder the President. His former officer Isaac Johnson asked him to help the operation. Little did Bob Lee know, the operation has something to do with his own past.
At the end of the third season, we can see that Red is stand by with his sniper and targeting Swagger. He shoots, and it goes on Bob Lee's wife, Julie's neck. Bob Lee screams and begging for help while asks her not to leave him. But whatever he is trying to do, Julie cannot be saved.
Move forward three months later, we see Nadine and Isaac in Nadine's office. Harris visits Nadine and gives her another top secret mission that the President personally asks Nadine to handle. Nadine says yes although she says that it means Harris owes her.
When Isaac asks Nadine what Harris wants, Nadine just says that Harris just comes by to appreciate her work, and not telling Isaac about the top secret mission.
Move on to Canada, where Red has been hiding, we can see how Bob Lee tries to camouflage in the middle of the snow while wearing all-white outfit. Bob Lee previously has warned Red that Bob Lee will find Red anywhere if Red ever touches his family.
So from far away in a snowy mountain, he pulls the trigger and shoots Red's head, right under his left eye. After he is done doing what he has to do, he gets up and walks away alone, as his memories of his beloved wife appears.
Who Play in Shooter?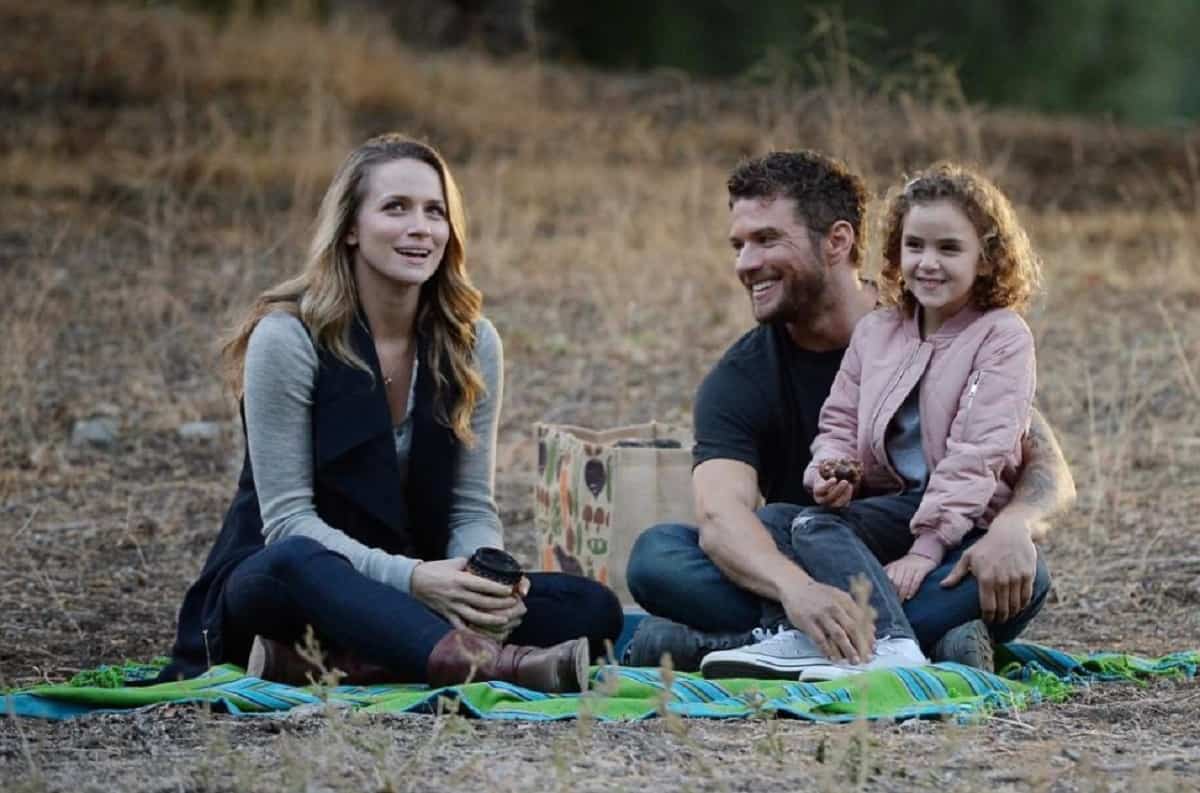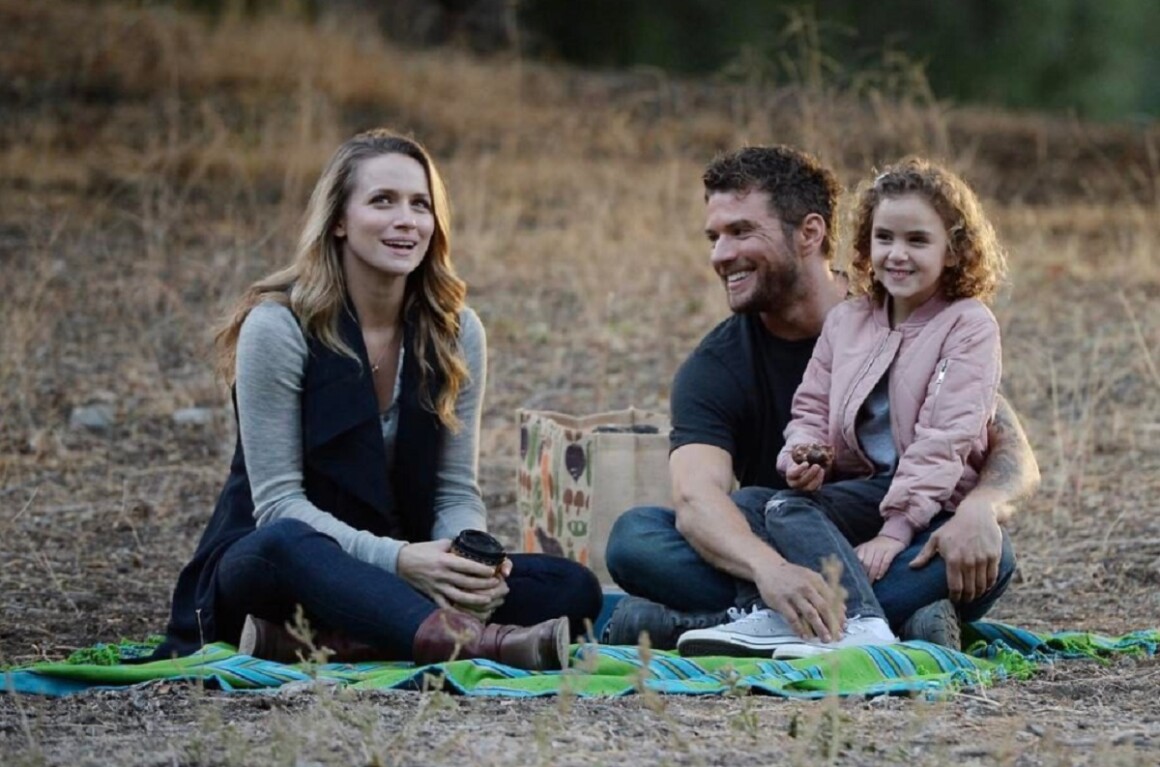 If we ever see Shooter season 4, the main cast probably would return, except from Red (played by Gerald McRaney) and Julie (played by Shantel VansSanten) who are dead—unless in the flashback scenes.
Other cast are Ray Phillippe as Bob Lee Swagger, Jesse Bradford as Harris Downey, Omar Epps as Isaac Johnson, Cynthia Addai-Robinson as Nadine Memphis, and many more.
As we are waiting for Shooter season 4, if you haven't watched the previous seasons, now you can stream it on Netflix.